We're a nation of tea drinkers; whether it's breakfast, Earl or Lady Grey, the British public are drinking 165 million cups on a daily basis.
Ahead of National Tea Day, we're celebrating the self-confessed tea whispering hosts on Airbnb who are sharing their passion and knowledge of a good brew across the capital.  
These Experience hosts on Airbnb are catering for all of our tea drinking needs, taking fellow enthusiasts to explore London's hidden tea houses, enjoy traditional tea in the grounds of Kensington Palace and learn the ancient history of the humble cuppa.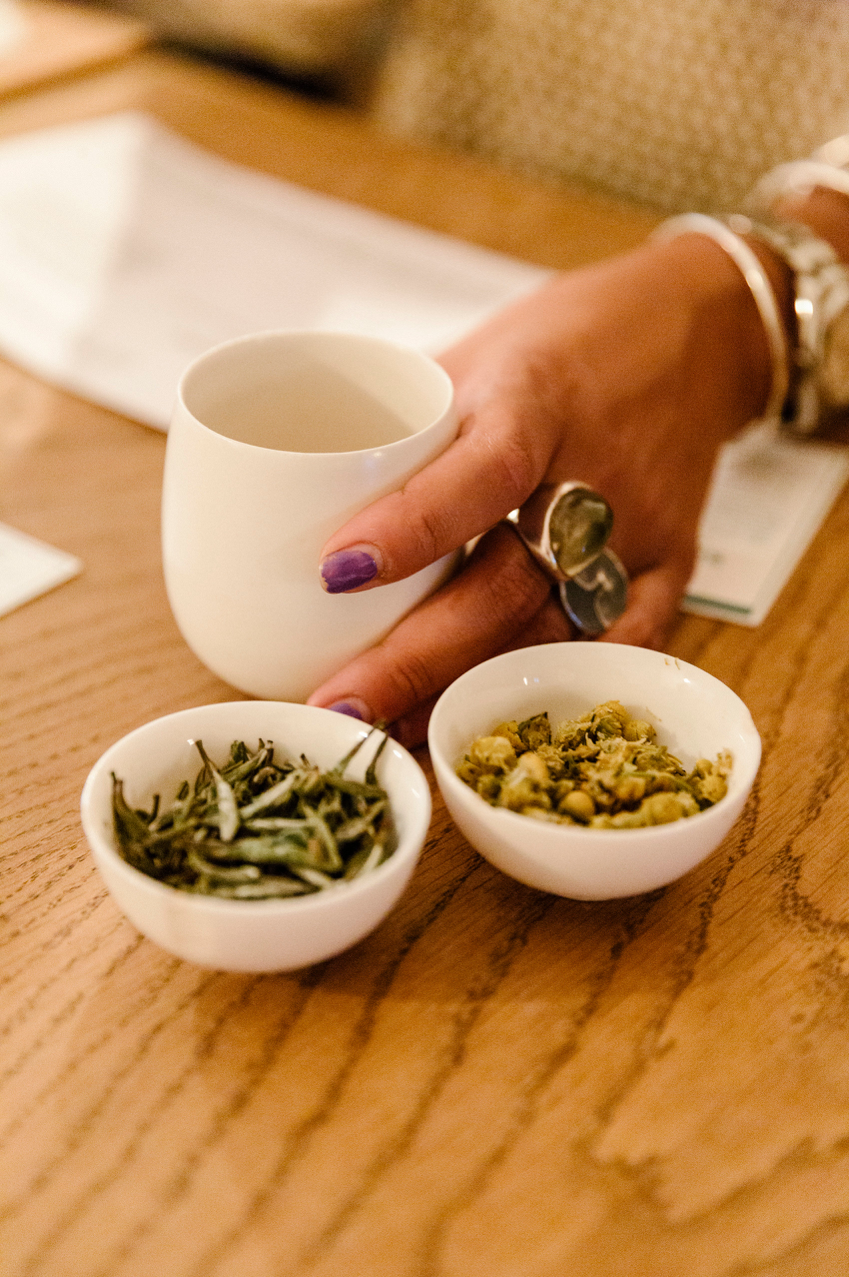 If you're a fan of a builders brew, step outside the box and take part in a tea ceremony with Lera who has spent nine years studying the culture and history of tea in London, China and Taiwan. Or perhaps learn about the quirky nuances of afternoon tea etiquette in Fortnum and Mason with William.
Whatever it is you want to taste, try or learn this National Tea Day, here are just a few examples of tea related Experiences on Airbnb:
Visit Hidden Tea Houses with an Expert, Soho
British Tea History Tour, London Bridge
Tea at the Palace, Kensington Palace
Afternoon Tea Etiquette, Piccadilly
Afternoon Tea Baking Class, West Hampstead
Tea Tasting, Clerkenwell
Afternoon Tea Time, Camberwell
Tea Ceremony Magic, Walworth
Tea and Skirt Making, Wembley
All Experiences in this press release are intended purely to inspire and illustrate. Airbnb does not recommend or endorse these listings or any other Experiences on the platform.