Luxury lakeside lodges, medieval castles and wooden hideaways are bookable within two hours drive of the capital
Last year 40,000 Edinburgh residents took a short break in Scotland and stayed in homes on Airbnb
It might be one of the UK's most popular city break destinations, but Edinburghers still enjoy a weekend away from time to time and today, Airbnb has shared some of the best homes on the platform for a short break outside of the city.
Last year 40,000 Edinburgh residents* took a short break in Scotland to stay in homes on Airbnb. They didn't have to travel far to find the luxury boathouses, wooden hideaways and quaint cabins that are all within a two hour drive of Edinburgh.*
Owners of some of Scotland's historic buildings surrounding coastal towns, villages and countryside are opening the doors of their historic homes. In Peebles, this medieval castle sleeps four from £90 per night, while this bridge over the River Ardle is home to a unique two bed apartment.
Experience hosts on Airbnb outside Edinburgh are inviting guests to try uniquely Scottish activities too, including wild swimming in the loch of Drumellie, learn to navigate on the borders of the Highland boundary, play golf with a Scottish coach or kayak amongst Scottish marine life.   
Here are some of the homes on Airbnb within two hours of Edinburgh: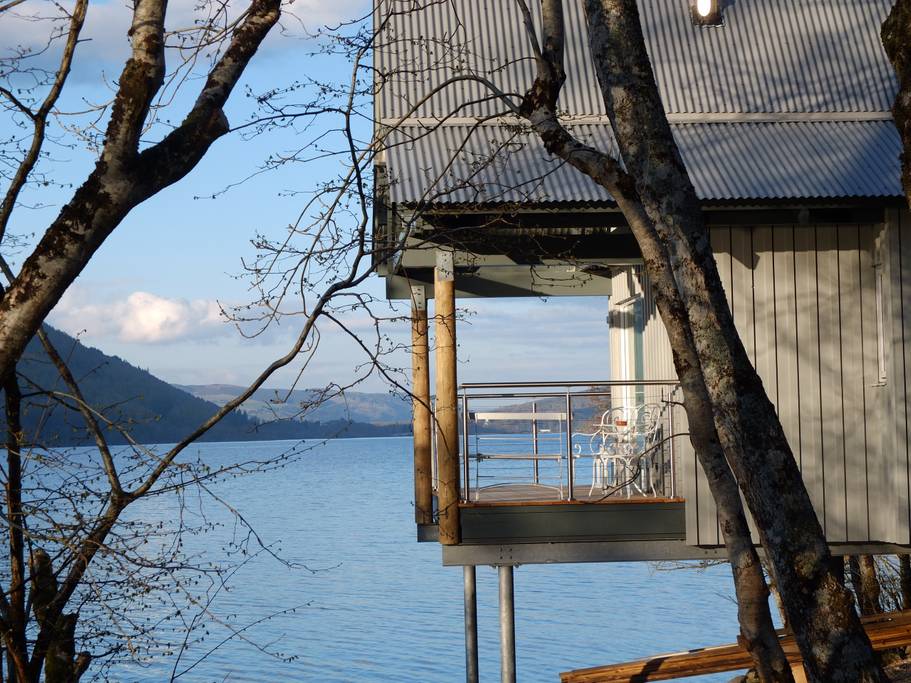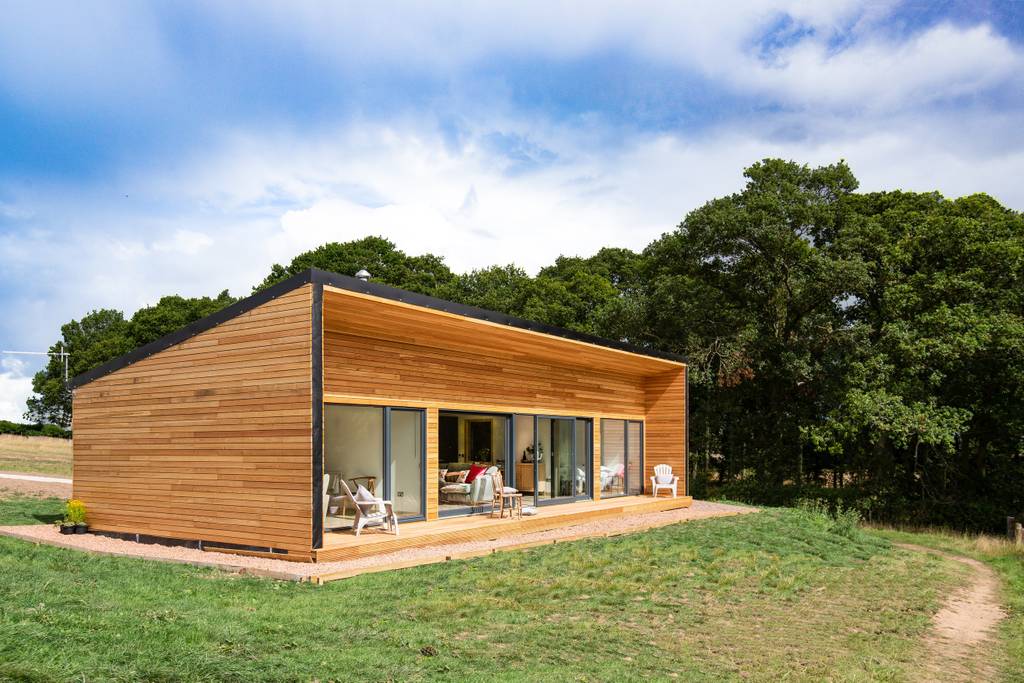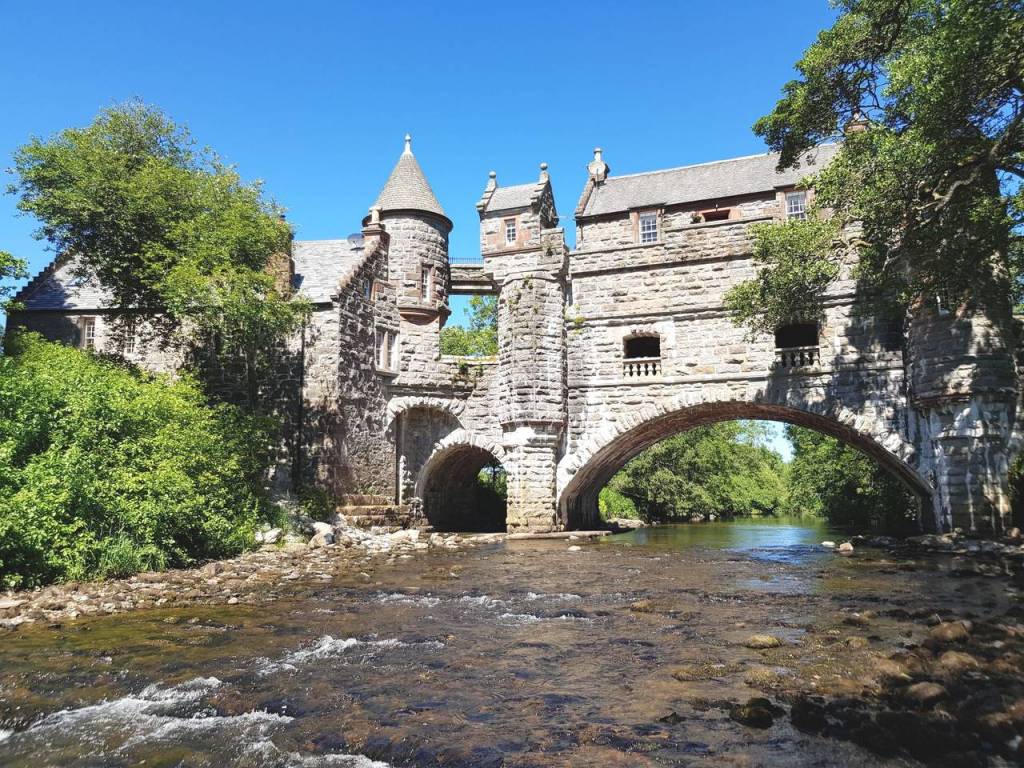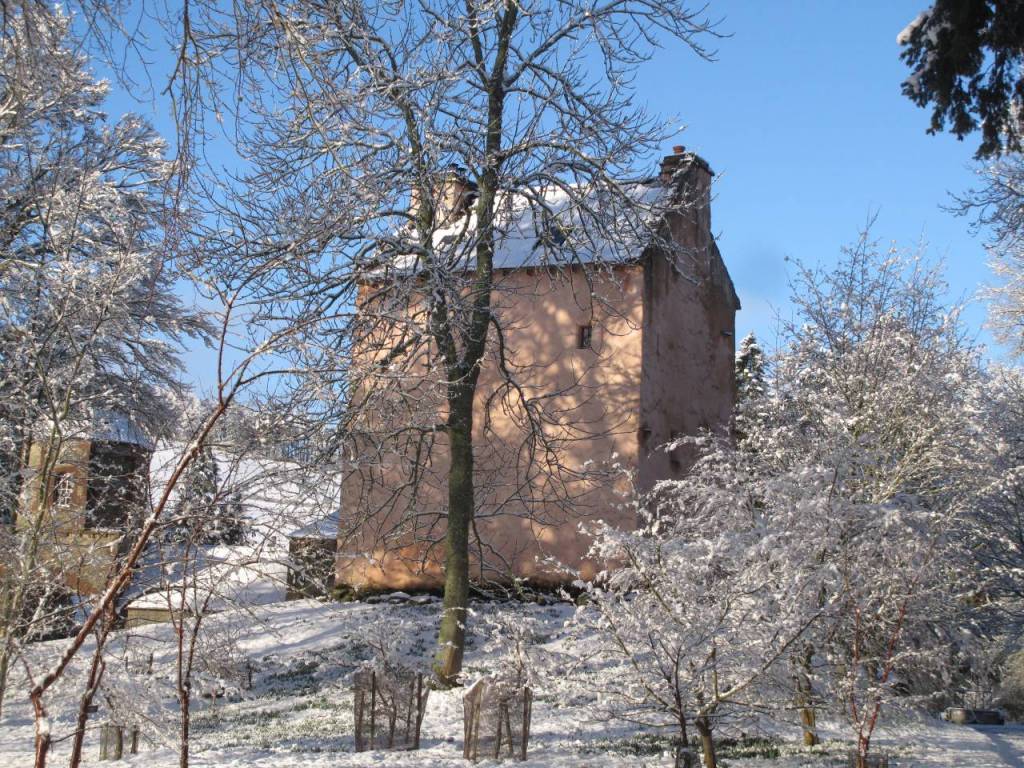 1 hr 10 – New Gilston, Scotland
Sleeps 6, from £60 per night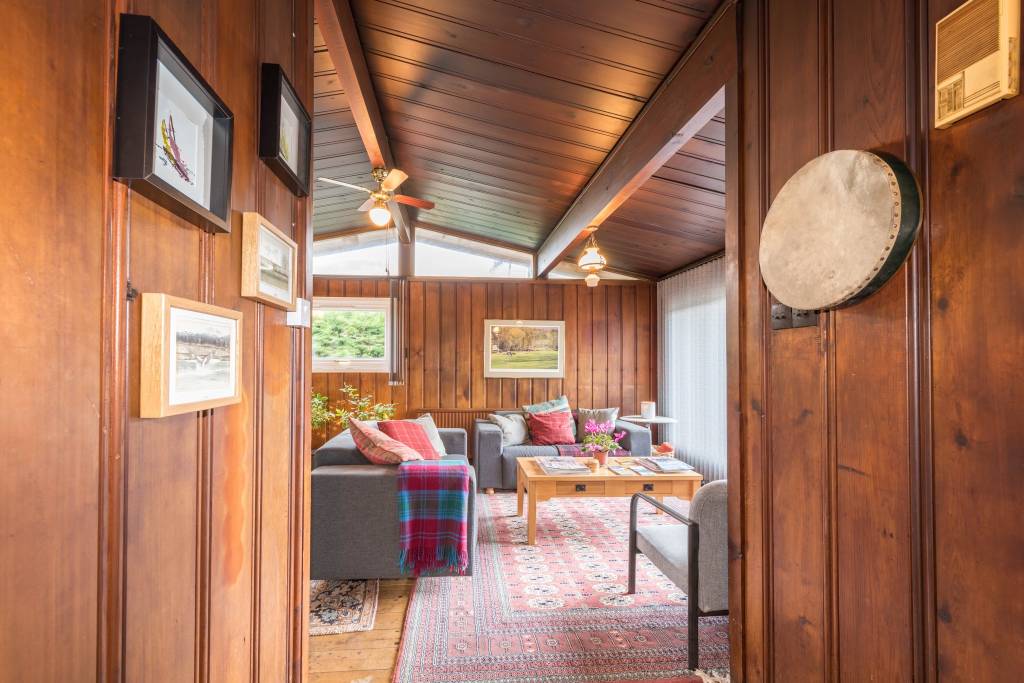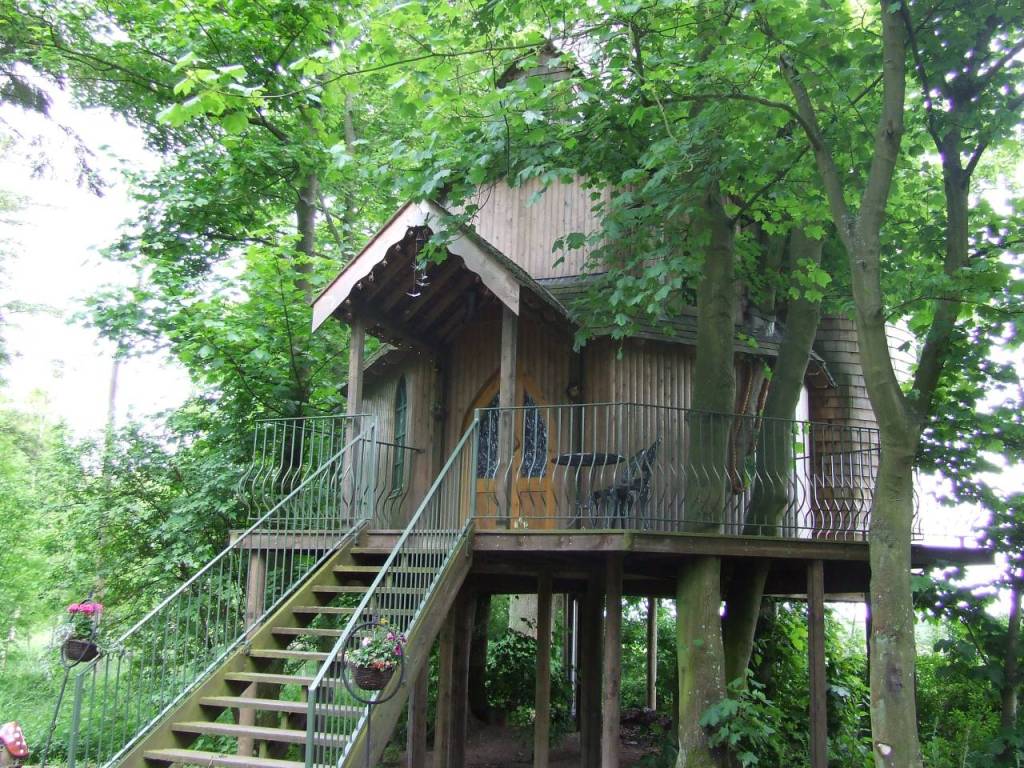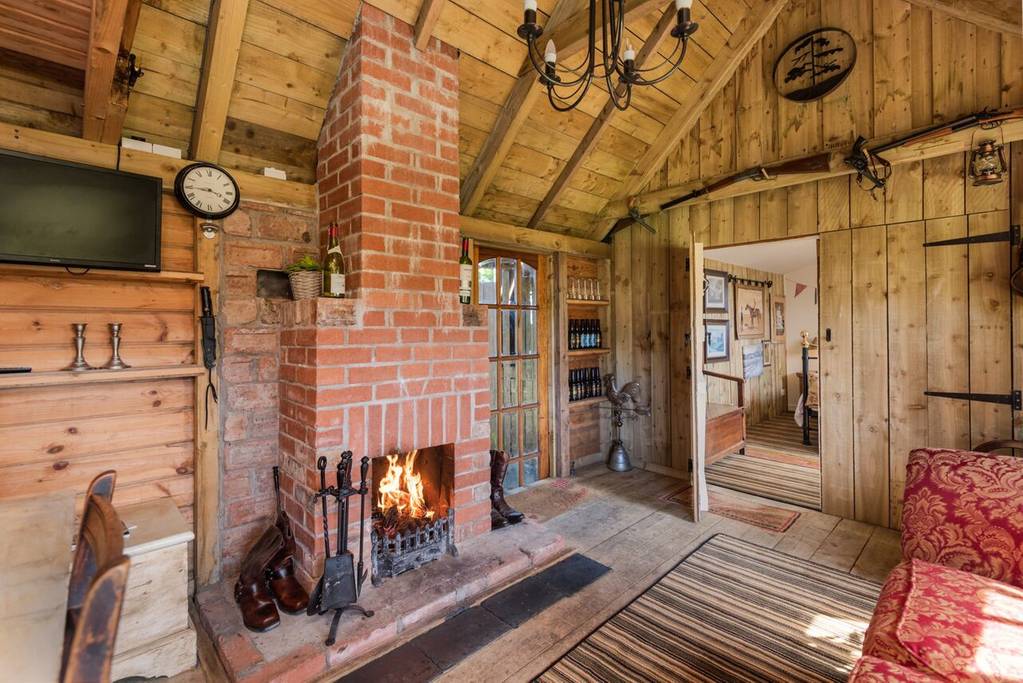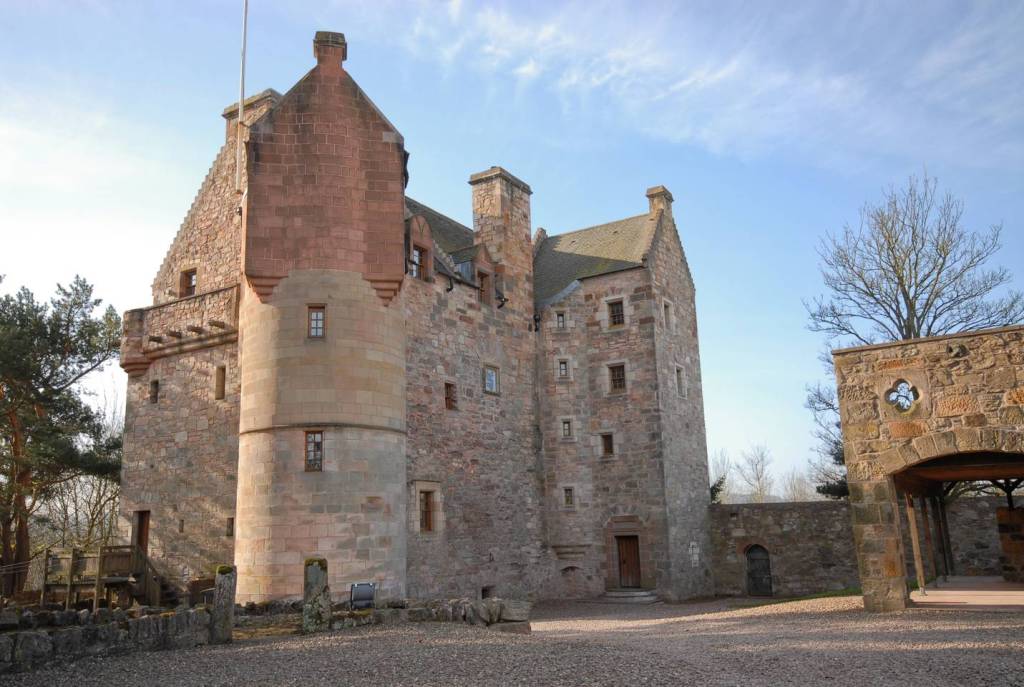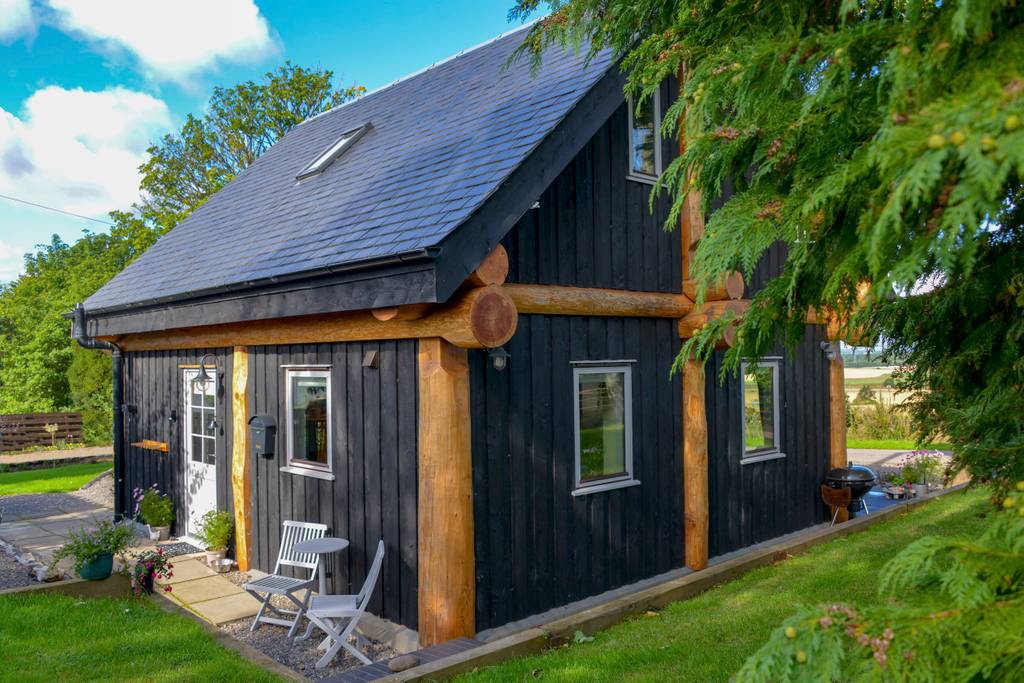 All homes in this press release are intended purely to inspire and illustrate. Airbnb does not recommend or endorse these listings or any other homes on the platform.
*Guest arrivals from Edinburgh to homes on Airbnb in Scotland over one or two nights according to Airbnb data between 01-01-2018 and 31-12-2018
*According to https://www.google.com/maps/place/Edinburgh/