Stereotypically 'gendered' bedroom colours look set to be replaced by popular neutral tones which provide a canvas for inspirational or educational décor according to Airbnb and leading home renovation and design platform Houzz. The innovative platforms have teamed up to reveal the top nursery trends of the moment ahead of the arrival of the third royal baby.
Research from the Houzz UK community has revealed that white is the most popular kids' bedroom colour, with nearly half (49%) of parents citing it as a dominant colour in their child's room, edging out blue (42%). Grey (35%) is another neutral colour choice coming in ahead of pink (24%).*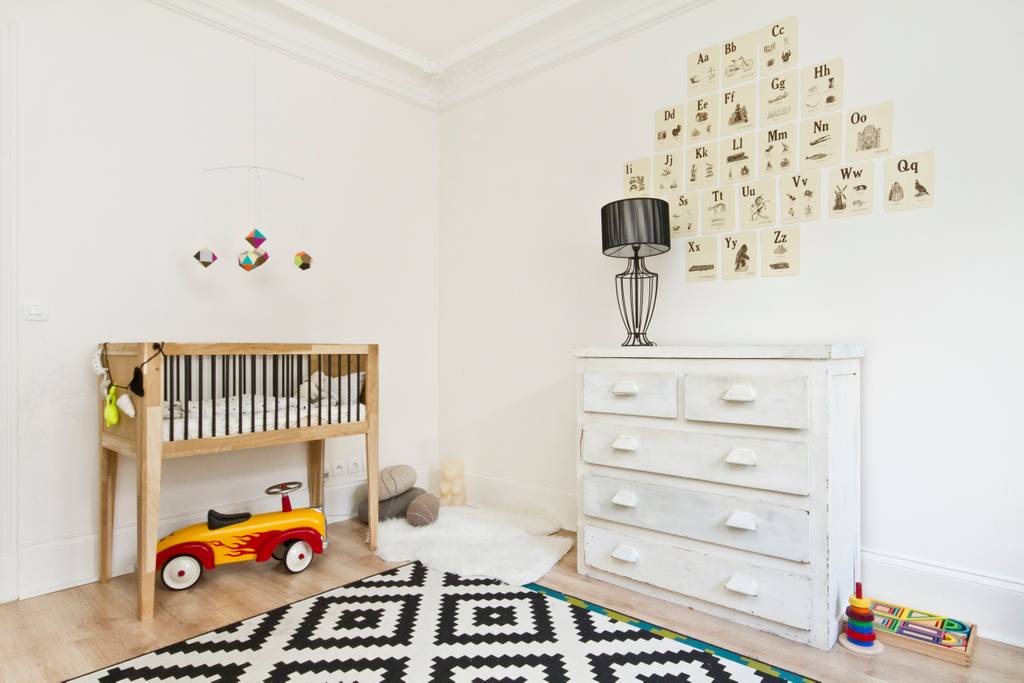 Close to two thirds of parents on the Houzz platform (61%) are embracing themed rooms for their children, with almost a quarter (23%) citing inspirational or educational décor as a key priority when it comes to designing their child's room. Animal and nature-themed rooms are the most popular (30% and 23% respectively) aligning with Prince George's safari-inspired bedroom.
The research from Houzz also shows that more than a quarter of parents (29%) bring their children on the design journey with them by allowing their young children to decorate their own rooms – and it seems the results can be more than just a happy child. Airbnb's new Family Collection, a feature which makes it even easier for families to find their dream nursery when they travel, has found that a nursery can help families stand out on the site and earn even more from their home than a typical listing. Homes on Airbnb offering a crib earned a whopping 57% more in 2017 than those without.**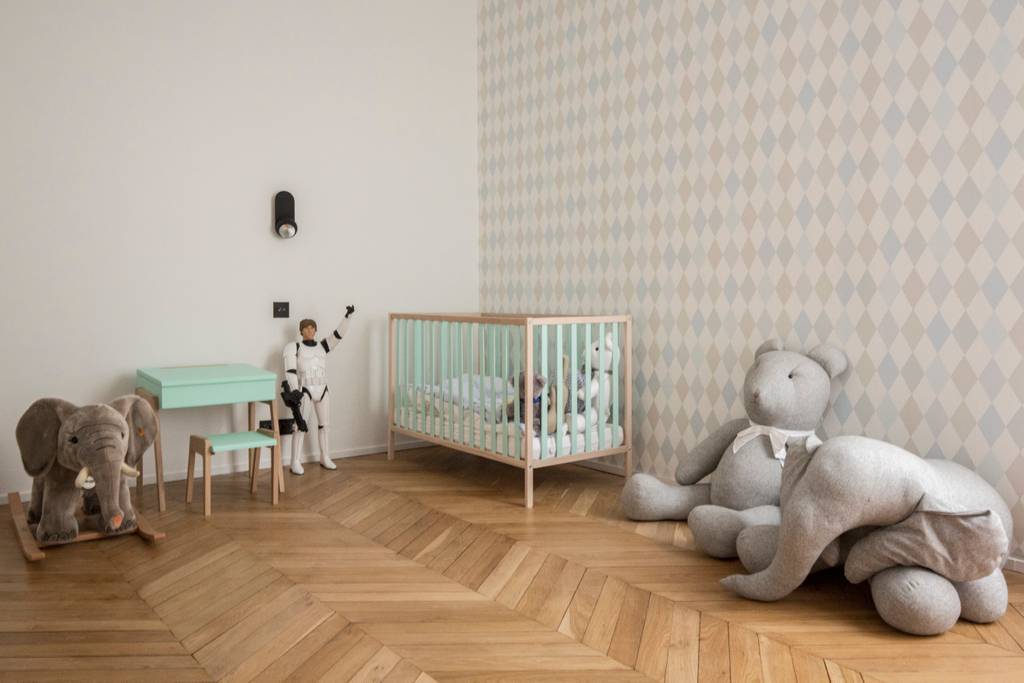 Demand for family-friendly homes among travellers is high, too; Airbnb saw over 240,000 bookings in 2017 for families with children in the UK, 66,000 of which were in London. As family travel becomes increasingly popular, 26,000 homes on Airbnb now have children's books and toys and there has been a 103% increase in the number of listings in the UK with at least one family amenity over the last year.***
Parents can head to Airbnb to browse a wide range of trendsetting beautifully designed bedrooms available to book on the site, and those feeling inspired by these creative spaces can shop the looks with the Houzz Shop.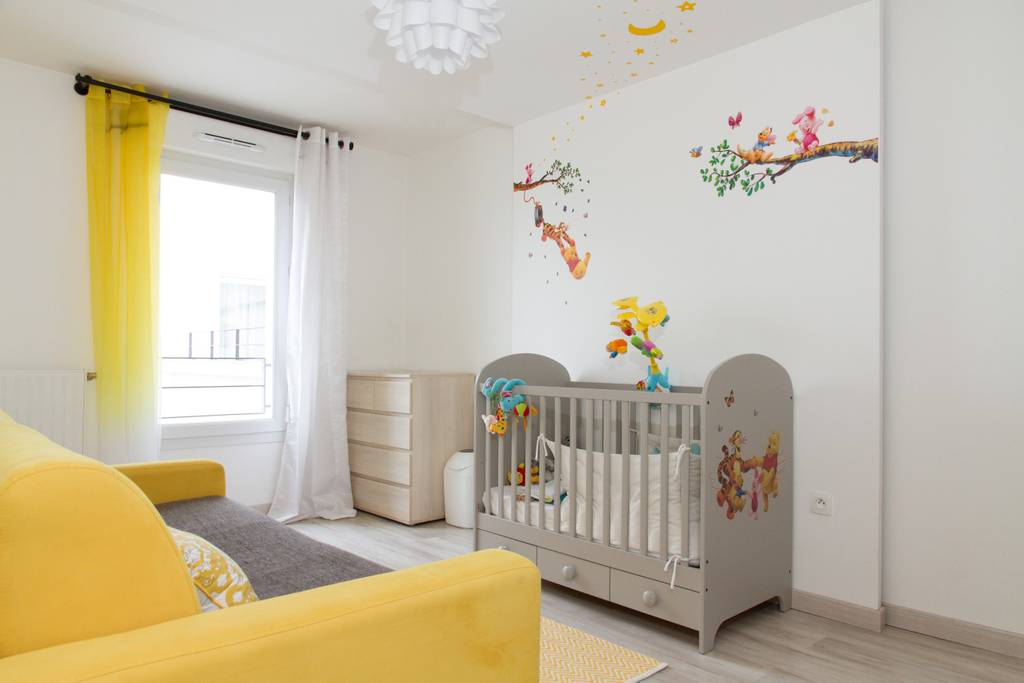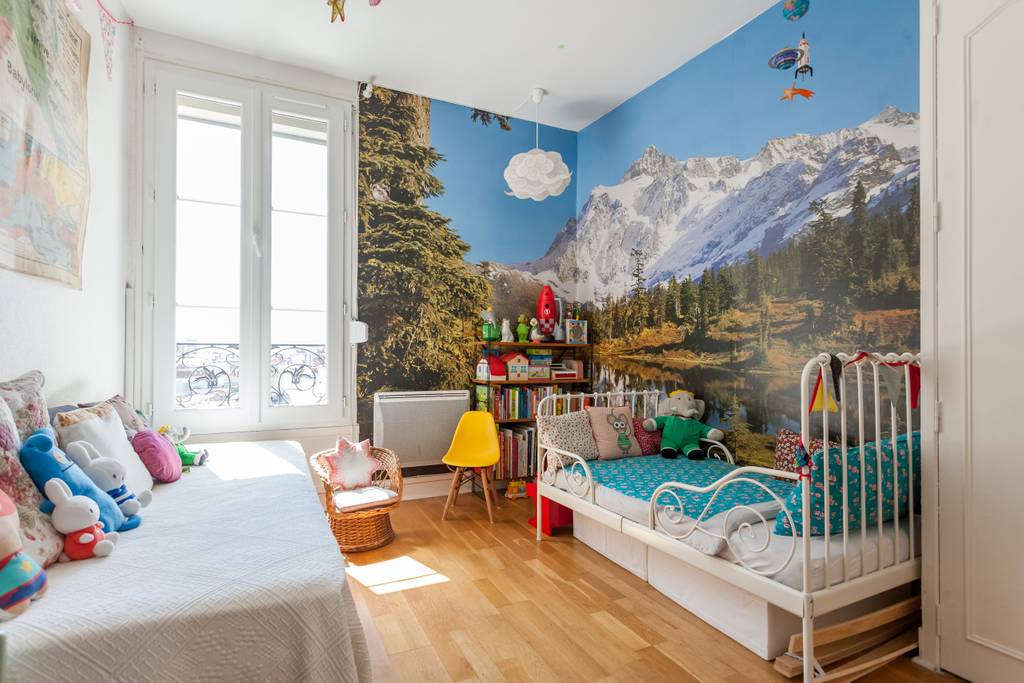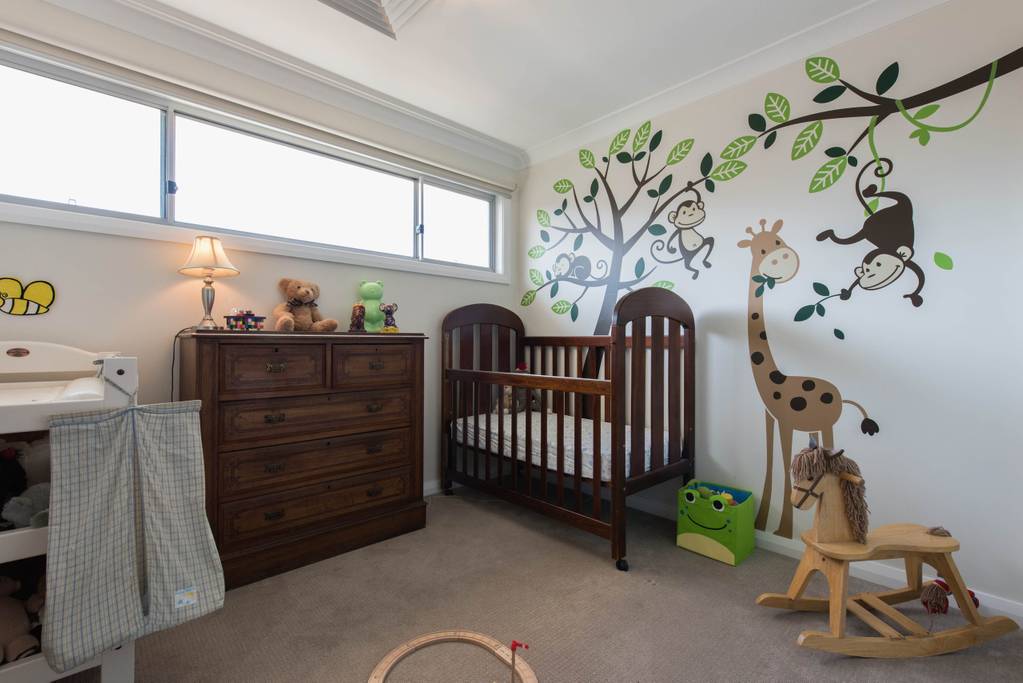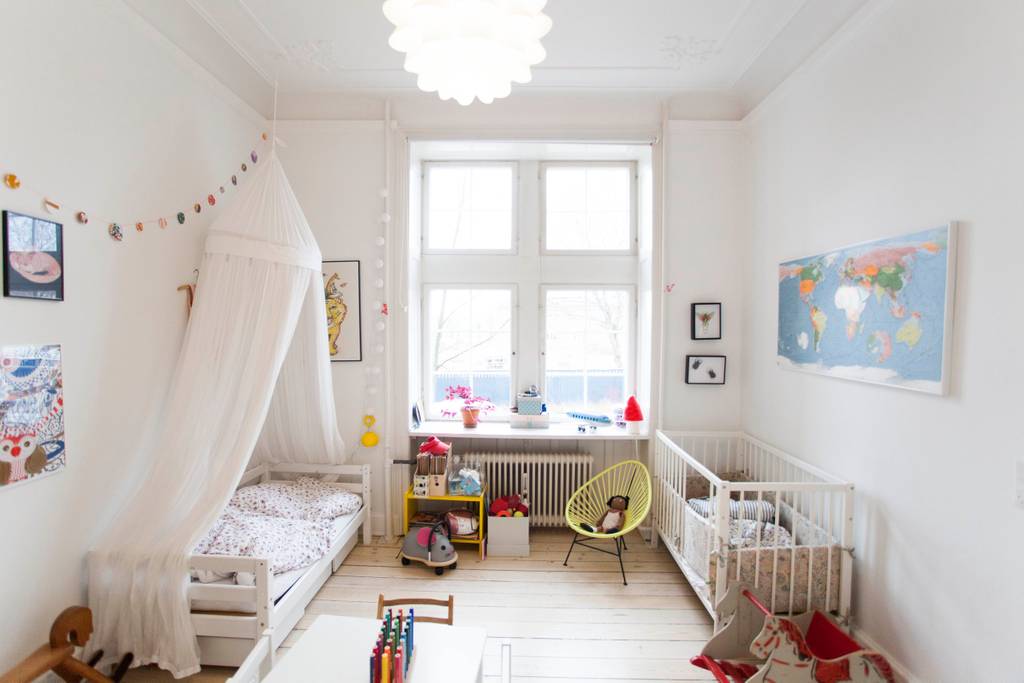 Even more examples of beautiful, trendsetting nurseries available to book on Airbnb can be found here and interior inspiration from the most popular UK children's room designs awarded Best of Houzz, can be found here.
Victoria Harrison, Editor of Houzz UK said: "Neutral colour palettes and themed rooms are both popular choices among Houzz users when designing nurseries. We can see from our community that creating stylish and durable designs are a big priority, and there is a huge interest in decorating children's rooms. In fact, 'kids' bedrooms' is a rising search term on Houzz, indicating that parents are looking to personalise their little ones' spaces. With the arrival of a new royal baby in April, we're excited to see how discussions surrounding nursery trends will develop within the community."
James McClure, UK General Manager for Airbnb said: "As families increasingly turn to Airbnb to provide a home away from home when they travel, listings on our site with nurseries can prove a nice earner to supplement income for families. It also seems that our host community are setting the trends; the themes and styles named as the top trends of the moment are reflected in many of the family listings on our platform."
Notes to Editors:
For any press enquiries please contact airbnb@hopeandglorypr.com or houzz@goodrelations.co.uk
*Houzz poll of more than 160 members of the UK Houzz community who have recently completed, are currently working on, or are planning a home project with children in mind, was fielded in July of 2017.
**This figure compares earnings for 'entire home' listings on the site in the calendar year 2017 and excludes 'private room' and 'shared room'.
***Data taken between 1/1/17 and 1/1/18
All listings in this press release are intended purely to inspire and illustrate. Airbnb does not recommend or endorse these listings or any other experiences on the platform.