As the world's most prestigious tennis tournament gets underway, one of its rising stars is choosing to stay in a local listing on Airbnb whilst she competes.
21 year old Katie Boulter, the upcoming British star who won one of only eight Wild Cards for 2018, selected a stunning family property as her 'home away from home' to relax in after a tiring day on the court, courtesy of Airbnb.
The property sports four beautiful king sized bedrooms along with a state-of-the-art kitchen and a spacious, green garden. A traditional brick home building with stylish, modern décor designed to offer comfort and convenience, it is truly an idyllic London home.
"Being able to call my Airbnb home over the next couple of weeks allows me some much needed downtime in between matches. Whenever I stay in a listing on Airbnb, I love to unwind by exploring the local area and getting to know the best spots nearby. It's also great that I can get to and from the tournament so quickly! I love having the freedom to cook whatever I want and relaxing in my own space, so I can really focus on my game."
Katie Boulter, British Tennis Player
This comes as Airbnb reveals local residents in Wimbledon, UK are set to earn over £2 million* collectively by hosting on Airbnb for the two weeks of the tournament, welcoming over 80,000 guest arrivals to the capital.
With the average nightly booking value of a listing on Airbnb at £100 in the areas surrounding SW19**, hosts are set to earn extra whilst guests can enjoy affordable accommodation and experience the area through the eyes of a local.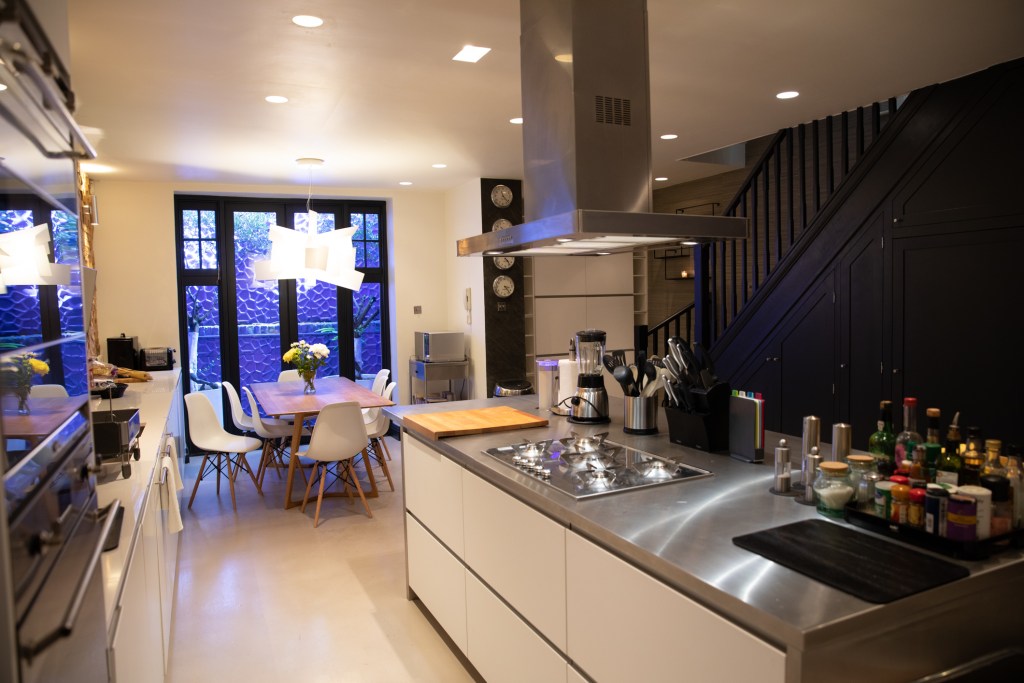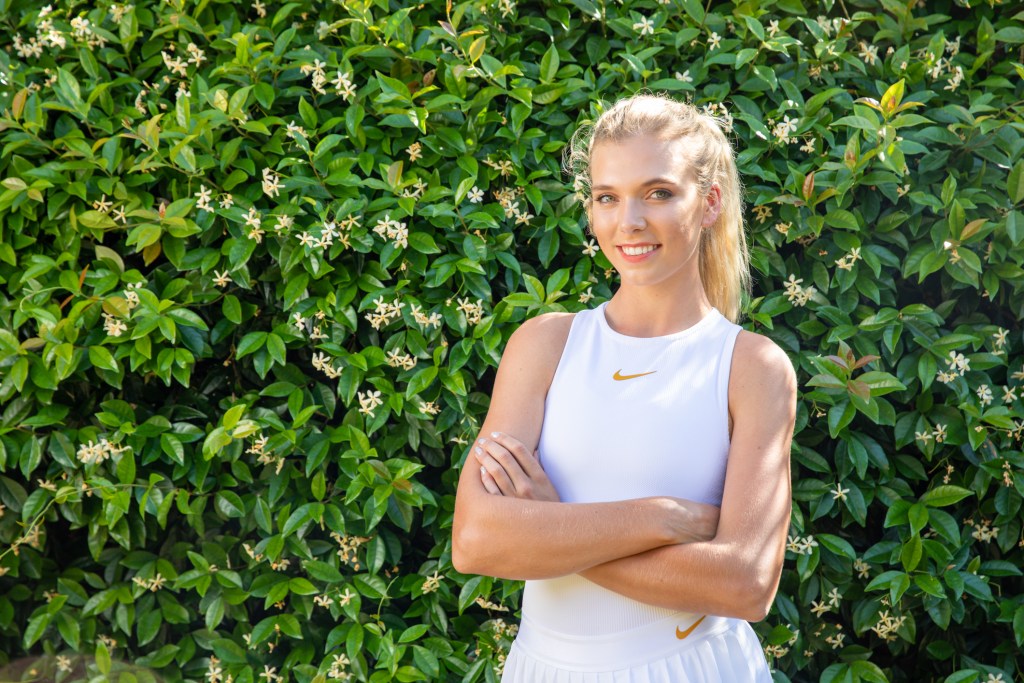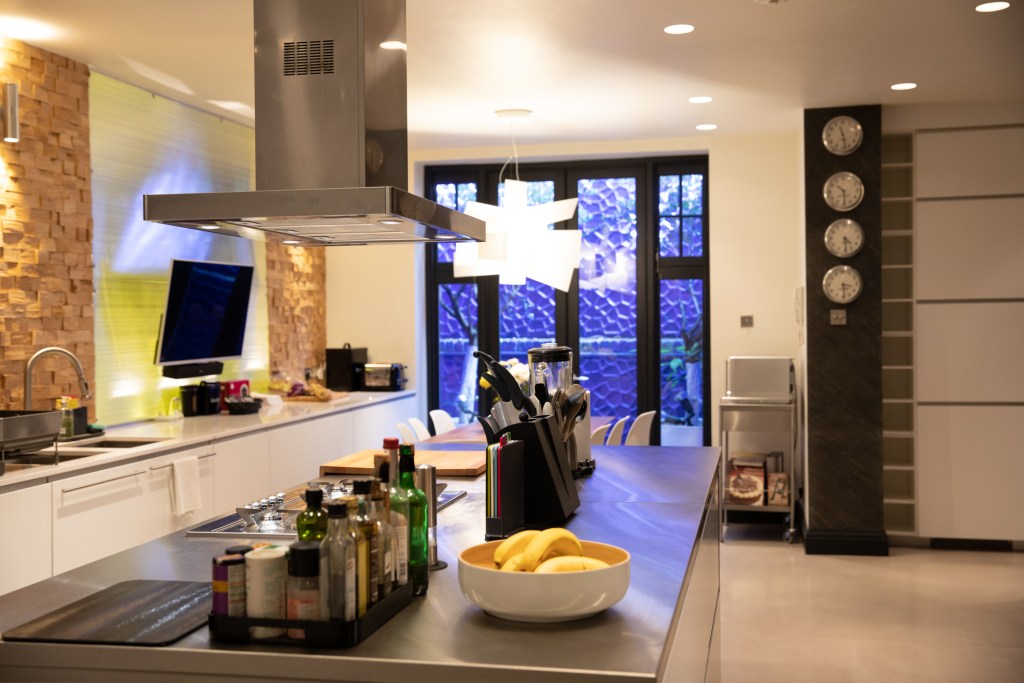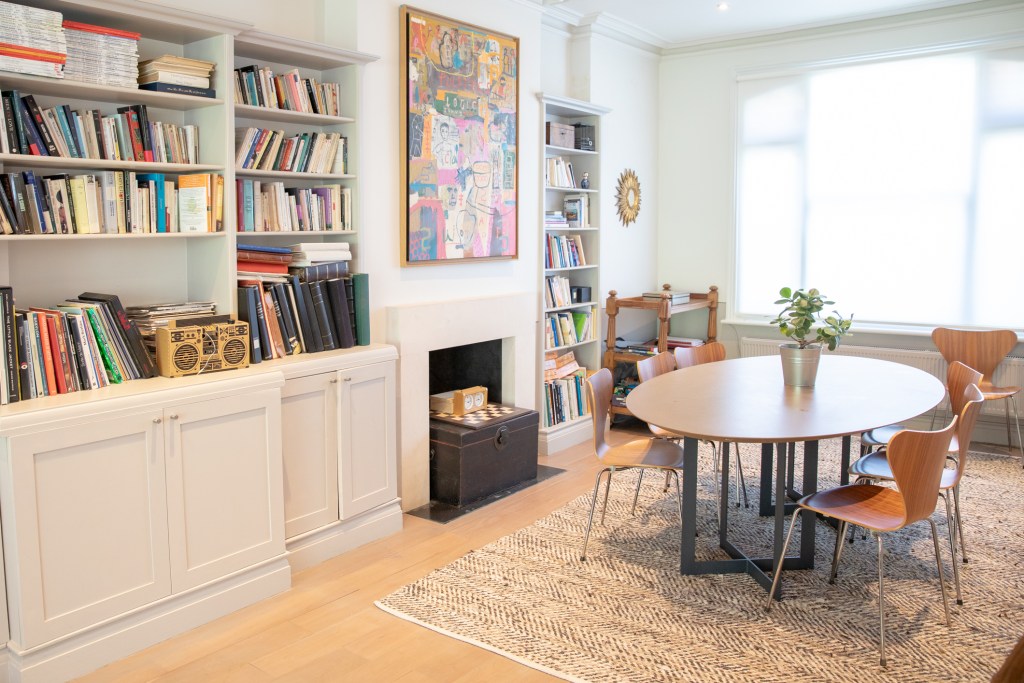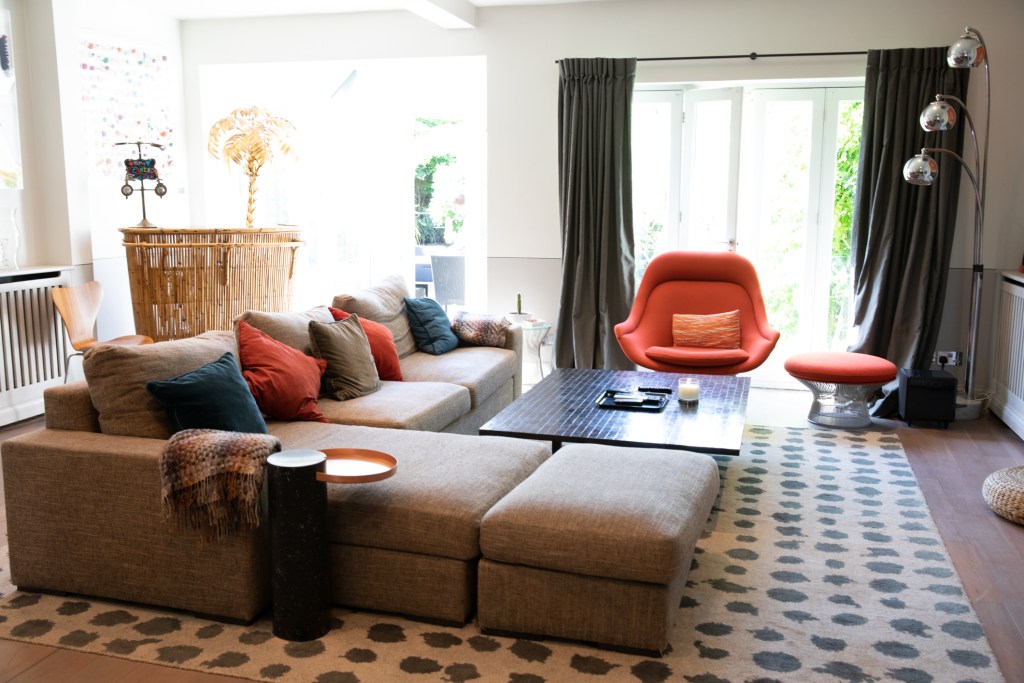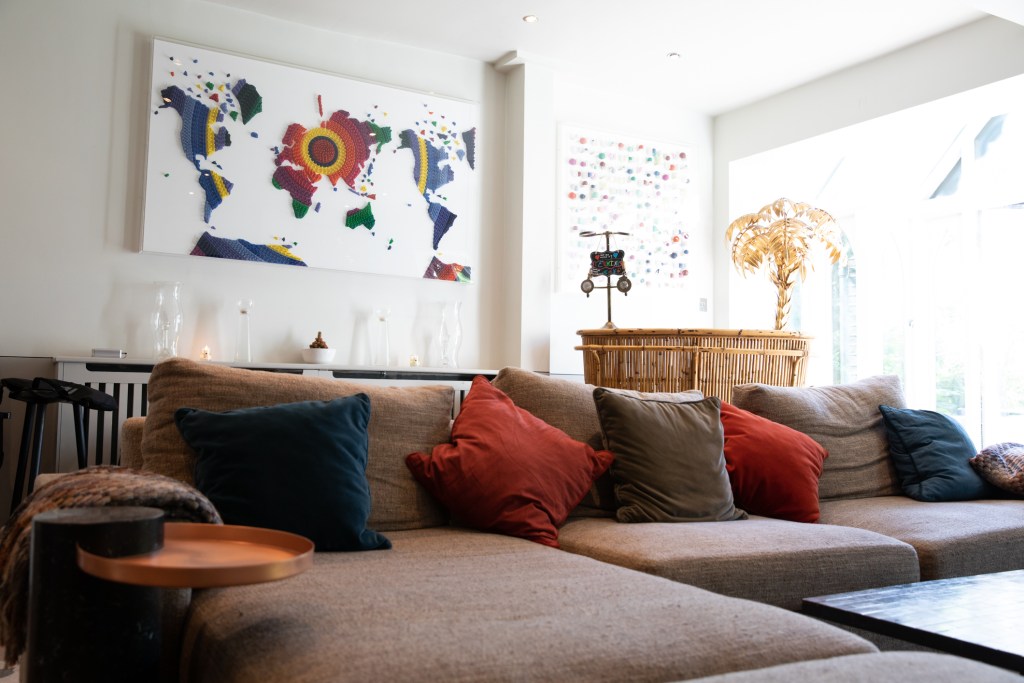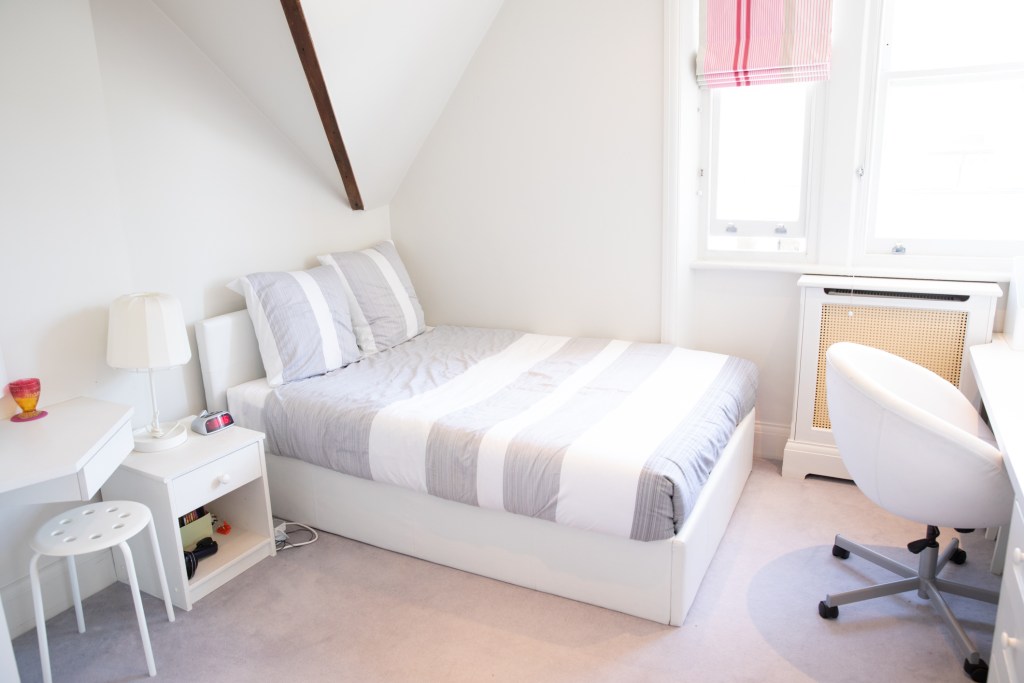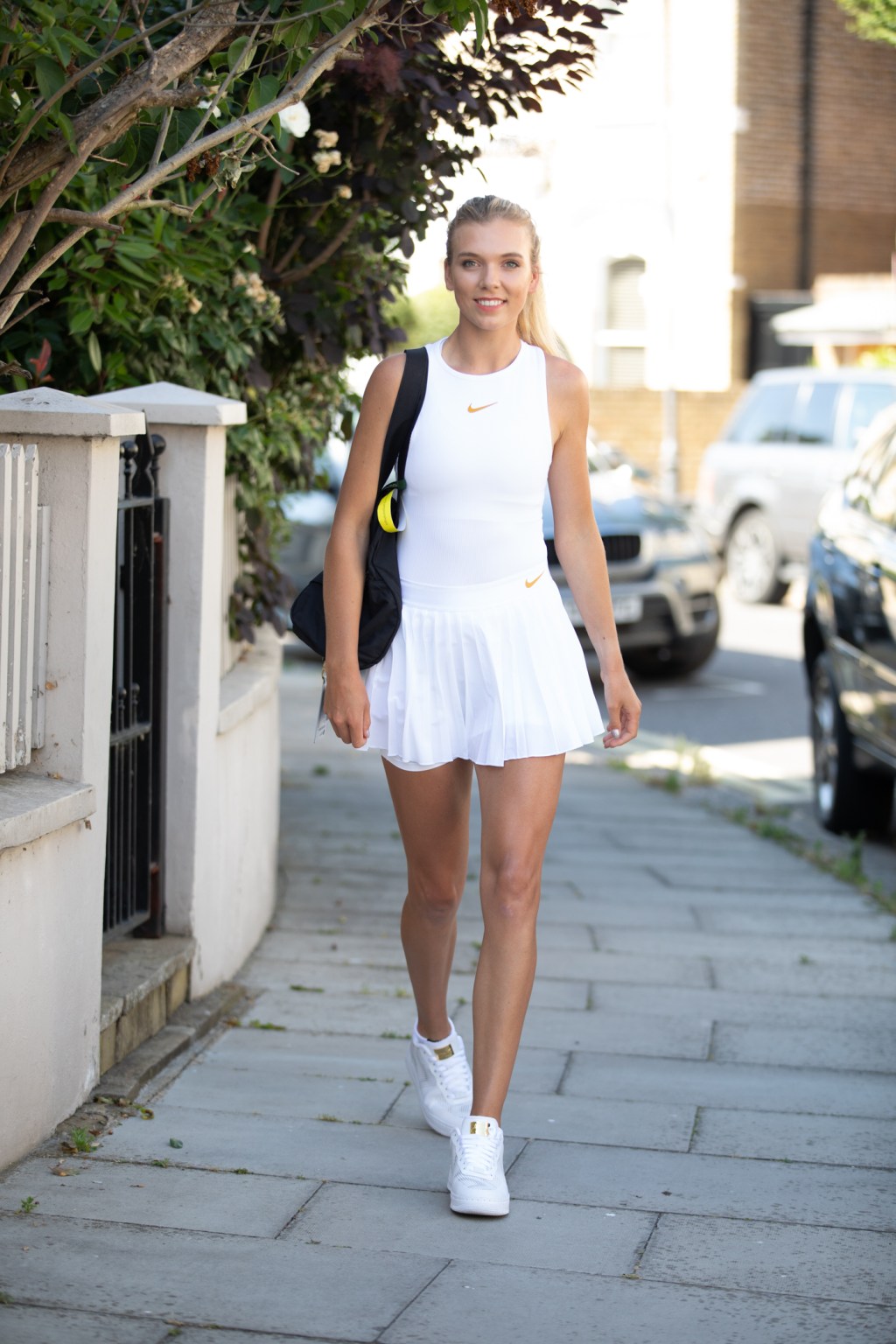 All homes in this press release are intended purely to inspire and illustrate. Airbnb does not recommend or endorse these listings or any other homes on the platform.