Explore the Bahamas Like a Local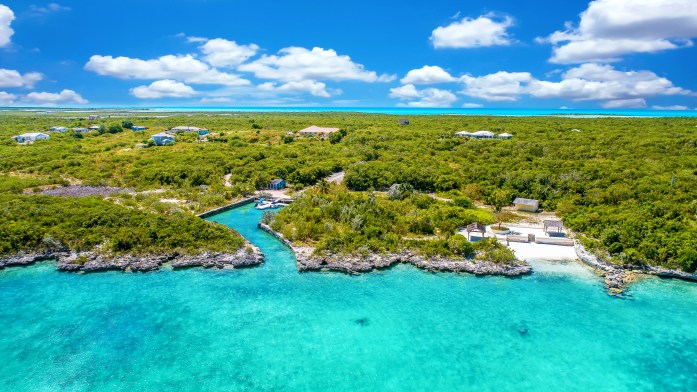 With its crystal blue waters, lush national forests and pink sand beaches, The Bahamas is a natural oasis that can lure any traveler into adopting the islander lifestyle. Airbnb's latest Bahamas Sabbatical is now offering a once-in-a-lifetime opportunity to five participants to live on the islands and join Bahamaians in bolstering once vibrant industries and preserving natural resources while supporting diverse and sustainable tourism in the country.
There are over 700 islands and 2,400 cays to explore in The Bahamas for those wanting to live island life. Below is a sampling of Airbnb Homes and Experiences on four beautiful island destinations — Andros, Exuma, Nassau and Eleuthera — to reveal a new side of the The Bahamas' archipelago that goes way beyond just the commercial resorts.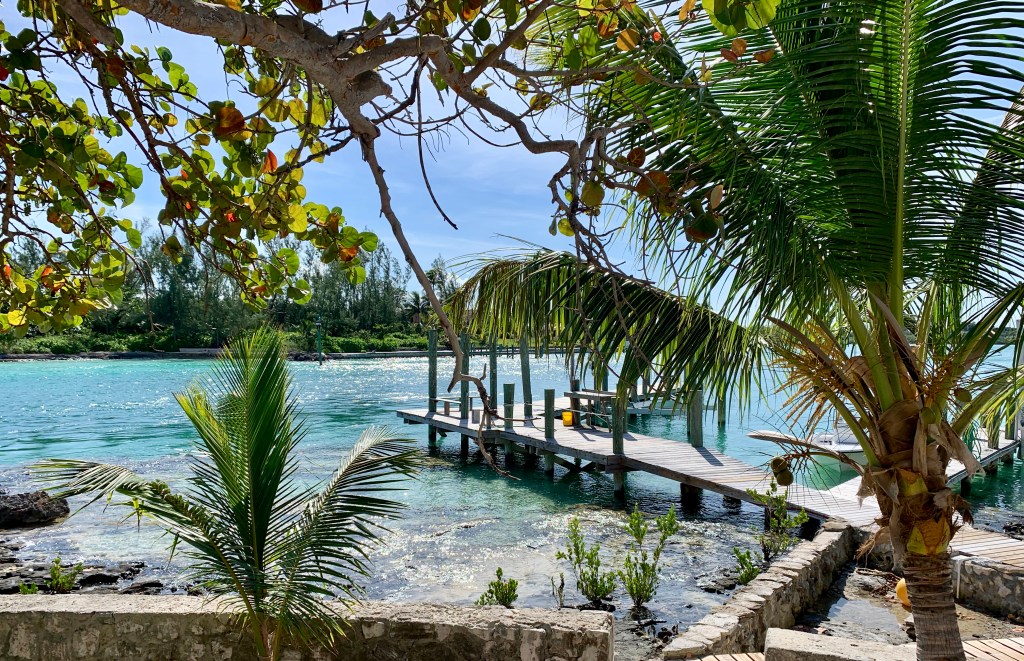 Situated on more than three acres, this remote island home is the perfect getaway for families seeking relaxation combined with adventure. Guests can enjoy their own private beach, explore the island's cays on kayak, visit beautiful blue holes or just watch the sunset over dinner prepared by their own private chef.
Embark on a kayaking exploration through the Bonefish Pond National Park and its ecosystem to learn about the park's cultural significance to the country. You'll also encounter the variety of plants and animals that call it home.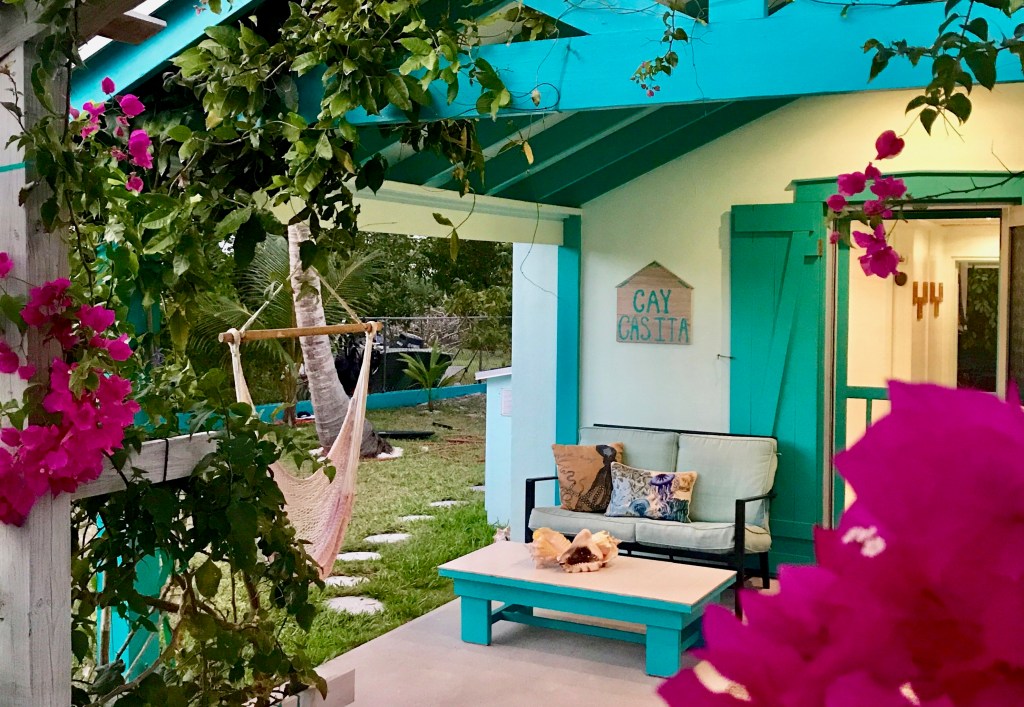 If you're looking to relish in the tiny house lifestyle, islander style, look no further than the Cay Casita. Centrally located and recently renovated, guests are bound to have a mellow and relaxing stay complete with bicycles to get around town, stand up paddle boards and a spacious outdoor shower.
Join host Chavara as she shows you the daily operations of her agriculture business and how she sources all of her store products fresh from her family farm. Guests get a sampling of an assortment of traditional seasonal jams, jellies, and homemade bakes like banana bread, potato bread and guava duff before ending the day with a traditional bush tea tasting.
On the shores of Exuma, this 14-acre estate boasts its own private beach for those looking to lounge, as well as plenty of amenities fit for mini adventures. With the Moriah Harbour National Park a quick boat ride away, guests can hop on their own whaler boat, kayak or paddle board to check out the natural playground that awaits near Calypso Hill.
Transform into a living piece of art as host Monty creates a detailed paint scheme tailored to your body to bring out your supernatural being. During the body painting guests can sit back and relax with a spa experience of music and meditation, or have a painting party of their own before getting a personal photoshoot on the docks of Nassau's stunning harbor backdrop.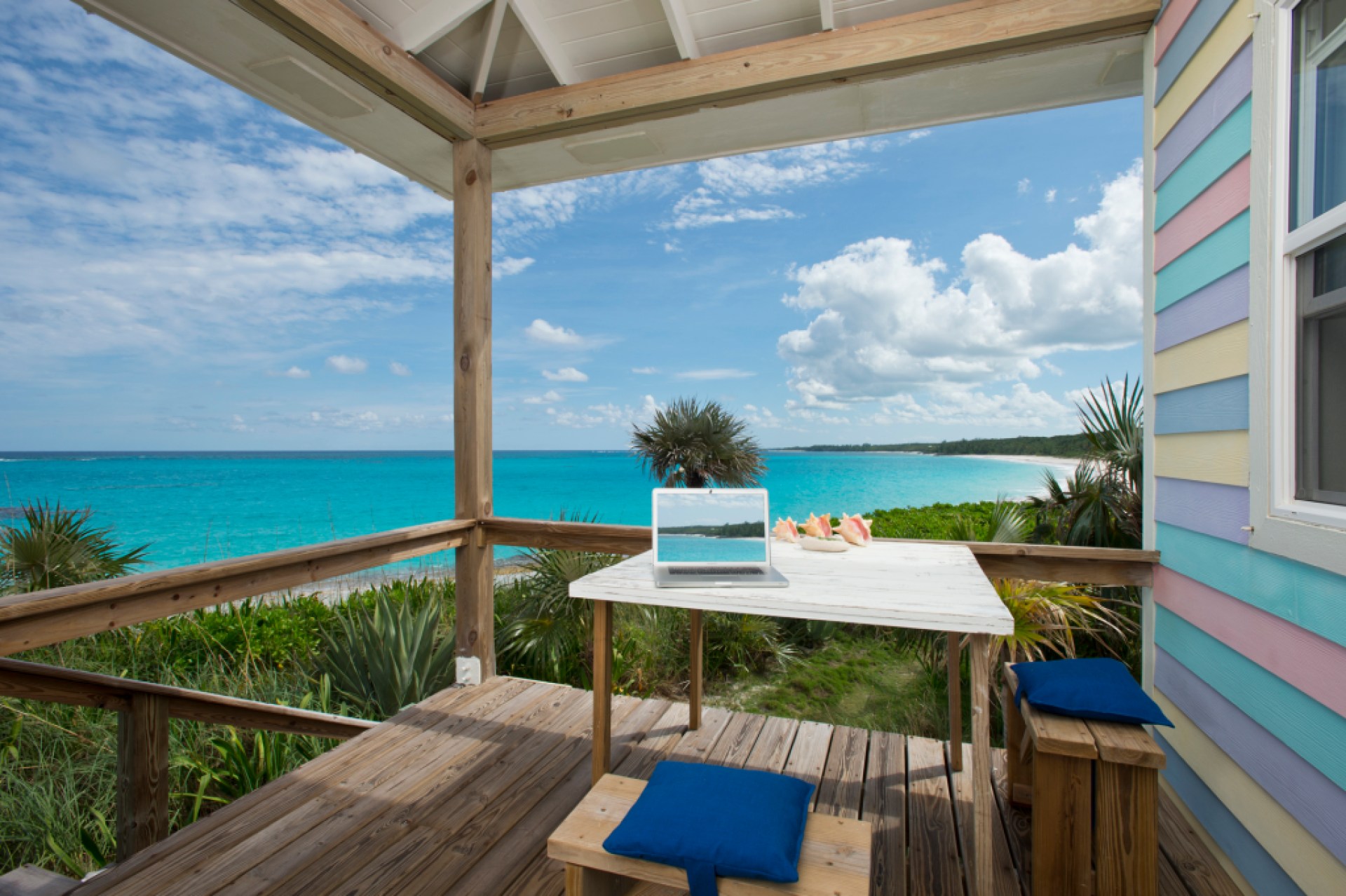 For those seeking a tranquil, quiet retreat, this nature-inspired oceanfront home for two is a secluded oasis on the island of Eleuthera. Keep eyes peeled for dolphin neighbors that frequent the beach, and enjoy the unspoiled natural beauty of this romantic getaway.
Tour a heritage garden display and experience the history of Bahamian agriculture all the way from the the Arawak tribe to present day. Guests will learn the geological and social factors that have contributed to the decline in production in The Bahamas while handpicking their own produce from a local farm.