4 tips for affordable stays on Airbnb 
Points à retenir
Affordable listings, special offers, Airbnb reveals 4 tips to plan a dream trip without going broke.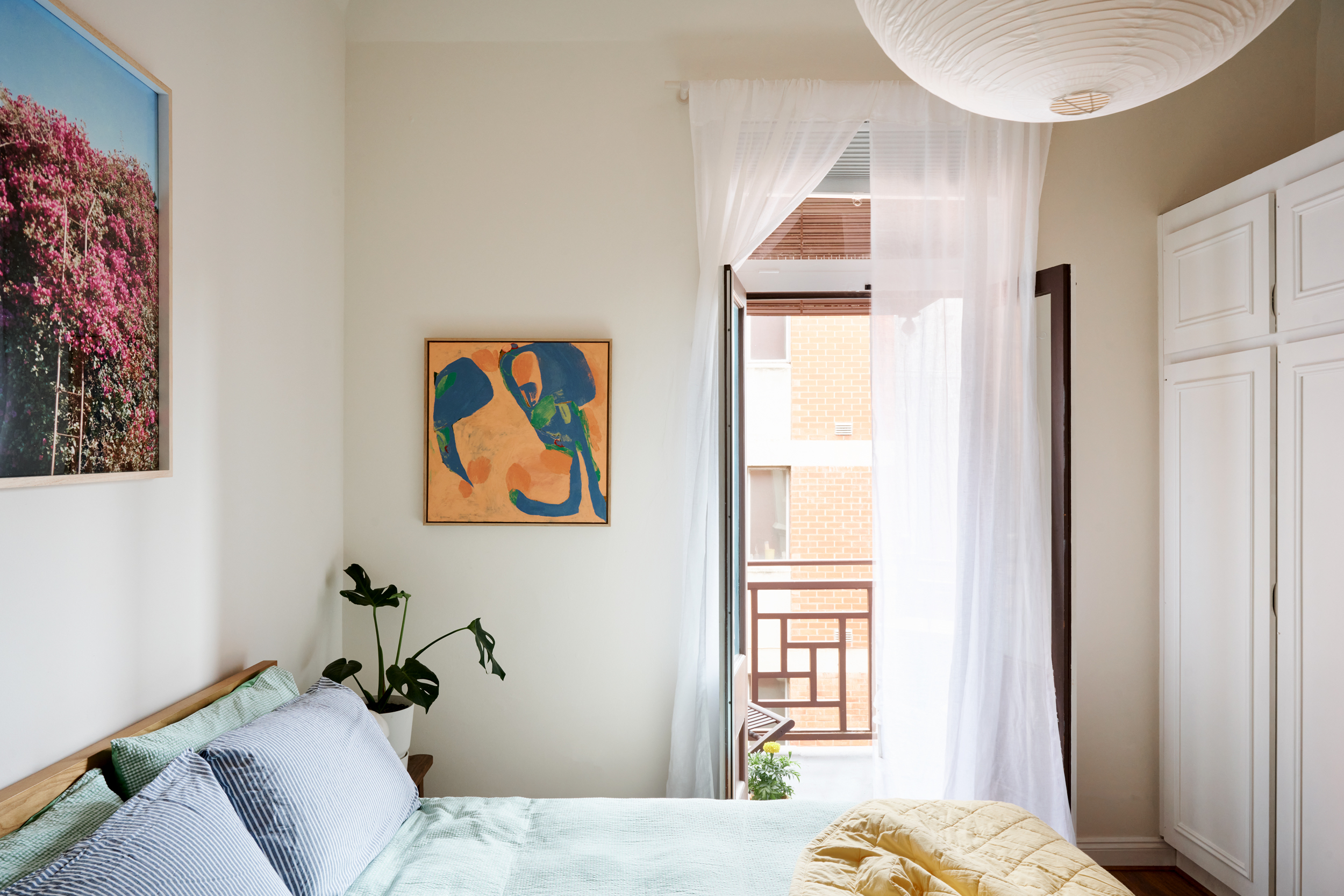 Points à retenir
Affordable listings, special offers, Airbnb reveals 4 tips to plan a dream trip without going broke.
1.The « New » category, the best way to find great deals on Airbnb
A great way to find affordable listings on the platform and save money on your travels this spring is to check the » New » category that was launched last November and includes homes added to Airbnb within the past 10 weeks. When joining Airbnb, Hosts often set an attractive price to highlight their homes.
2. Stay in an Airbnb Room
Airbnb recently made the most extensive set of improvements since its foundation including the introduction of Airbnb Rooms, an all-new take on the original Airbnb. Nights stayed in private room listings grew by approximately 40 percent last year1, which is no surprise in a cost of living crisis. Private rooms are an affordable way to stay and are especially popular with solo travelers and millennials. Globally last year, more than 80 percent of private room stays were under $100 a night, with an average rate of $67 per night2.
Airbnb rooms are also great for authentic stays. Choosing this type of listing means benefiting from the advice of Airbnb Hosts, who are happy to share their recommendations for places to see, eat and experience, so you can really get to know the destination like a local.
Discover a selection of Airbnb Rooms all over the world:
3. Pay attention to special offers from hosts and choose your destination accordingly
As a guest you can send a message before booking or submitting a trip request and in return a host can reply with a special offer that includes a custom price. Guests have 24 hours to accept.
Hosts can proactively offer discounts to travelers. Some hosts apply weekly and/or monthly discounts for longer stays that often mean higher occupancy, lower turnover, and less work for them.
Others apply custom discounts to attract specific travelers. They offer lower prices to travelers who book further in advance or at the last minute.
4. Book at the right time
Fall and winter were the most affordable times for families to book an Airbnb listing last year, with October, November and December all averaging less than $50 per person per night globally.
*As of December 31, 2022