Top Travel Trends For Autumn Holidays Among Belgian Traveler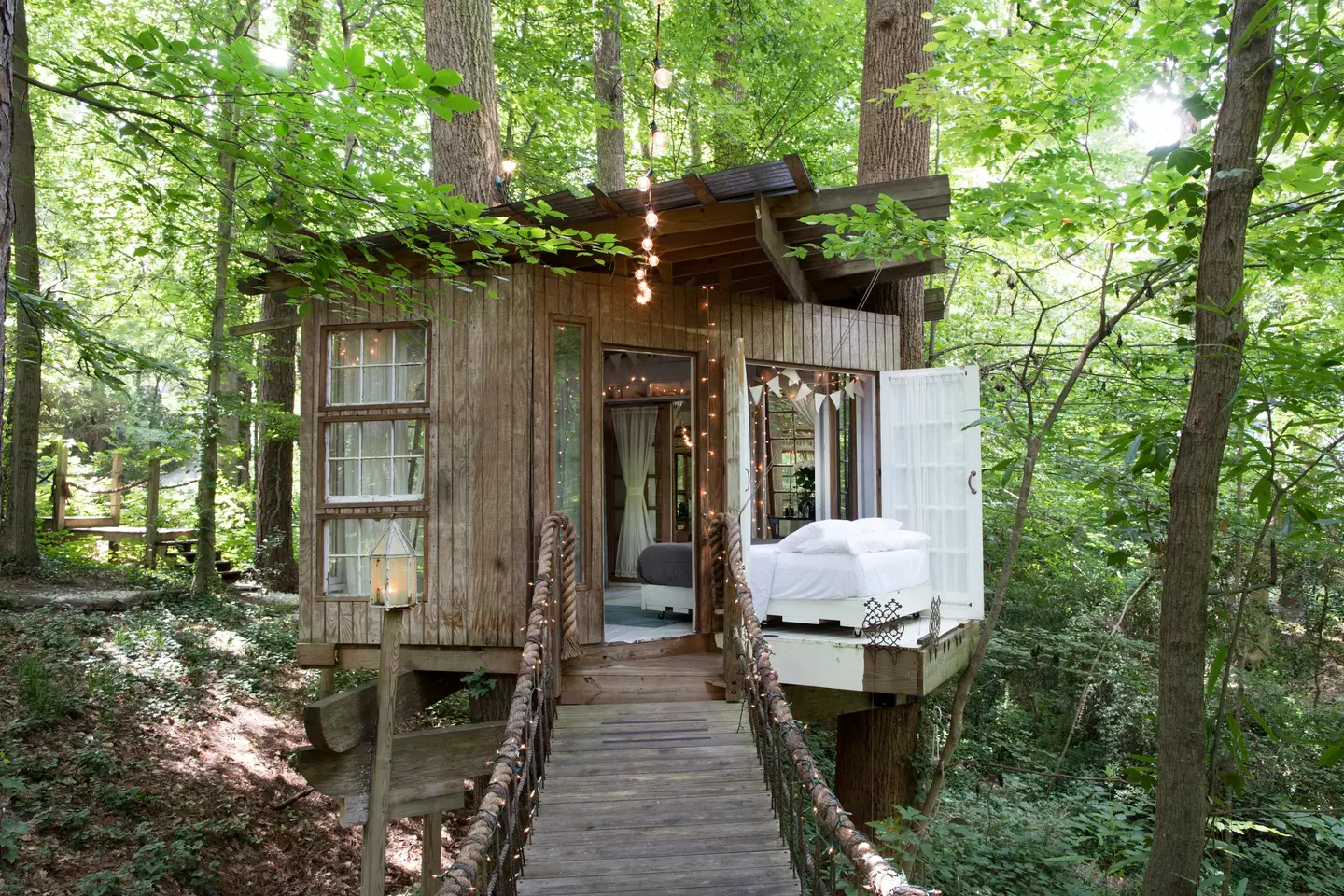 As the Autumn holidays approach in Flanders, Airbnb is excited to unveil the top travel trends for Belgian guests. Based on bookings from January 1, 2023, to June 30, 2023, these trends highlight the diverse interests and preferences of Belgian travelers, from iconic cities to warmer destinations offering a sunny escape as winter slowly starts to set in.
Today, Airbnb reveals Belgians' favorite destinations for culturally inspired stays that will delight the whole family! Whether you're looking for a local getaway or an international adventure, Airbnb offers a multitude of accommodation options to suit all tastes and budgets.
Most booked cities in Belgium during Flanders Autumn holidays1:
For local getaways, Leuven in Flanders takes the lead as the most booked city. Its rich history and vibrant culture make it an attractive destination for travelers. In second place is Marche-en-Famenne in Wallonia, offering picturesque scenery and outdoor activities. Securing the third spot is Antwerp, known for its vibrant arts scene and historic architecture.
Top trending International destinations during Flanders Autumn holidays:
The top trending cities2 for international destinations among Belgian travelers for the Autumn holidays are as follows:
Arona – This Italian town offers a perfect blend of scenic landscapes, historic architecture, and delicious cuisine.
Rome – The eternal city continues to captivate visitors with its ancient history, iconic landmarks, and vibrant atmosphere.
London – Known for its diverse cultural offerings, world-class museums, and iconic landmarks, London remains a top choice for travelers.
Valencia – This Spanish city is known for its stunning beaches, vibrant festivals, and delicious cuisine, making it a popular choice for Autumn holidays.
Cape Town – With its stunning landscapes, beautiful beaches, and rich cultural heritage, Cape Town in South Africa attracts travelers seeking a unique experience.
Marseille – Located in the south of France, Marseille boasts a rich history, Mediterranean charm, and stunning coastal views.
Paris – The city of love and lights, Paris continues to enchant visitors with its iconic landmarks, art, culture, and culinary delights.
Sydney – Australia's largest city offers a mix of beautiful beaches, vibrant city life, and diverse cultural experiences.
Granadilla de Abona – Situated on the island of Tenerife in the Canary Islands, this charming Spanish town is known for its natural beauty and relaxed atmosphere.
Rojales – Located on the Costa Blanca in Spain, Rojales offers a blend of traditional Spanish culture, stunning landscapes, and golf courses.
The Historical Homes category for cultural stays this Autumn
Belgian travelers have booked over 30,000 stays3 in the Historical Homes category on Airbnb since its launch in May 2022 with the average stay lasting 2 days4 and over 95% of these stays being located in rural or low-density areas5.
When it comes to cultural travel, Belgians love to discover all the historic gems Europe and countries with strong traditions like Japan have to offer. France tops the ranking for stays booked by Belgians in the Airbnb historical home category6, followed closely by Italy, Spain, the United Kingdom and other nearby countries such as Germany and Netherlands. Finally Airbnb data reveals Belgium's growing interest for Japan's historical homes on Airbnb.
Whether you're looking for a local getaway or an international adventure, Airbnb offers a multitude of accommodation options to suit all tastes and budgets.
For more information or to book your Autumn holiday, visit Airbnb.be