Hosts come together in Utrecht to learn about travel and accessibility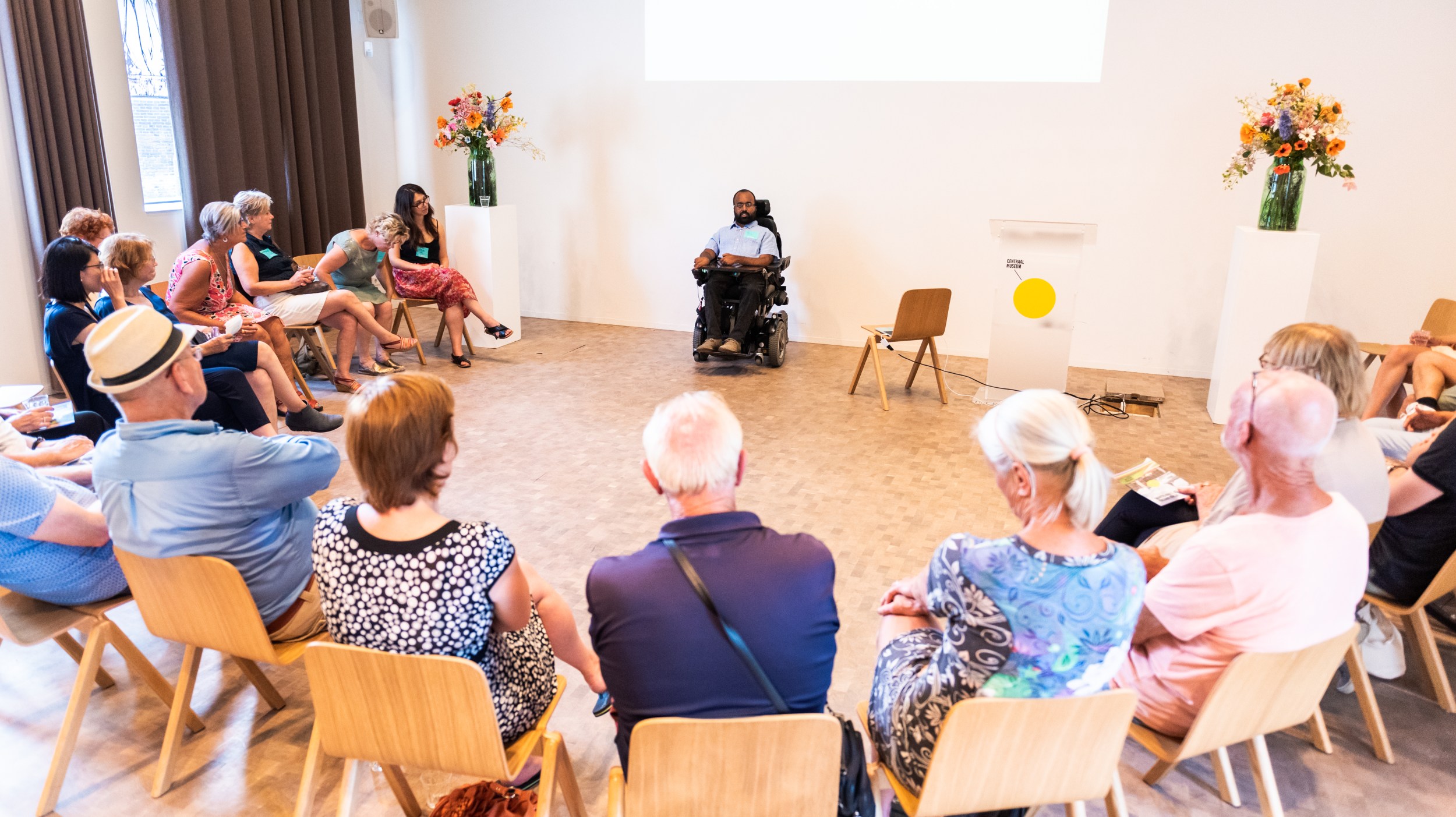 Airbnb regularly organises evenings where hosts can come together to exchange ideas with one another or discuss specific topics of interest to the community.
Recently, Airbnb invited hosts from across the Netherlands to join an event organised in Utrecht around hosting and accessibility. Airbnb's Head of Accessibility, Srin Madipalli, travels around the world to raise awareness about the challenges and opportunities for accessible travel, and attended the event to inform hosts about travellers with accessibility needs and the accessible features available on our platform.
Hosts were given hands-on tips on how they can create more clarity about their home's accessibility on their listing page. As part of this exercise, Airbnb's Accessibility filters were explained, which allow hosts to highlight features such as step free entry, wide hallways and the availability of a disabled parking spot.
Bijan Lotfi, founder of The Disabled Enabler, also joined Srin for a conversation about the challenges he faces when travelling the world with a disability, and how hosts can contribute to a positive travel experience. A session that was welcomed with much interest from the hosts present.
You can find more information on how to provide clarity about your home's accessibility and how to enable accessibility features on our Responsible Hosting Page.