12 Stays for the holidays: #RaikanMalaysia with Airbnb this holiday season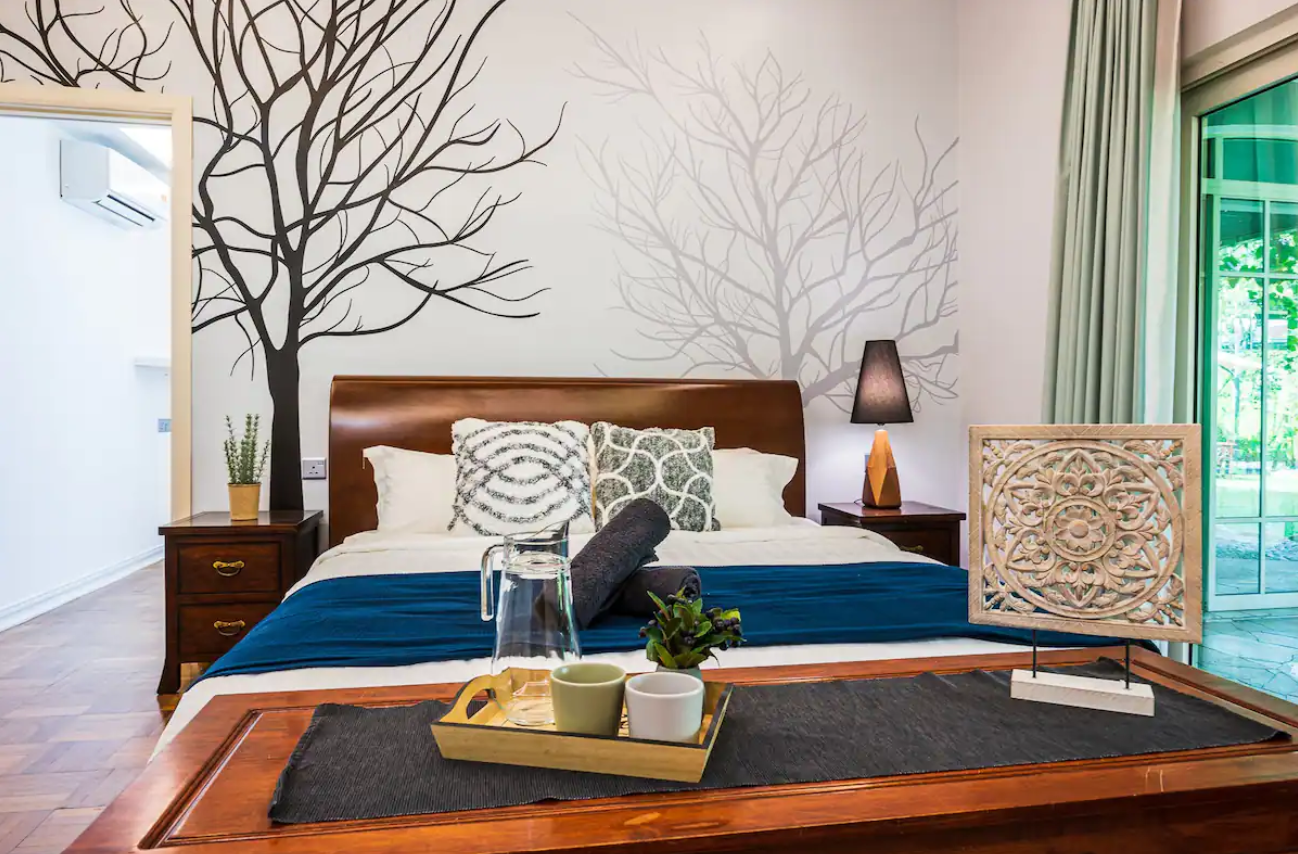 The year-end holidays are upon us, and with travel having resumed across Malaysia there's no better time to plan a getaway! Inspired by the top most searched destinations on Airbnb, here are 12 charming Airbnb Stays that are ideal for your next domestic escape – whether it's a quick weekend staycation for two or a longer retreat with family and friends.
Capital retreats in Klang Valley
From unparalleled views of Kuala Lumpur's iconic skyline to barbecue pits in the garden of a cosy villa, enjoy an luxurious escape amidst the hustle and bustle of city life at these Airbnb Stays.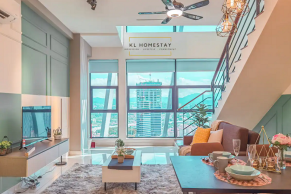 Vintage vibes in Malacca
Celebrate the festivities with some quality family bonding time at these Airbnb Homes, each boasting their own unique retro charm.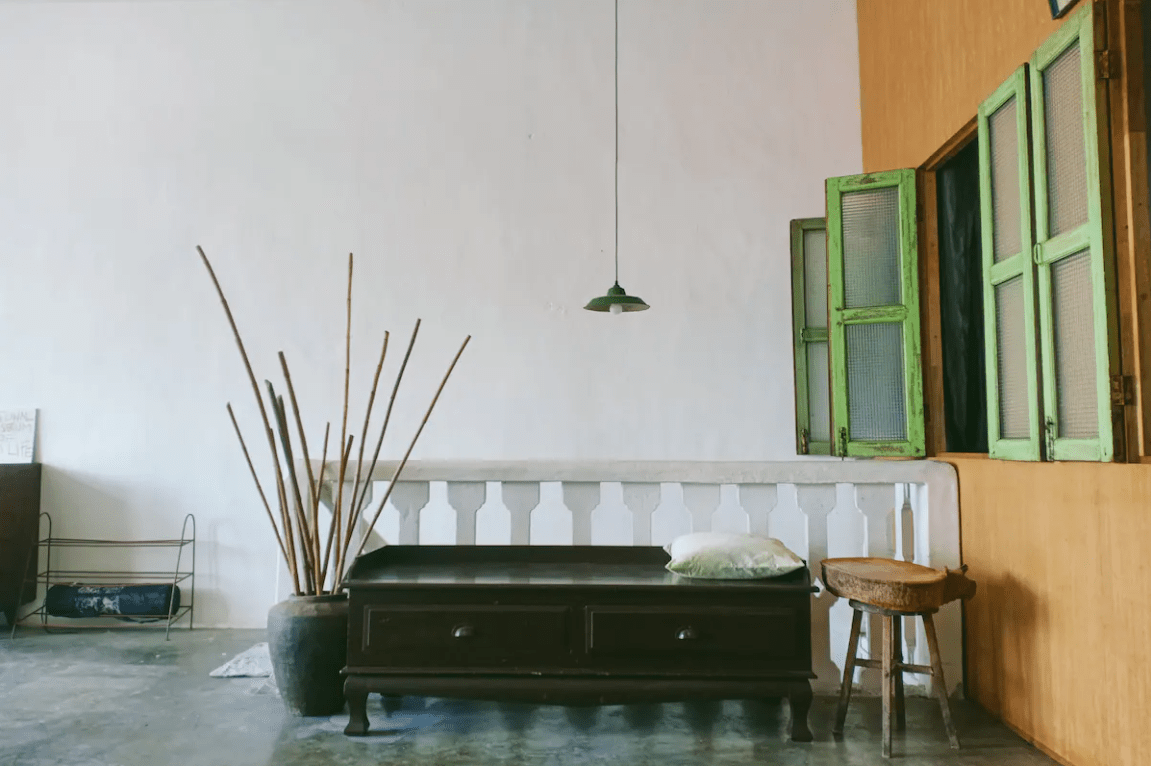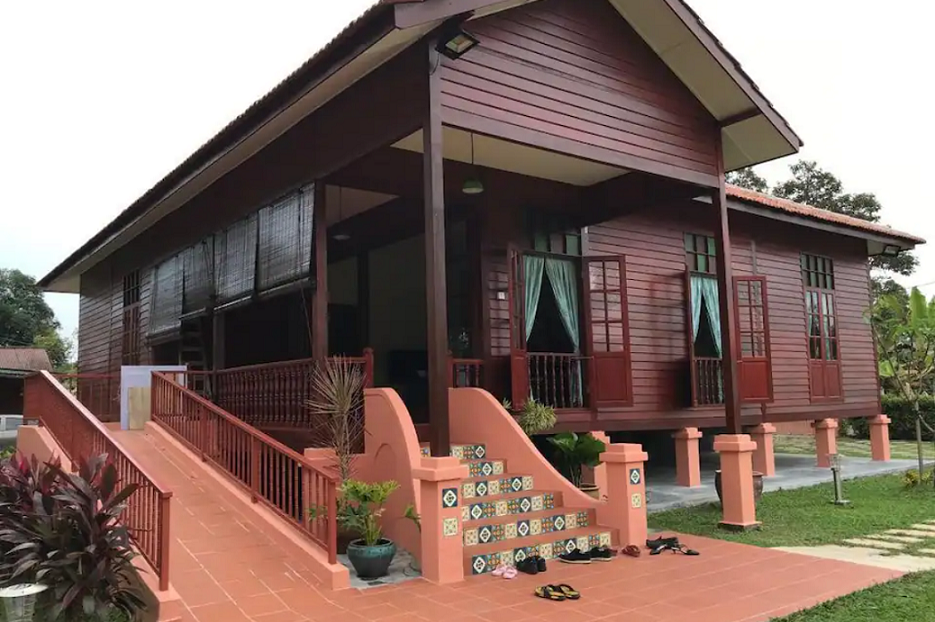 R&R in Penang & Kelantan
Whether it's a private beachside villa, a cozy apartment overlooking a river or a gorgeous Instagram-worthy home, indulge in some much-needed relaxation and downtime at these Airbnb Stays.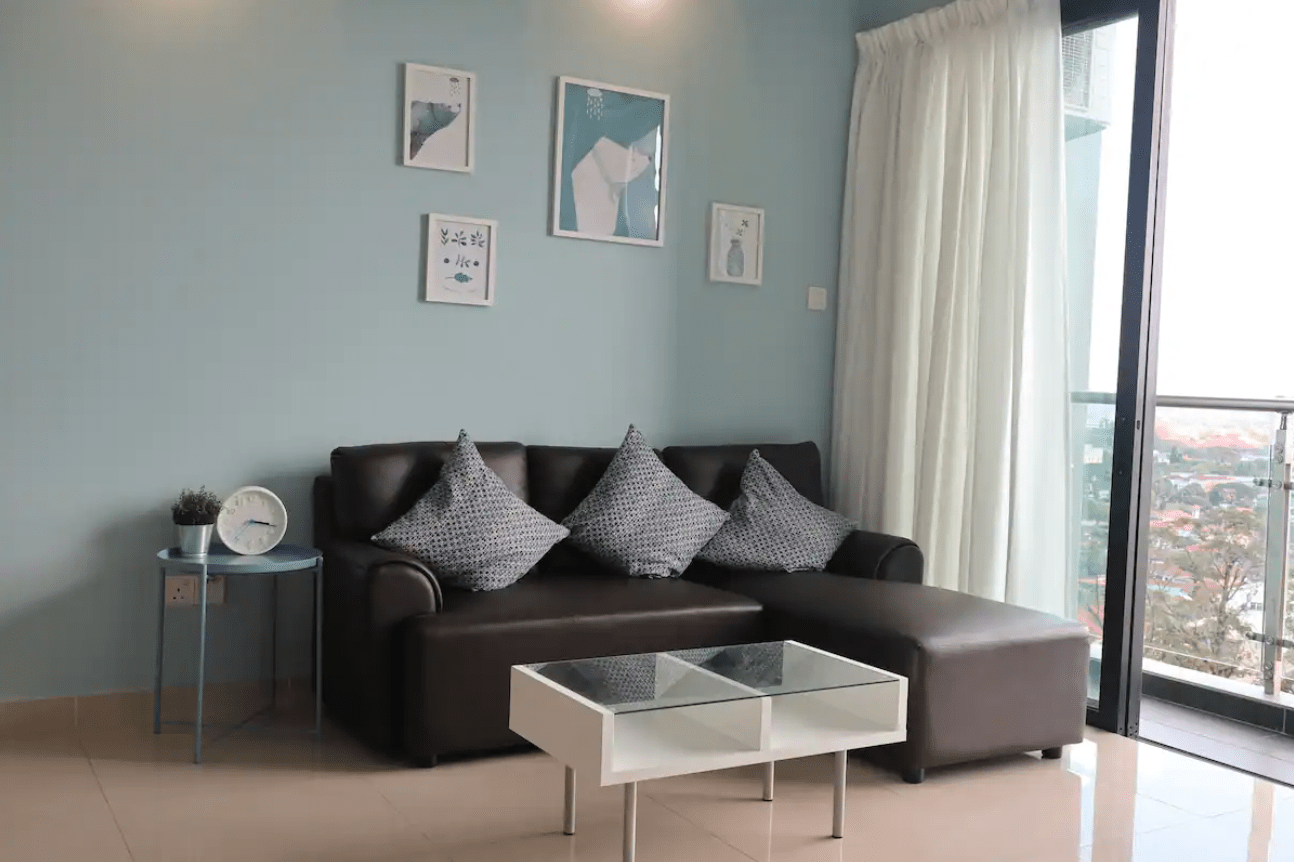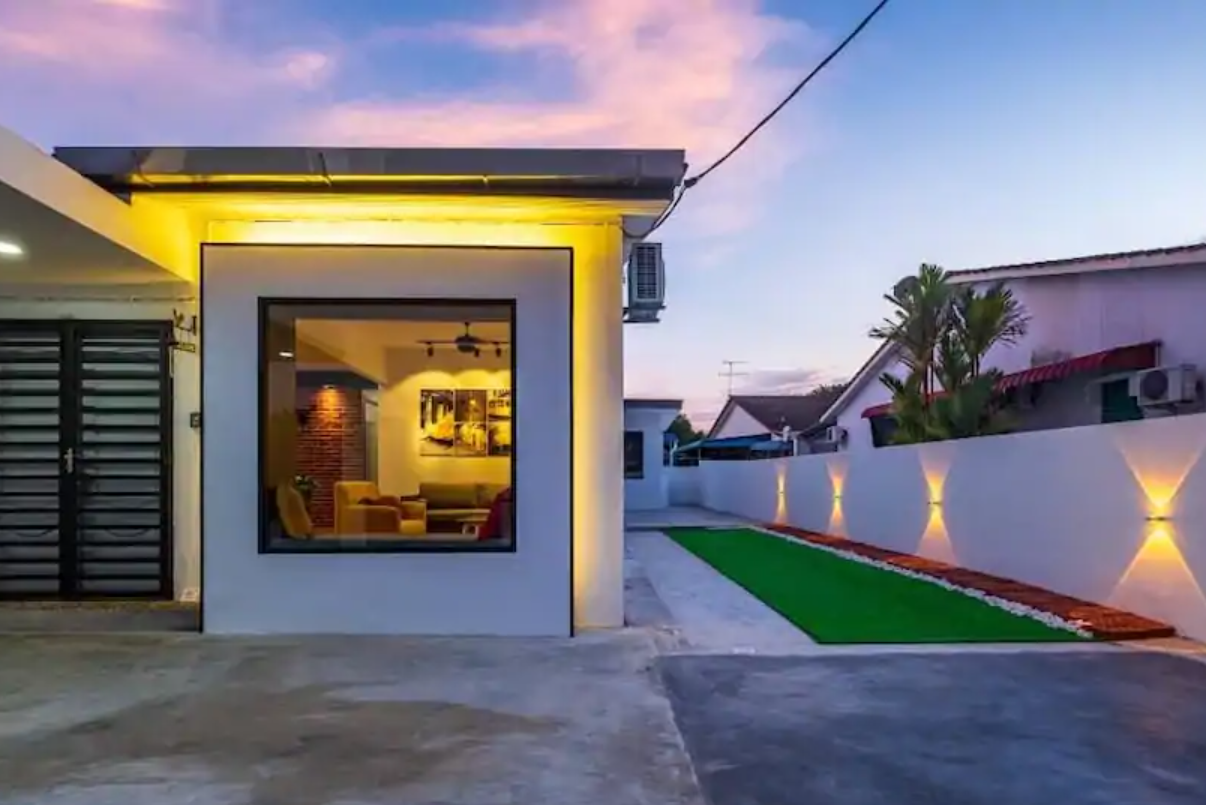 Nature escapes in Sabah and Sarawak
Enjoy a taste of what Sabah and Sarawak have to offer in these luxury Bornean escapes. From a tranquil kampung wooden chalet to a hidden gem gallery-inspired studio apartment, these Airbnb homes are perfect for a rejuvenating stay this holiday season.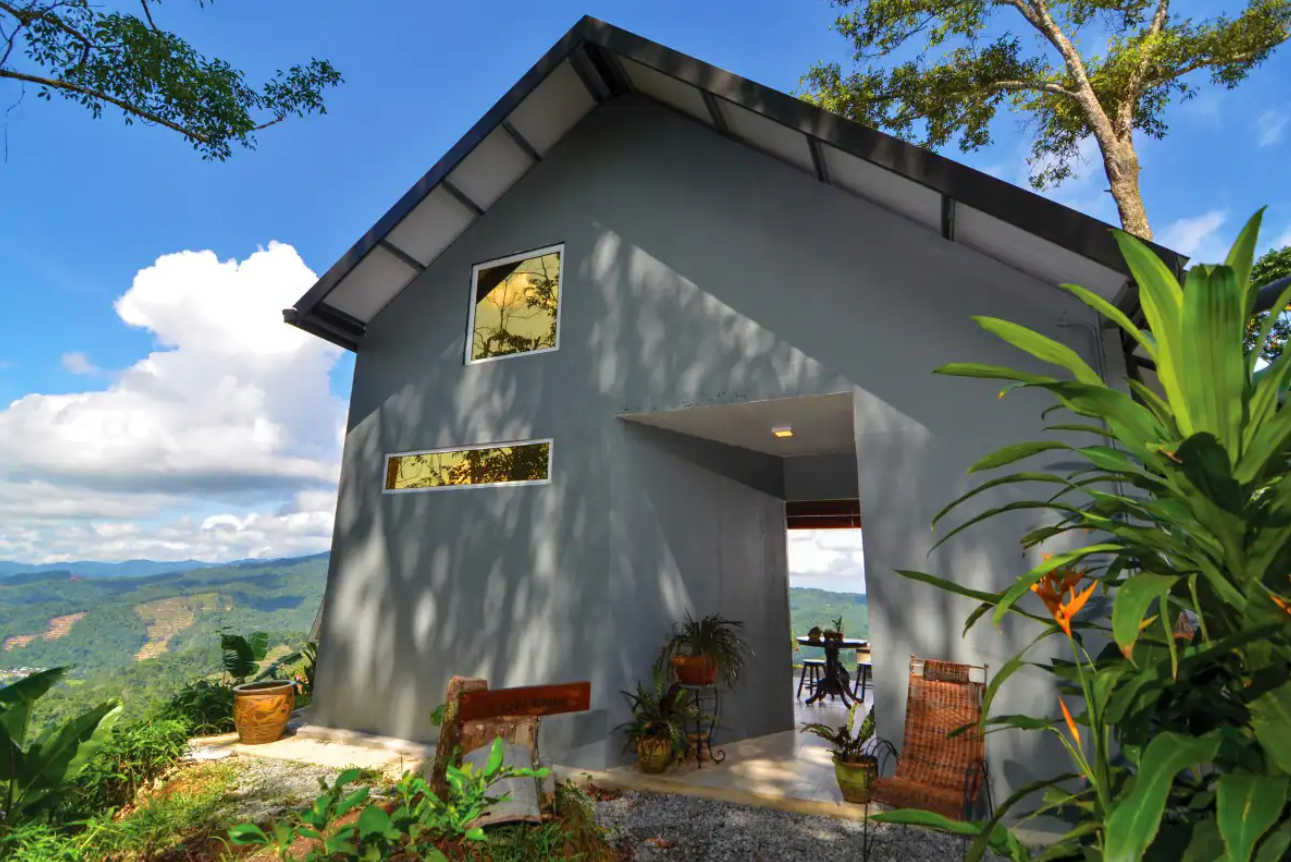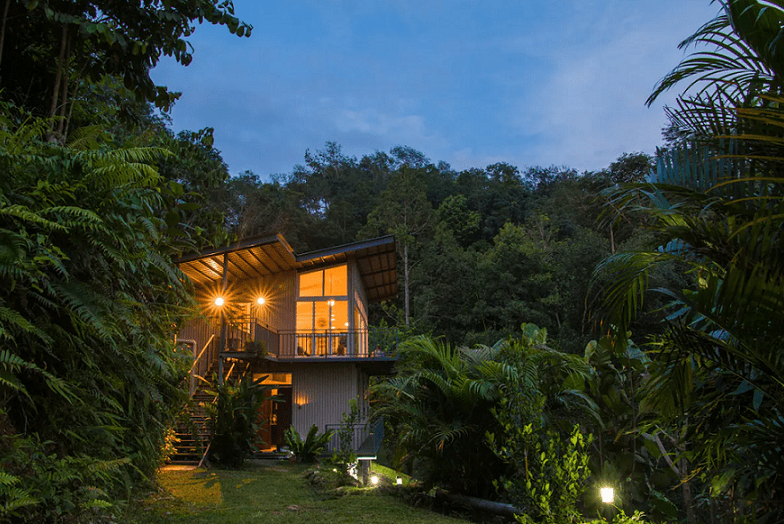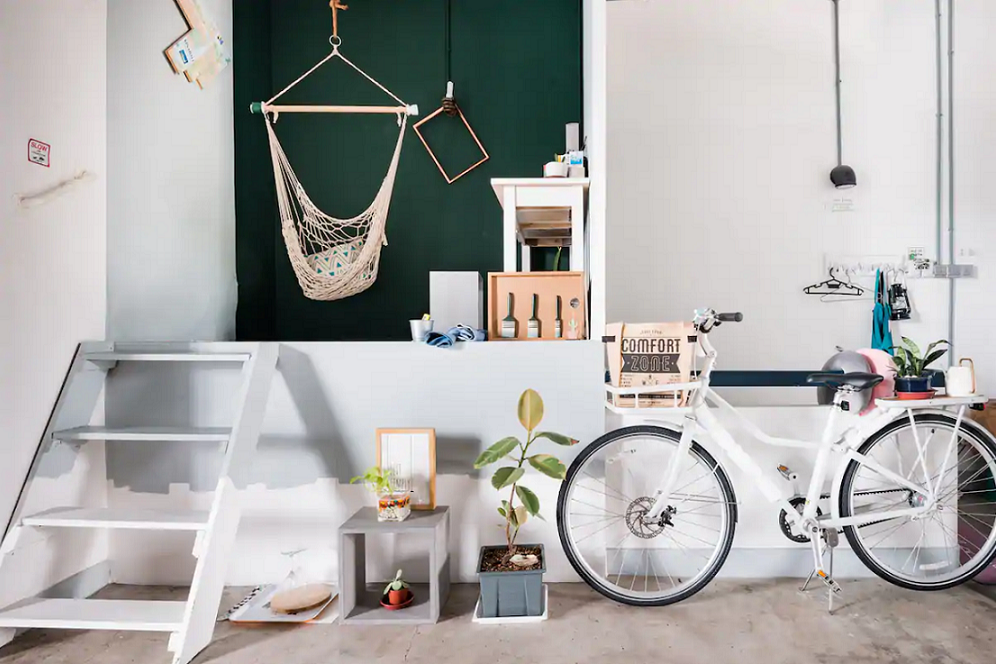 All the above Stays are committed to Airbnb's 5-step enhanced cleaning process, a set of standards developed for the times of COVID-19 and beyond. Recently, Airbnb has also implemented the Health Safety Attestation, a voluntary tool that will enable hosts to request that guests attest they are clear of common COVID-19 symptoms to help empower hosts with information about health and safety.
---
About Airbnb
Airbnb was born in 2007 when two Hosts welcomed three guests to their San Francisco home, and has since grown to 4 million Hosts who have welcomed more than 1 billion guest arrivals in almost every country across the globe. Every day, Hosts offer one-of-a-kind stays and unique Experiences that make it possible for guests to experience the world in a more authentic, connected way.