20 for 2020: Airbnb Reveals the 20 Destinations to Visit Next Year
Looking ahead to travel planning for next year, we're forecasting growing interest in lesser known and eco-conscious cities and countries across the world based on Airbnb booking data*.
Ranging from post-industrial culture hubs like Milwaukee and Guadalajara to emerging destinations that are benefiting from an increase in sustainable tourism, this year's list is full of surprises and hidden gems. Our research also shows that some of the top trending locales are cities and regions that are preparing for big events like the 2020 Mars Exploration Program launching from Cape Canaveral and the many surf competitions happening in Ubatuba, Brazil.
Here are Airbnb's 20 trending destinations for 2020 based on year-over-year growth in bookings*:
---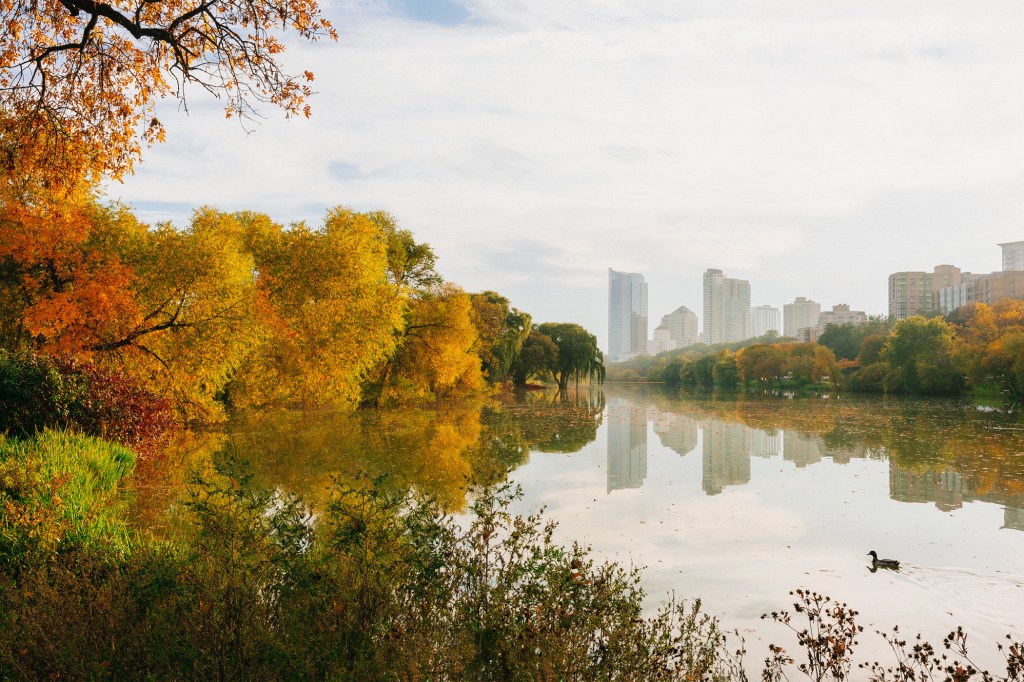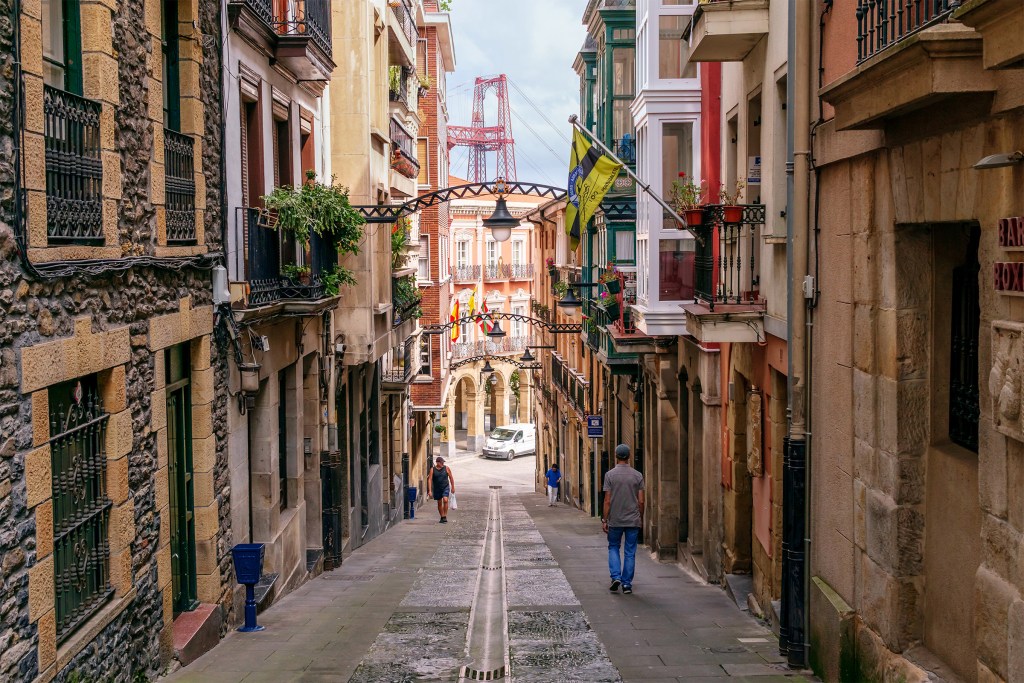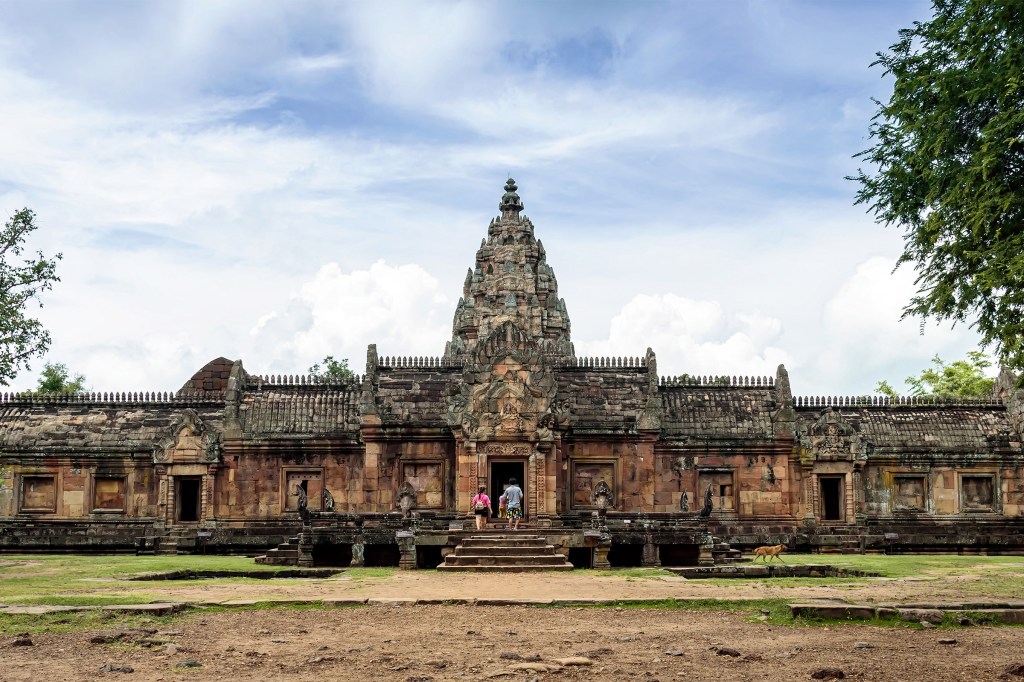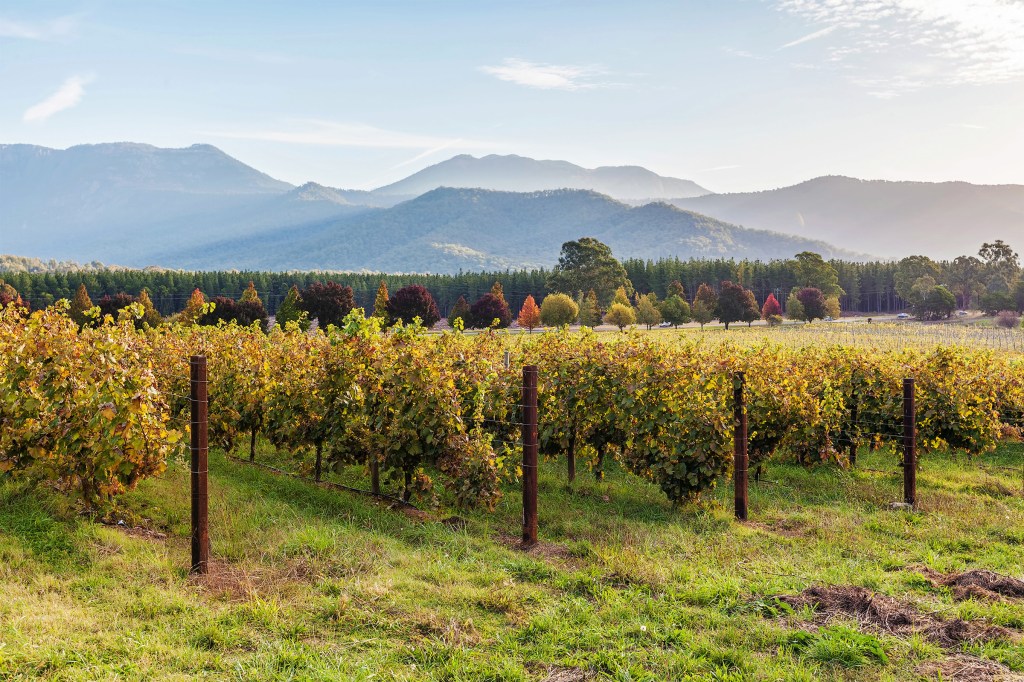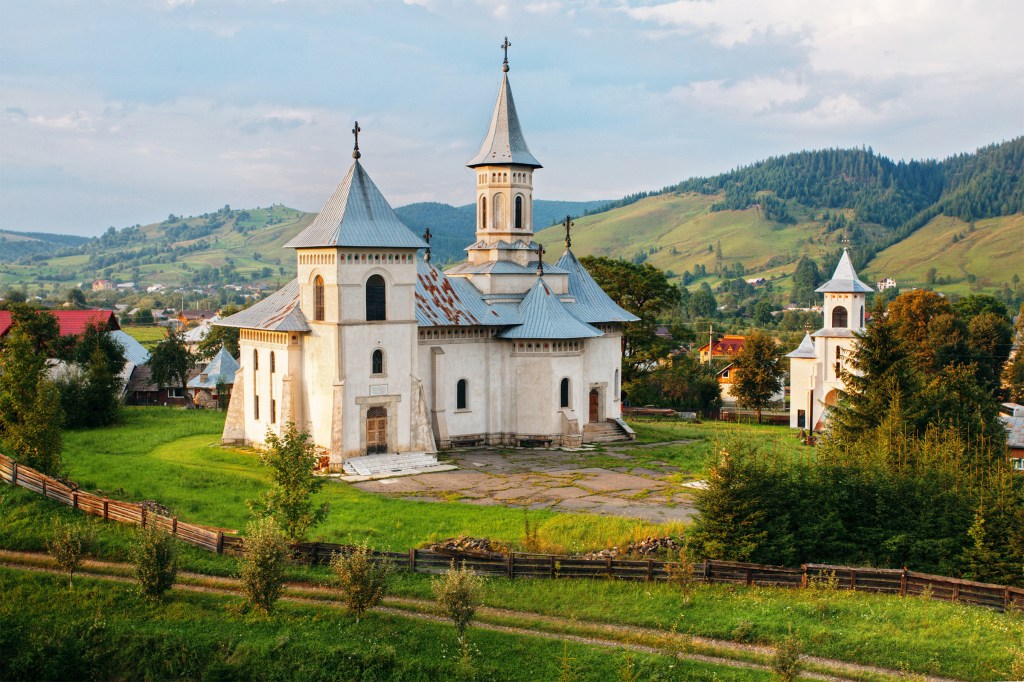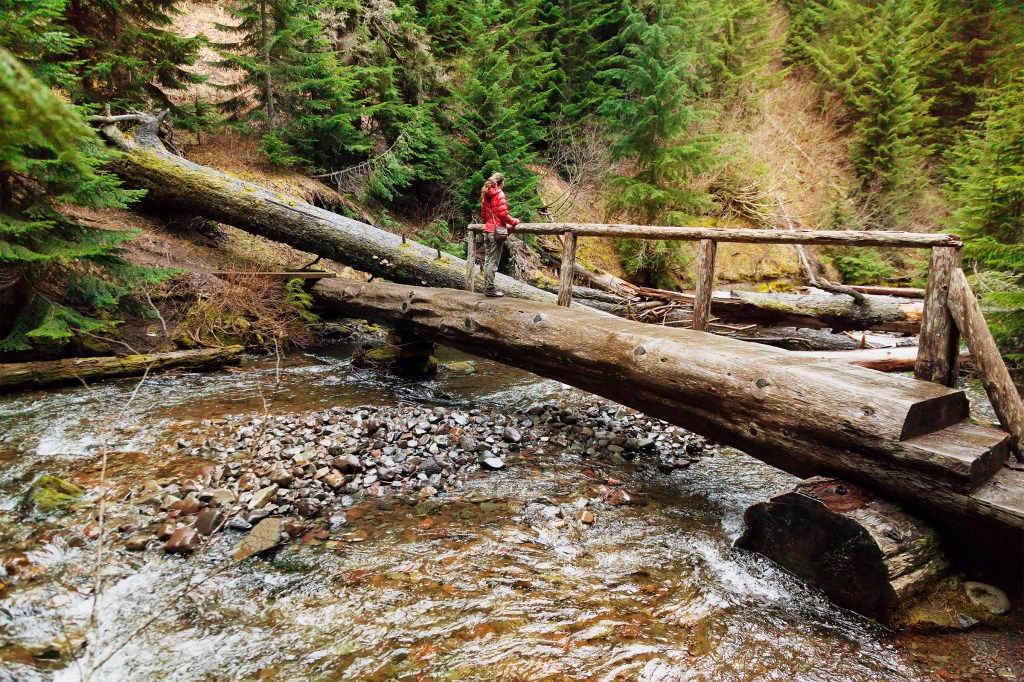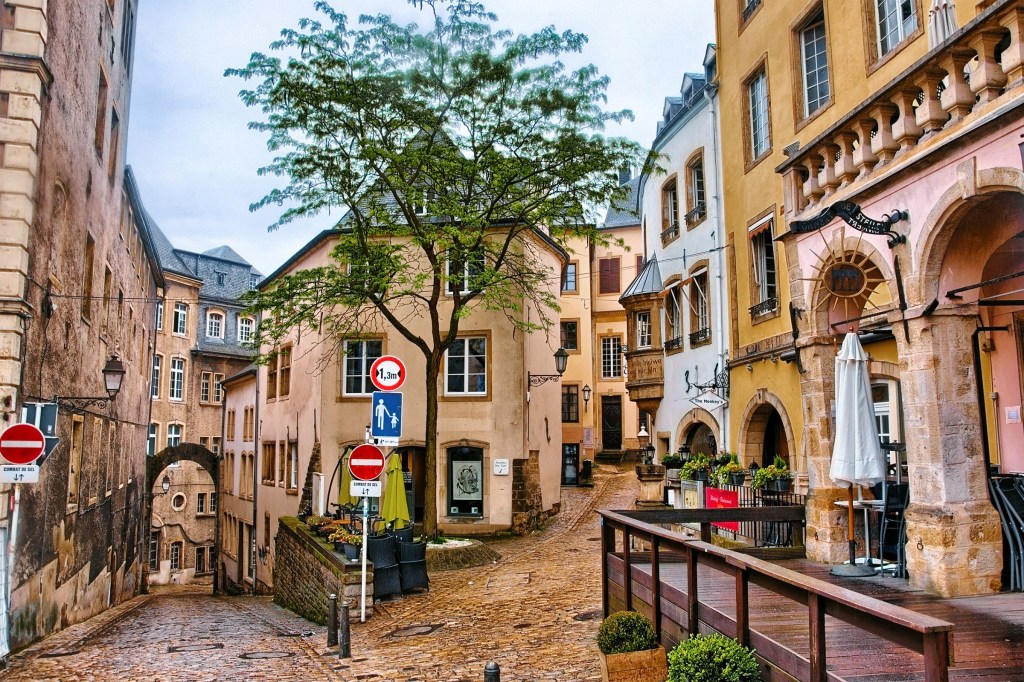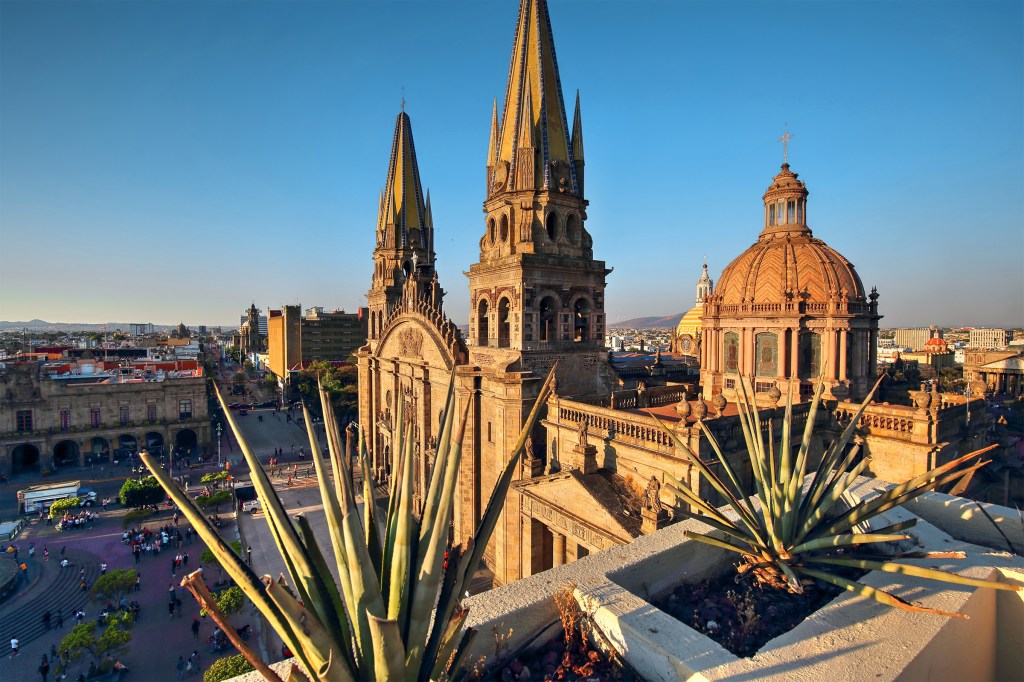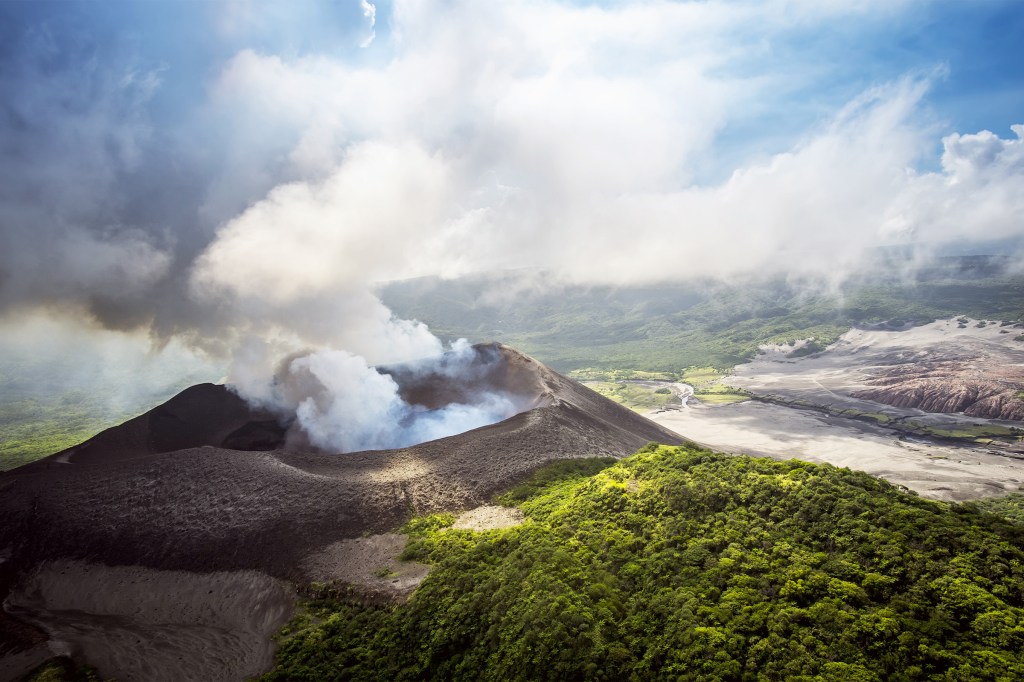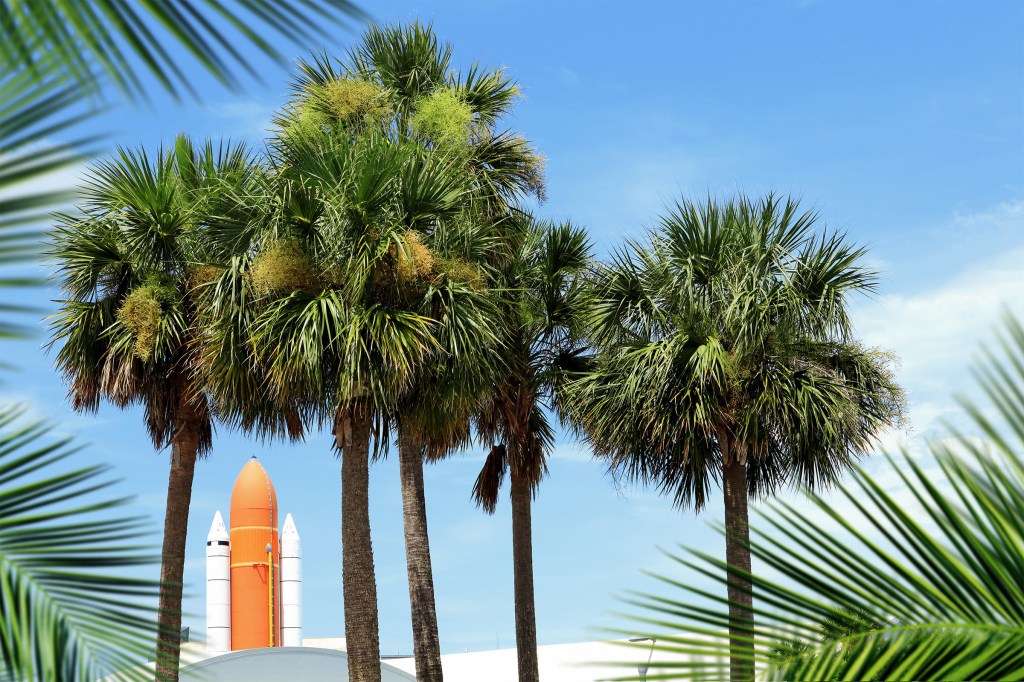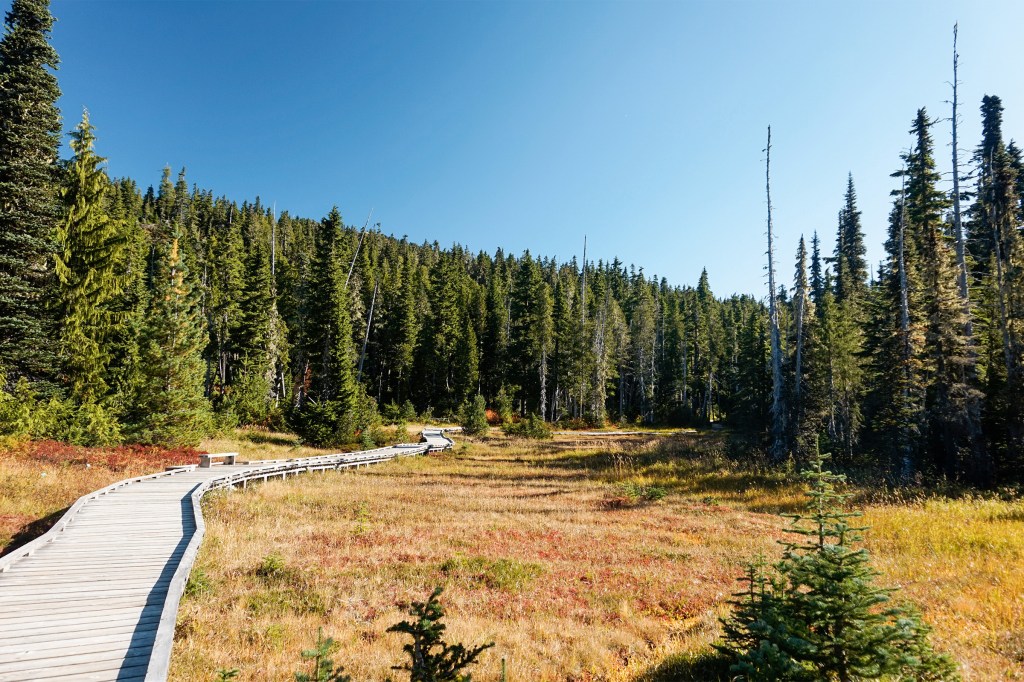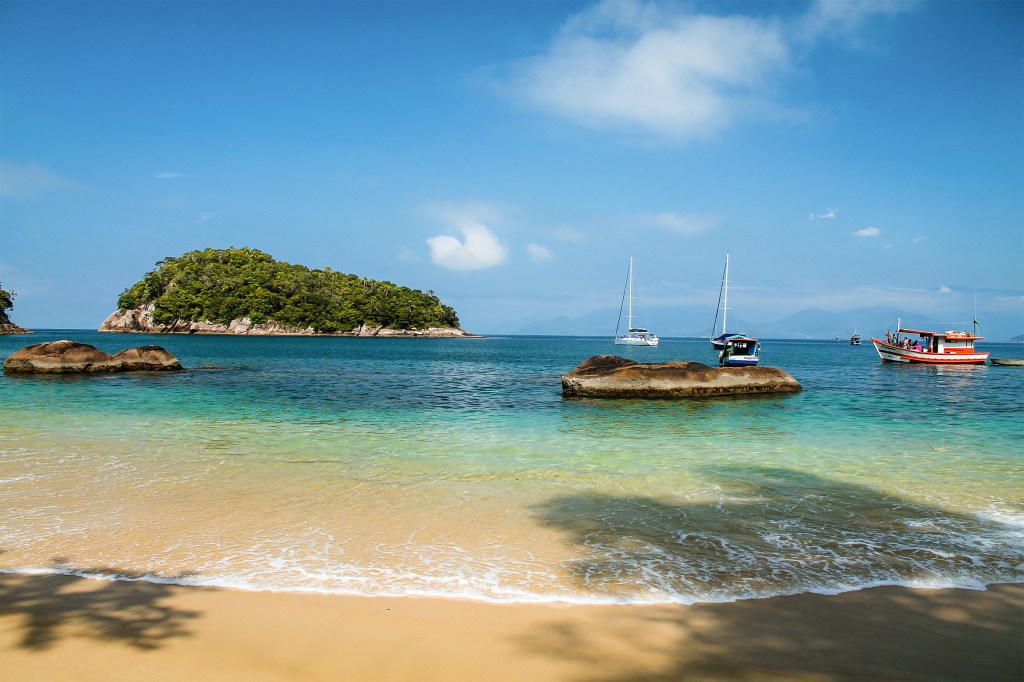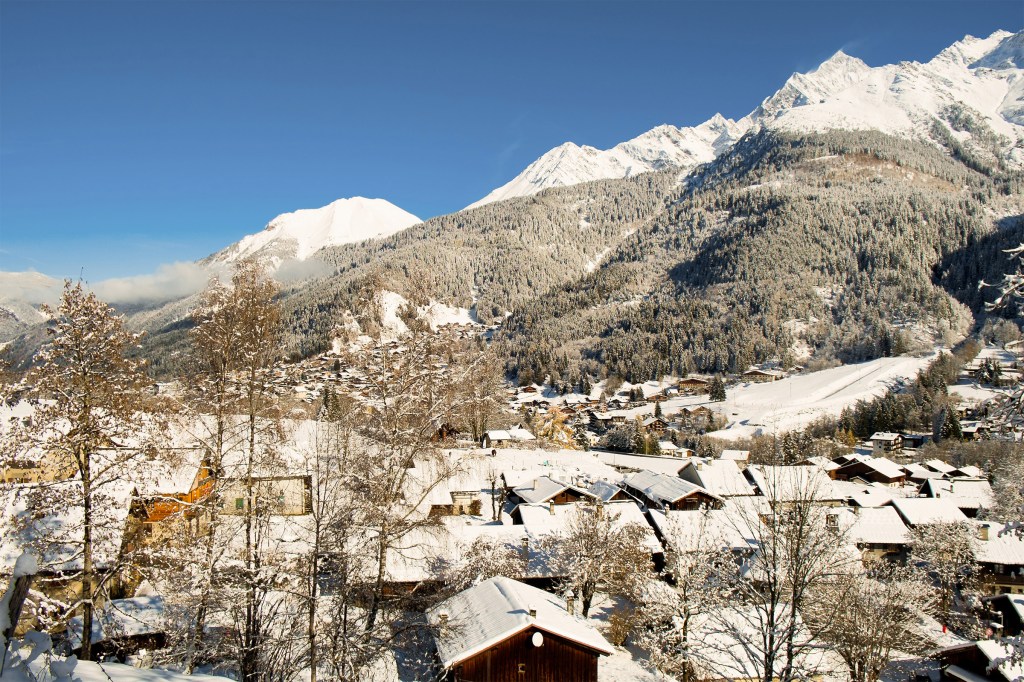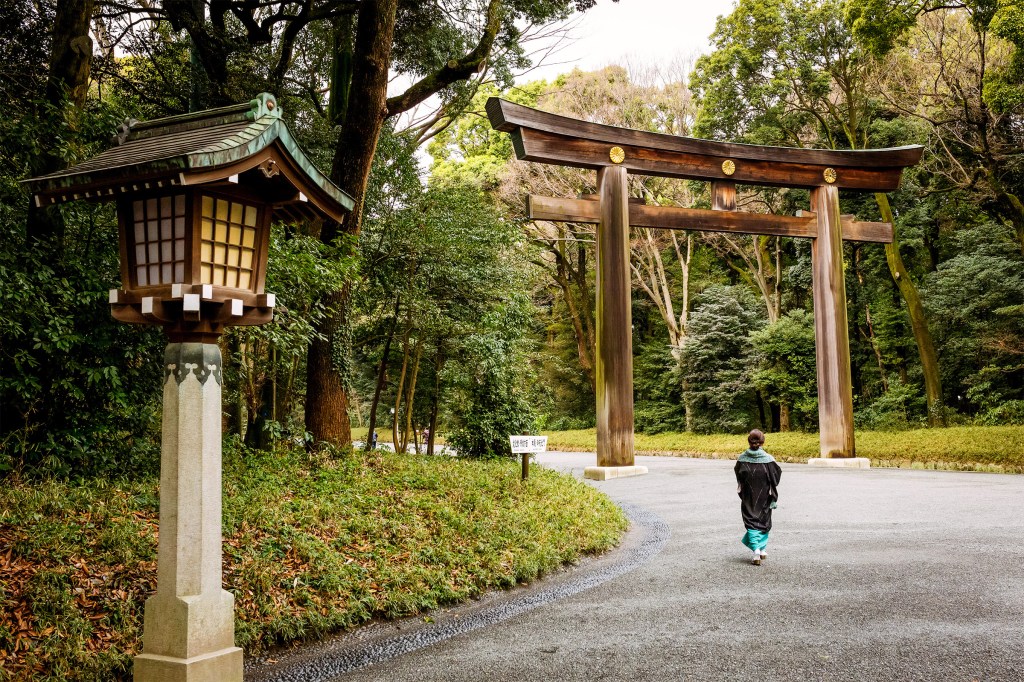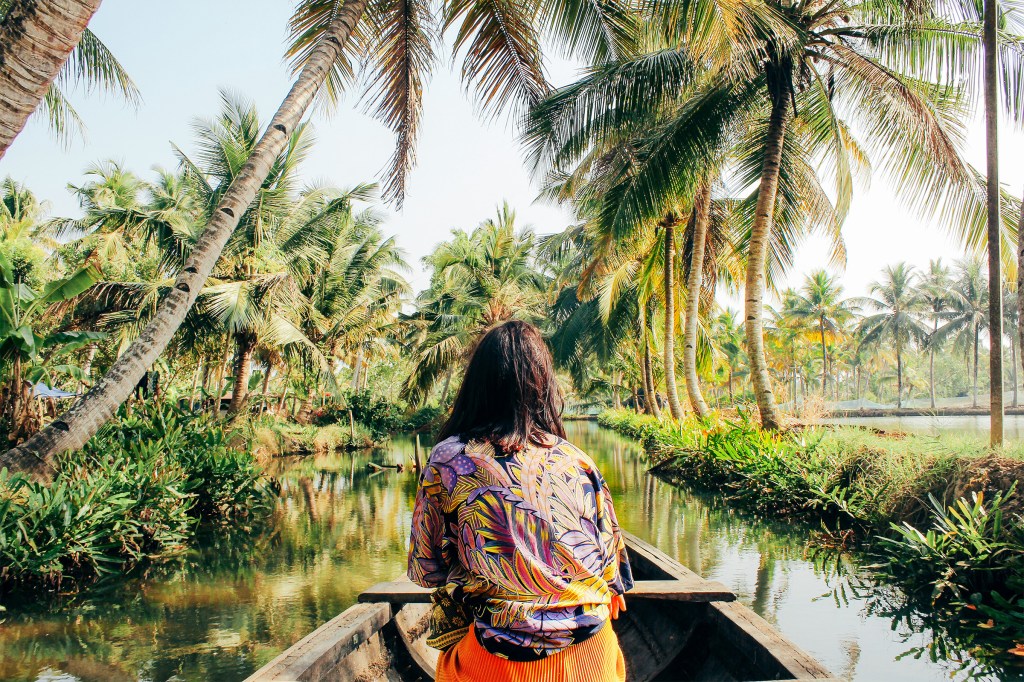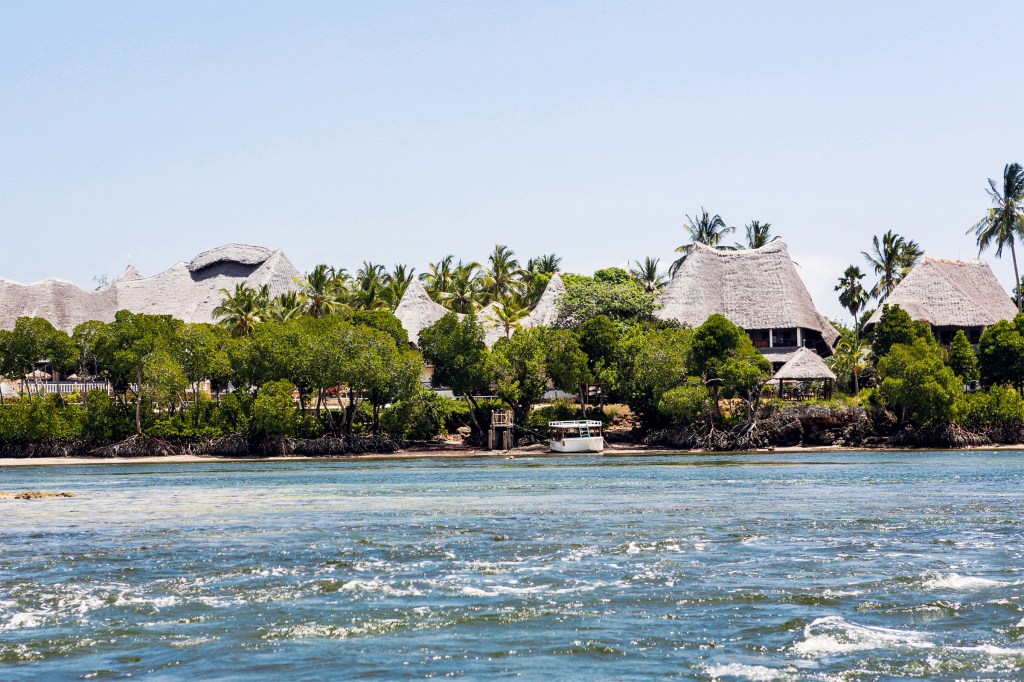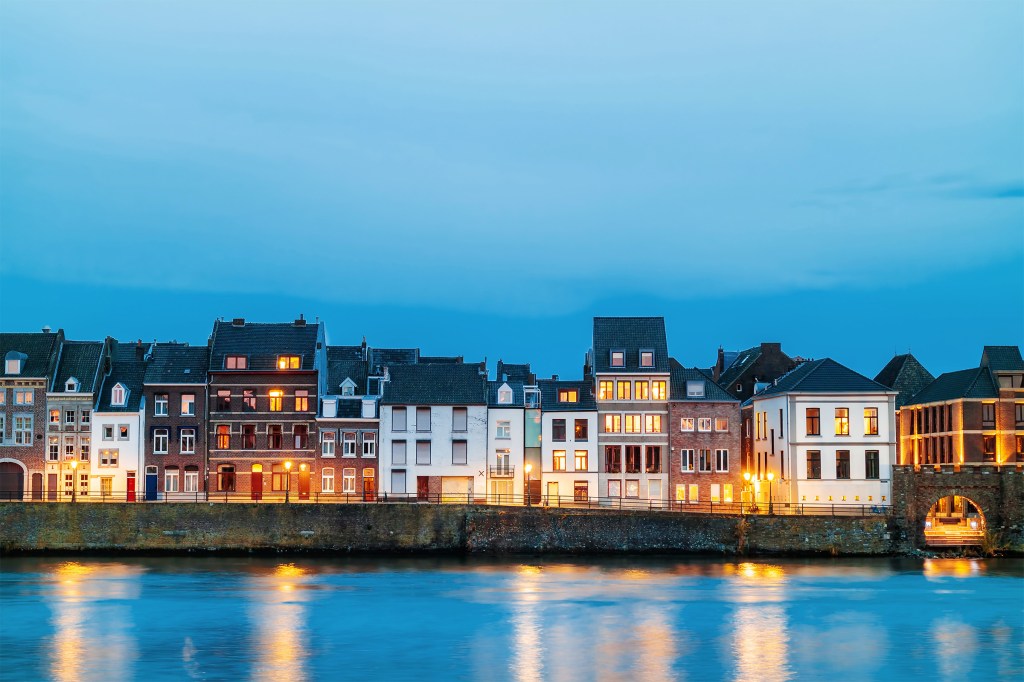 * Based on internal Airbnb data for bookings made for 2020 as of September 2019 vs. bookings made for 2019 as of September 2018.
**According to Eugene's Climate Recovery ordinance which is committed to making all City of Eugene owned facilities and operations carbon neutral by 2020, meaning no net release of greenhouse gas emissions.