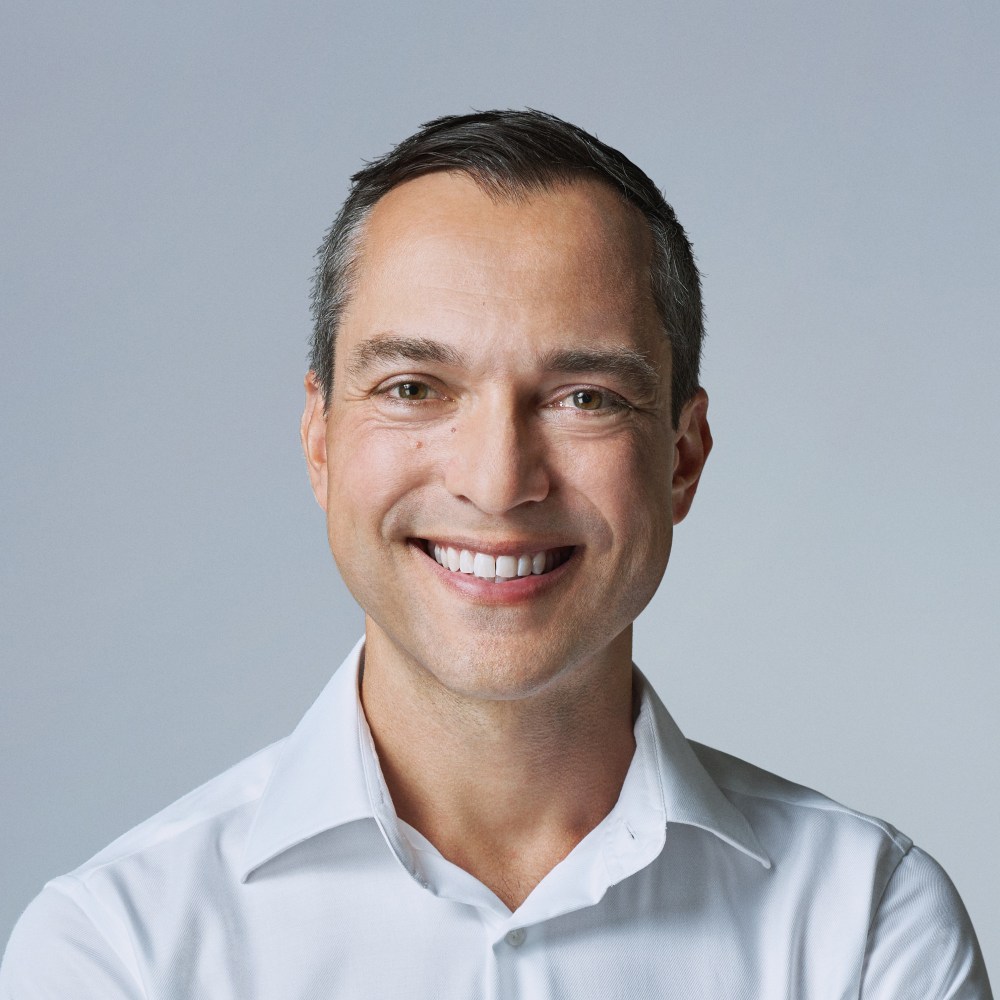 Nathan Blecharczyk
Airbnb Co-founder and Chief Strategy Officer
Nathan (Nate) Blecharczyk is the co-founder of Airbnb and Chief Strategy Officer. Nate plays a leading role in driving key strategic initiatives across the global business, particularly those which require a holistic understanding of the business, public policy, product, data, and Airbnb's long-term stakeholder interests. 
Nate has led the creation of Airbnb's engineering, data science, payments, and performance marketing teams. More recently, he oversaw the creation of the Airbnb City Portal, an industry-first software solution that addresses the needs of cities relating to short-term rentals; Airbnb's reservation screening technology, to help identify potentially high-risk reservations and prevent those users from taking advantage of our platform; and the launch of Airbnb-friendly apartments, which allows renters to benefit from hosting. 
Nate holds a Bachelor of Arts degree in Computer Science from Harvard University. Together with his wife Elizabeth, he enjoys being an active Airbnb Host and has welcomed hundreds of guests since Airbnb launched. Nate and Elizabeth are signatories to the Giving Pledge.
Learn more about Airbnb