Airbnb Releases Proposed Regulatory Framework to Ramp-Up Malaysian Tourism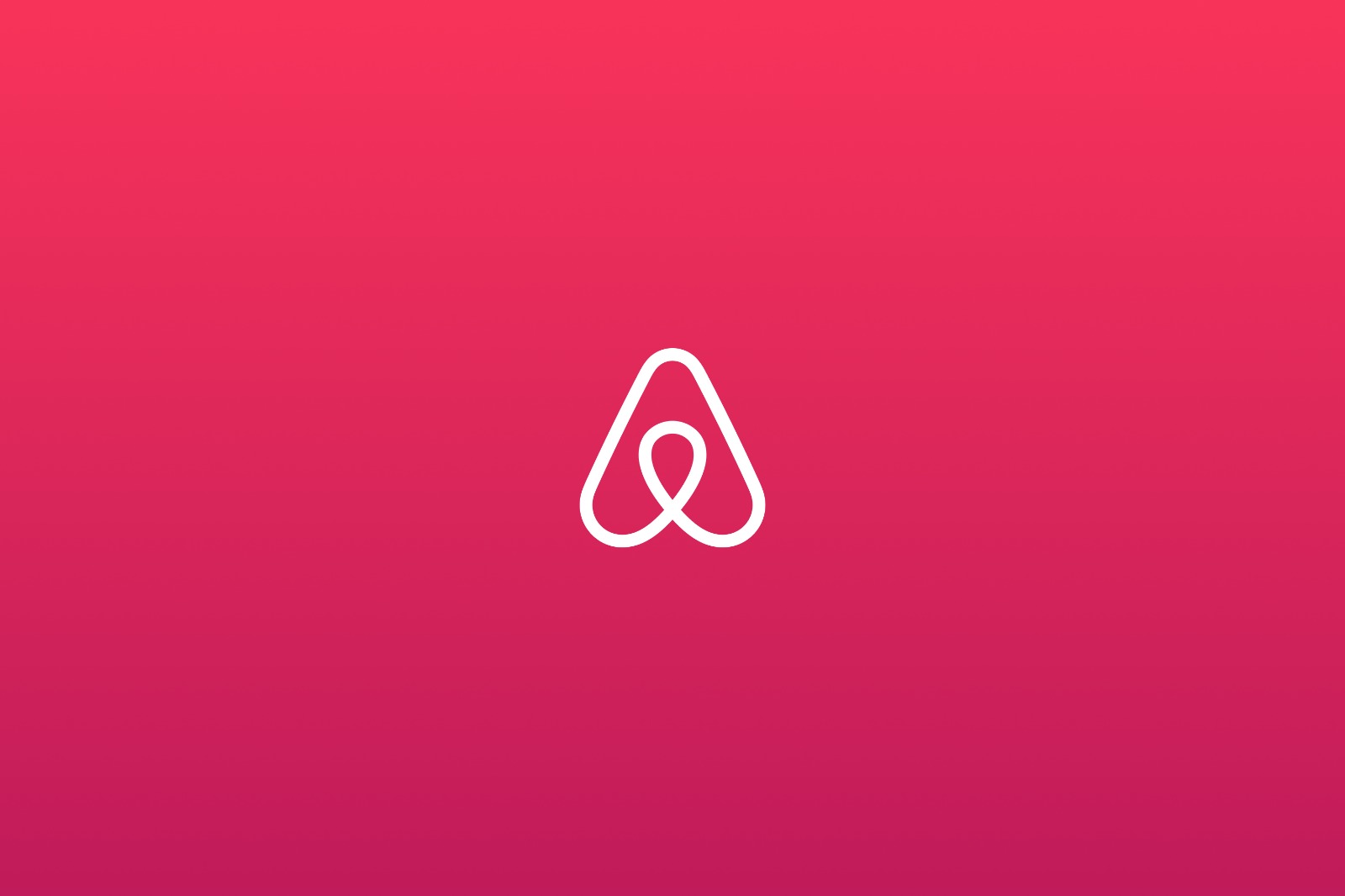 Airbnb has released a potential regulatory and tax framework for short-term rentals in Malaysia. This proposed framework aims to inform the ongoing work of the Ministry of Tourism and Culture (MOTAC) and Malaysia Productivity Corporation (MPC) to help grow tourism and address local challenges.
The framework reflects best practice from other jurisdictions across Asia and the world, while addressing the unique needs of Malaysia. The proposed framework includes:
Clear and consistent national approach – A clear and consistent national framework of regulation, rather than a piecemeal state by state approach.
Simple registration – A simple, online and host-friendly registration system for short-term rentals in Malaysia.
Fair, broad-based tourism tax – Extend Malaysia's existing tourism tax to the entire short-term rental industry.
Code of conduct – A new code of conduct for the entire short-term rental industry.
Airbnb's Head of Public Policy for Southeast Asia Mich Goh said the proposed framework would help grow Malaysian tourism and addresses local needs.
"Airbnb is committed to doing everything we can to support the work of local authorities and sustainably grow Malaysian tourism as it works towards achieving a target of 30 million international tourists for Visit Malaysia 2020," Ms Goh said.
"We have listened to local authorities, and have put forward a regulatory framework that we respectfully believe would help grow Malaysian tourism now and into the future. This considered framework recognises where more Malaysians and travellers are choosing to stay, while also addressing issues like neighbourhood amenity.
"Importantly, our plan would generate significant additional revenue for the Malaysian Government. A simple change in existing legislation would unlock millions of additional revenue for vital local services and infrastructure."
Airbnb's clear and comprehensive framework aligns with the findings of recent research by Expedition Strategies. The research which was commissioned by Airbnb found that, 89 percent of Malaysians would support allowing people to rent their property through Airbnb and 78 percent would consider staying in short-term rentals. A majority of Malaysians also believe there should be a national approach to regulating short-term rentals rather that a state or local approach.
Founded in 2008, the Airbnb community has grown to more than 6 million unique places to stay in more than 81,000 cities and 191 countries. There have now been more than half a billion guest arrivals in Airbnb listings to date.