Airbnb reveals guests from Malaysia are excited about visiting Japan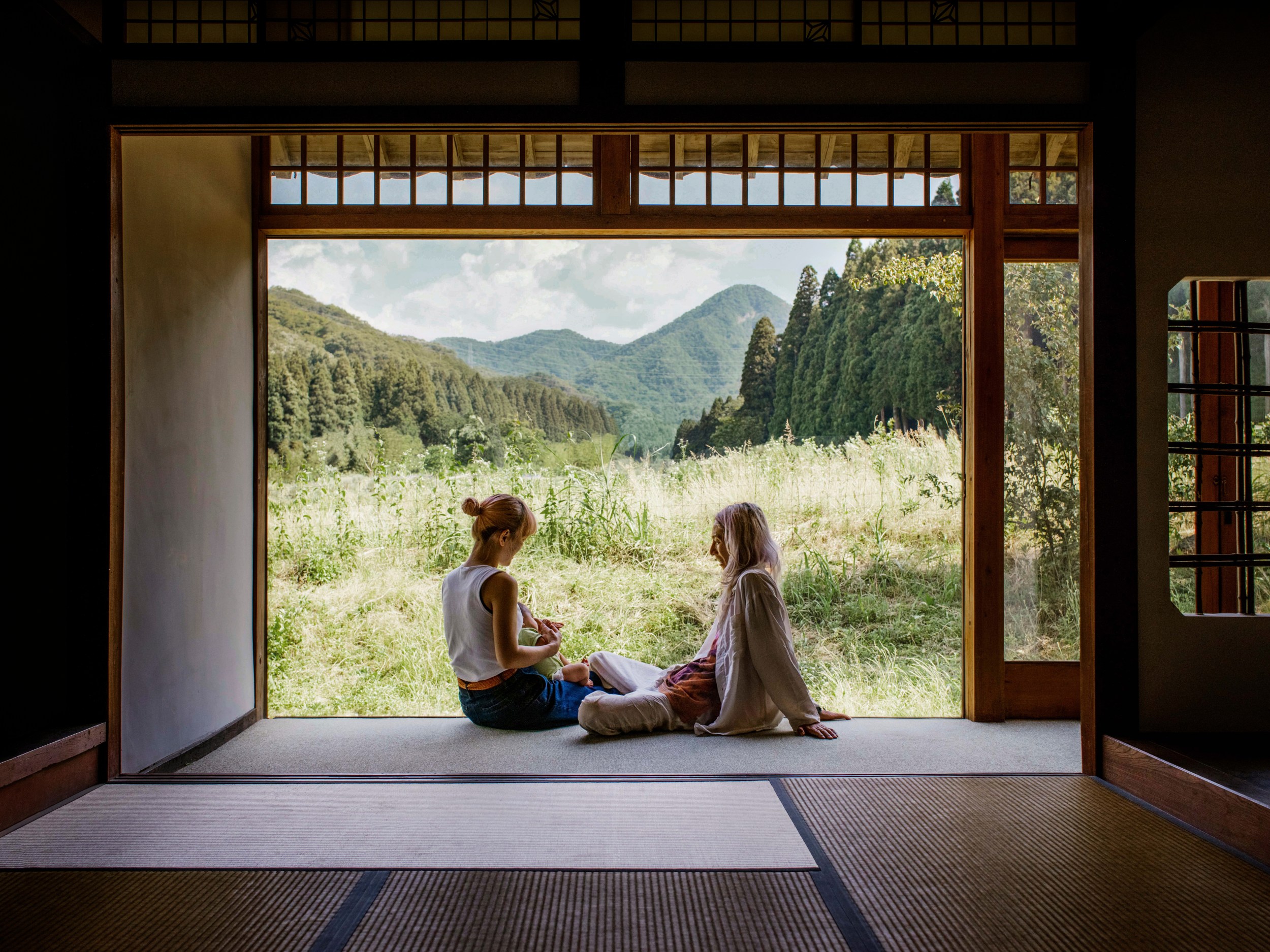 Kuala Lumpur, 9 December 2022 — With the year-end holidays upon us and the allure of a visa-free trip to Japan, Malaysians are packing their bags for the winter holiday of dreams in the Land of the Rising Sun. According to a recent Airbnb survey, 85 percent of Malaysians polled intend to travel to Japan when they are able to, with 2 in 3 looking to visit a destination outside of the country's major cities.*
Airbnb has further revealed the top searched destinations in Japan by global travelers on the platform:**
Osaka
Tokyo
Shinjuku
Shibuya
Fukuoka
Kyoto
Taito
Sapporo
Okinawa
Niseko
From skiing adventures in the tranquil woods of Nagano, to stylish buildings amidst the bustling streets of Tokyo, or even quintessential heritage homes amidst cherry trees and temples in Honshu — Japan is often a top destination on international travelers' bucket lists.
Amanpreet Bajaj, Airbnb's General Manager for Southeast Asia, India, Hong Kong and Taiwan, said, "We greatly welcome the lifting of Japan's travel restrictions, as it is an extremely popular destination on Malaysians' bucket lists, and we know that many are excitedly gearing up to plan holidays for the end-of-year festive season and next year."
Whether you fancy long soaks in a hot tub with a stunning view of Lake Nojiri or a manga lover's dream stay in the heart of Kyoto, Airbnb has put together the perfect list of the top 10 most globally wishlisted stays in Japan to help you kickstart the planning for your perfect holiday this December and beyond. ***
For a winter wonderland in the outdoors
For those seeking traditions of old
For the minimalist at heart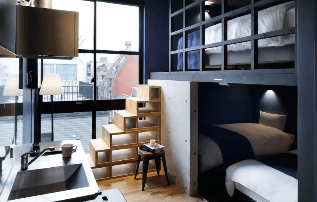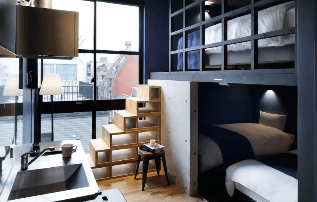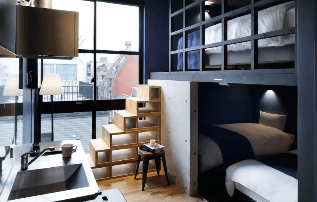 For fulfilling childhood fantasies
With the end-of-year holidays in full swing, Airbnb has also announced an exciting new partnership with MUJI Japan to renovate empty homes, shopfronts and government-owned real estate to drive new and creative types of travel accommodation in towns across the country. To start, both parties are converting accommodation owned by Shimizu-cho, Hokkaido into unique stays for travelers – with two MUJI-designed and styled homes now bookable exclusively on Airbnb here and here. Both feature local Hokkaido timber furniture and MUJI-branded tableware, cooking utensils, and home appliances.
*Based on data from a YouGov survey commissioned by Airbnb, that polled 1057 respondents in Malaysia between 5-9 October 2022
**Based on guest locations that generated the most searches for Japan on the day of the Japanese government's announcement, 23 September.
***Based on most wishlisted listing data from Sept 1 – Sept 22, 2022. All Airbnb Stays globally are strictly capped at a maximum of 16 guests. All Homes referenced are intended purely to inspire and illustrate. Airbnb does not recommend or endorse specific Home listings on the Airbnb platform.