Airbnb Statement on The Reopening of International Borders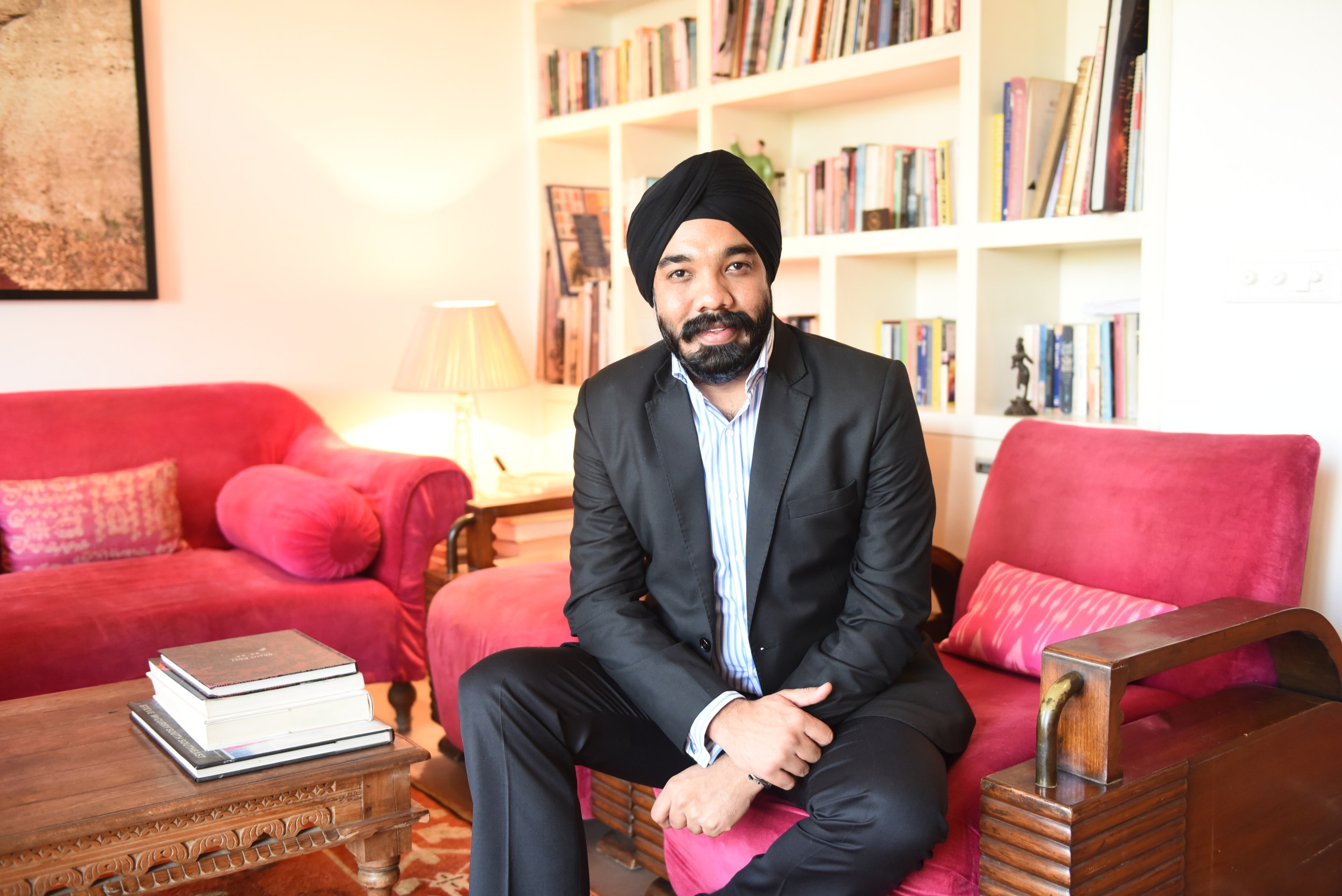 Attributed to Amanpreet Bajaj, General Manager for Southeast Asia, India, Hong Kong and Taiwan, Airbnb
Airbnb welcomes the Malaysian Prime Minister's announcement that Malaysia will reopen its international borders effective 1 April 2022 as the country transitions to the endemic phase. This is a long-awaited and critical step forward towards enabling broader tourism and economic recovery in Malaysia.
The return of international travel will drive a significant boost for the tourism sector, adding to the enthusiasm we've seen by Malaysians for domestic travel over the past two years. Airbnb stands ready with our passionate local Host community to welcome the world back to Malaysia as they visit new destinations and re-explore familiar favourites with their loved ones.
We remain wholly committed to working with the government and local authorities to support safe and responsible travel and ensure peace of mind, as we collaboratively pave the way forward for Malaysia's travel recovery.