Airbnb Travel Guide 2022: Malaysia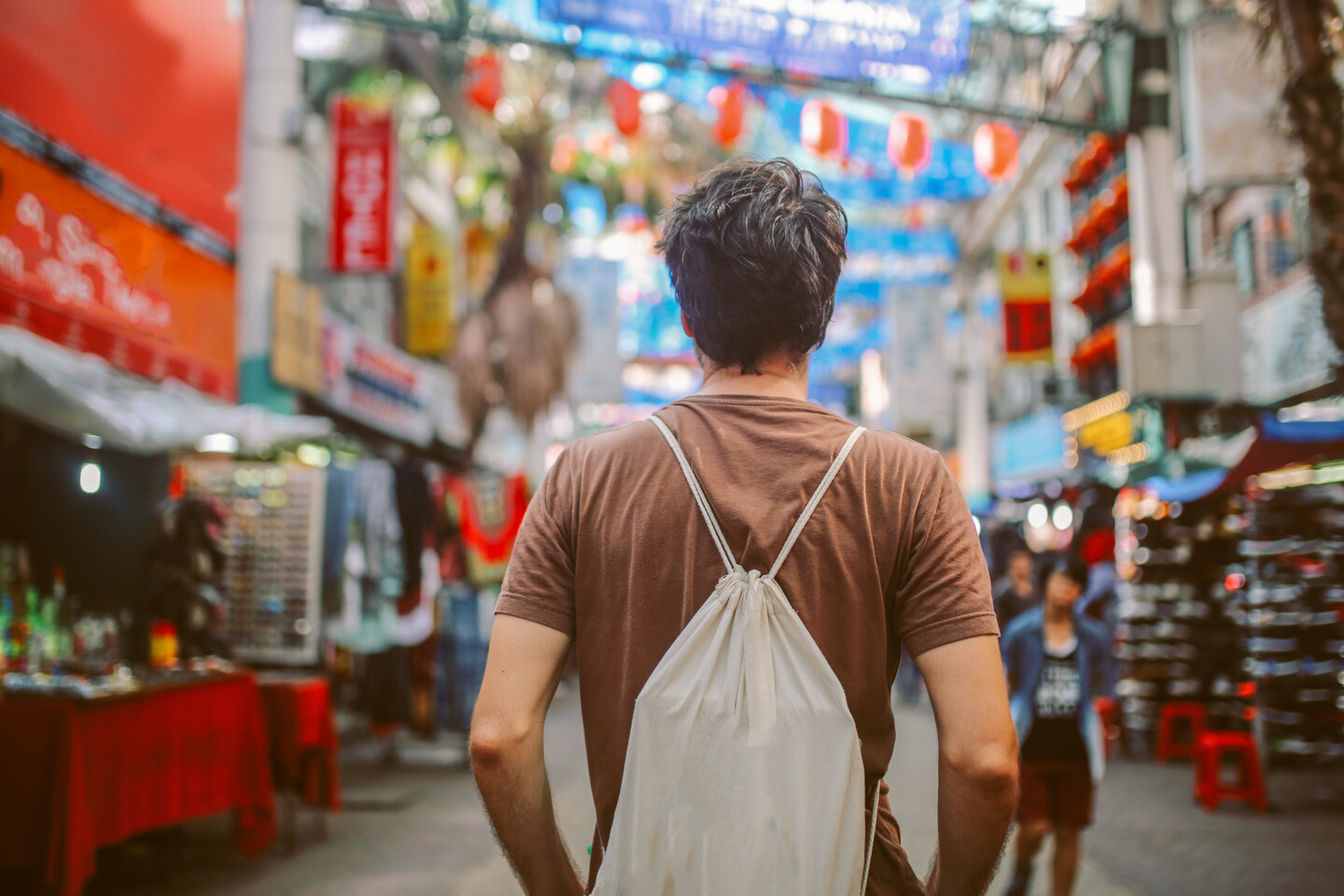 Rediscover Malaysia with the first-ever Airbnb Travel Guide 2022: Malaysia! As international borders officially reopen and both locals and overseas travelers begin to explore this beautiful country with renewed gusto, Airbnb reveals the hottest destinations to visit and off-the-beaten-path hidden gems unbeknownst even to most locals.
From traditional dishes unique to each state such as the heartwarming ayam buah keluak, to thrilling local attractions including bioluminescent beaches at Sabah's Kudat Island and the most extraordinary stays, this Guide will surely make your adventure one for the books.
Top 5 hottest, most underrated destinations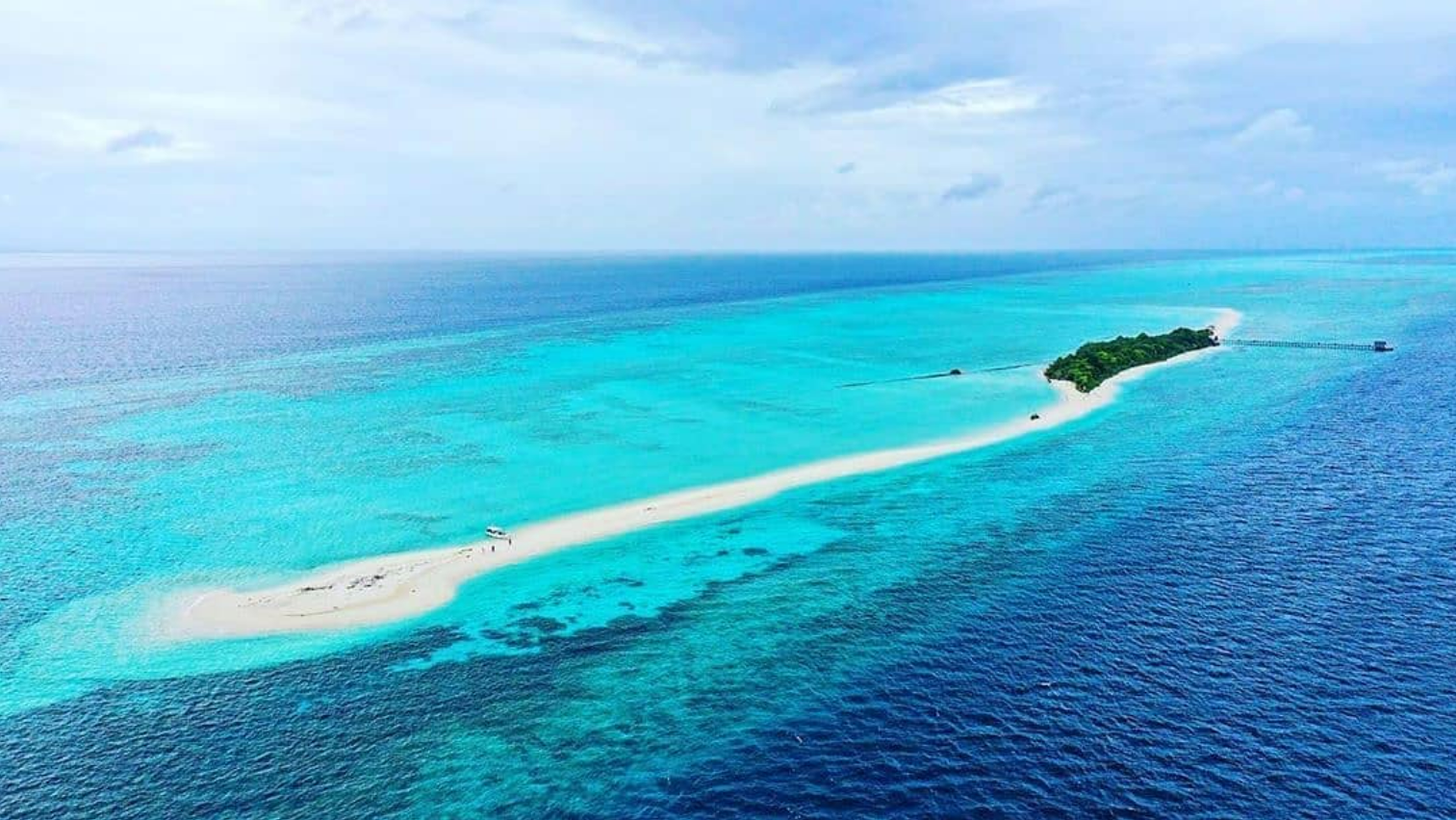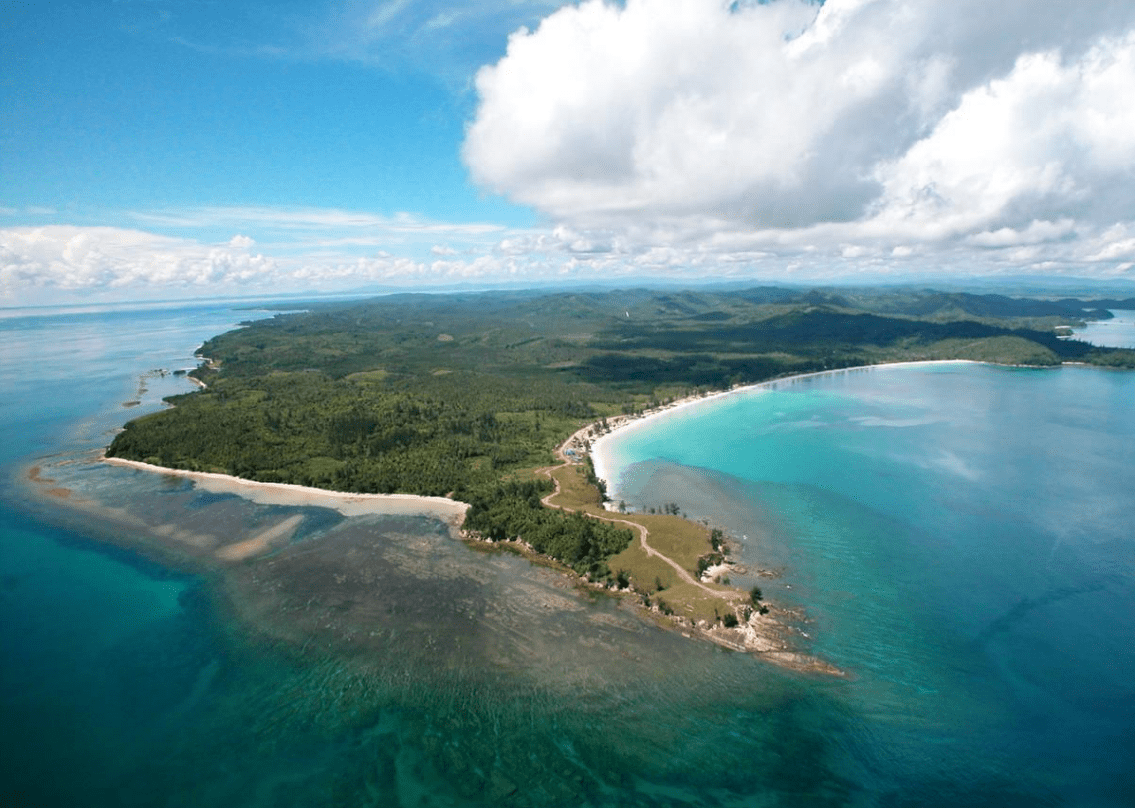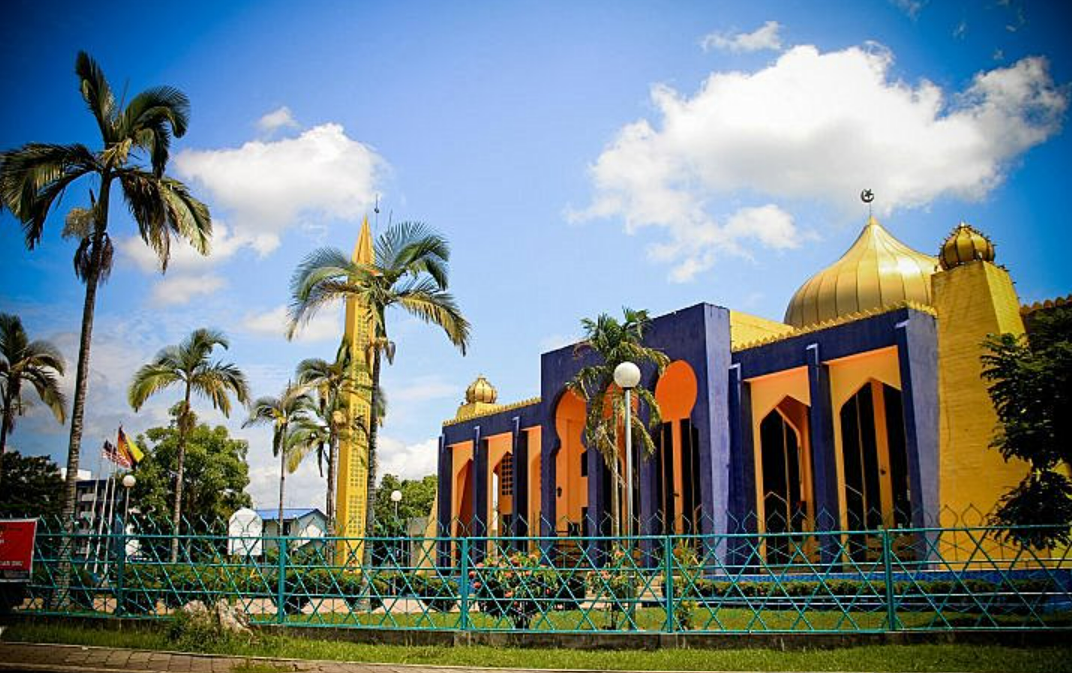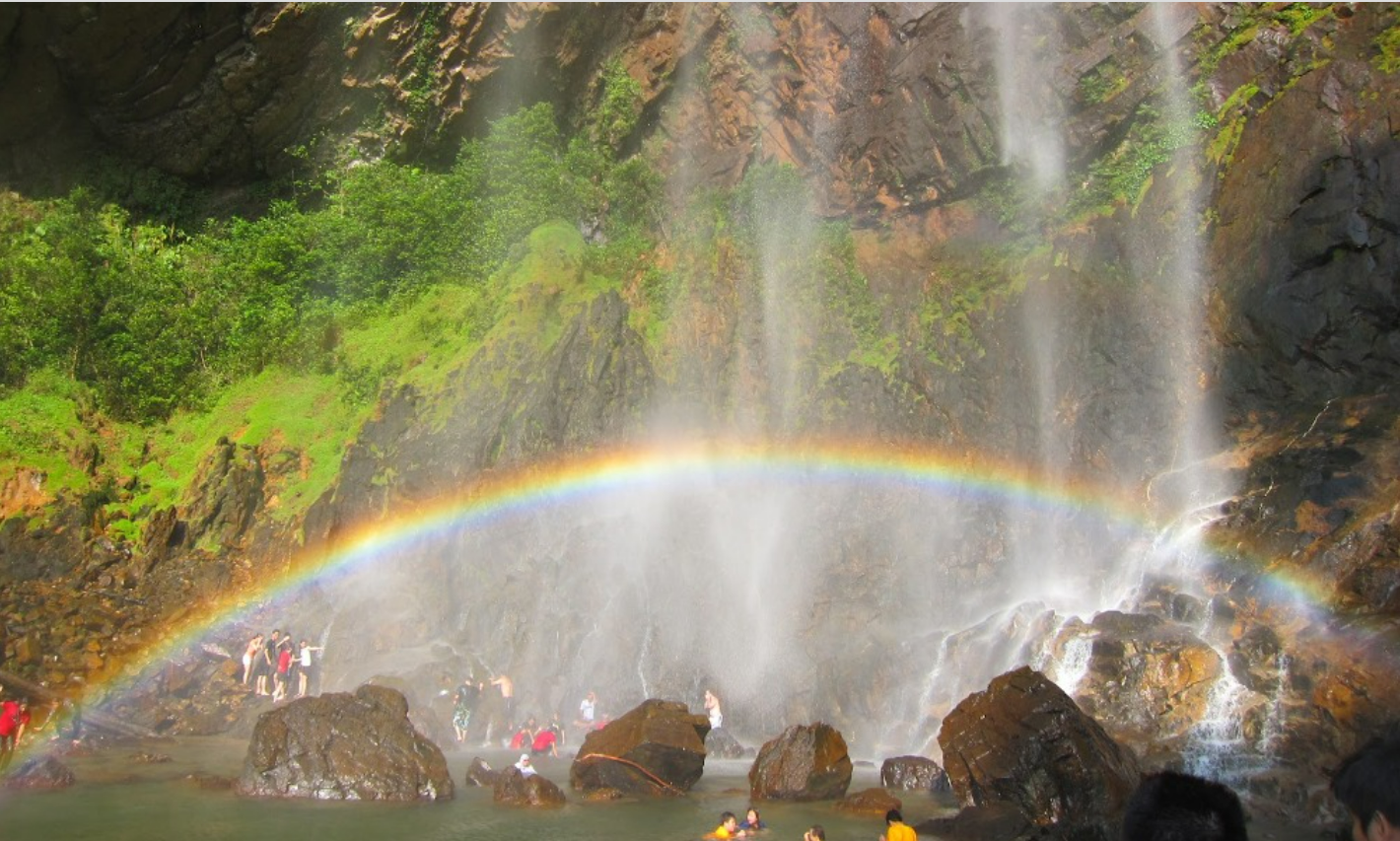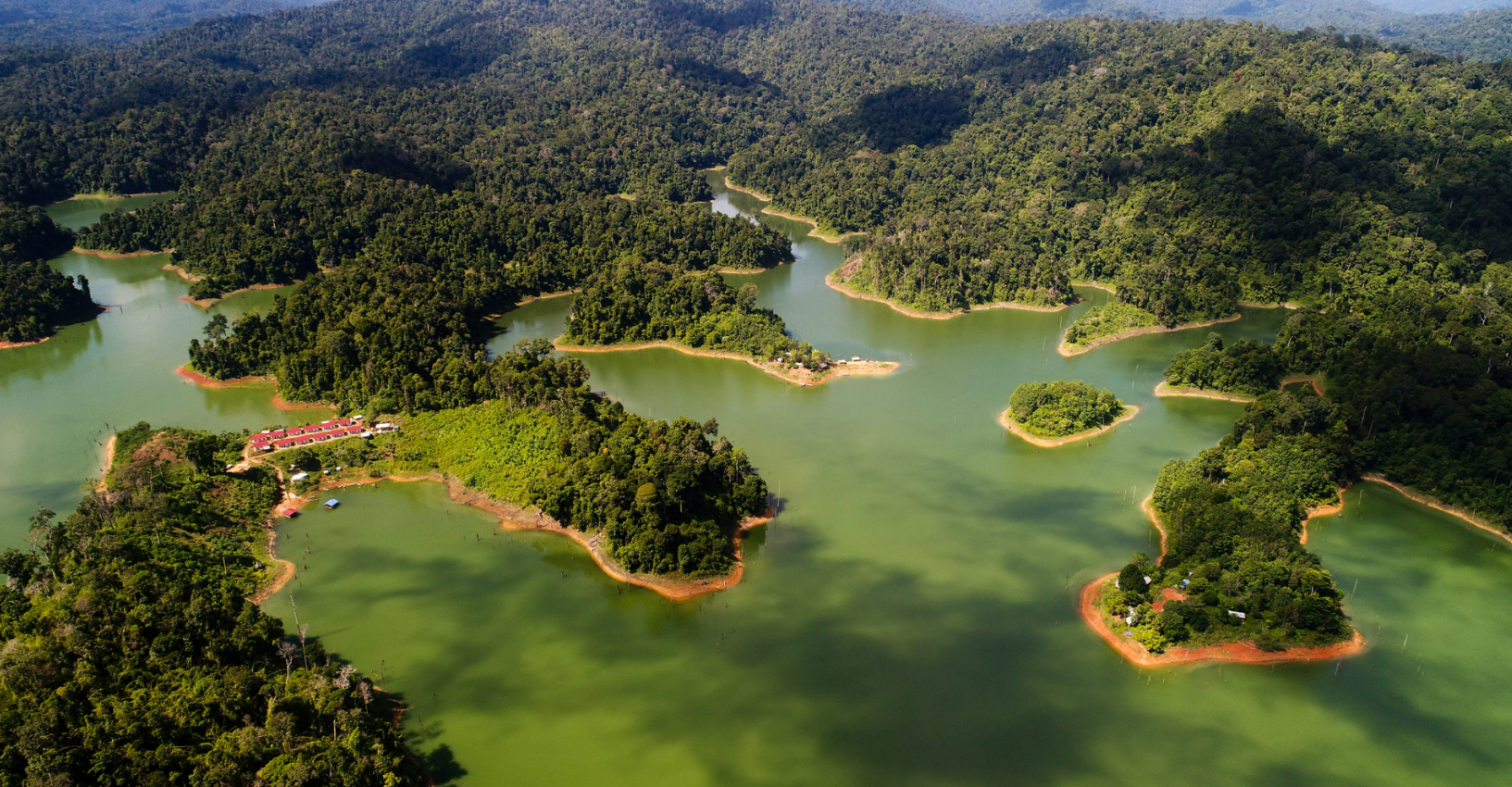 Top 5 most unique Airbnb Stays
Top 5 most unique Airbnb Experiences
Most interesting things to eat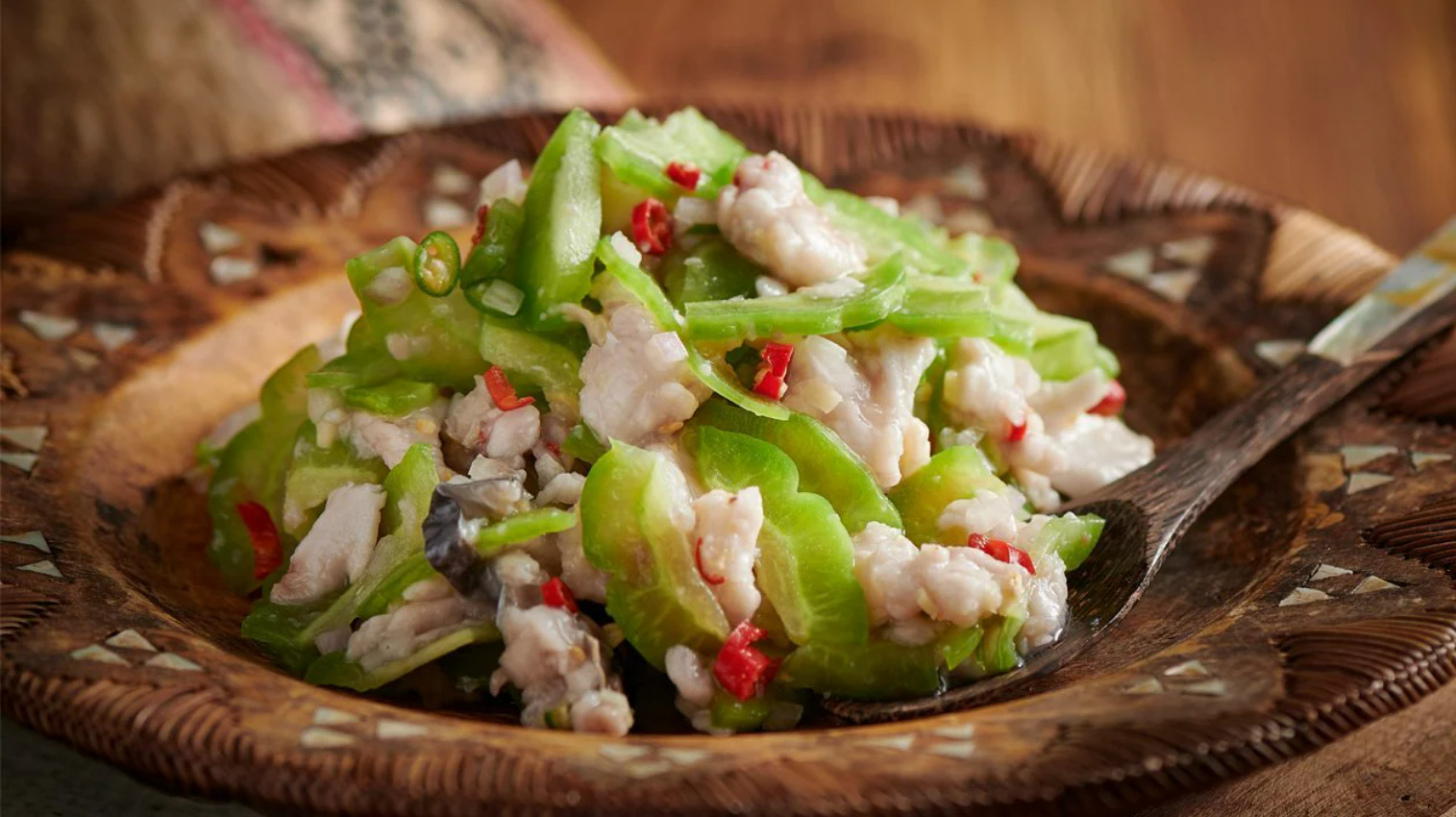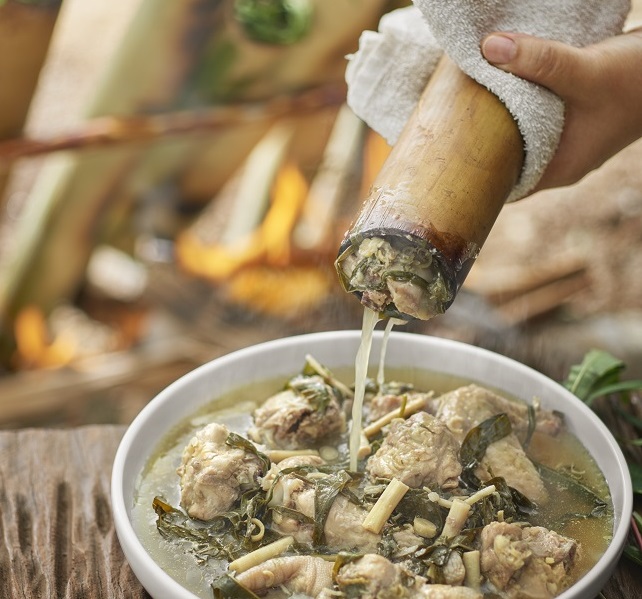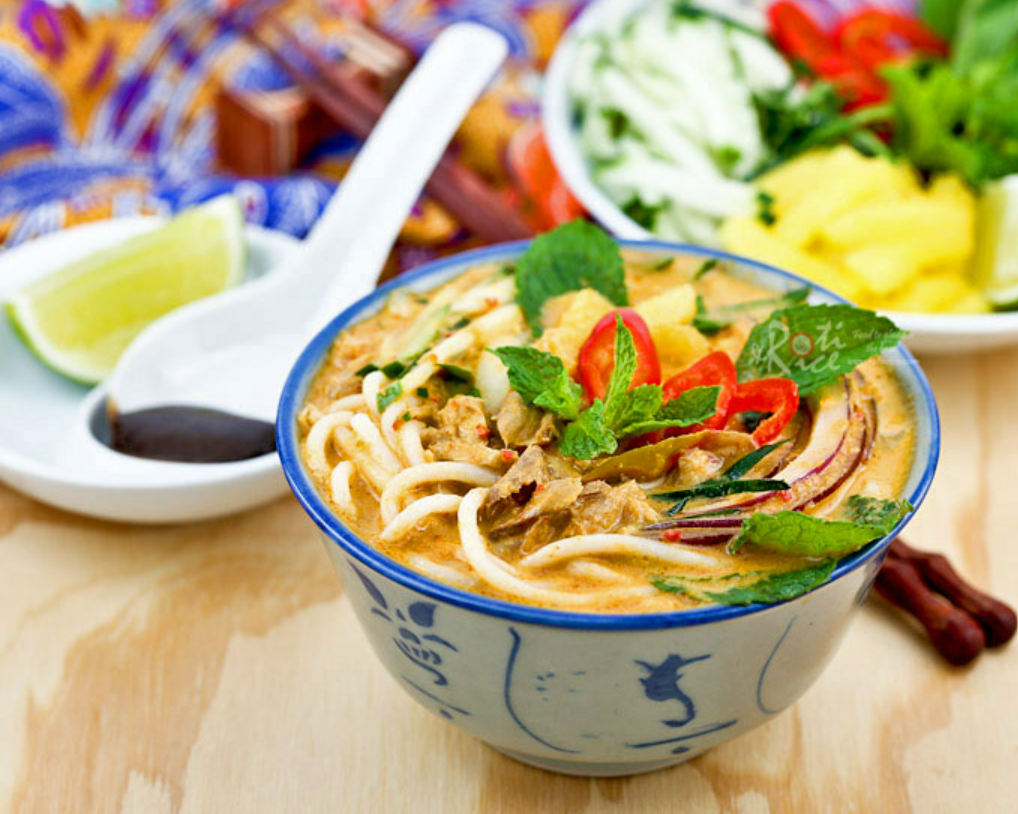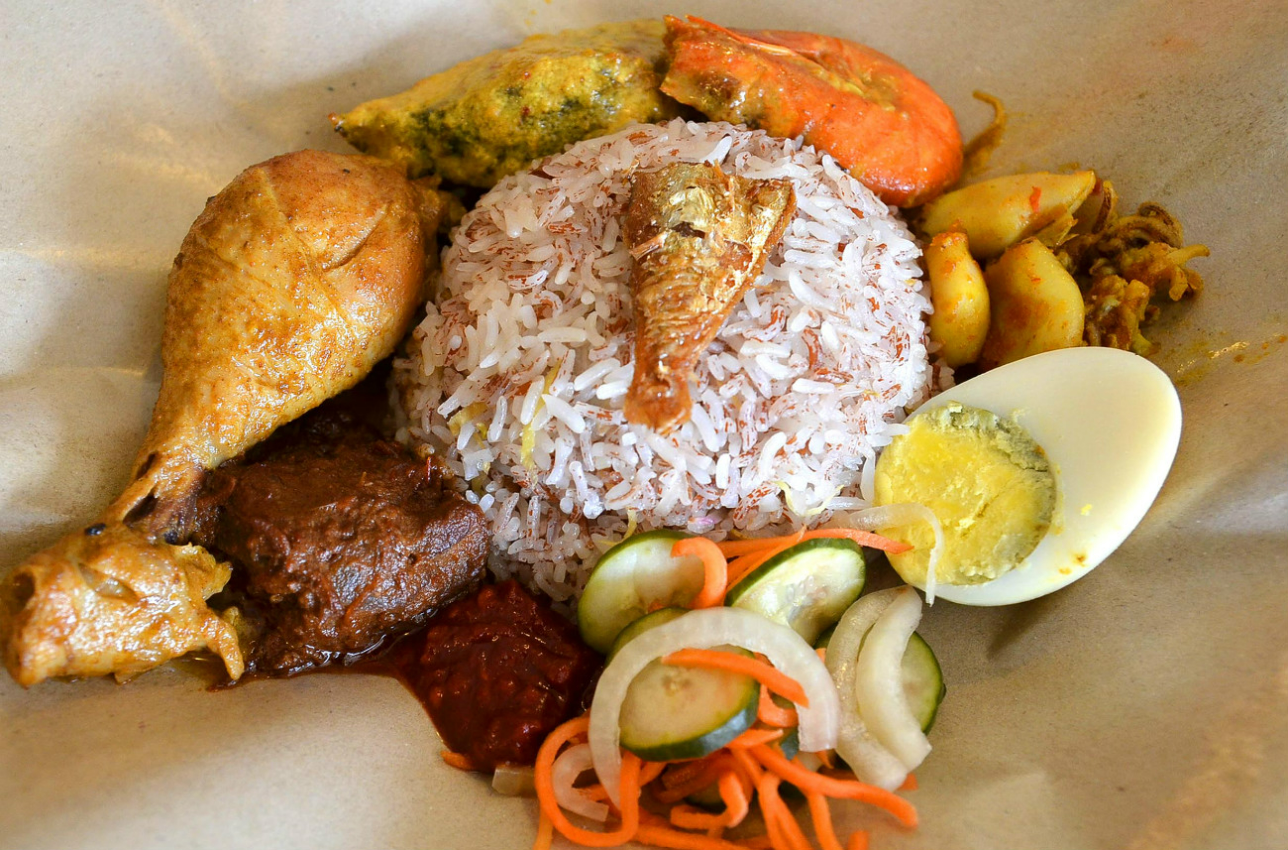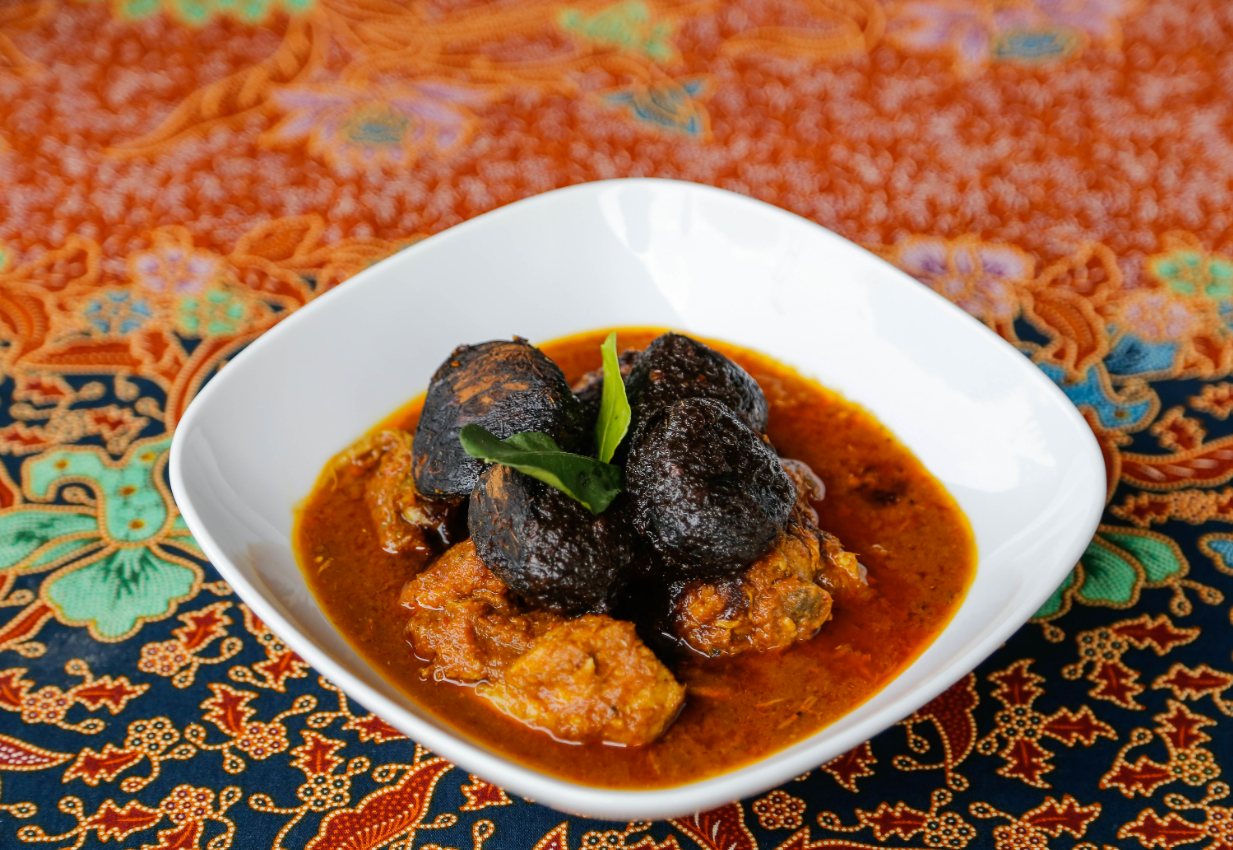 Most interesting attractions and activities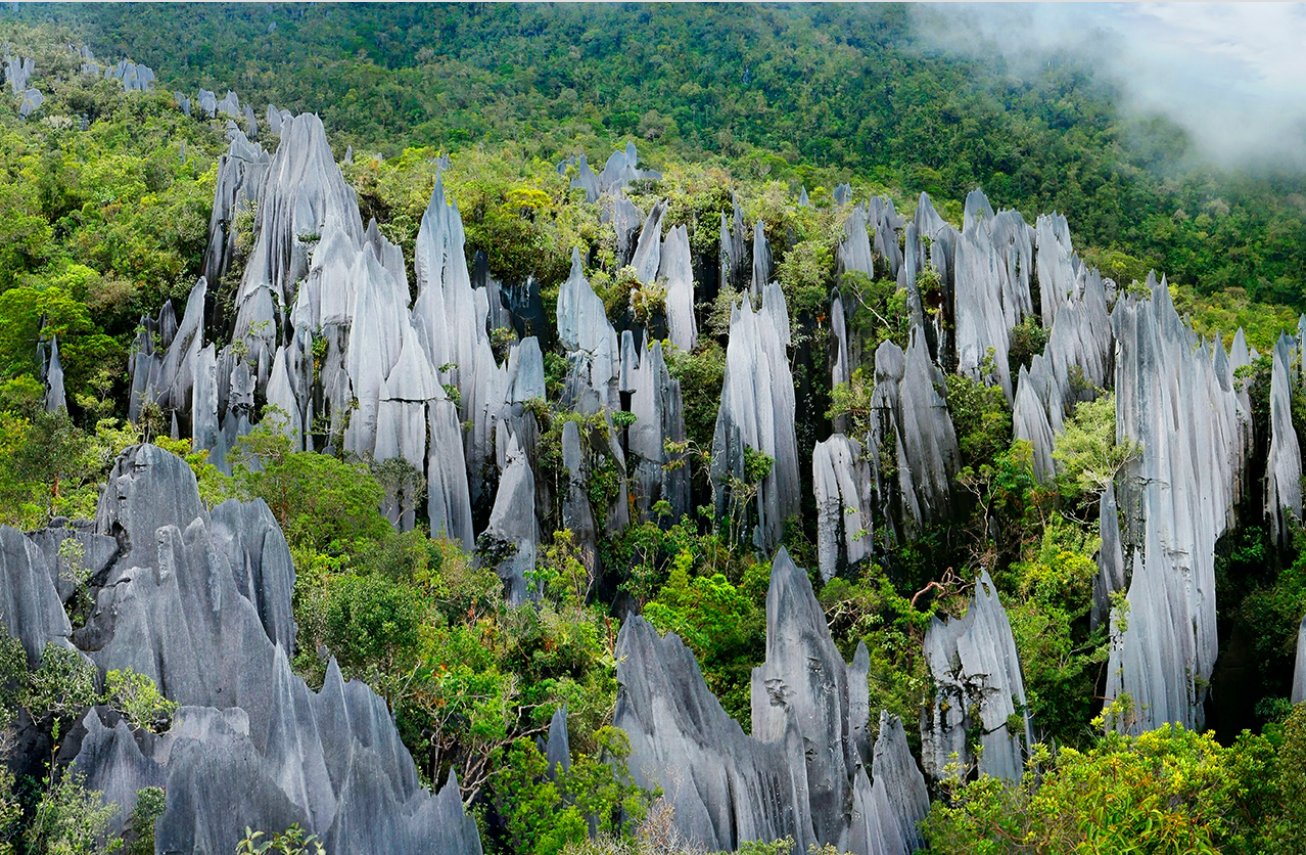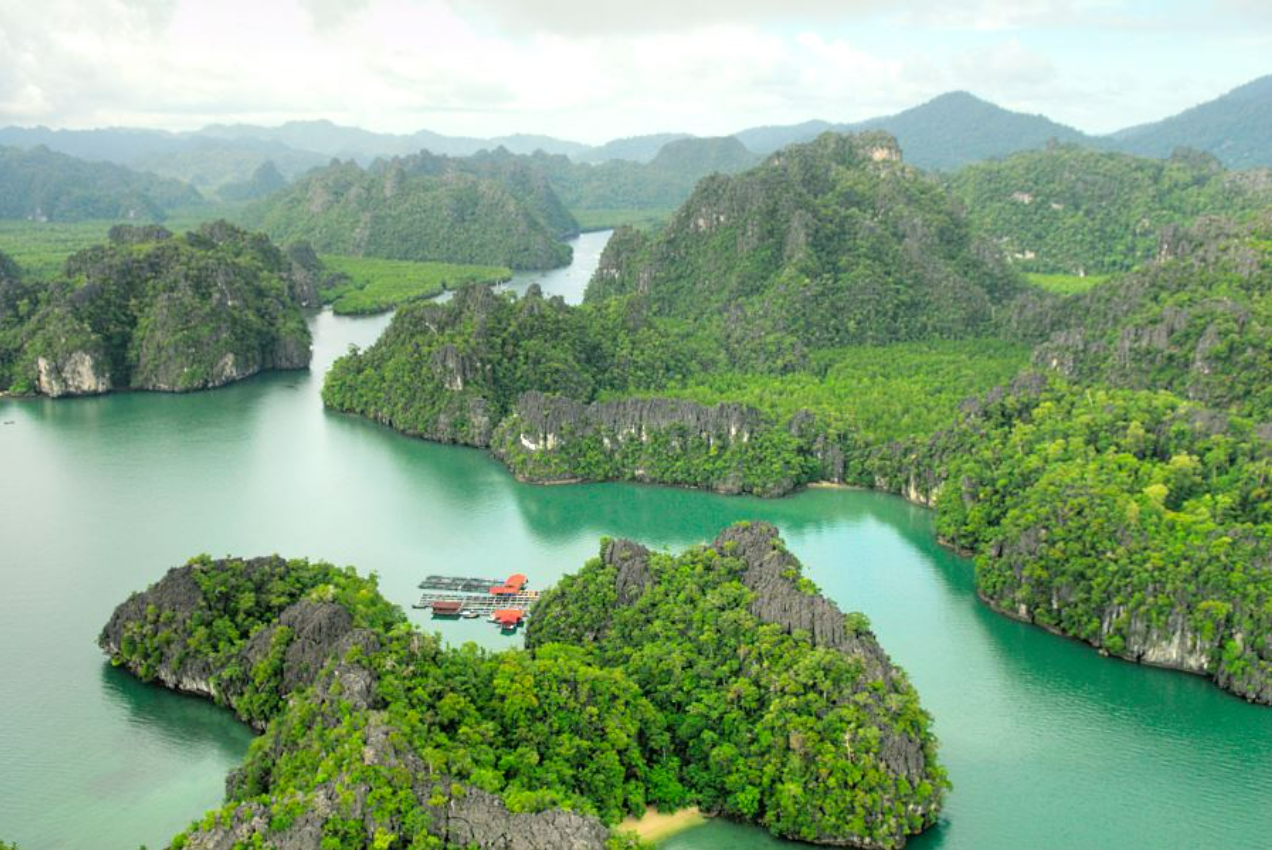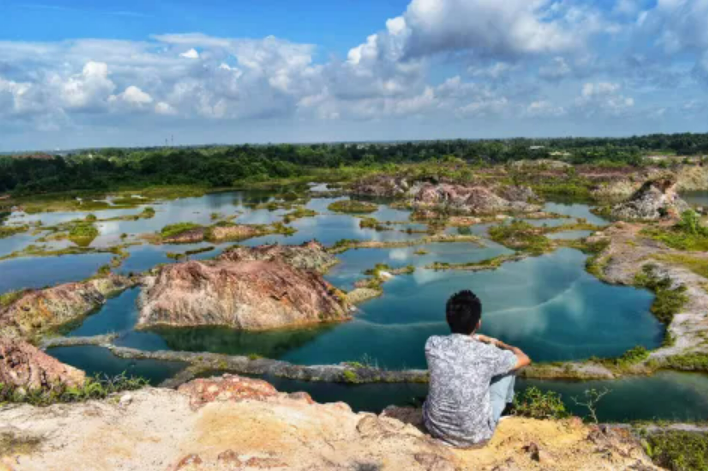 Travel Tips
Make health and safety your top priority! Remember to keep your vaccination certificate on hand and comply with local regulations of contact tracing. To make for a safe trip, perform a COVID-19 test before travelling, and keep some COVID-19 flow test kits on hand for frequent testing.
Go green where you can! Bring a reusable travel kit (e.g. Reusable water bottles, shopping bags, utensils etc.) along on your travels.
Prepare for outdoor activities by packing water and protective items such as eco-friendly bug spray, sunscreen and a basic first aid kit.
Support lokal – indulge in local delights and engage local communities, and you might make a few new friends at the end of it!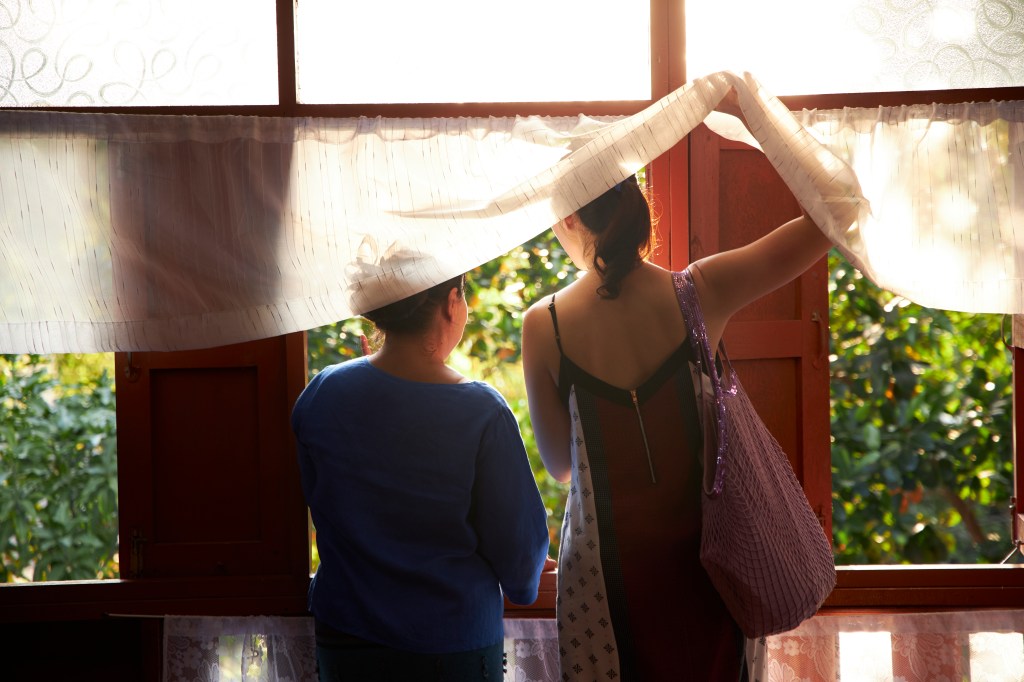 Panduan Pelancongan Airbnb 2022: Malaysia
Terokai Malaysia dengan Panduan Pelancongan Airbnb 2022: Edisi Malaysia yang pertama! Sejurus sempadan antarabangsa dibuka semula secara rasmi dan pelancong tempatan serta luar negara mula meneroka negara yang indah ini dengan semangat yang baharu, Airbnb mendedahkan destinasi paling popular untuk dilawati dan permata tersembunyi yang tidak diketahui oleh kebanyakan penduduk tempatan.
Daripada hidangan tradisional yang unik seperti ayam buah keluak yang membangkitkan selera, ke tarikan tempatan yang mendebarkan termasuk pantai bioluminesen di Pulau Kudat Sabah, serta penginapan yang paling luar biasa, Panduan ini akan menjadikan pengembaraan anda paling istimewa.
5 destinasi popular, yang tidak diketahui ramai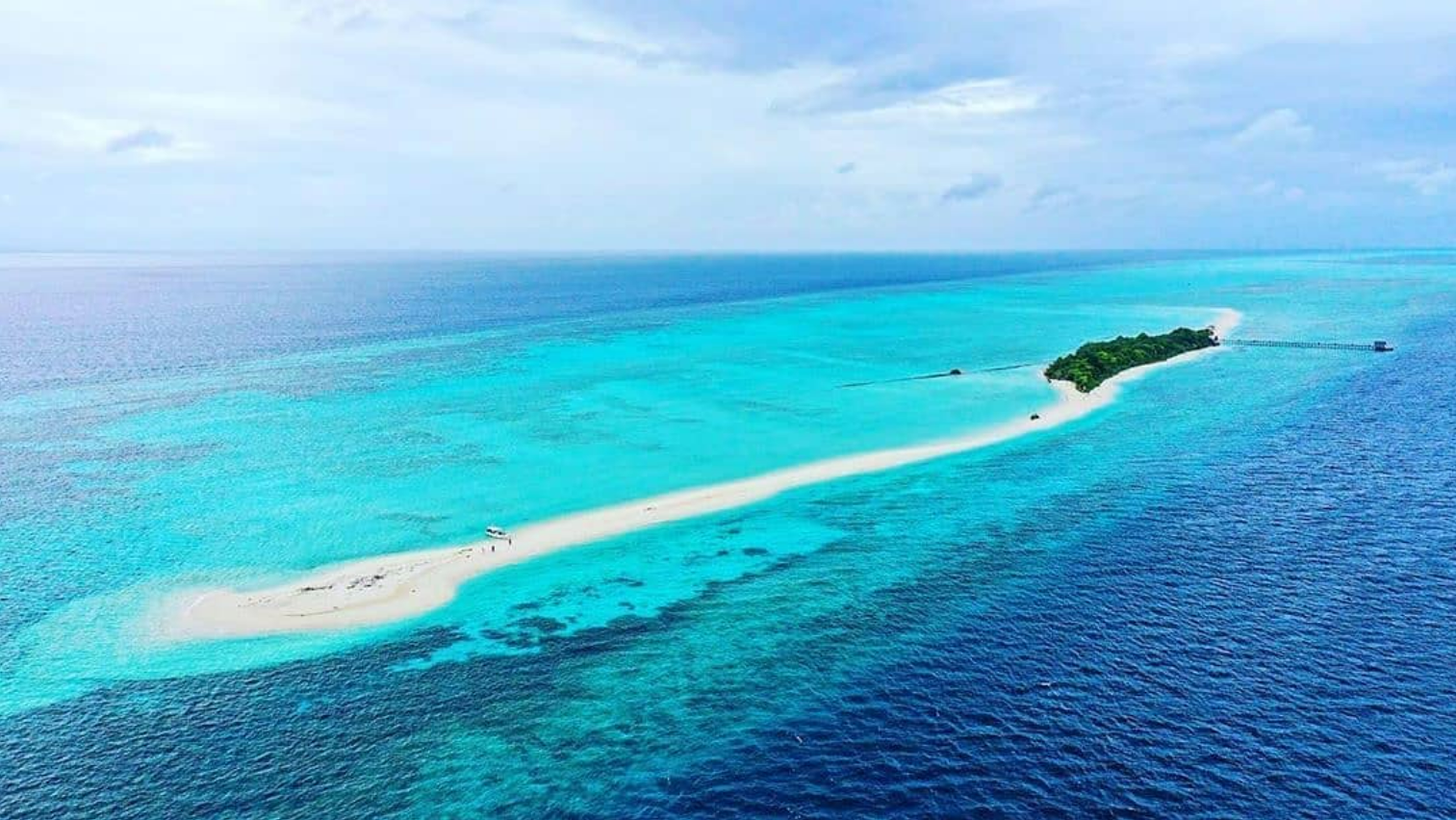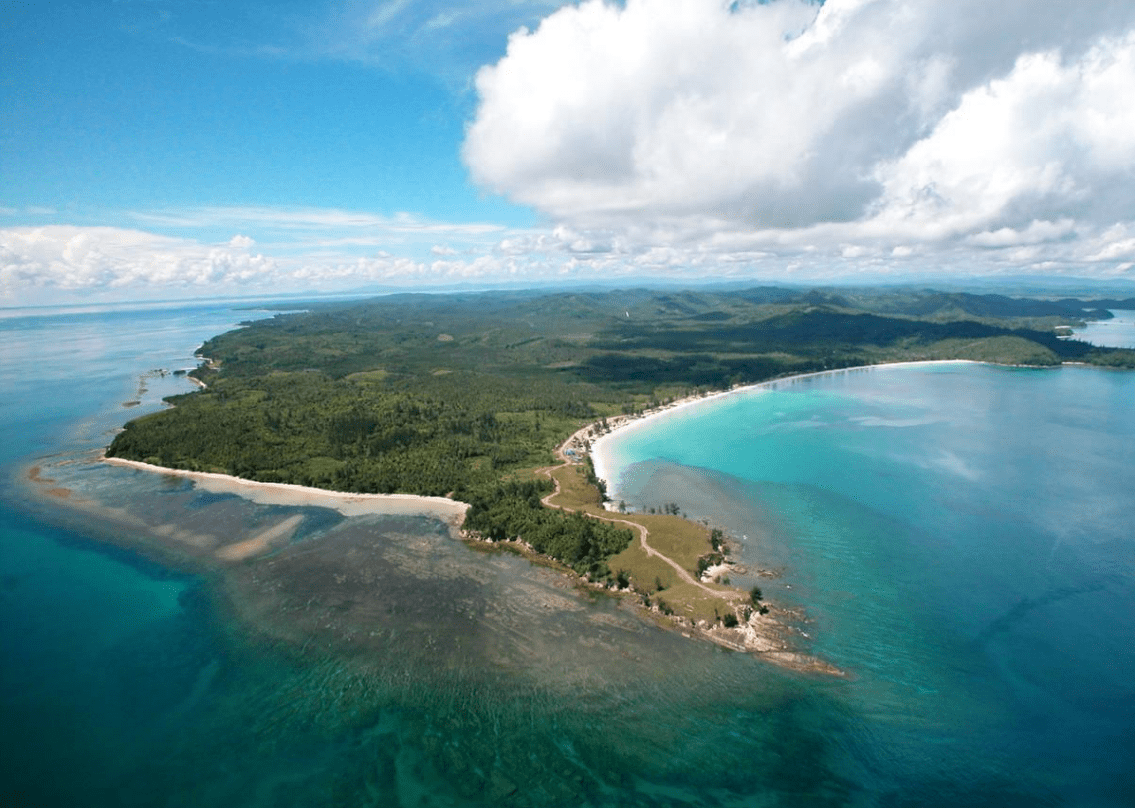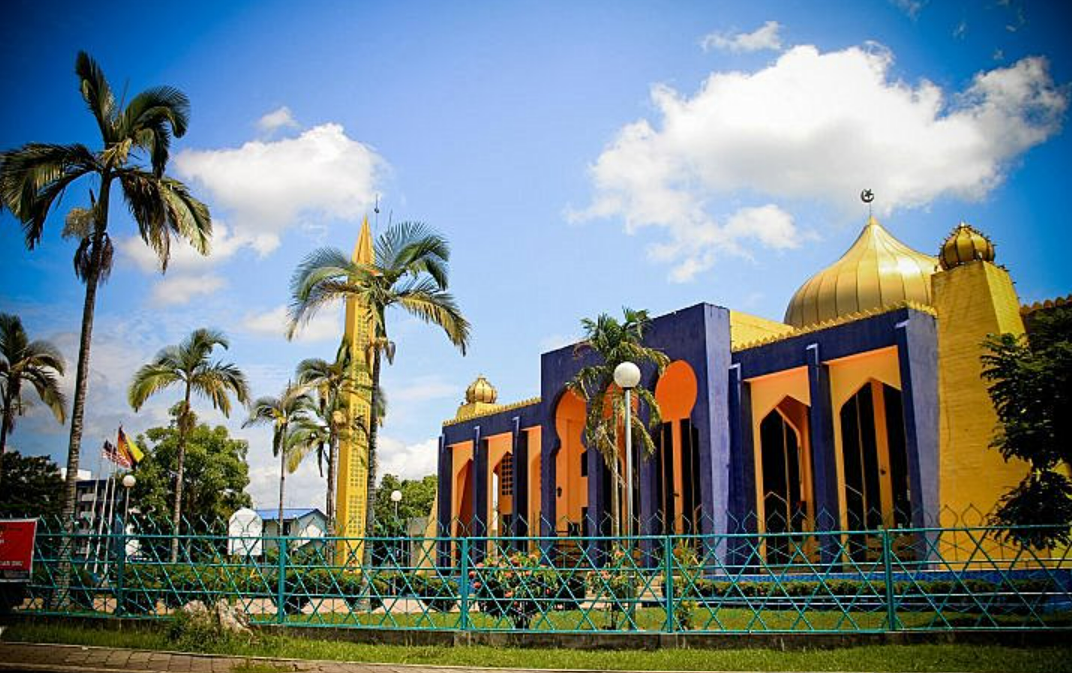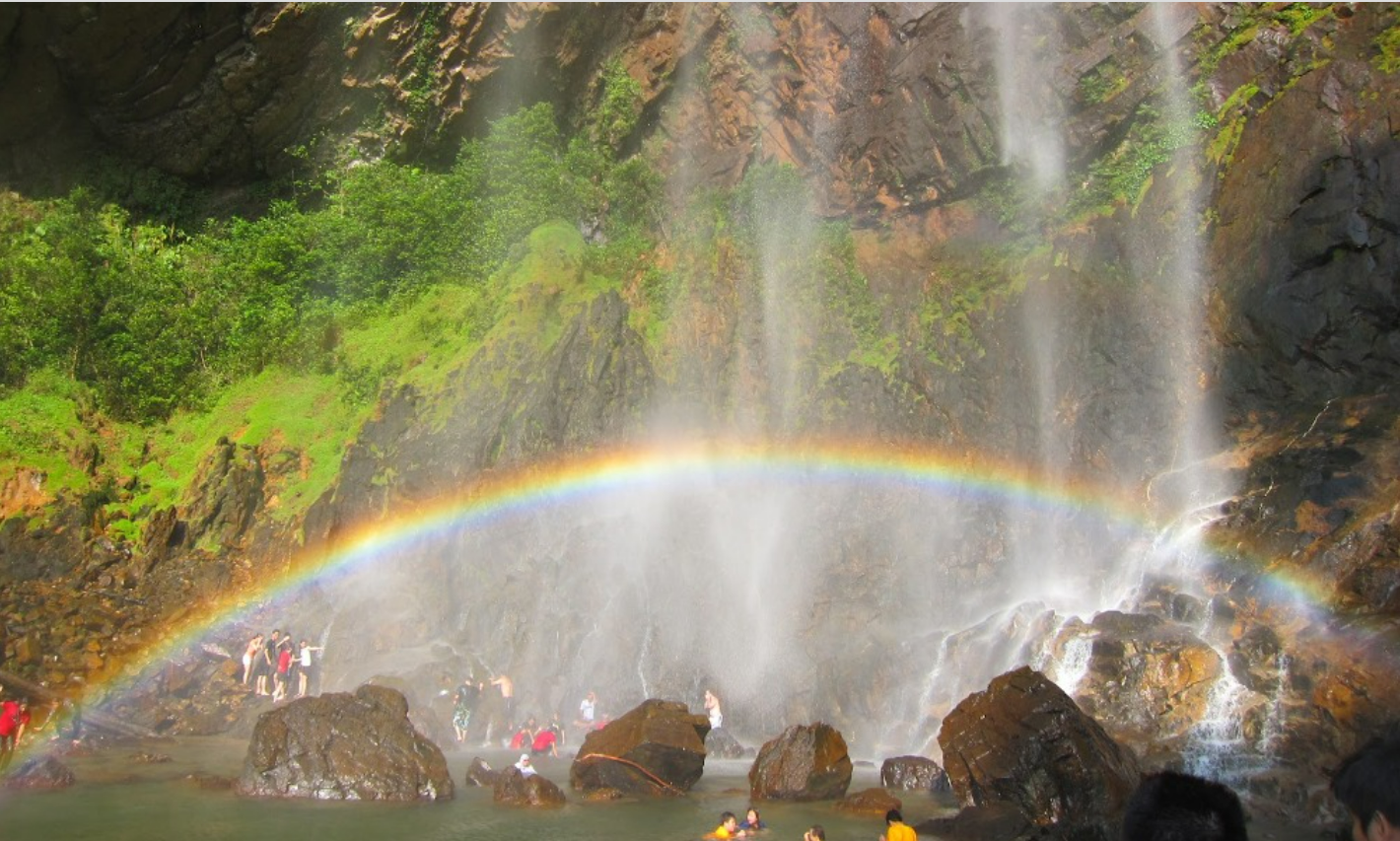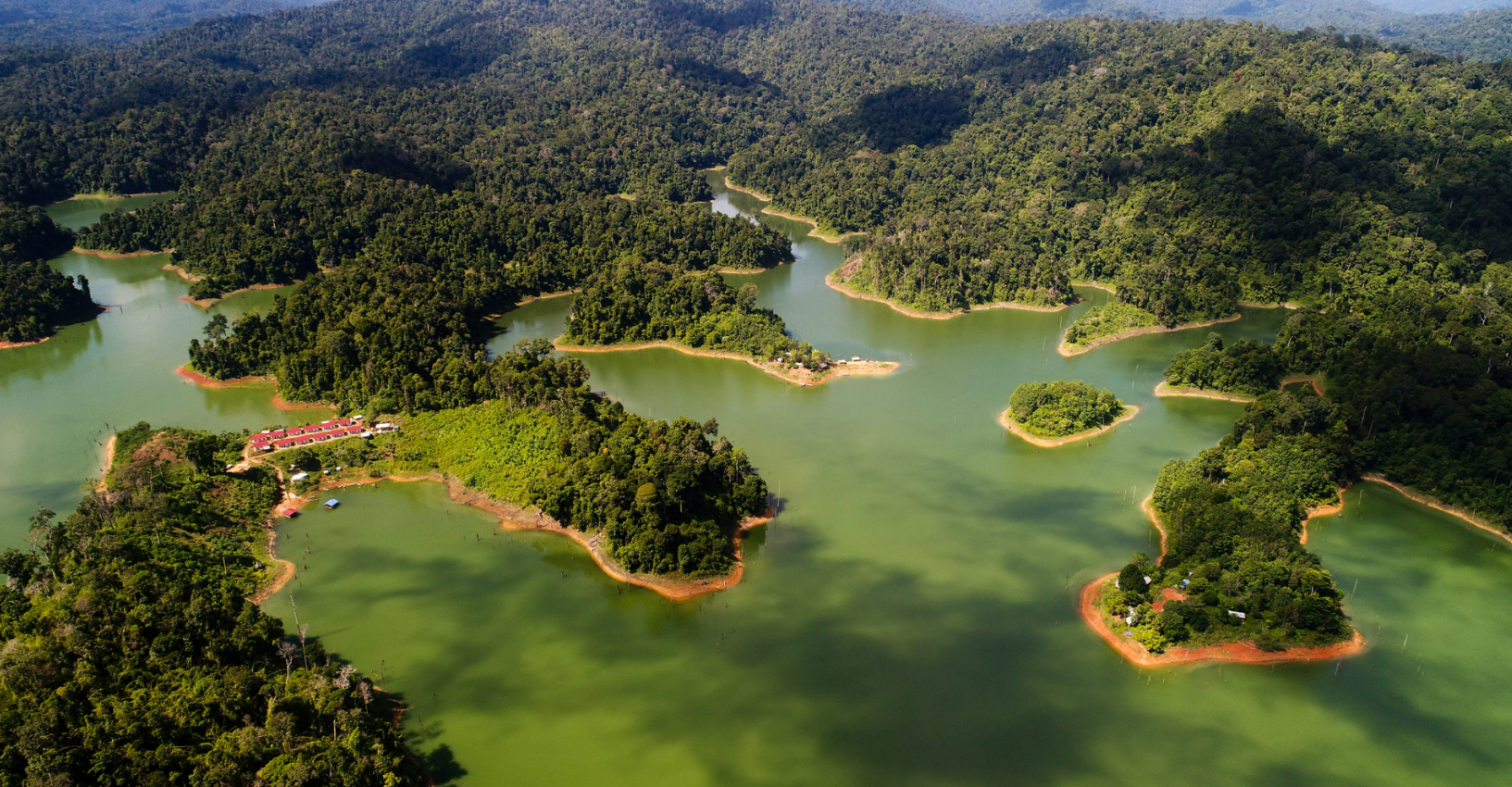 5 Penginapan Airbnb paling luar biasa
5 Pengalaman Airbnb paling unik
Makanan yang paling menarik untuk dinikmati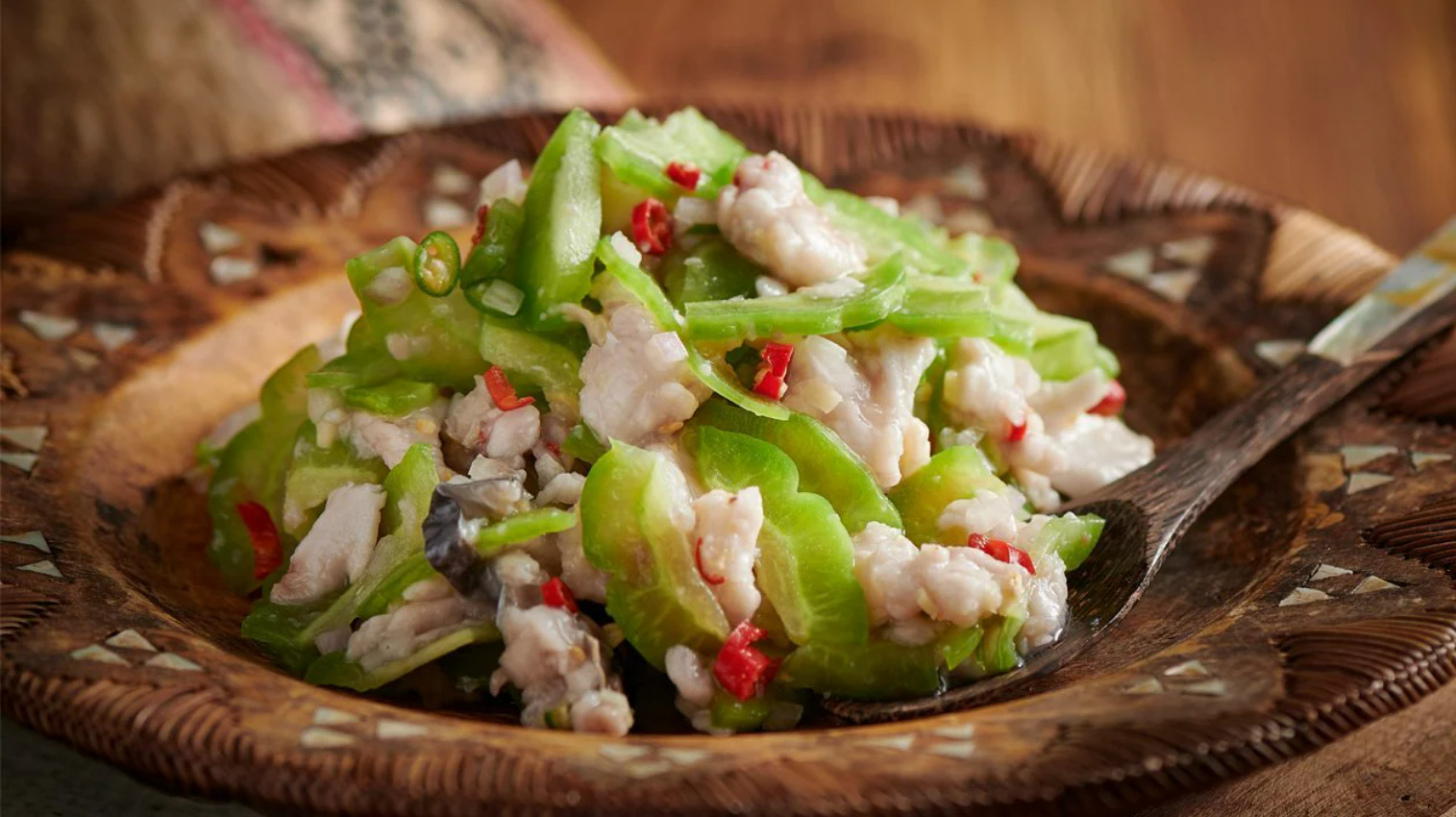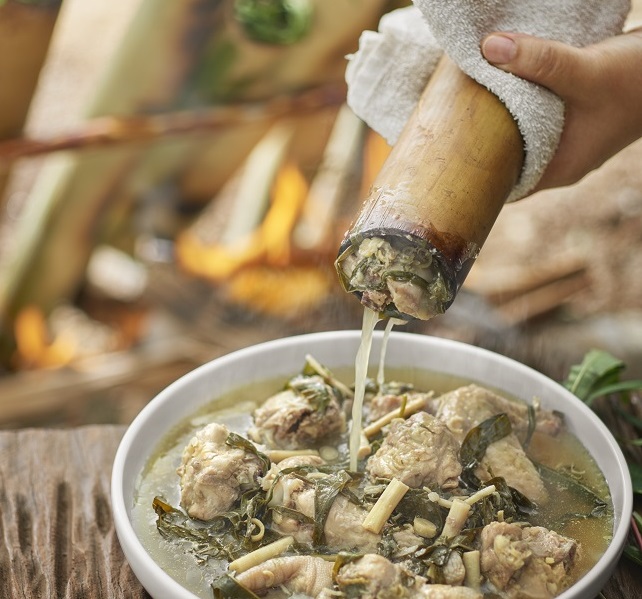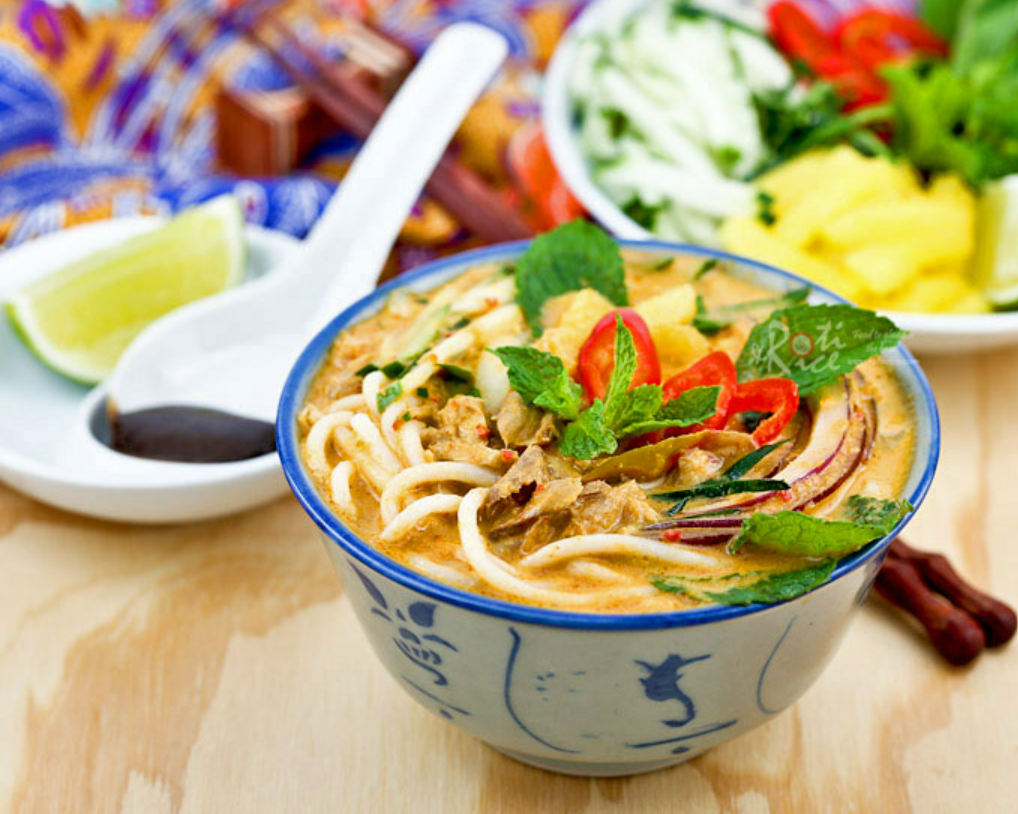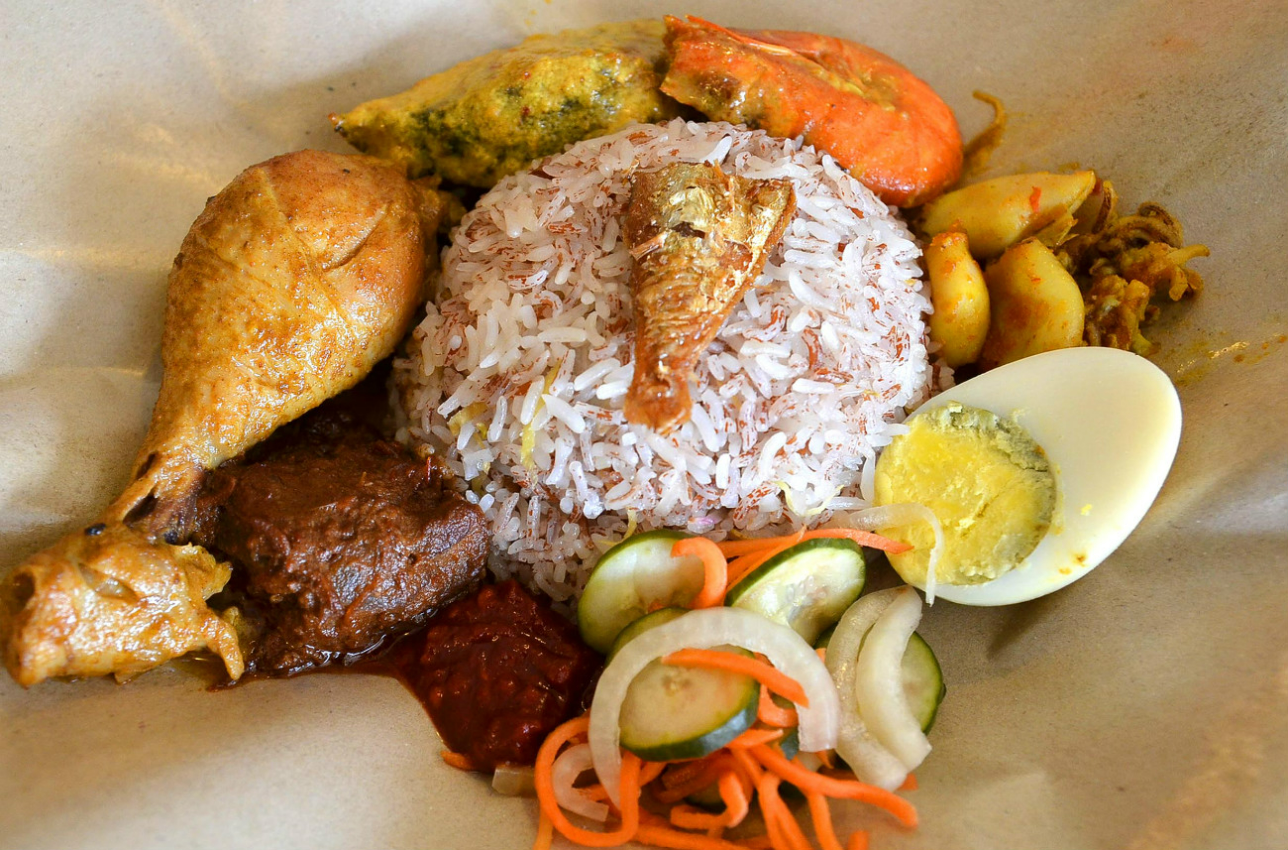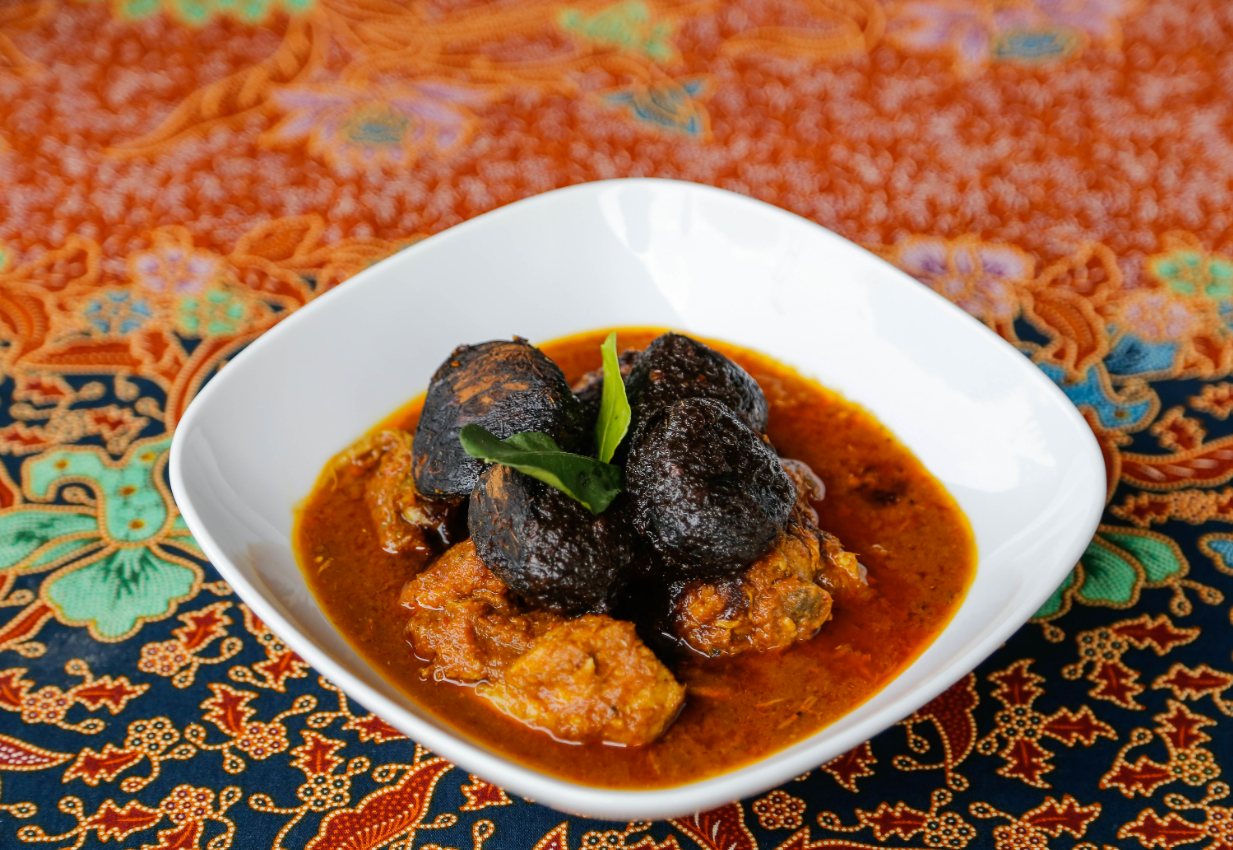 Tarikan dan aktiviti yang paling menarik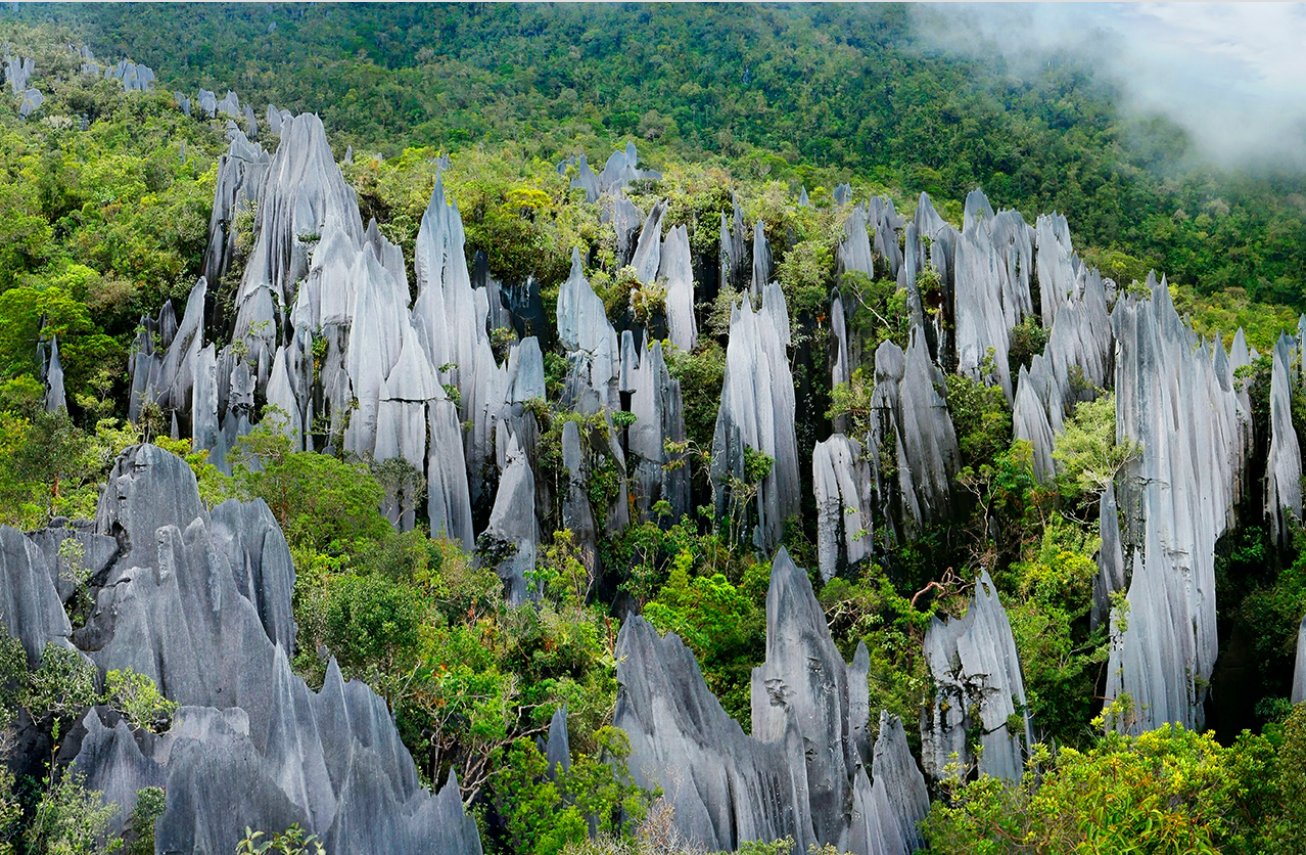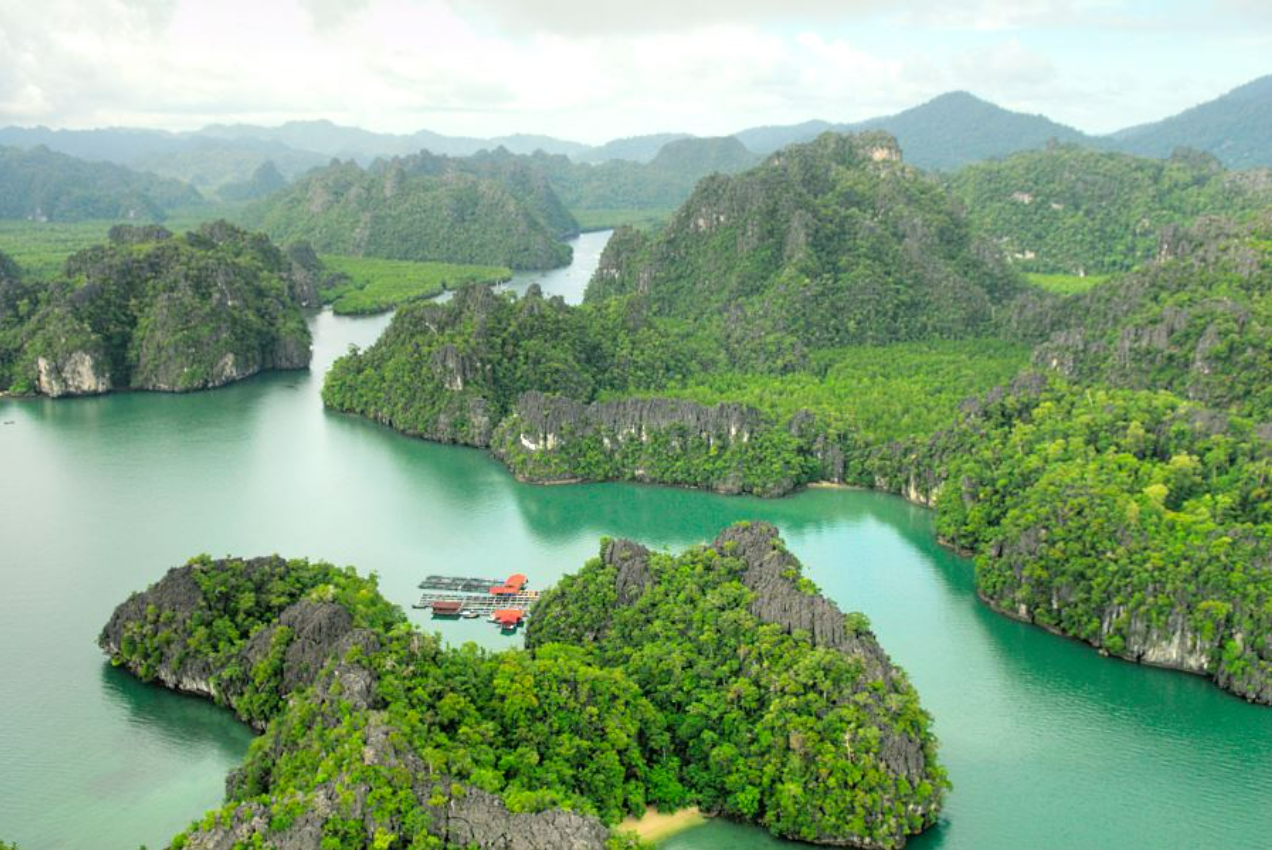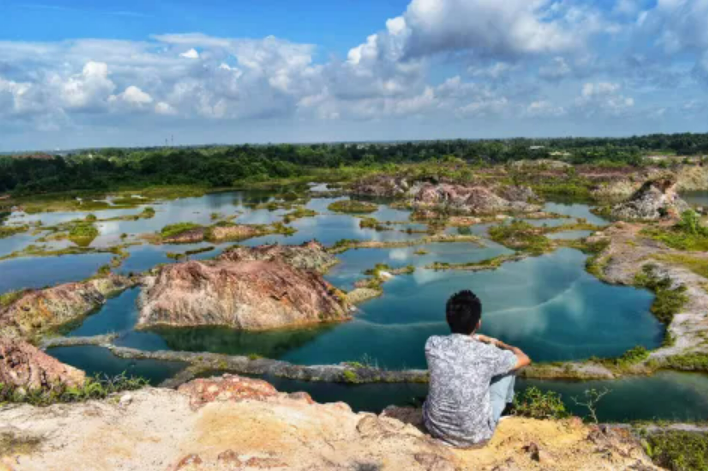 Tip Perjalanan
Utamakan kesihatan dan keselamatan anda! Jangan lupa untuk membawa sijil vaksinasi anda dan mematuhi peraturan pengesanan kontak tempatan. Untuk perjalanan yang selamat, lakukan ujian COVID-19 sebelum mengembara, dan bawa beberapa kit ujian aliran COVID-19 untuk ujian yang kerap.
Ambil langkah untuk menjaga alam sekitar seboleh mungkin! Bawa kit perjalanan yang boleh diguna semula (seperti botol air yang boleh digunakan semula, beg beli-belah, peralatan makan dll.) semasa percutian anda.
Bersedia untuk aktiviti luar dengan membawa air dan barangan pelindung seperti semburan serangga mesra alam, pelindung matahari dan peti pertolongan cemas asas.
Sokong lokal – nikmati keseronokan tempatan yang melibatkan komuniti tempatan, dan anda mungkin akan mendapat beberapa rakan baharu setelah semuanya selesai!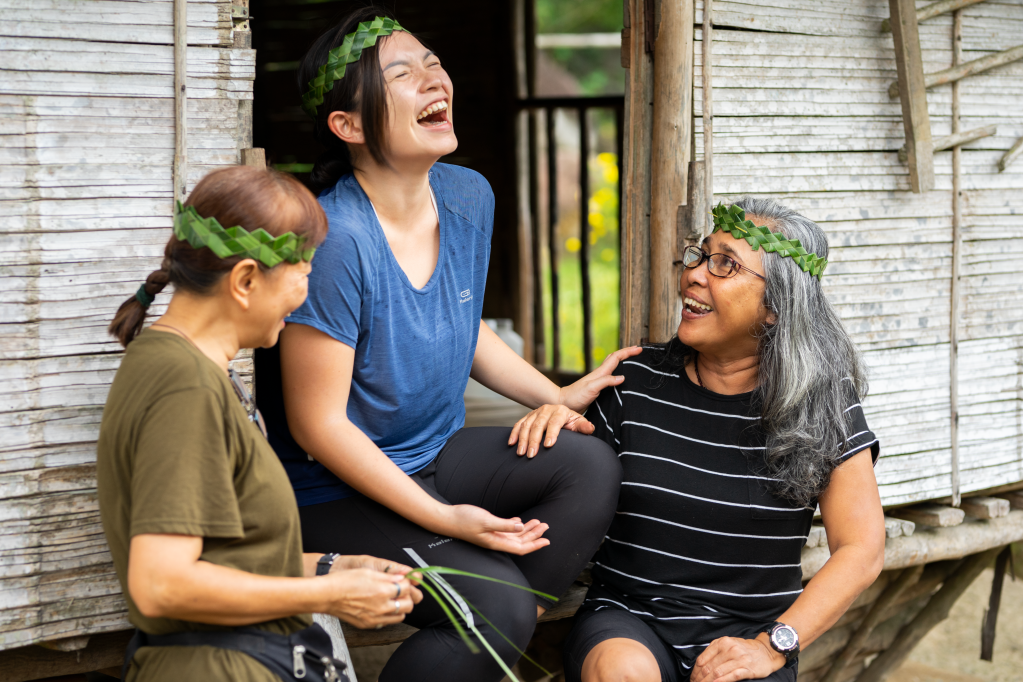 2022 年爱彼迎旅游指南:马来西亚
跟随首版《2022 年爱彼迎旅游指南:马来西亚》重新发现马来西亚吧!随着国际边界正式重开,当地人和海外旅行者探索这个美丽国家的热情再度唤起。同时,爱彼迎公布了热门旅行目的地榜单,并列出了一些独辟蹊径、连大多数当地人都不知道的隐秘「宝藏」。
从各州特色传统菜肴(例如能给人带来满足感的黑果焖鸡)到令人兴奋的当地景点(包括沙巴州马丽风岛的荧光海滩),再到万里挑一的房源,本指南一定能让你的旅程精彩绝伦。
5 大被低估的热门旅行目的地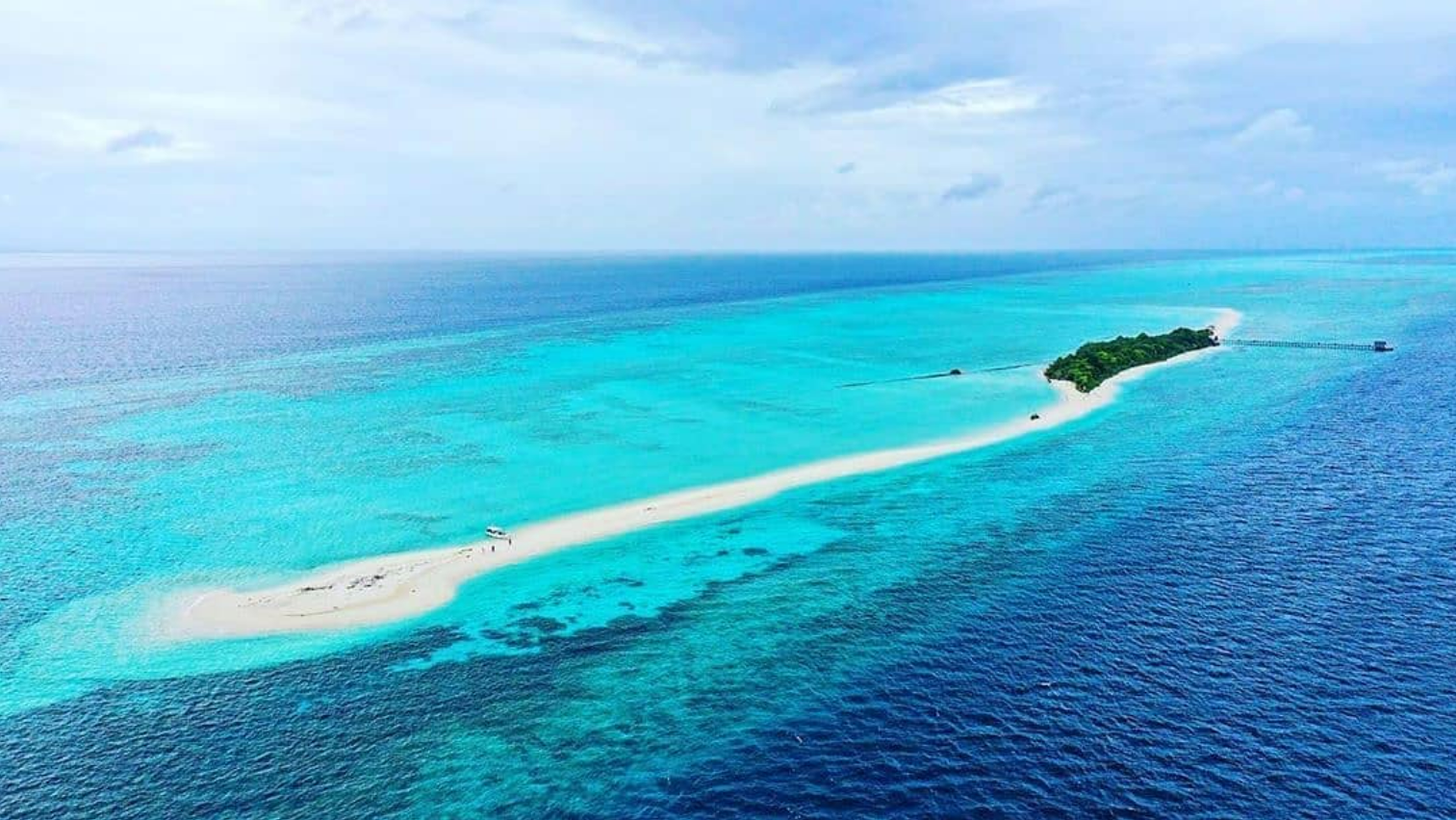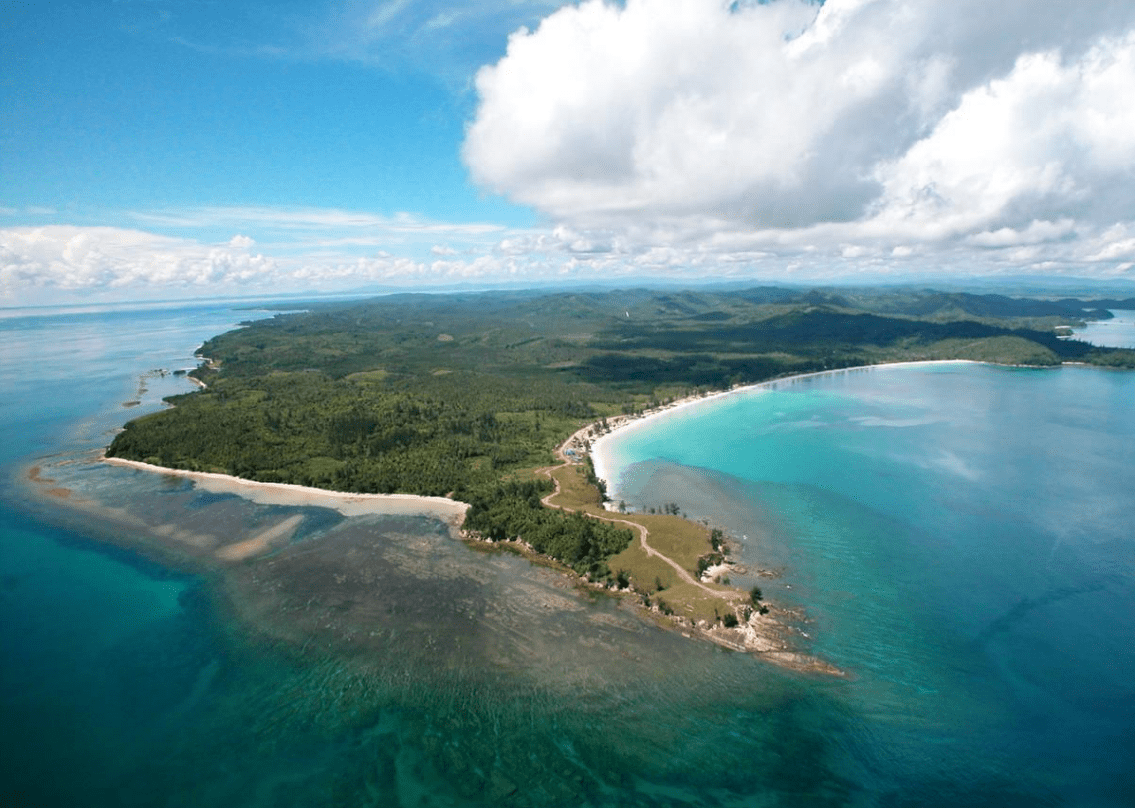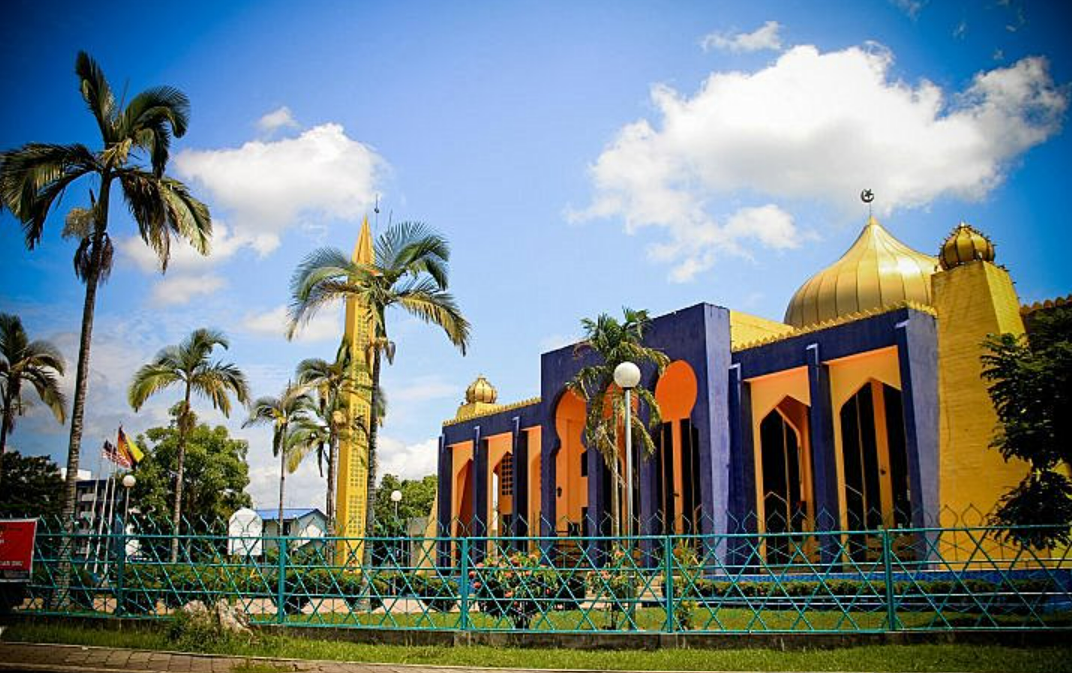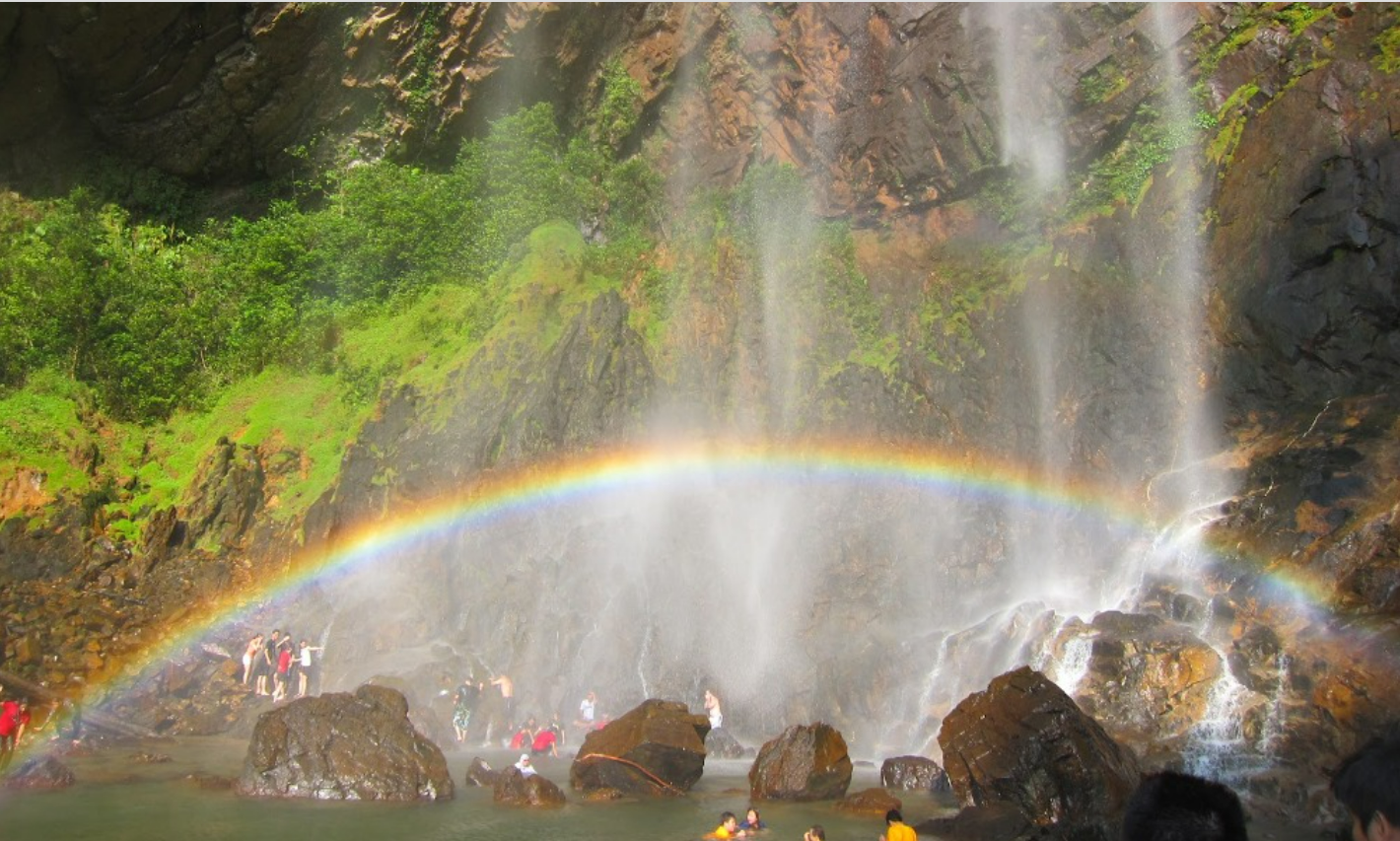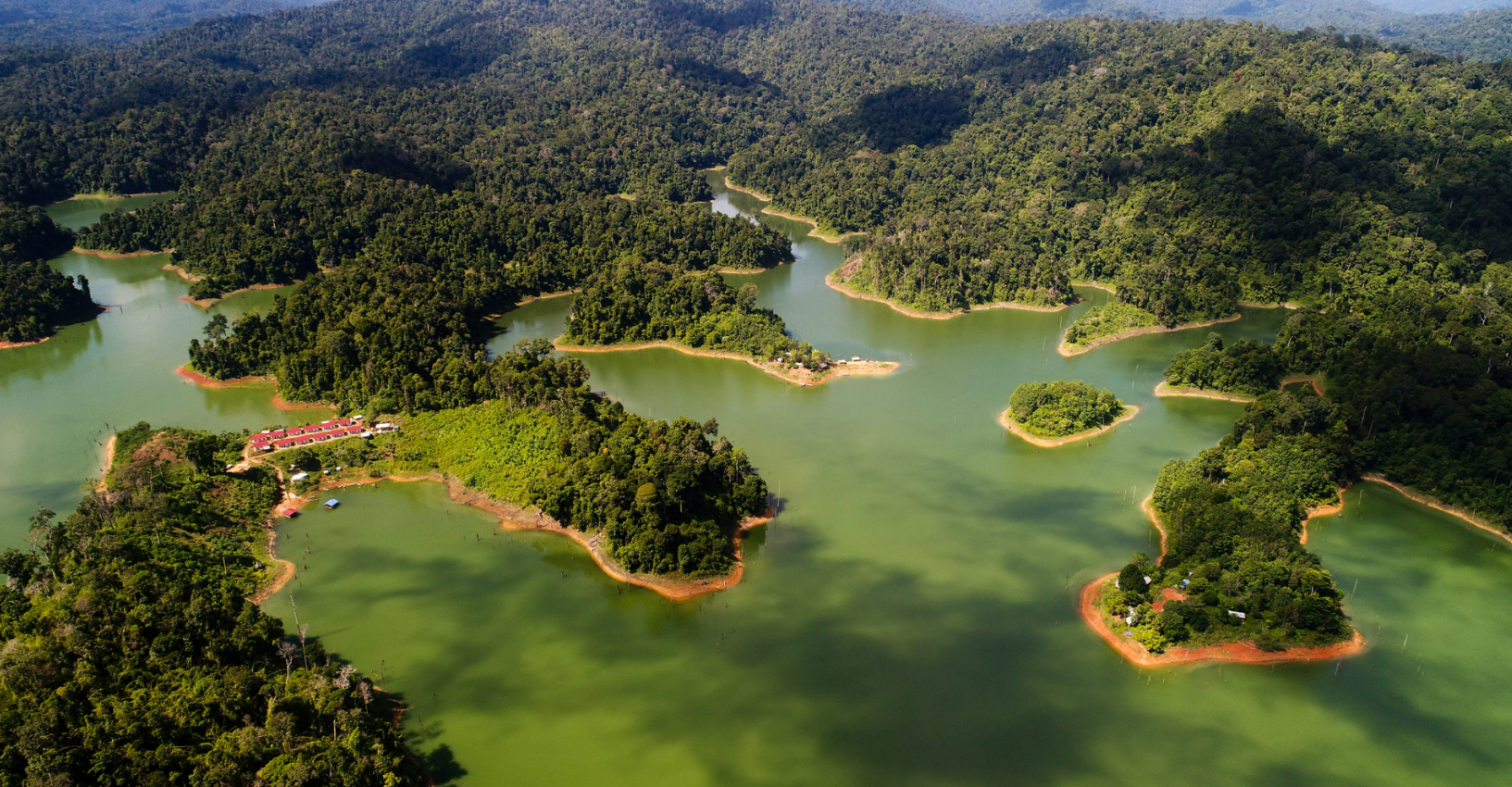 5 大独具特色的爱彼迎房源
5 大独具特色的爱彼迎体验
缤纷美食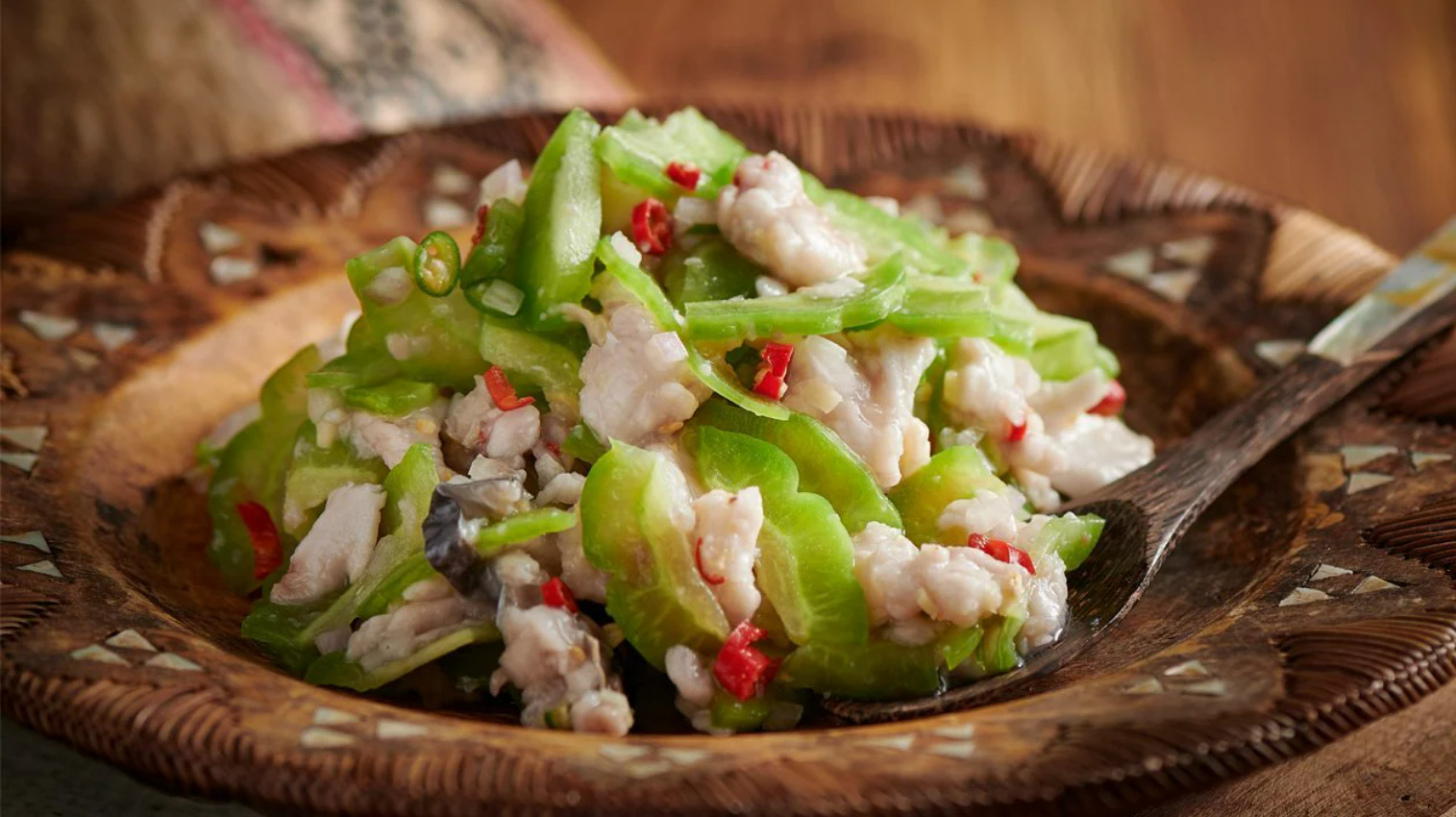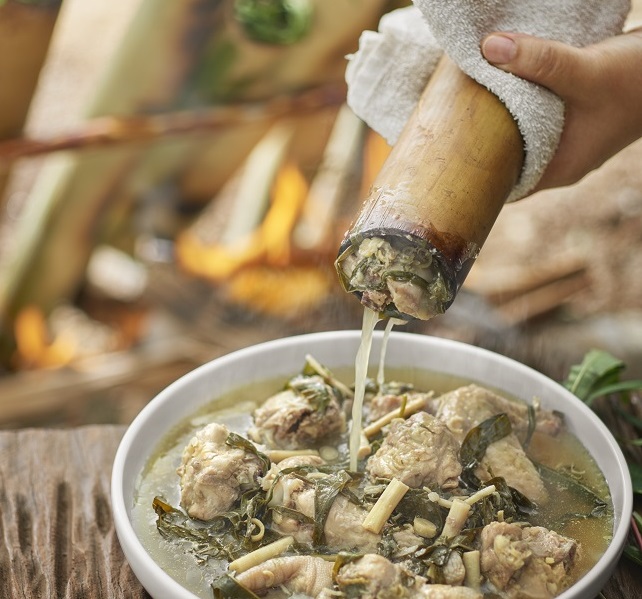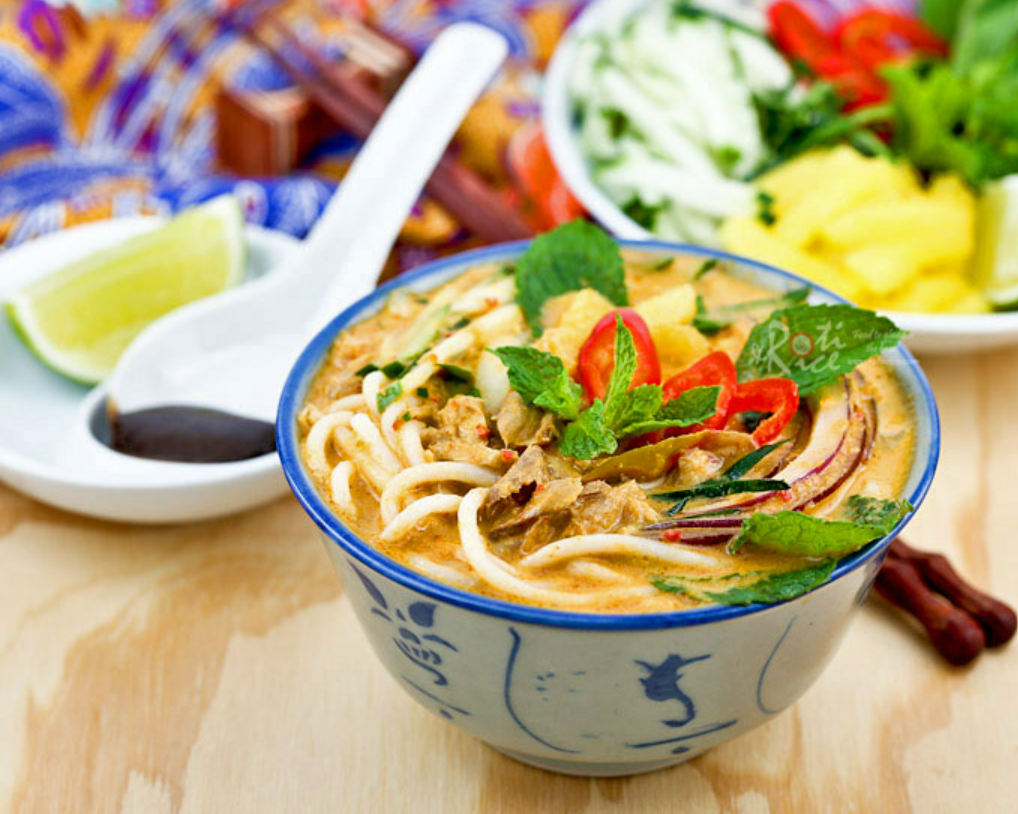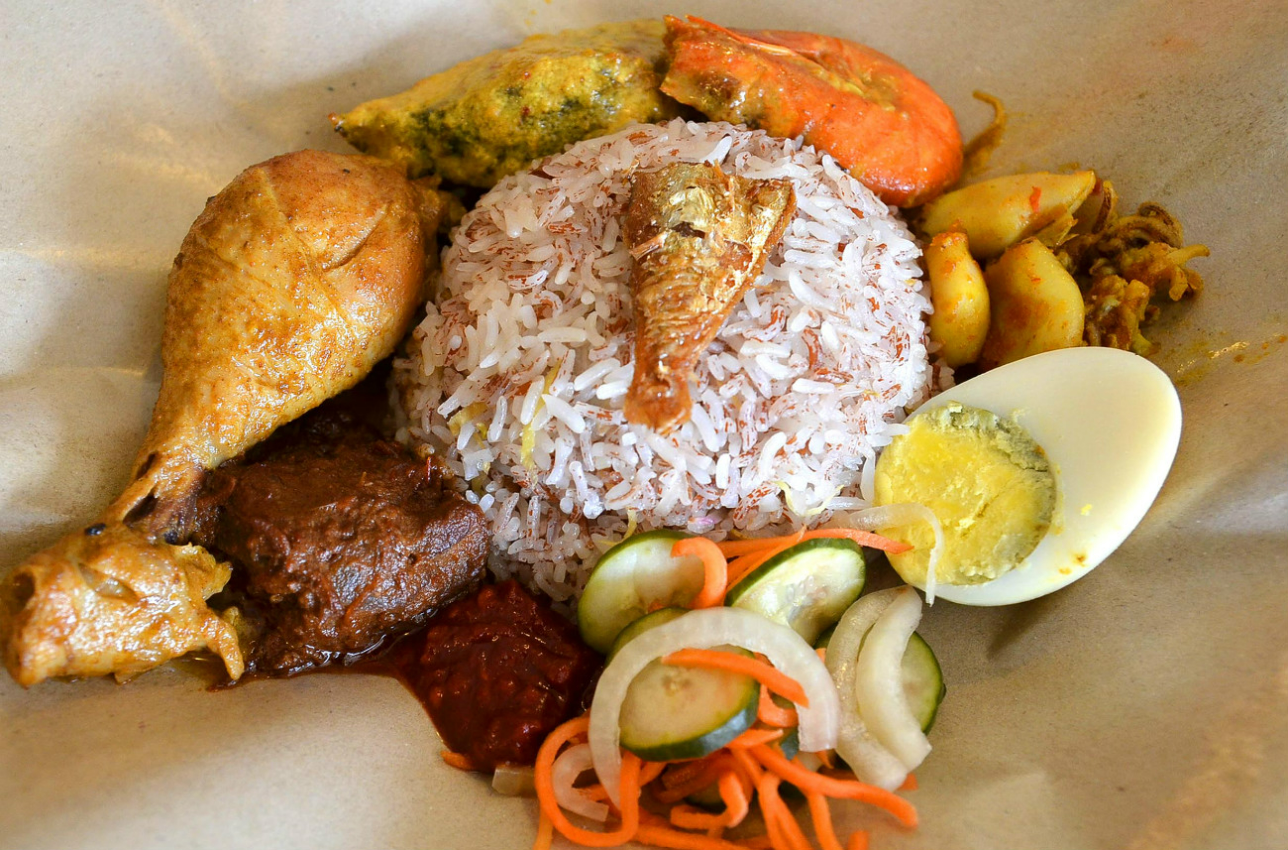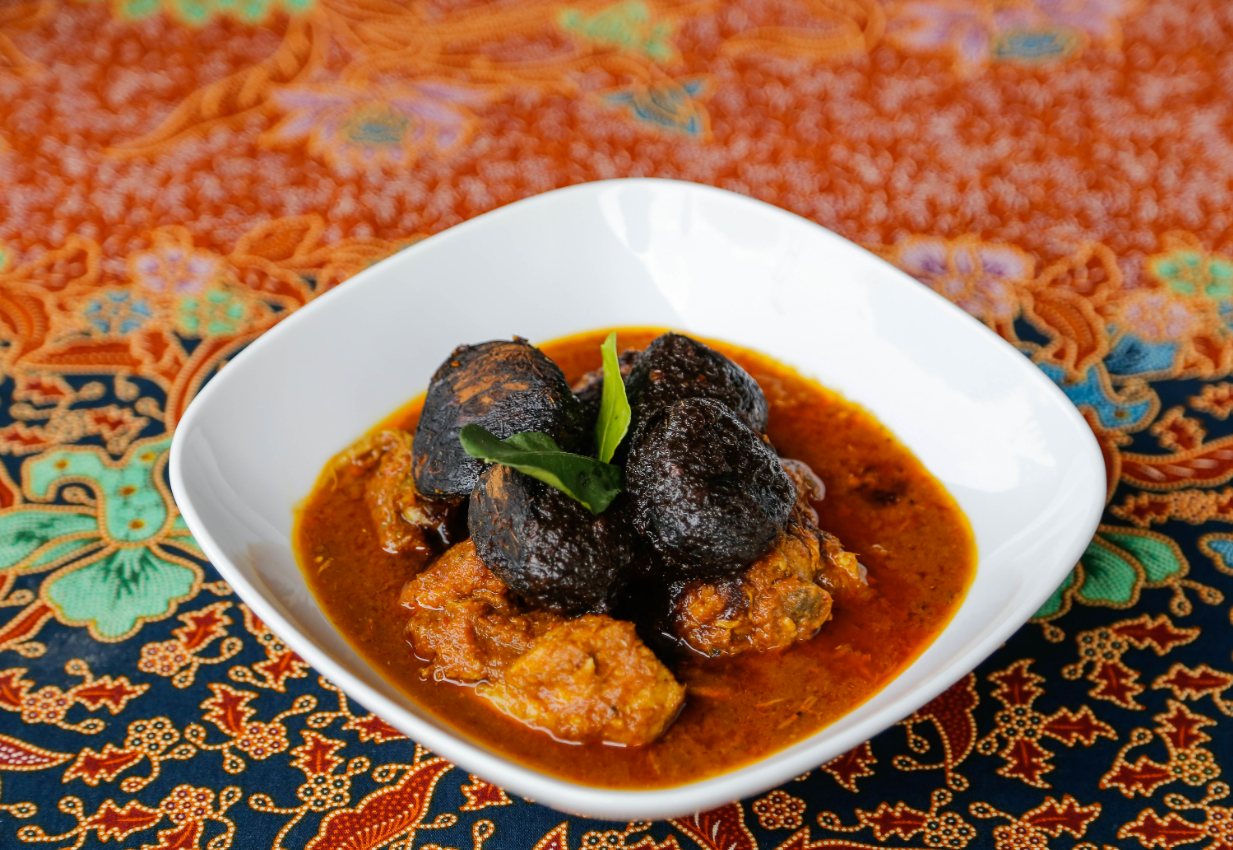 精彩景点和活动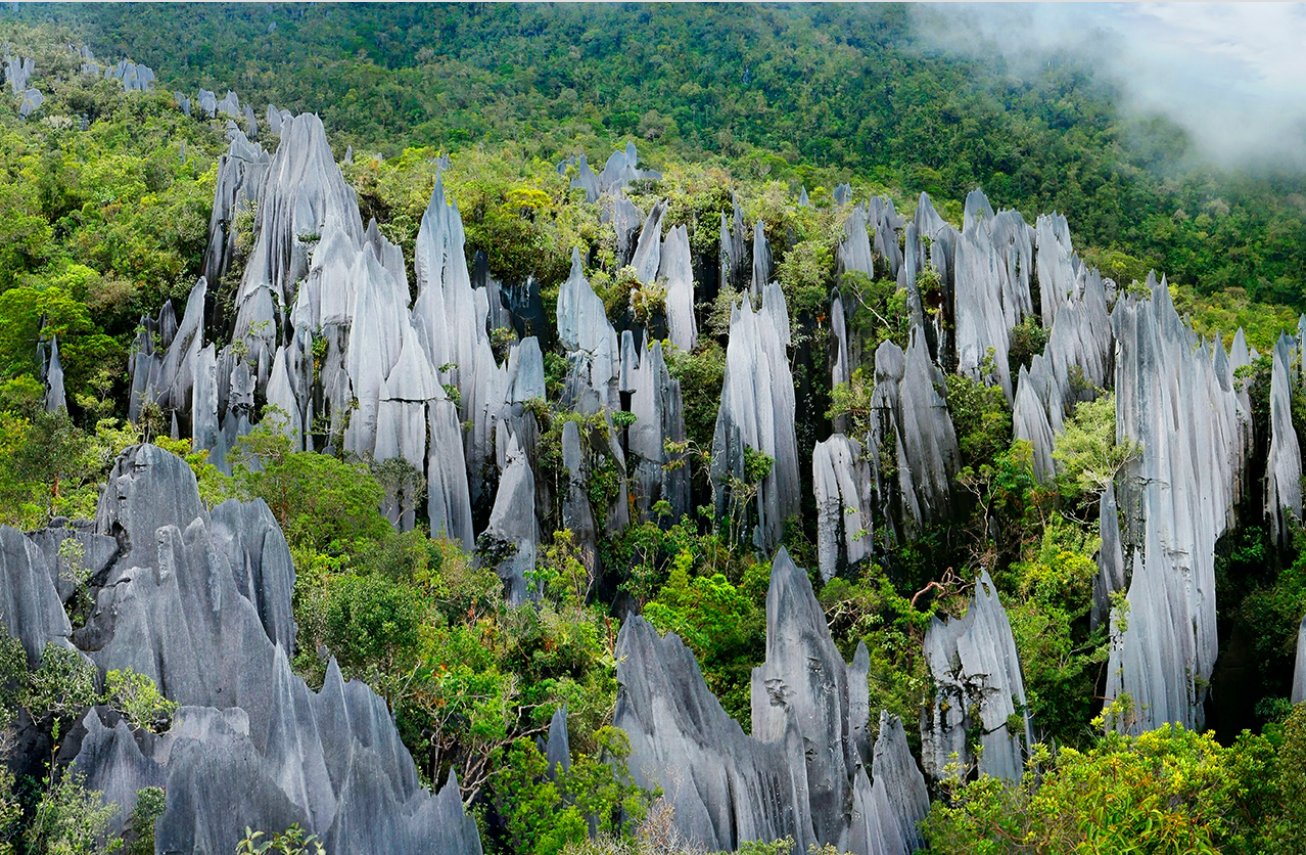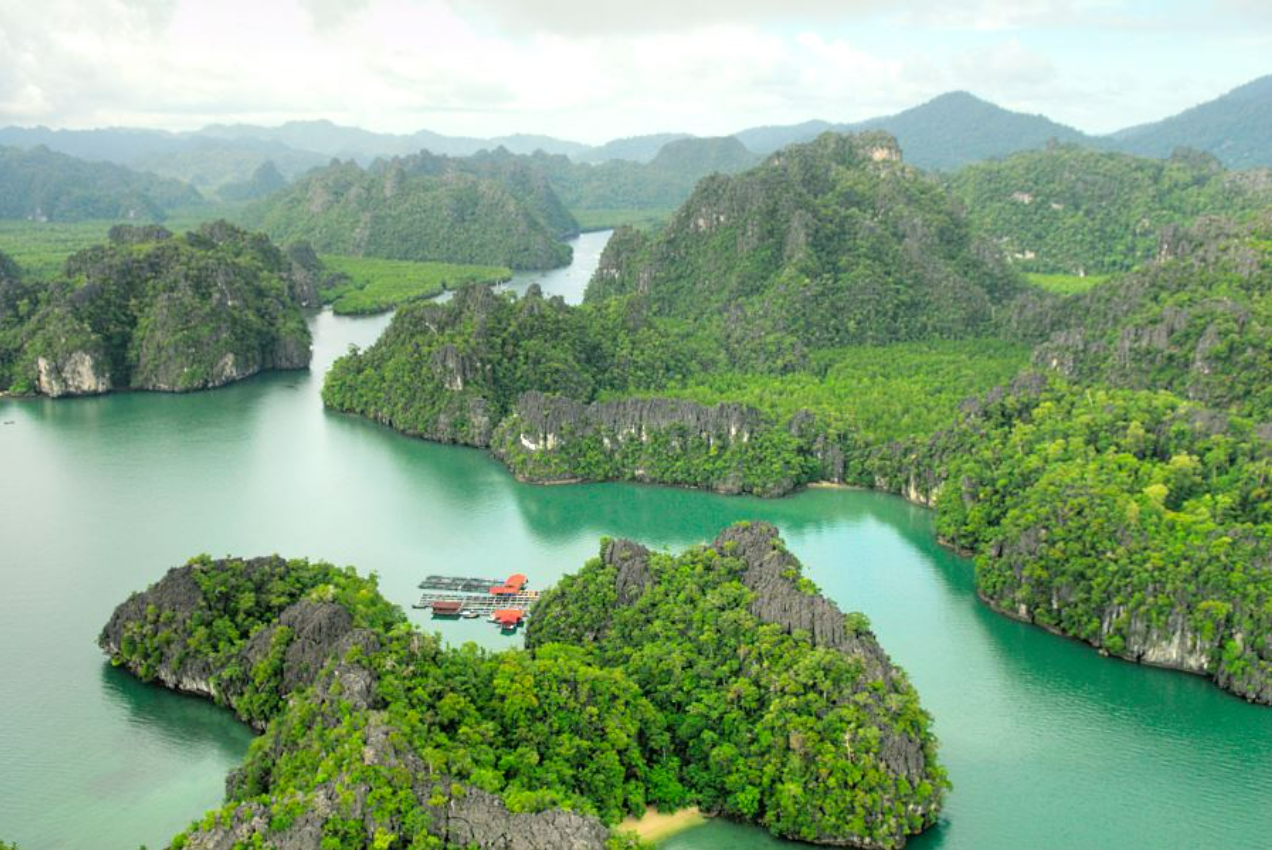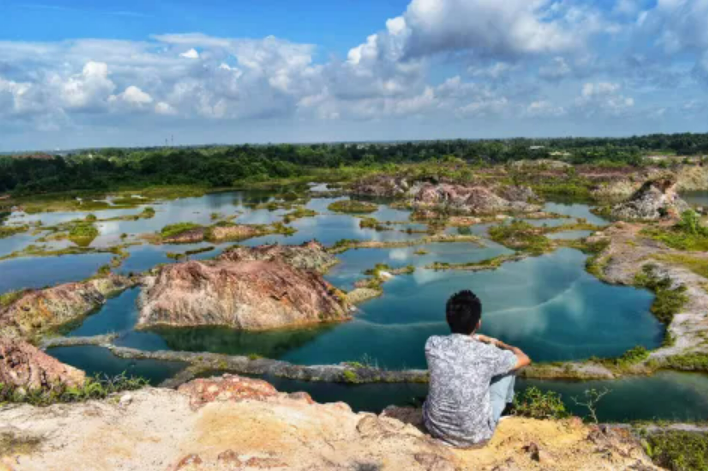 旅行建议
把健康和安全放在首位!请务必随身携带疫苗接种证书,并遵守当地的接触者追踪相关规定。为保证行程安全,请在出行前进行新冠病毒检测,并准备好一些新冠快速测试盒,以便经常检测。
尽可能绿色出行!携带可在旅行中重复使用的旅行用品包(例如:可重复使用的水瓶、购物袋、餐具等)。
携带瓶装水和各种防护用品,如环保型驱虫喷雾、防晒霜和基本急救包,以便为户外活动做好准备。
支持当地餐厅,尽情体验当地美食并与当地人交流,你最终也可能会结识几个新朋友!