Airbnb Welcomes Malaysia's Tourism Financing Fund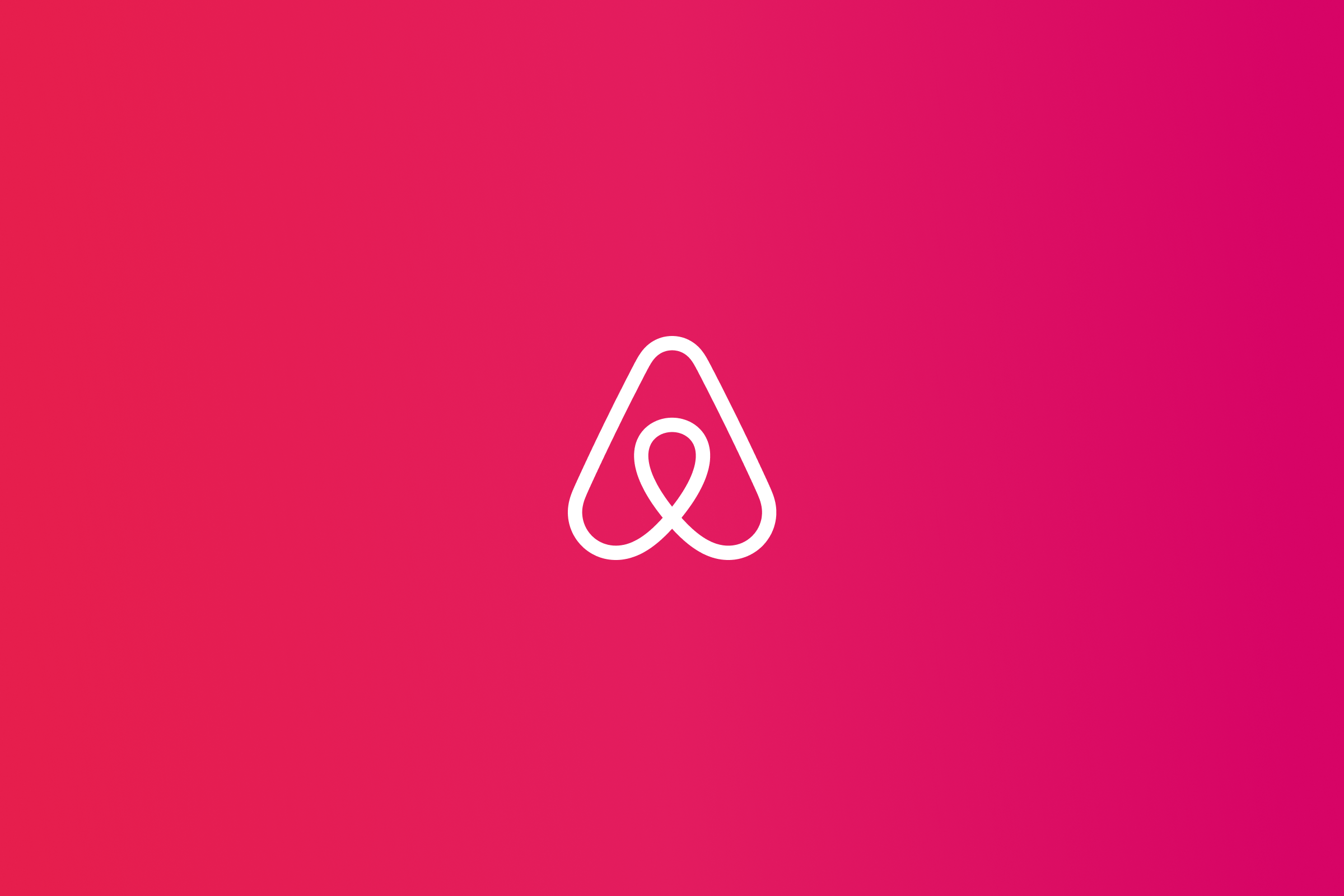 Airbnb today welcomed the Malaysian Government's efforts to support the country's tourism industry and kickstart economic recovery with the launch of the new PENJANA Tourism Financing initiative. The initiative will provide more than RM 1 billion in funding to help small and medium-sized enterprises in these challenging times.
Before the pandemic, the tourism industry was a significant contributor to the Malaysian economy, responsible for more than 15% of GDP. Like other industries, the pandemic has significantly disrupted the travel and tourism industry in Malaysia.
"Airbnb welcomes the bold and decisive steps taken by the Malaysian Government to support and safeguard the country's tourism industry. This initiative, alongside the Cuti Cuti Malaysia campaign will go a long way to helping the Malaysian tourism industry and the local communities that depend on it weather this crisis, said Amanpreet Bajaj, General Manager, India, Southeast Asia, Hong Kong and Taiwan, Airbnb.
"We particularly welcome that this initiative targets micro, small and medium-sized enterprises who provide the tourism industry with so much diversity and innovation. As more than one in five local workers are employed by the tourism industry, we believe that the recovery of tourism and the recovery of the Malaysian economy are inextricably linked. Airbnb is committed to partnering with the Malaysian Government and local communities to help restore travel in a responsible way, as we move forward towards tourism's much-needed recovery."
Under the initiative, small and medium-sized enterprises can apply for up to RM 300,000 to preserve their capacity and make any investments needed to stay viable. Airbnb has encouraged eligible hosts to apply for funding.
Recent research from Oxford Economics found the Airbnb community contributed more than RM 3.9 billion to the Malaysian economy and supported more than 52,100 local jobs in 2019. In 2019 alone, Airbnb guests spent more than RM 4.4 billion in Malaysia.