Airbnb's Pick of The Year: 12 Unique Homes to Enjoy 12 Weekends in 2020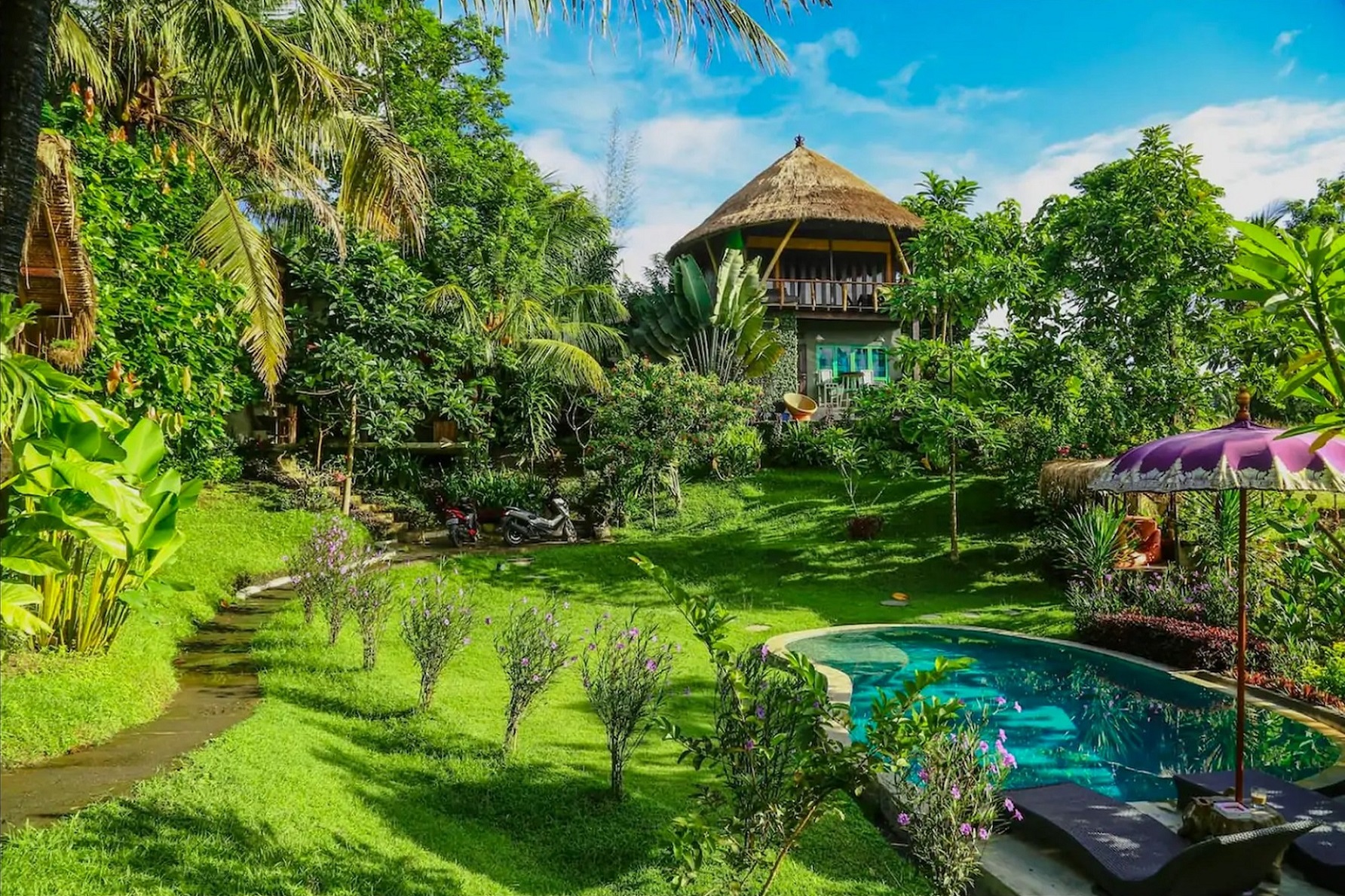 With a new decade approaches, Airbnb wants you to stay in these uniquely lovable homes for the holidays. Airbnb handpicks a list of out of the ordinary homes that Malaysians can experience locally or explore new direct destinations offered by our local airlines.
With twelve cities from eight countries to choose from – whether you're a beach-lover, nature enthusiast, or someone who is looking for an off-the-beaten-path destination, Airbnb has got your back! From waking up to the sound of rustling trees and the sound of chirping birds at Hibiscus Beach Retreat to escaping the crowded cities to a magical bamboo house and enjoy stunning views over the lush green rice terraces at Camaya Bali Lotus and everywhere in between, here are some of the best holiday homes you should not be missing out while making plans to visit these countries.
Barefoot Experience at the Tip of Borneo, Sabah, Malaysia
Soak in the holiday vibes by the beachside at the northernmost tip of Borneo with cool water laps at your feet, fizzing and bubbling like brine. Perched on a small cliff top with unrivalled views of the South China Sea, Hibiscus Beach Retreat is a one-bedroom self-contained chalet, which is perfectly designed for couples as well as small families, and is a perfect addition to your Instagram feed!
Balian Treehouse with Beautiful Pool, Bali, Indonesia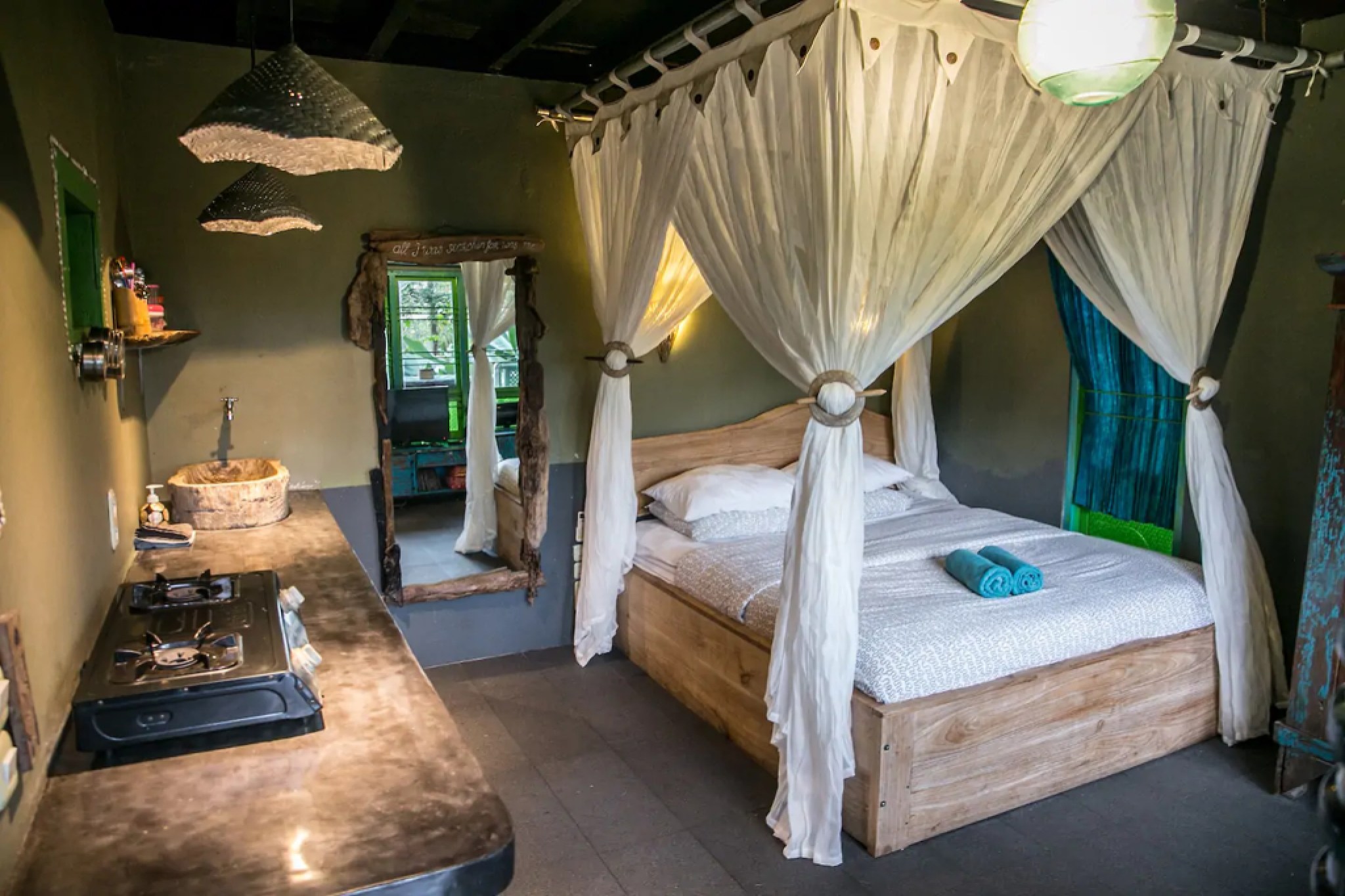 Find your serene retreat this holiday season in this Balian treehouse which is among the most wish-listed listings in Bali. Only a 3-minute walk from the beach, you can watch the sunrise in the morning from its veranda, and enjoy the view of its beautiful garden with a pool.
The Studio – Kadupul Homecation, Da Lat, Vietnam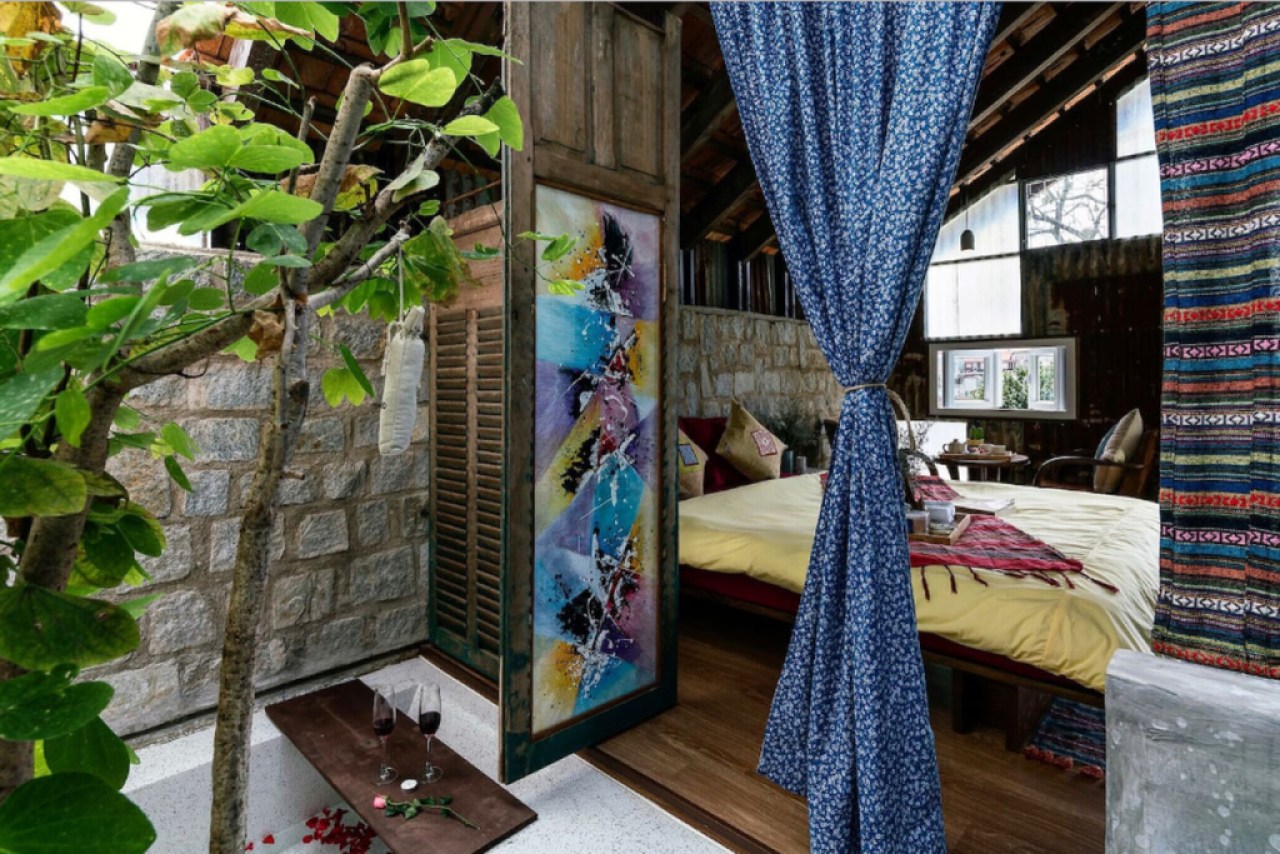 Being secludedly located in a small alley of a quiet and friendly neighborhood, you are promised to have a quality night rest. Kadupul Homecation is nestled into the hill just a short walk or taxi from Dalat city and overlooks a beautiful landscape of colored houses on the opposite hill.
Quiet and Natural Thai Style Poolside Villa Onnut, Bangkok, Thailand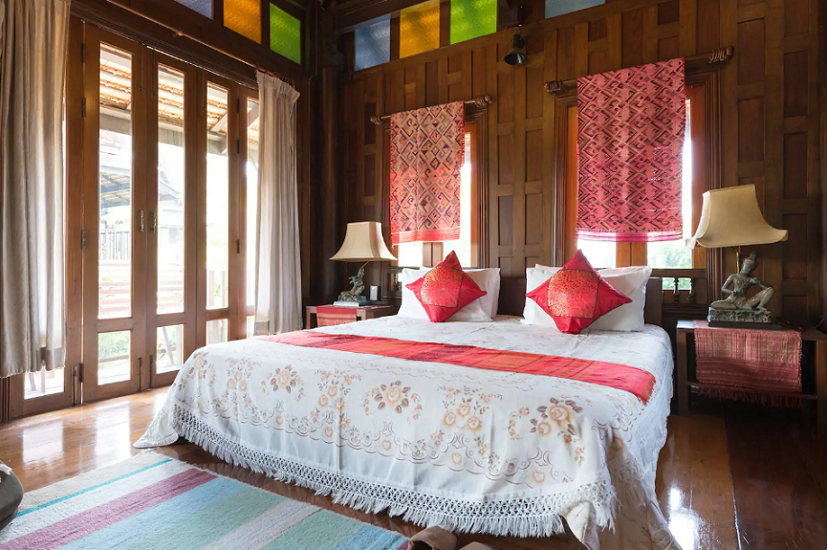 Get a dose of Thai-style living for the holidays at this traditional Thai poolside villa nestled in the heart of Bangkok's suburbs. A rare oasis of tranquility, this Thai compound house with a clean and quiet atmosphere is surrounded by a lush tropical garden.
Japanese Traditional House, Yamanashi, Japan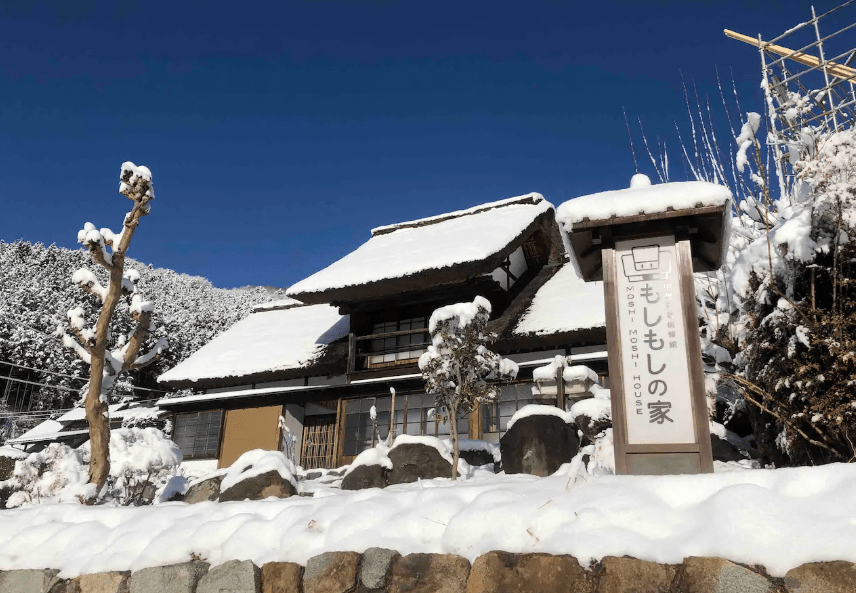 Stay in Moshi Moshi House, a traditional 150-year-old Japanese house located in the hilltops of Koshu city. The shoji (living room doors) slide open to reveal beautiful panoramic views of the valley, and host Ayumi will welcome you with her infectious enthusiasm and hospitality. Explore Kofu, a nearby city 15-20 minutes away that is filled with beautiful shrines and temples.
Canoe ville – The Floating room amidst the lake, Kerala, India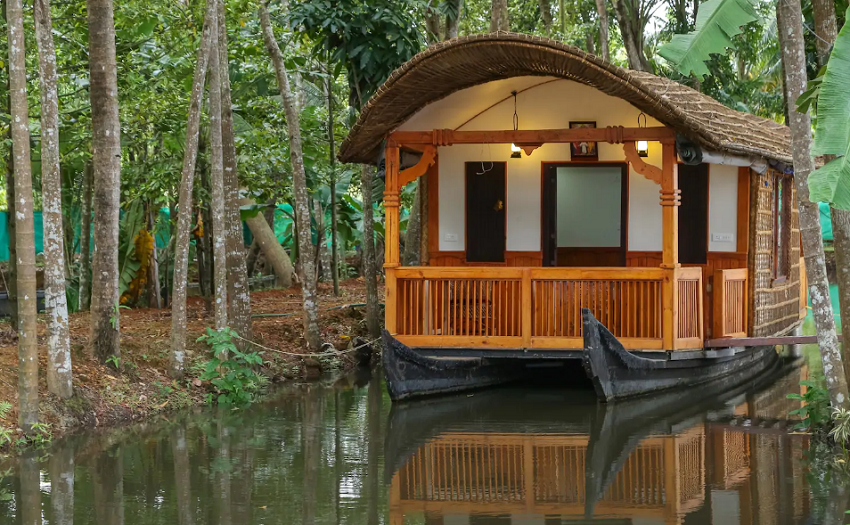 The magical land of Kerala is home to tropical beaches, shimmering backwaters, mouthwatering coastal cuisine, and the biggest contemporary art festival in Asia – Kochi Muziris Biennale. When you're done with the festivities, take retreat in this family-run floating villa on the shores of Vembanad lake, surrounded by coconut trees and wild birds.
Traditional Wood Room, Chiang Rai, Thailand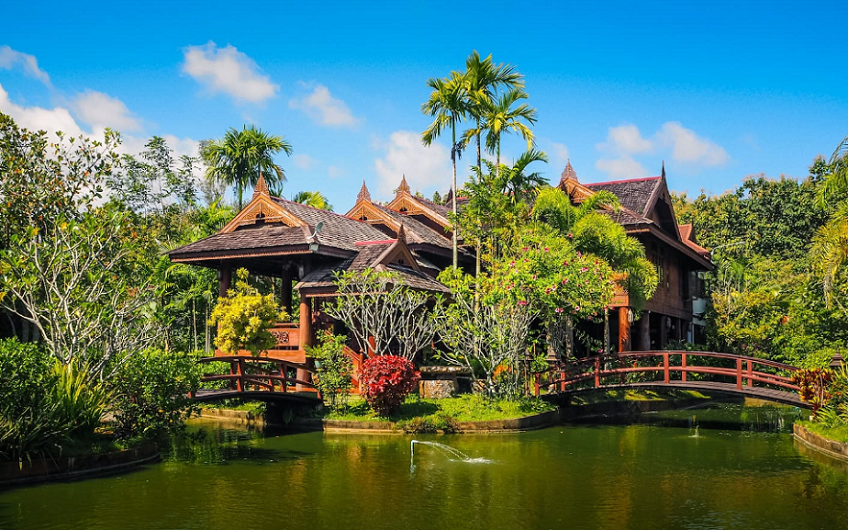 Hugely spacious traditional wooden home surrounded with natural resources and traditional vibes nearby stunning lakeside along the mountain, greenery forest and grassy field.
Hideout Bali – Eco Bamboo Home, Selat, Indonesia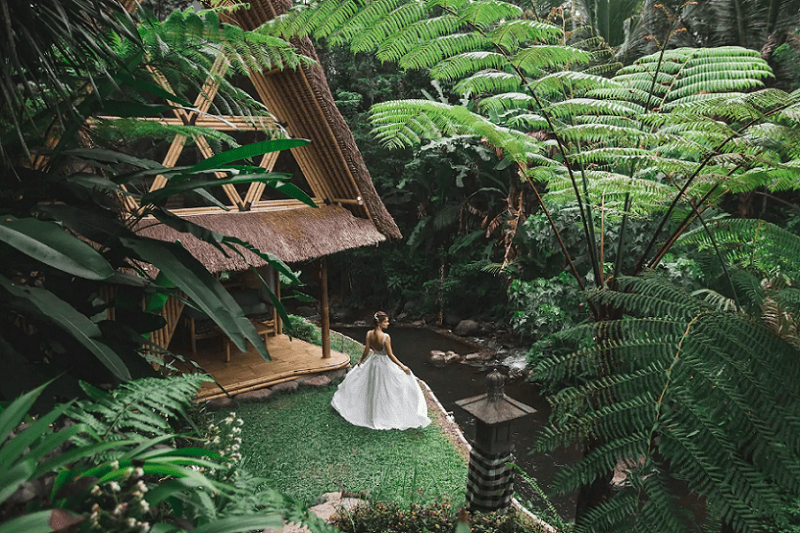 Hideout is a unique eco stay hidden in mountains of Gunung Agung volcano – far from the city life it acts as the perfect hideaway for all adventurous travelers. All-bamboo house is surrounded by nature, situated at beautiful riverside among rice fields.
The Tree House, New South Wales, Australia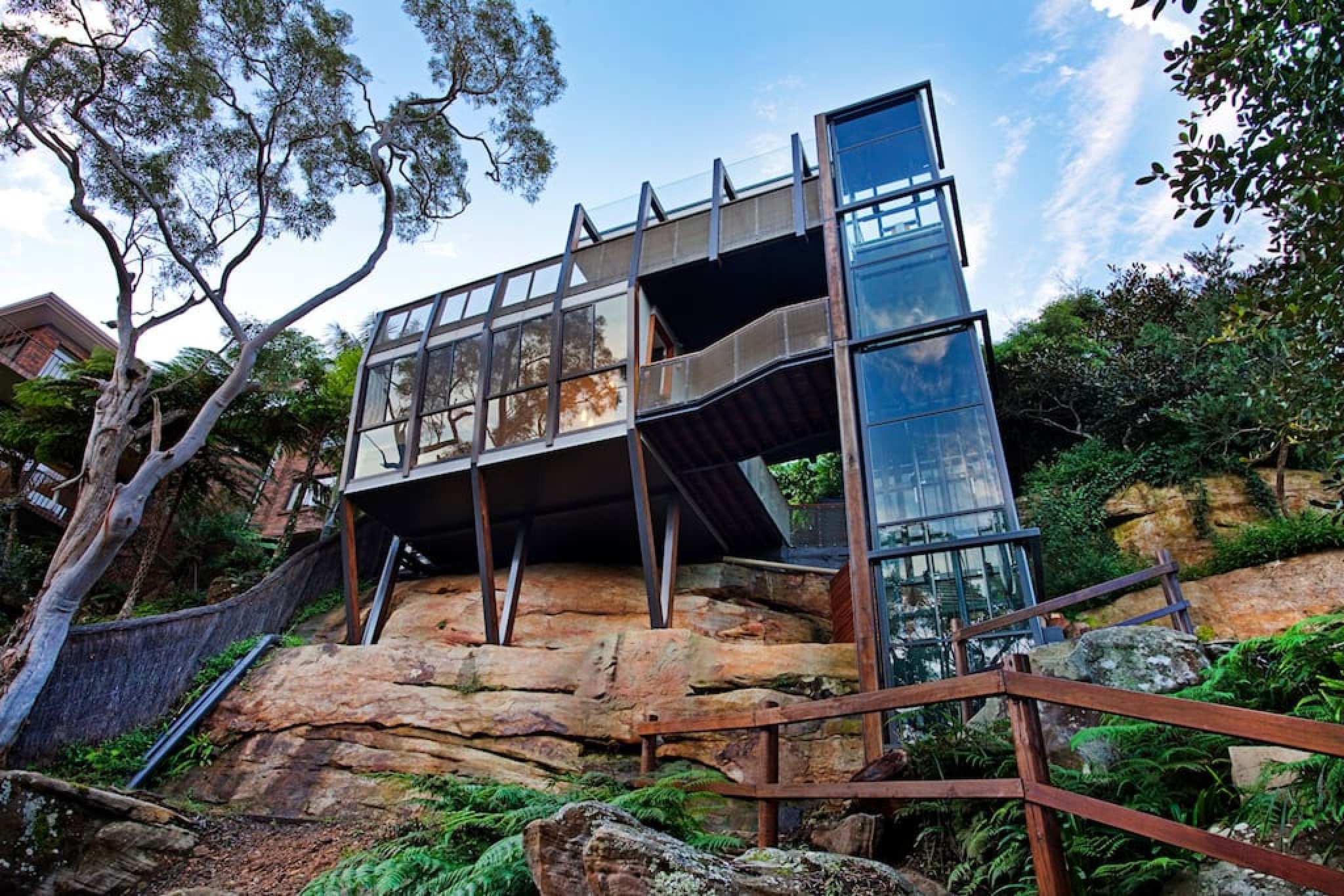 Come breathe, rest and nurture yourself at this award-winning treehouse getaway nestled in the trees overlooking the Royal National Park. You can enjoy world-class mountain biking, kayaking, fishing and bushwalking right at your doorstep, just 40 minutes away from the centre of Sydney.
Coca-Cola Retro-styled Home, Quan Zhou, China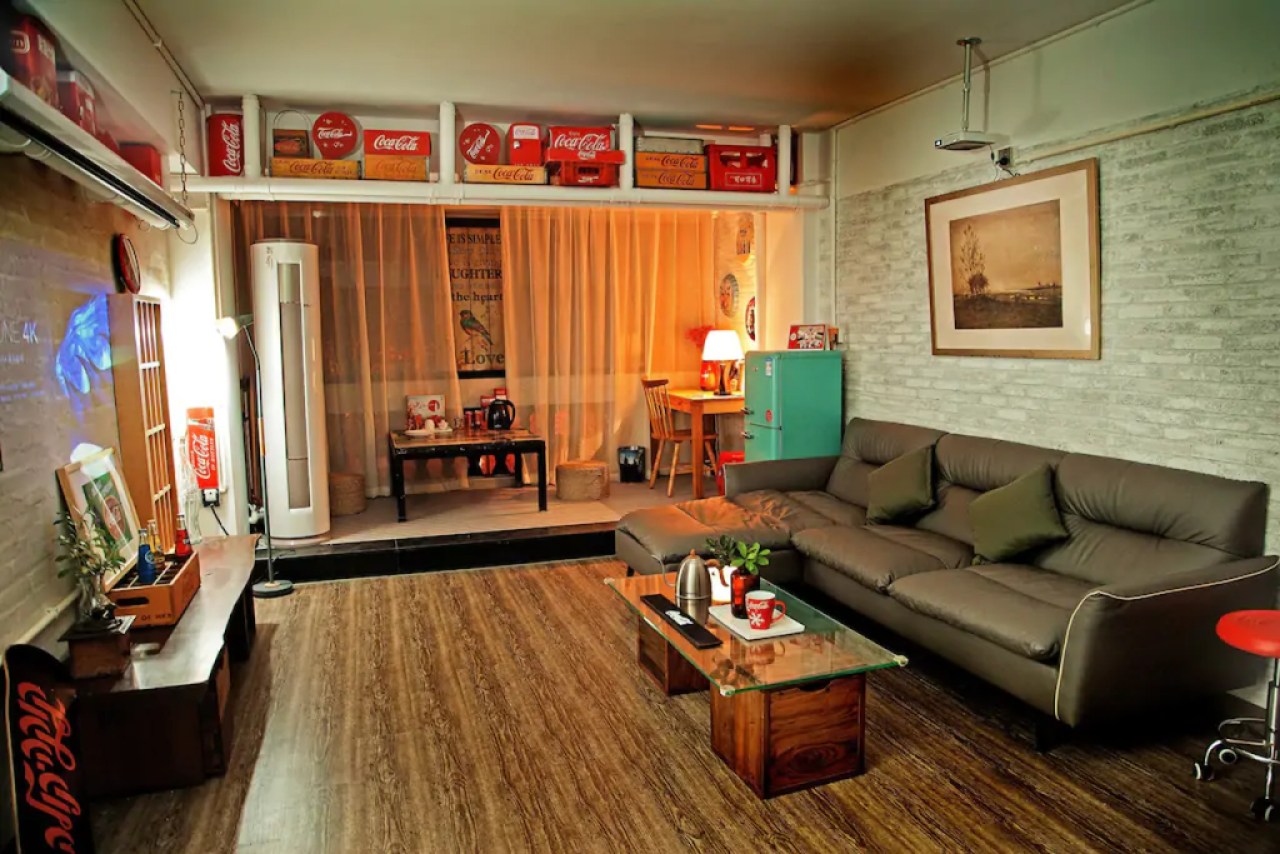 Love to drink Coca-cola? Get in the party spirit in this Coca-cola themed home, in which you can also play one of the best Coca-cola themed retro games.
Saabay Home Thai in The City, Chiang Rai, Thailand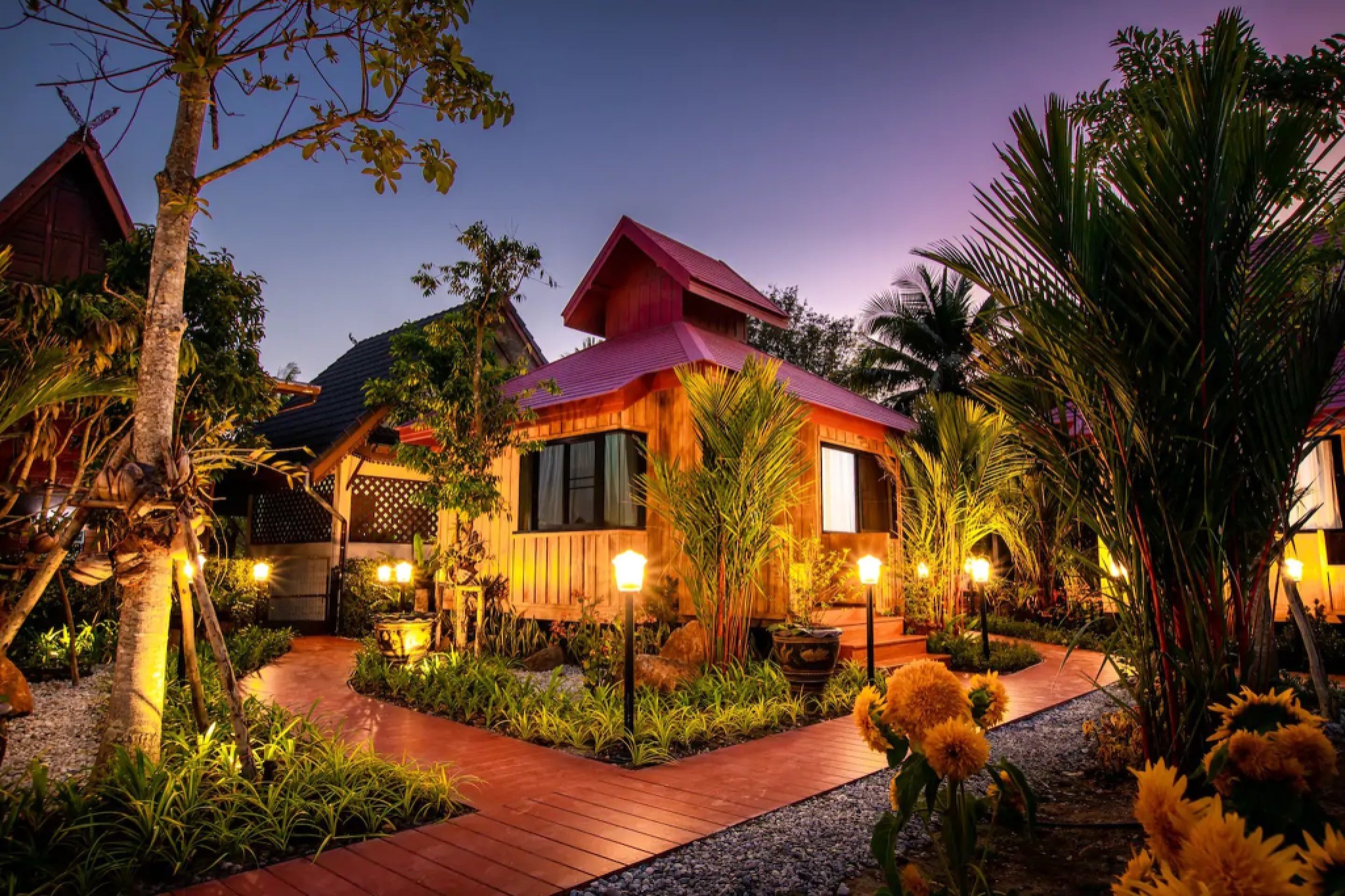 Saabay House provides luxurious Thai style cabins in a secluded location close to the centre of Chiang Rai. Chiang Rai is an ideal base for exploring the regions many temples, visiting the Golden Triangle, hill tribes, and for scenic mountain trekking.
Camaya Bali Lotus – Magical Bamboo House, Selat, Indonesia
Escape the crowded cities to our magical bamboo house and enjoy stunning views over the lush green rice terraces. Perfect for adventurers and nature lovers who want to be fully immersed in their surroundings and experience the remote parts of Bali.