Cuti-Cuti Malaysia with your Best Buddies for International Friendship Day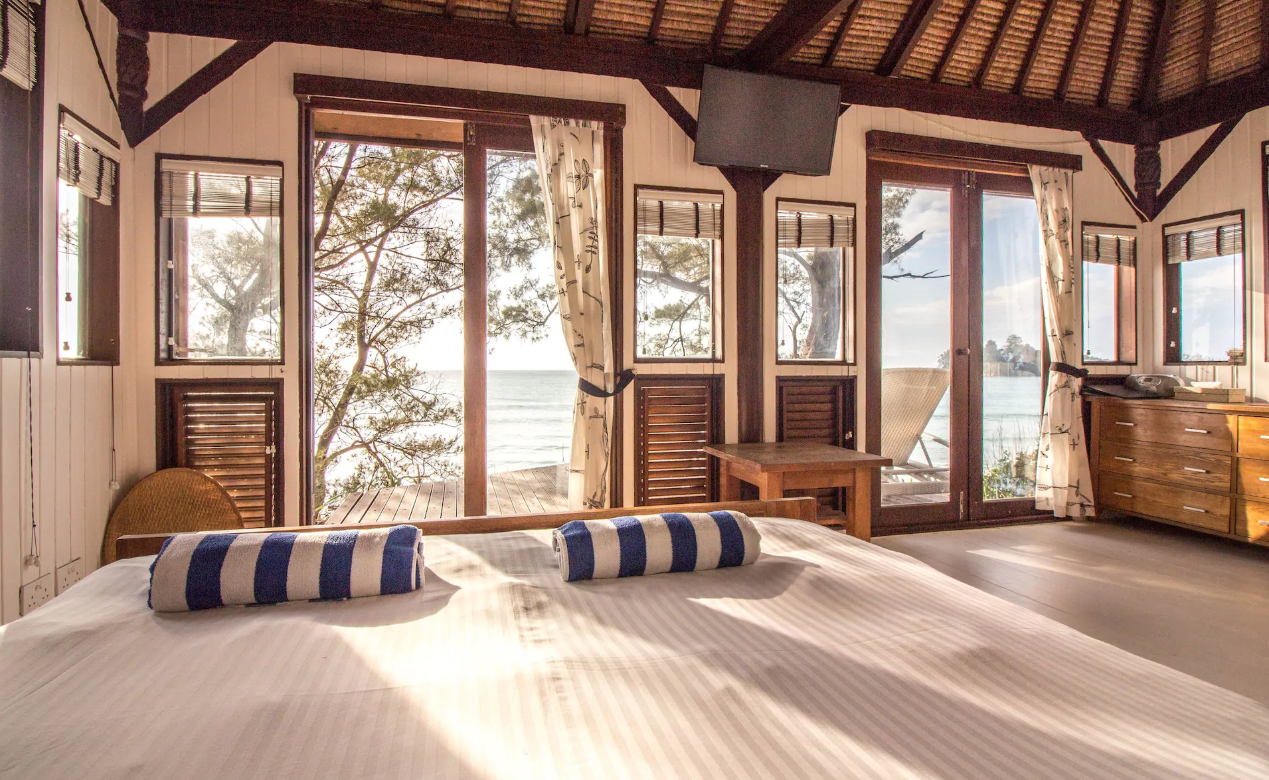 Chill out at one of these 9 stays that will definitely make #FriendshipGoals
Cuti-cuti Malaysia is on everyone's minds with domestic travel trending to places that are near, rather than far, within the country. In the past month, some of Airbnb's top non-urban destinations booked in Malaysia include Cameron Highlands, Kuala Terengganu, and Port Dickson[1], as Malaysians satisfy their wanderlust by exploring the nation's hidden tourist gems and more.
What better way to embrace the idea of Cuti-Cuti Malaysia than going on a staycation with close friends to celebrate International Day of Friendship happening next weekend! From waking up to the stunning view of KL's skyline to taking in fresh air and views of lush greenery away from the city and everywhere in between, here are some of the unique stays that make for the perfect weekend getaway with friends.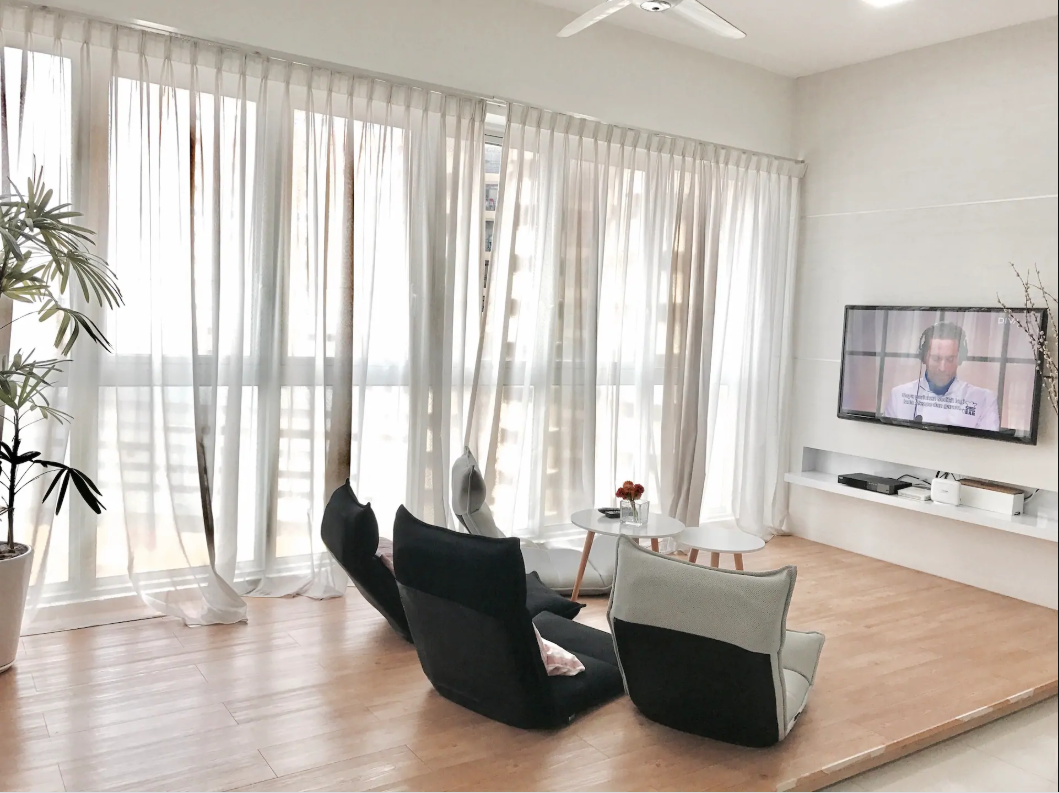 Apartment at Regalia Suites, Kuala Lumpur
Fancy a girls' night out or a football match with the boys? This spacious apartment not only features stunning views of the KL skyline, but it also has plenty of attractions nearby, making it a perfect place to stay if you'd like to stay close to the city.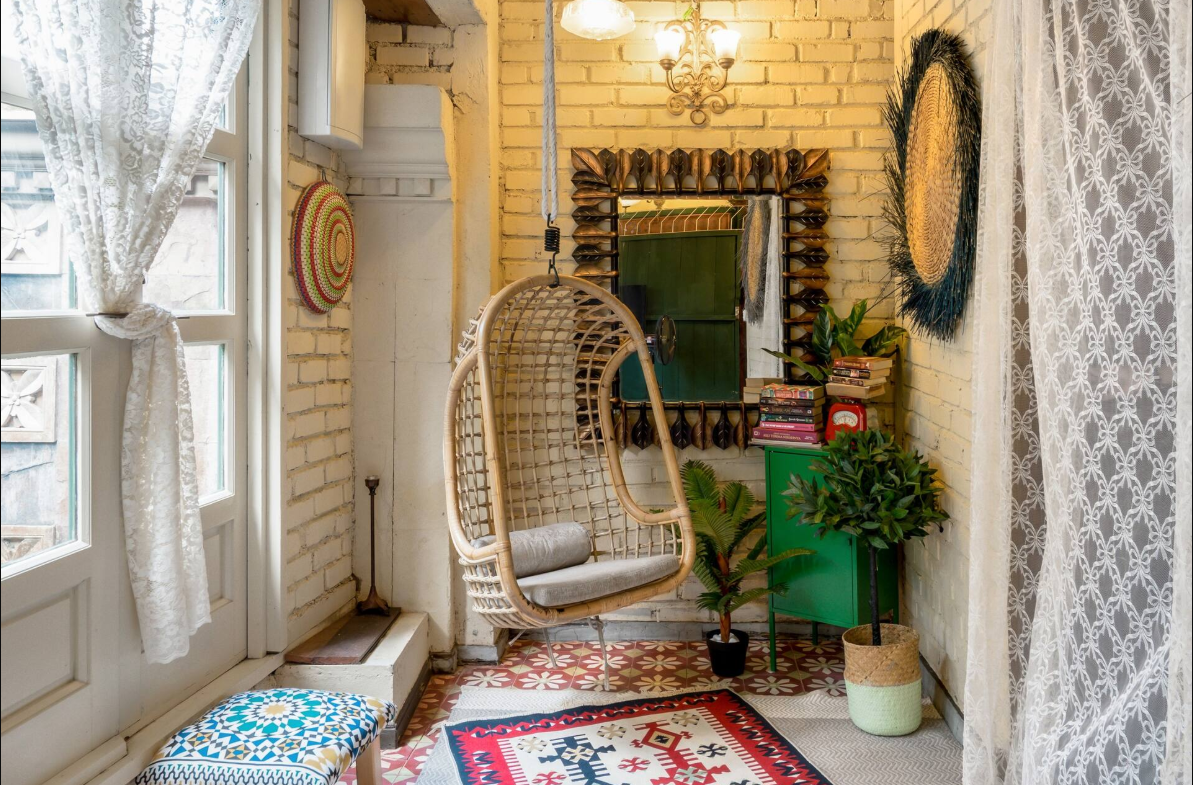 Classic Bohemian Loft House, Kuala Lumpur
Get a taste of authentic Malaysian living with a chic bohemian twist with your best friends. Pull back the lace curtains to let the breeze in while chill out in your jammies with your besties over the weekend.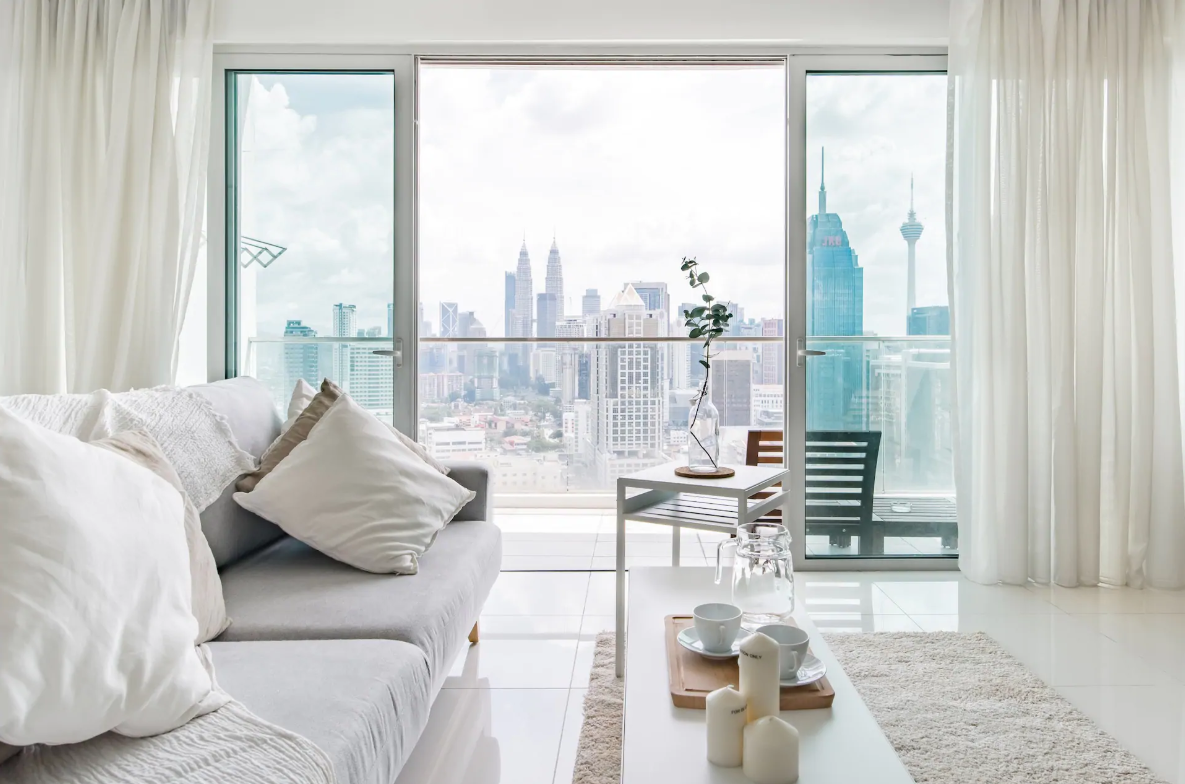 Spectacular Skyline Views from a Chic Apartment, Kuala Lumpur
Find comfort in this chic, minimalist home where you can take in the breathtaking view of the city with your best mates.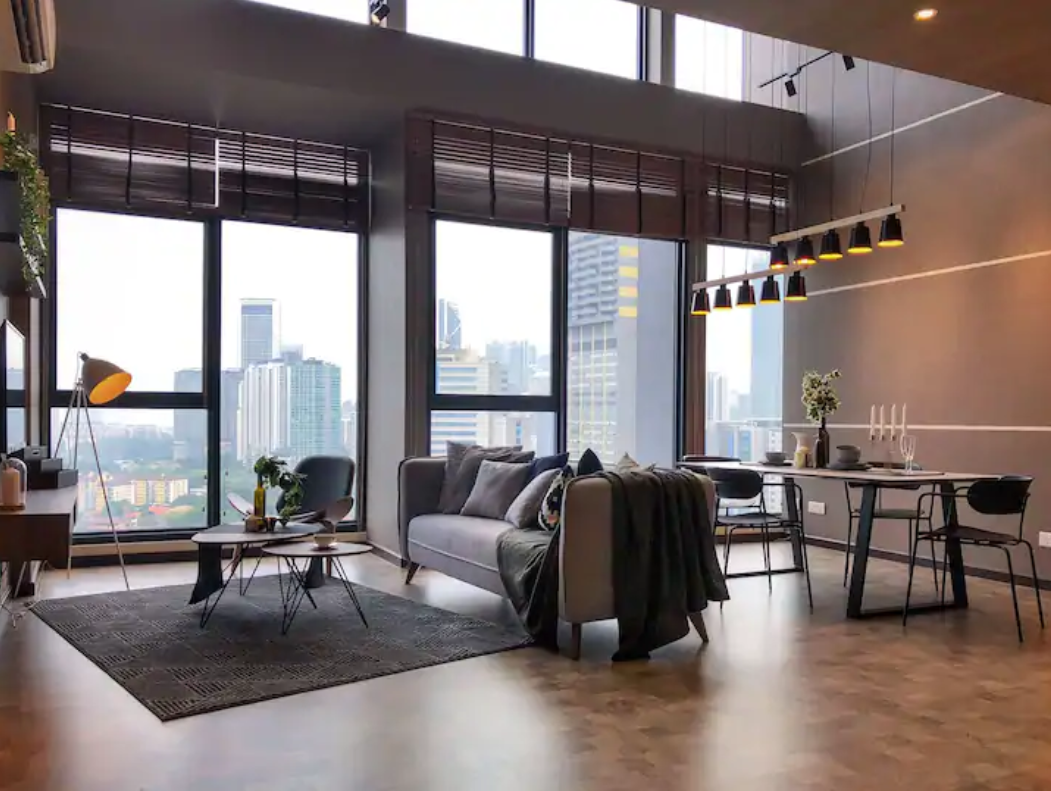 Exquisite Lifestyle Living, Kuala Lumpur
What's chilling with your best mates without a touch of luxe over the weekend? This apartment features soaring ceilings, earth tones, contrasting textures and motifs that'll switch on your long-weekend energy during your stay.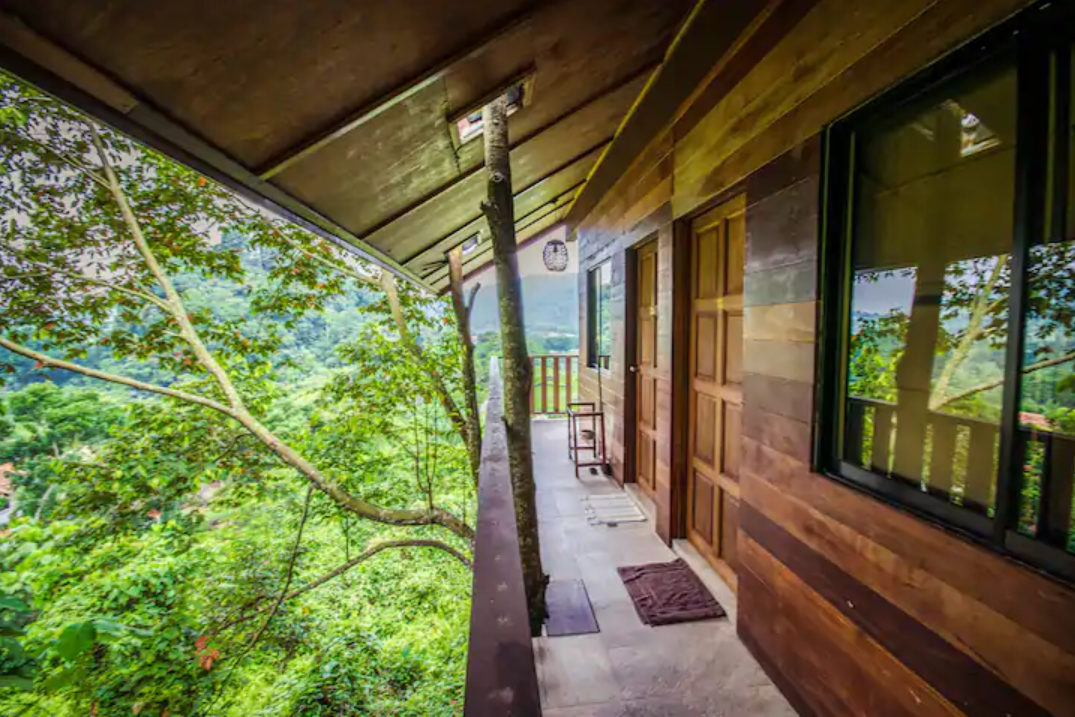 Templer Park Rainforest Retreat – Villa, Rawang
Enjoy a much-deserved respite in this villa nestled within the lush surrounds of Templer Heights, Selangor. Wake up to majestic jungle views and start your day with a refreshing dip in the swimming pool downstairs.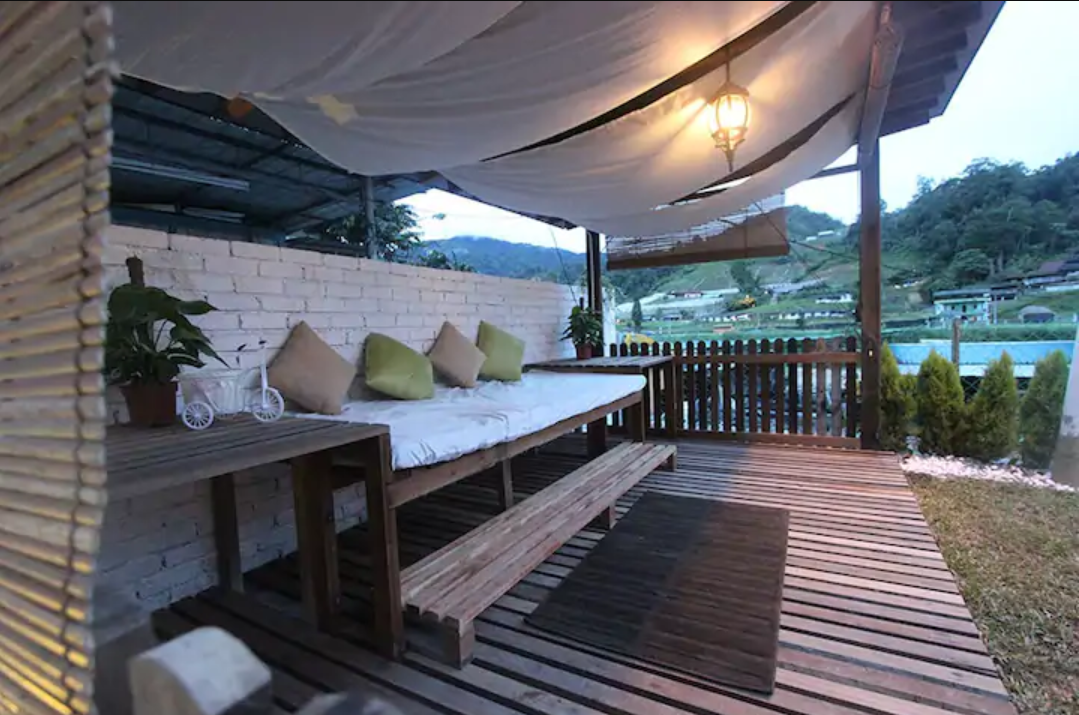 Rustic House with Garden, Cameron Highlands
This warehouse-turned-modern homestay has kept all the charm of its original structure while now boasting comfort and tranquility. Located in Cameron Highlands, this stay is perfect for those who wish to escape the whirl of city life.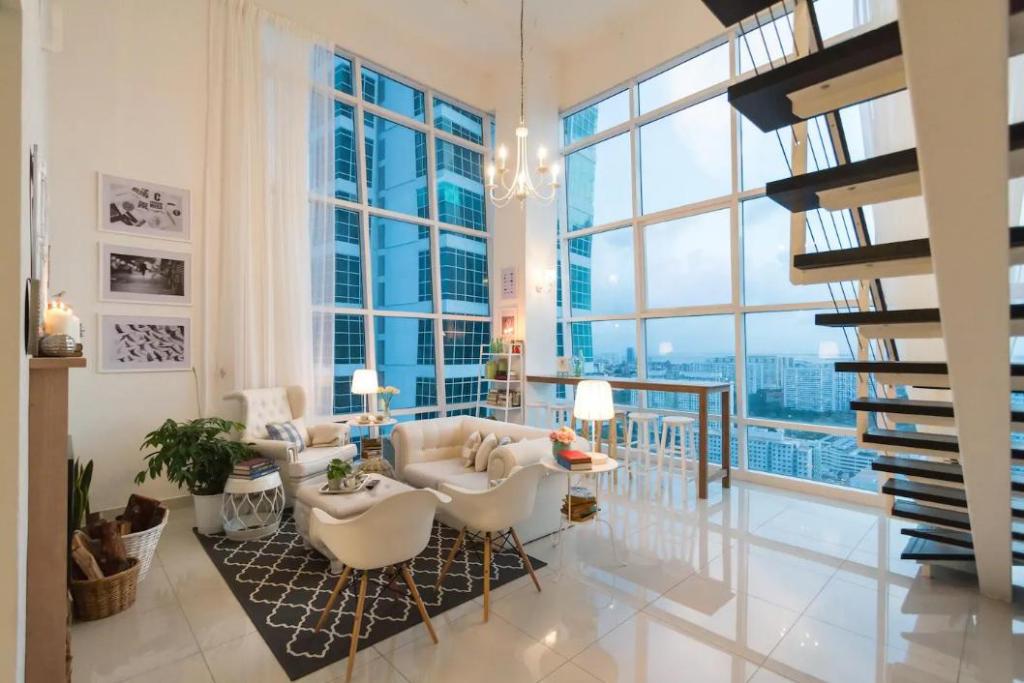 Maritime The Panorama, Georgetown
Hunker down in this peaceful and stylish Scandinavian-styled luxurious duplex apartment that offers guests a panoramic view of Georgetown and the harbour. Kick back and relax in this loft apartment with your loved ones for a well-deserved break!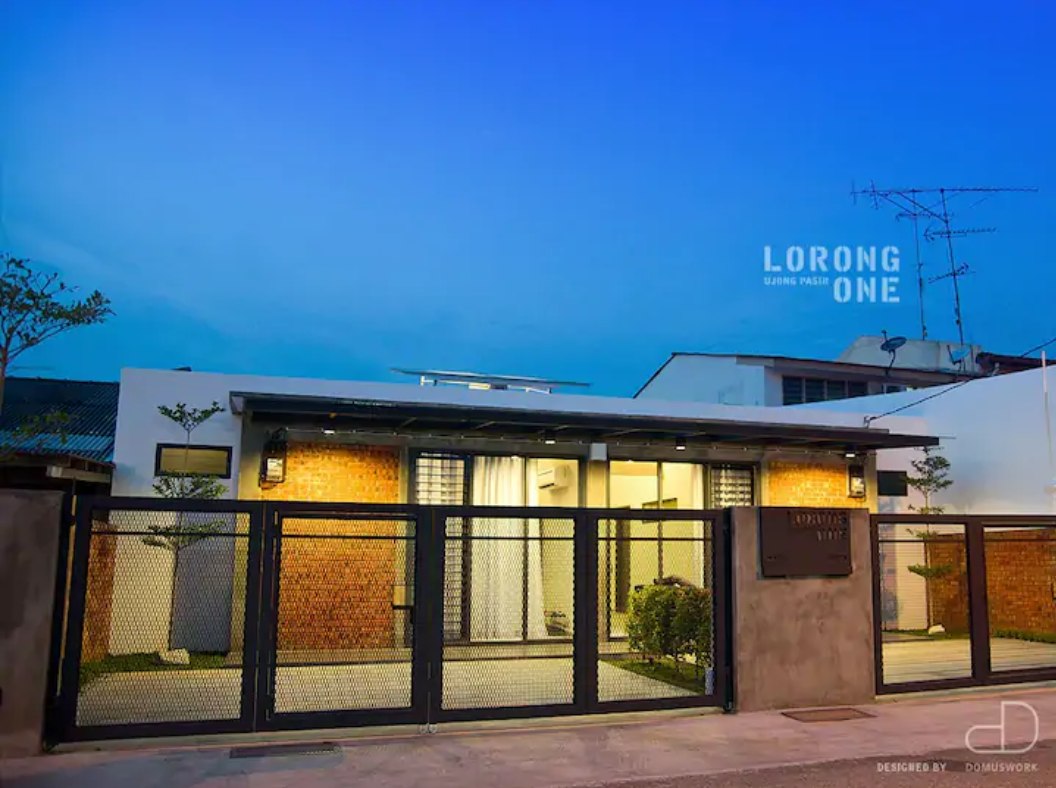 Lorong One is a modern industrial-inspired homestay located in a quiet neighbourhood of Ujong Pasir, Melaka. With an indoor garden, it is a cosy place to stay where guests can relax and even take insta-worthy photos in the compound.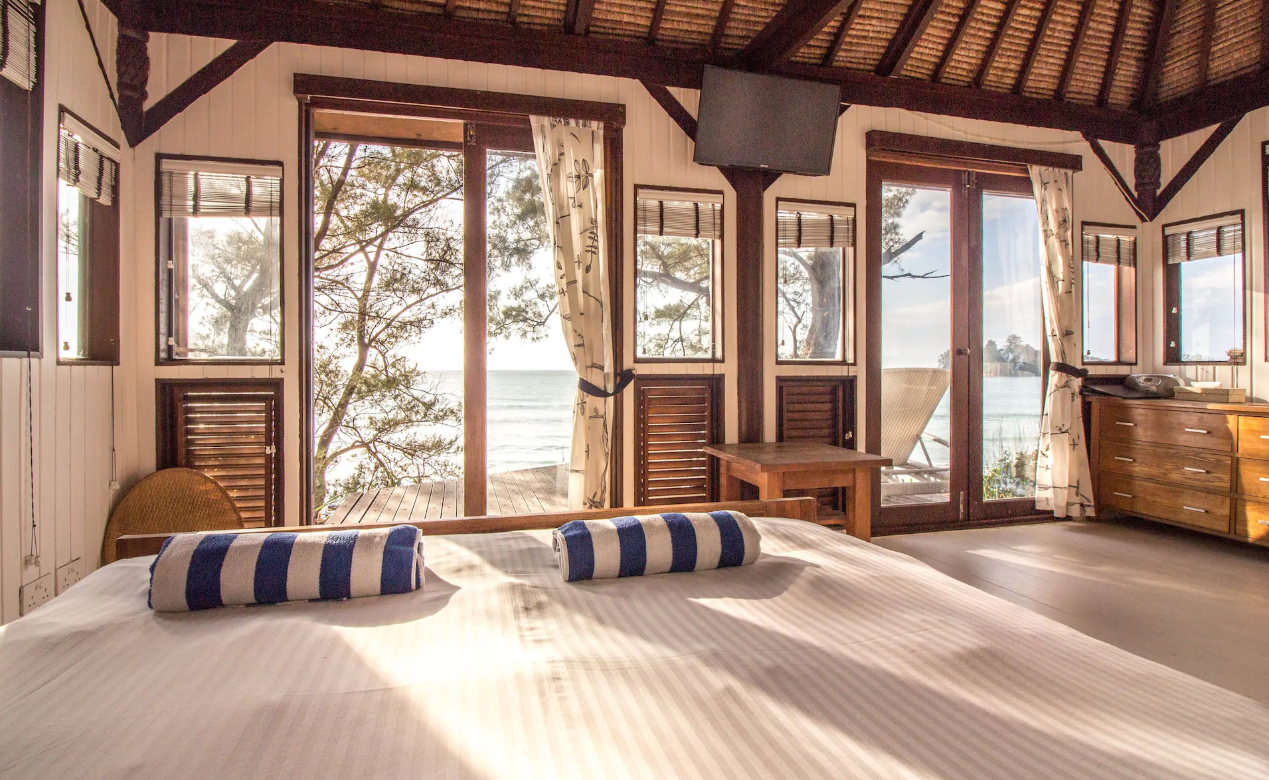 Barefoot Experience at the Tip of Borneo, Sabah
Perched on a small cliff top with unrivalled views of the South China Sea, this stay is perfect for a small group of beach lovers. Walk down the steps to a secluded beach – swim, snorkel get a tan and return in time to watch the sunset.
---
[1] Based on Airbnb internal booking data for the past 30 days as of June 2020.