Get Inspired with Airbnb this National Hammock Day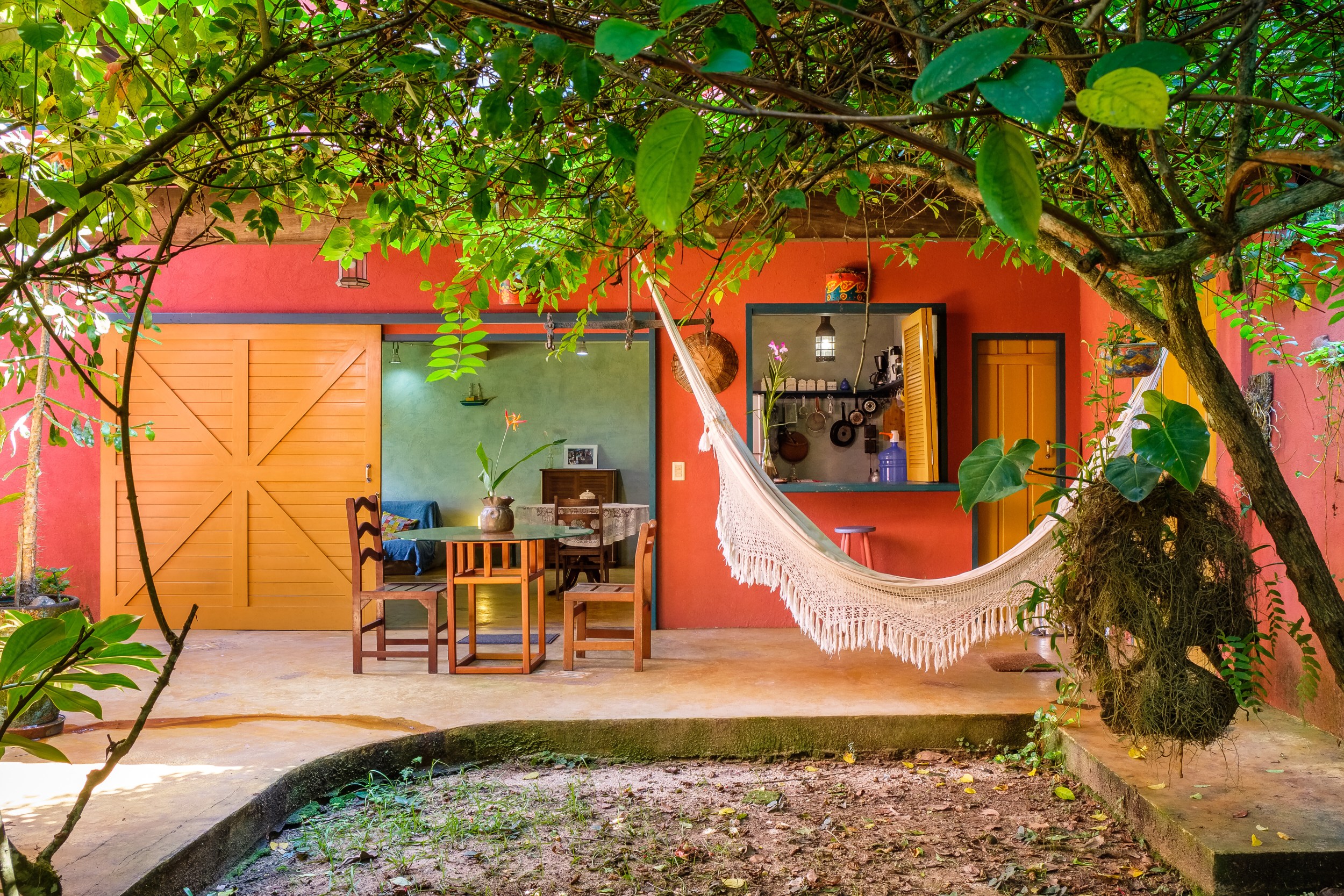 Hammocks are often associated with rest, relaxation and a rejuvenating holiday. In the spirit of National Hammock Day this July 22, we've rounded up a series of stunning Airbnb Stays that come complete with a hammock for a relaxing getaway, and one-of-a-kind hammock-themed Airbnb Experiences from around the world!
Get Inspired with Airbnb Stays
As working from home remains the norm for the foreseeable future, it can be difficult to maintain a regular work-life balance. Enjoy a little self-care today and grab a short break to indulge your wanderlust. Explore potential Airbnb Stays for a future getaway when travel resumes with these stunning Airbnb Stays in Malaysia and Southeast Asia — all featuring hammocks, lush greenery and miles of open space. Plan for your next getaway and make it one that calms the mind and soul. Lie back, relax and lounge the afternoon away.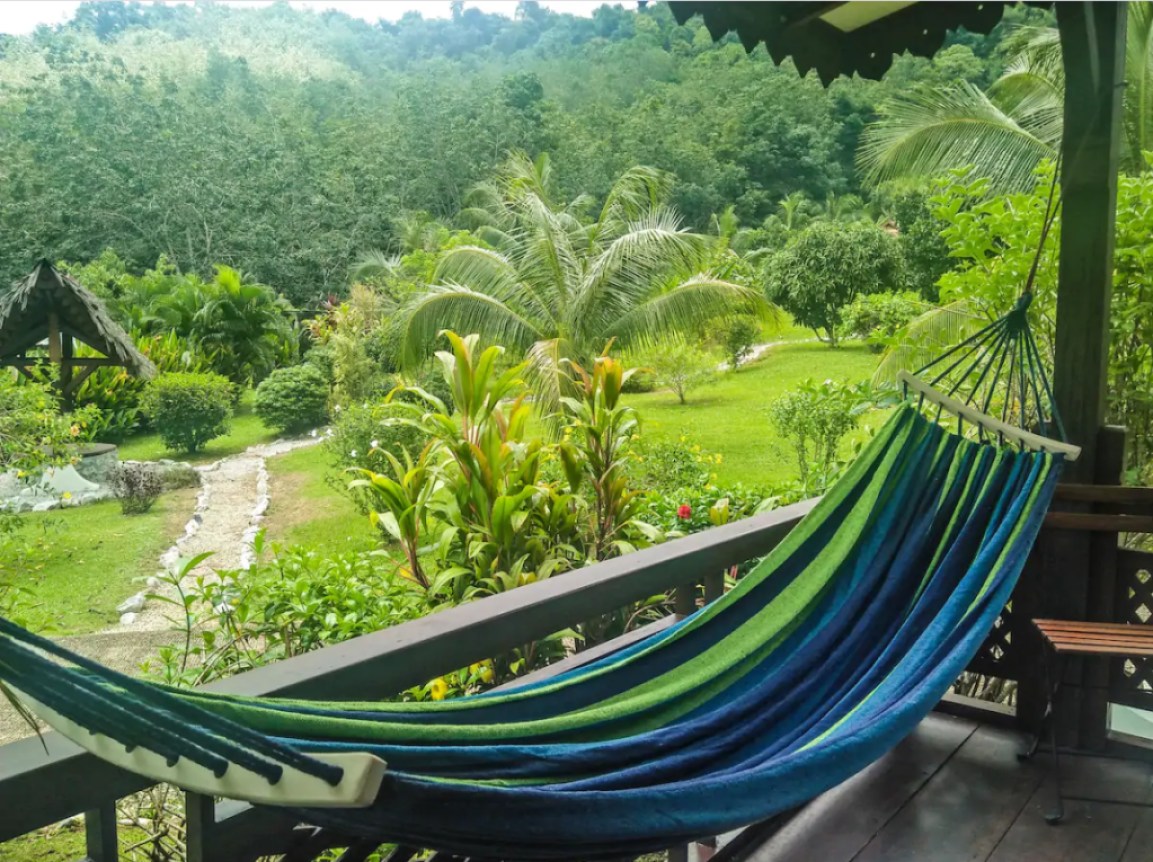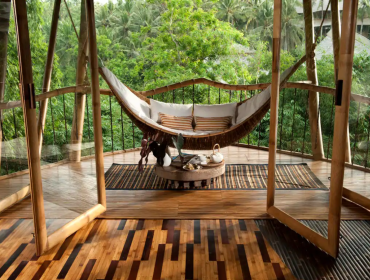 Explore Funky Airbnb Experiences
Several Airbnb Experience hosts have gotten creative with their unique hammock-themed experiences! Around the world, guests can learn to weave a traditional Mayan hammock with Mayan host Martha, book an aerial hammock class for inverted yoga & flexibility training, and enjoy an evening of meditative harp music while nestled comfortably in a cocoon hammock.