#HostWithHer: Female Airbnb Hosts Power Digital Tourism in Malaysia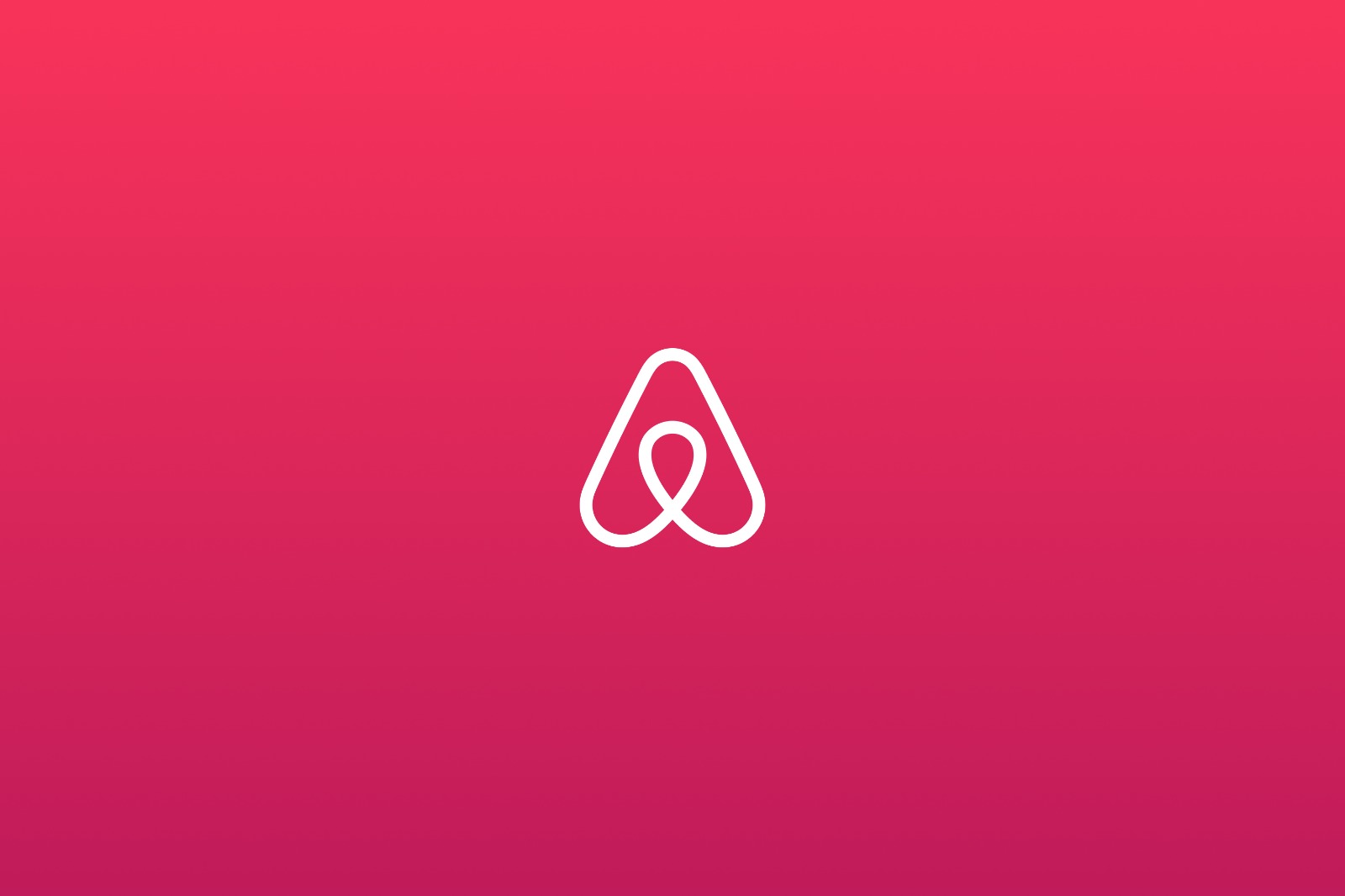 This International Women's Day, Airbnb celebrates its female host community in Malaysia and the rest of the world
49% of listings and 43% of experiences in Malaysia are hosted by women
In 2019, female hosts have earned more than RM221 million in Malaysia
Globally, 83% of female hosts earned 5-star reviews, with over 40% based in Asia Pacific
Coinciding with International Women's Day, Airbnb, the leading diverse accommodation and experiences marketplace, today launched #HostWithHer, a campaign celebrating female hosts in Malaysia and the rest of the region.
Since 2008, Airbnb's community of women has been creating meaningful connections and fostering transformative experiences through travel, with women making up more than half of Airbnb's host community globally (54%). In Malaysia, 49% of listings are hosted by women, as well as 43% of experiences.
#HostWithHer highlights the important role of women in Airbnb's growing community as they discover the joy of hosting and working towards creating a gender-equal world with thriving economies and communities. In line with the campaign launch, Airbnb has unveiled a dedicated #HostWithHer campaign at http://airbnb.com/hostwithher-my. The page features inspiring stories from a diverse array of local female hosts and includes recommendations for women-powered stays and experiences to discover on Airbnb.
Empowered Female Hosts the Rise
The opportunities available on the Airbnb platform has led to the rise of female hospitality entrepreneurs who are passionate about driving a meaningful tourism industry, powered by technology.
Championing the mission of belonging, Airbnb's platform enables women to achieve greater financial, professional, and social empowerment through digital tourism. Globally, female hosts earned nearly $15 billion in 2019, while in Malaysia they earned more than over RM221 million (more than USD 52 million). A sizable number of our 2019 global community of women hosts (21%)said they consider hosting their primary occupation, with 54% of that group reporting their earnings have helped them grow their business, and more than half of them said they see it as a lifeline for their own welfare: 51% said the money from hosting has allowed them to stay in their homes.
Women Hosts Win with 5-star Reviews
When it comes to creating connections with guests, female hosts are also known to go the extra mile. This trend is reflected globally as 83% of female hosts worldwide earned 5-star reviews, with an average review of 4.77 stars. In Malaysia and the rest of the region, hospitality is second nature – of all women hosts who received 5-star reviews in 2019, over 40% of them were based in Asia Pacific.
Mich Goh, Head of Public Policy (Southeast Asia), Airbnb said, "This International Women's Day, we are delighted to celebrate the incredible stories and milestones of our female hosts, who represent over half of our host community in Malaysia. Women around the world are using their income gained through Airbnb in various ways – from helping send their kids to school, to pursuing their passions, to giving them a chance to live an independent lifestyle. We're looking forward to joining hands with more female hosts so they can continue empowering themselves and living life on their own terms."
Globally, more women are making solo adventures, with nearly 15 percent of women reporting they stayed alone in 2019, and when they travel with others, more than 52 percent said it's with their spouse or partner. 1Globally, solo female travel is up 24 percent, and domestic trips made by women are up 26 percent in 20202 compared to this time last year. Last year, women were also major road warriors with more than 663K business trips made by female guests. 3 But women are also using travel to hit pause on their daily grind and connect with each other, with over 24K reviews mentioning momcations and mom getaways, and more than 62K reviews mentioning girls trips in 2019. 4
1Based on more than 68,000 responses to a voluntary survey sent to a representative sample of Airbnb host and guest accounts around the world who identify as women. No payment or other incentive was provided in exchange for completing the survey.
2Based on Airbnb internal data of 2020 trips based on group size types and destinations of self-identified female guests, as of February 10, 2020.
3Based on Airbnb internal data of trips made by self-identified female guests classified as business travel.
4Based on Airbnb internal data measuring mentions of specific keywords (momcations, girls trip, bachelorette, mom getaways, etc.) in reviews in 2019.