License to chill: Former home of acclaimed spy novelist bookable on Airbnb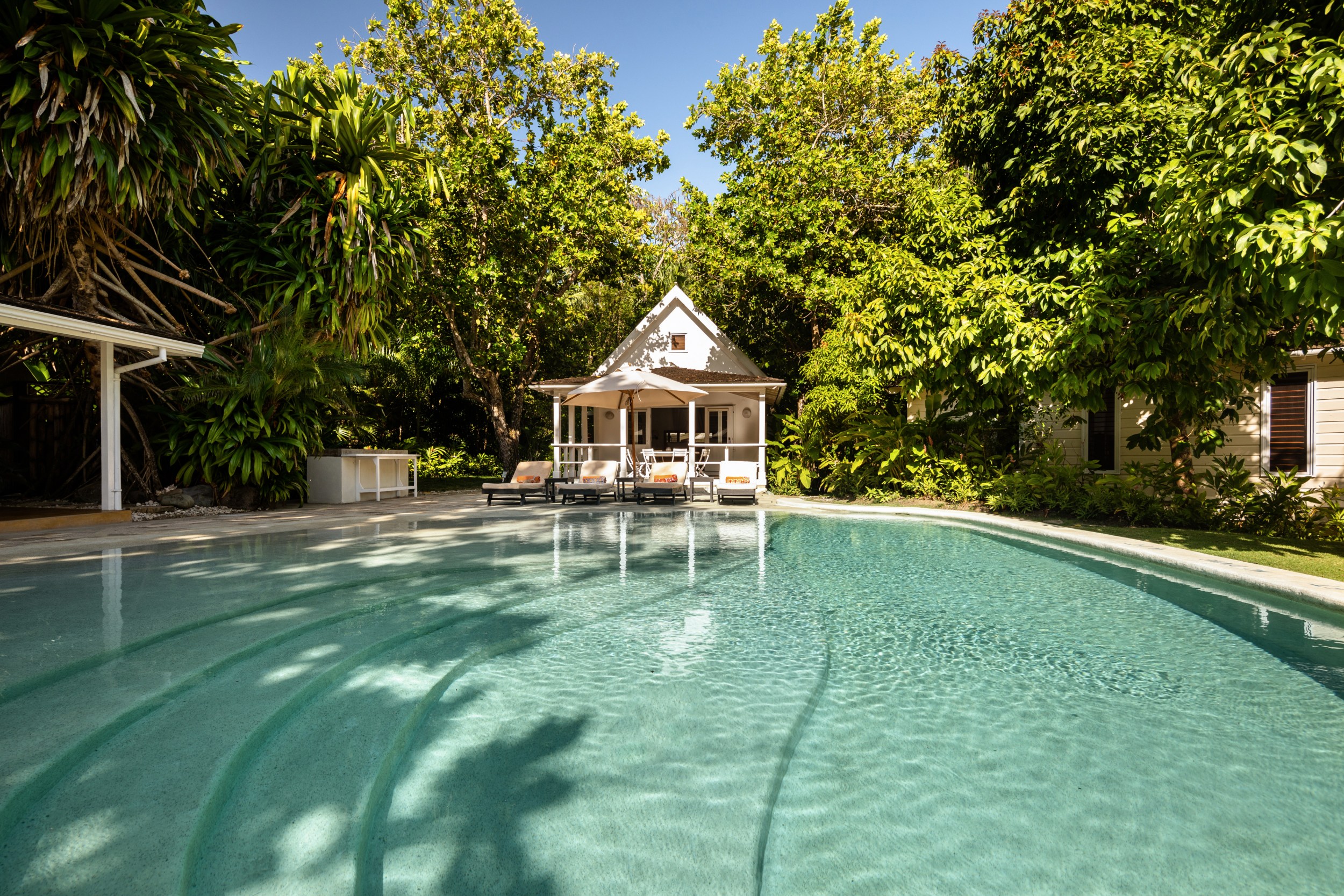 To mark the release of the 25th installment of Britain's most beloved spy franchise, aspiring secret agents can live the life of luxury espionage, thanks to Airbnb.
Fleming Villa, the former home of Ian Fleming, author of the iconic series of spy novels, is available to book on Airbnb. The luxury Jamaican villa was where Fleming spent time while working on his novels.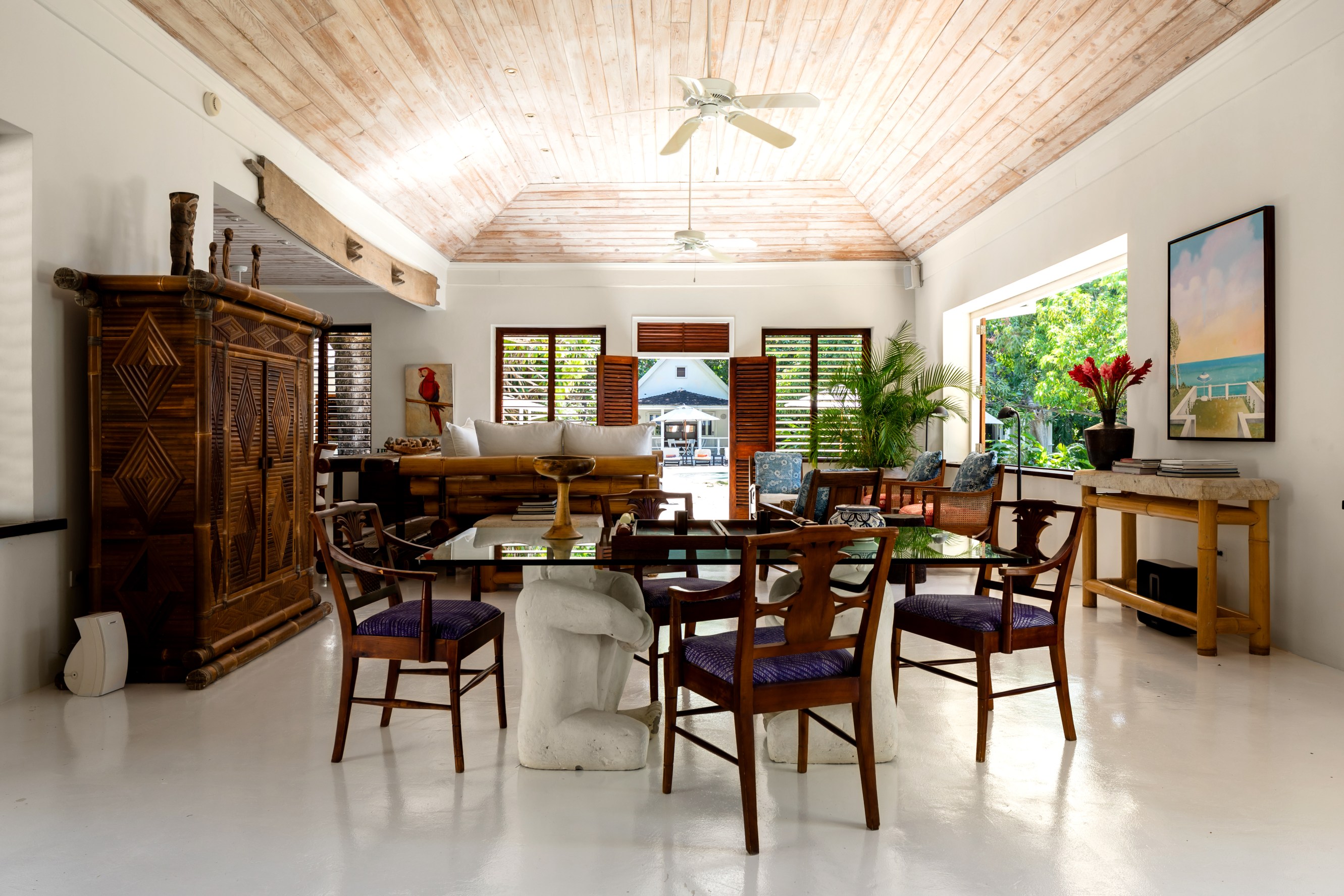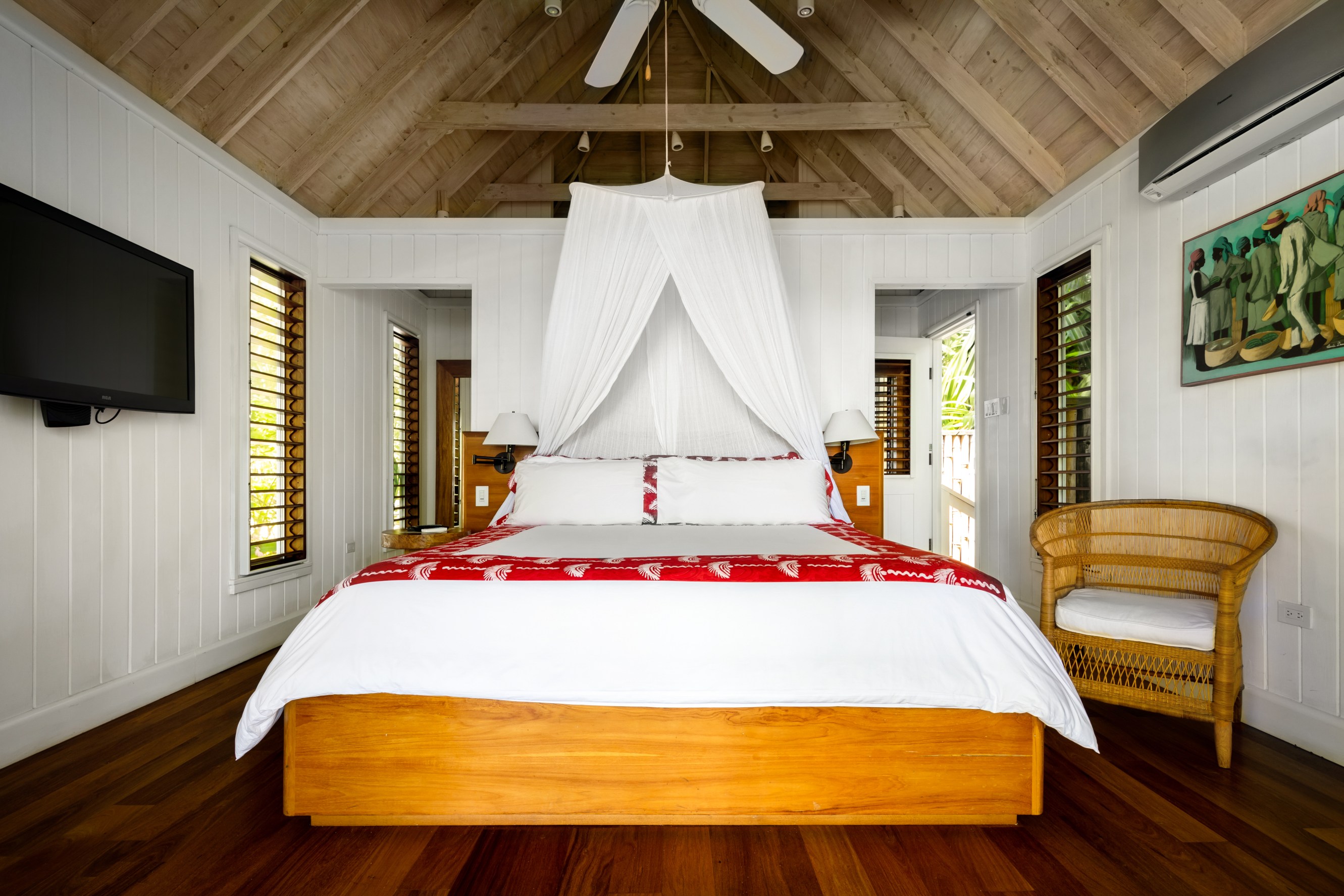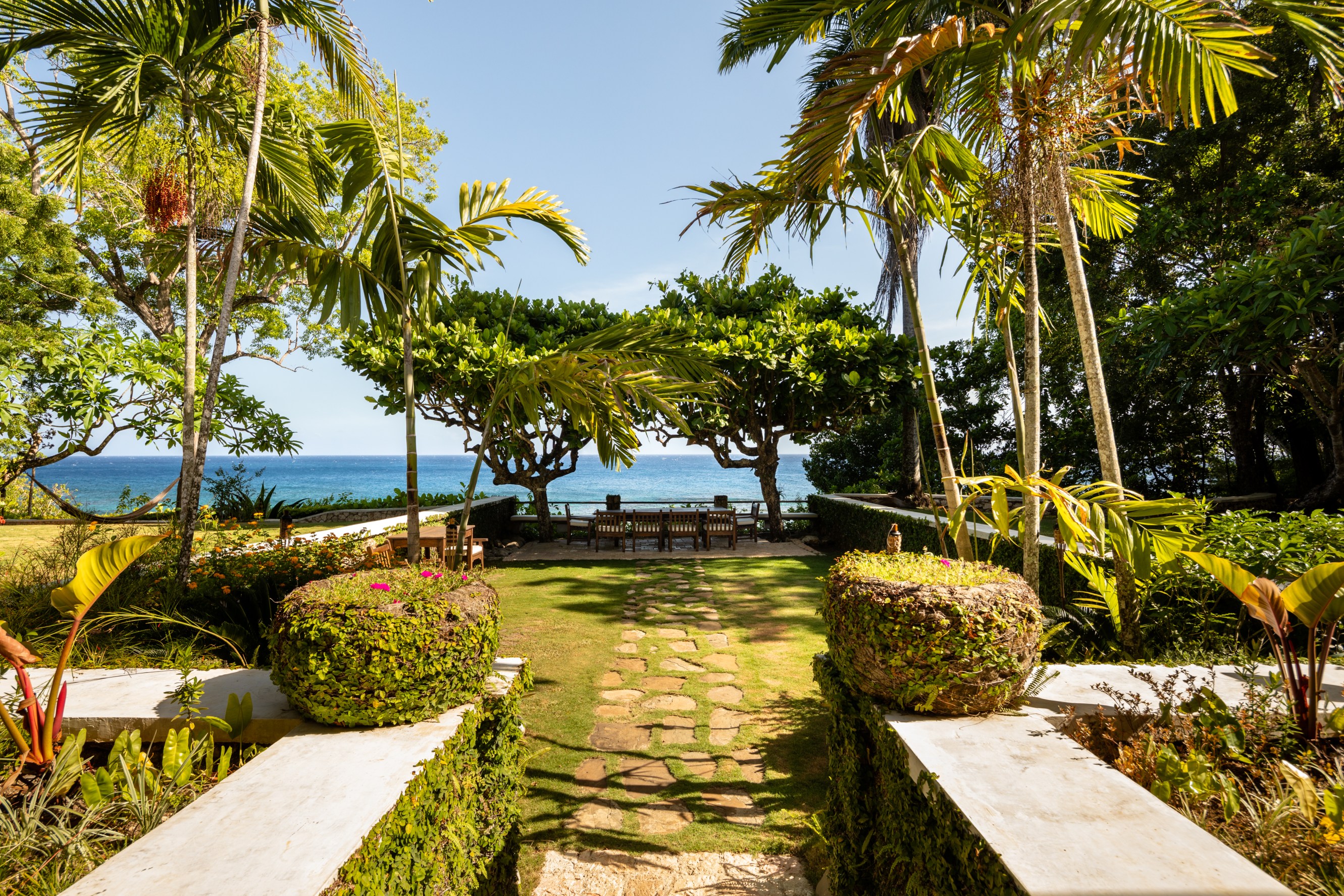 Boasting picturesque views of the Caribbean Sea, the villa sits along the stunning beachfront of GoldenEye Resort. Whether guests wish to laze in a hammock slung between the trees, or float across the lagoon-like shallows of the swimming pool, this home is the epitome of luxury.
Amenities include tennis, yoga, and water sport equipment for exploring the idyllic surroundings and the villa is also equipped with its own private butler service and a personal chef.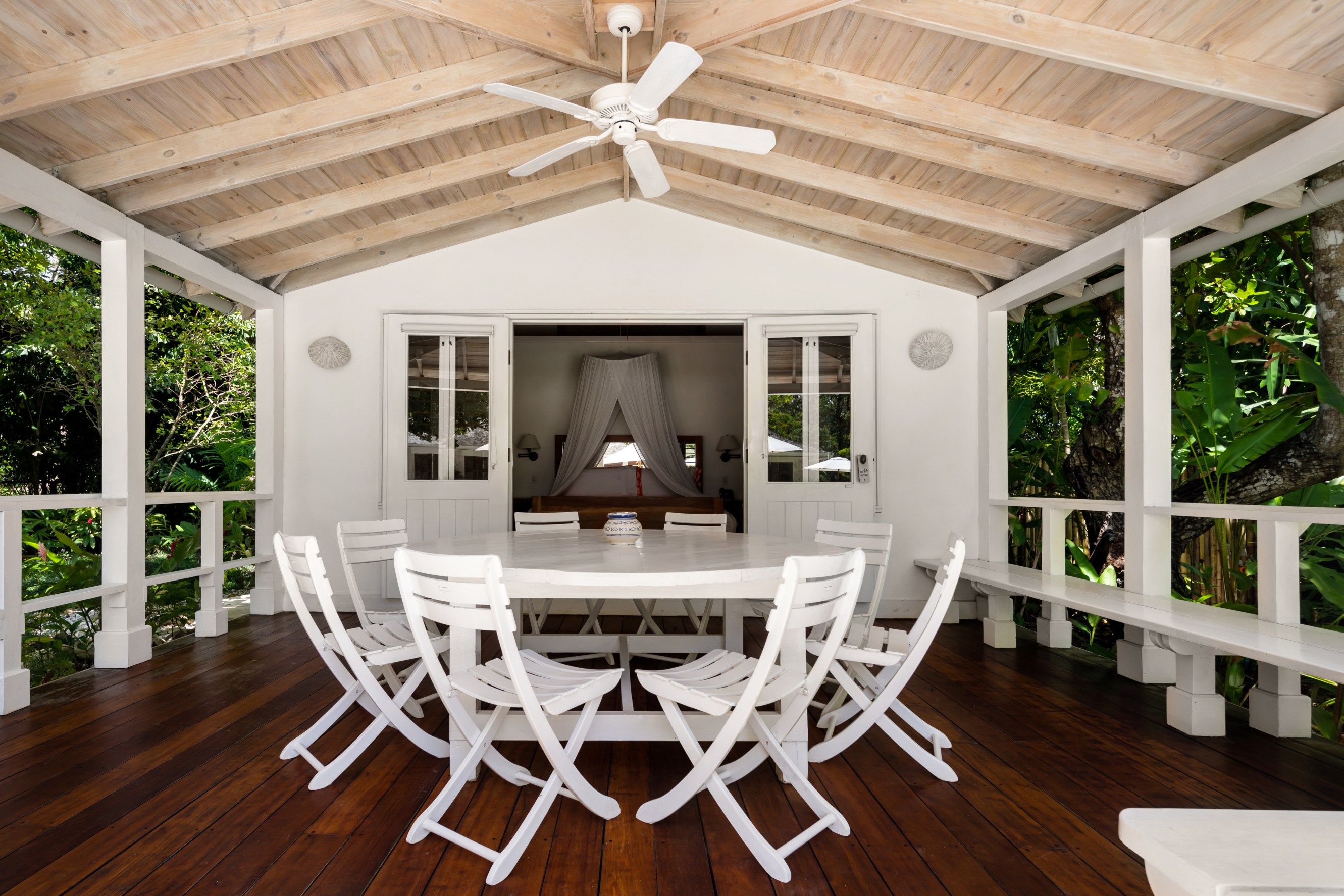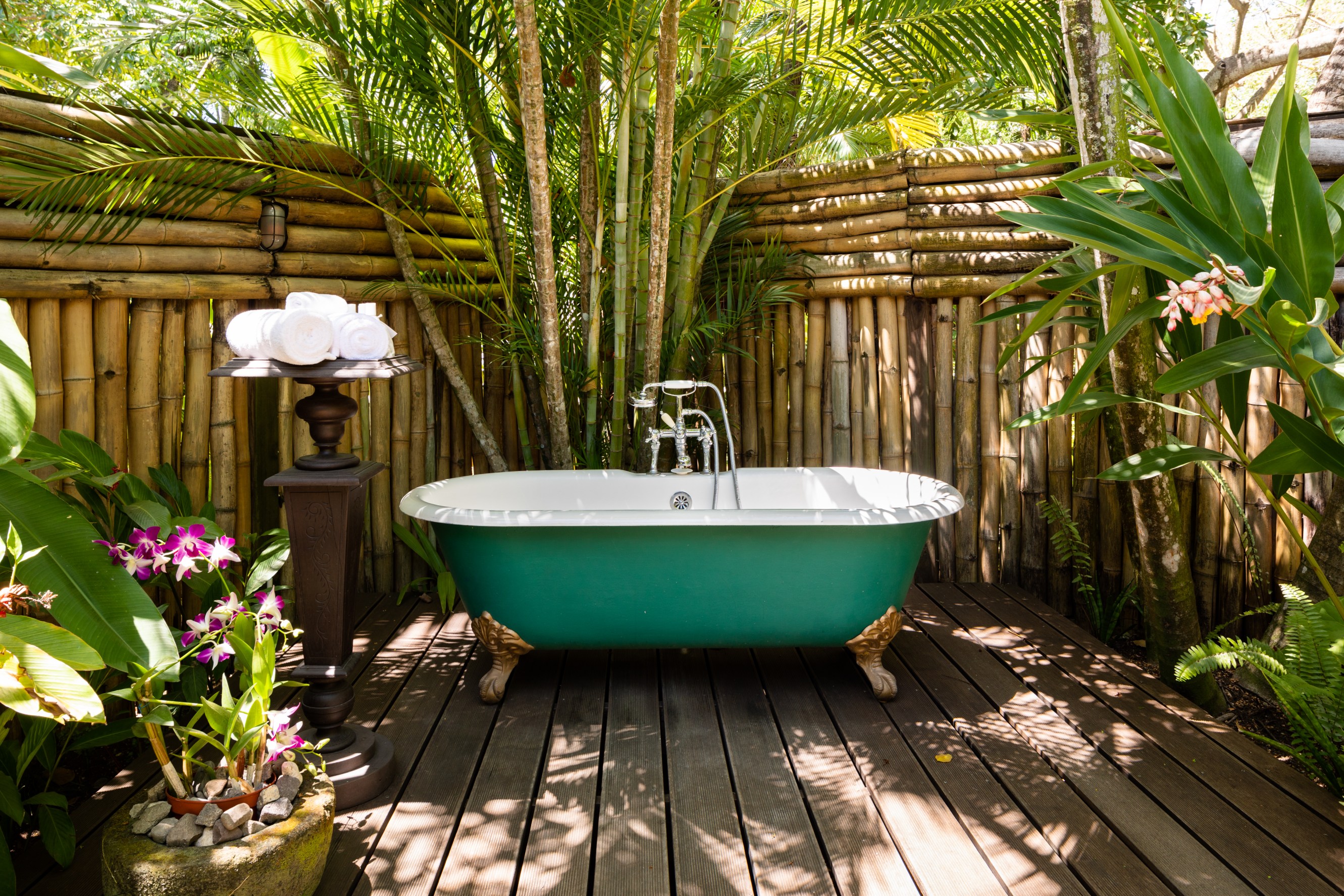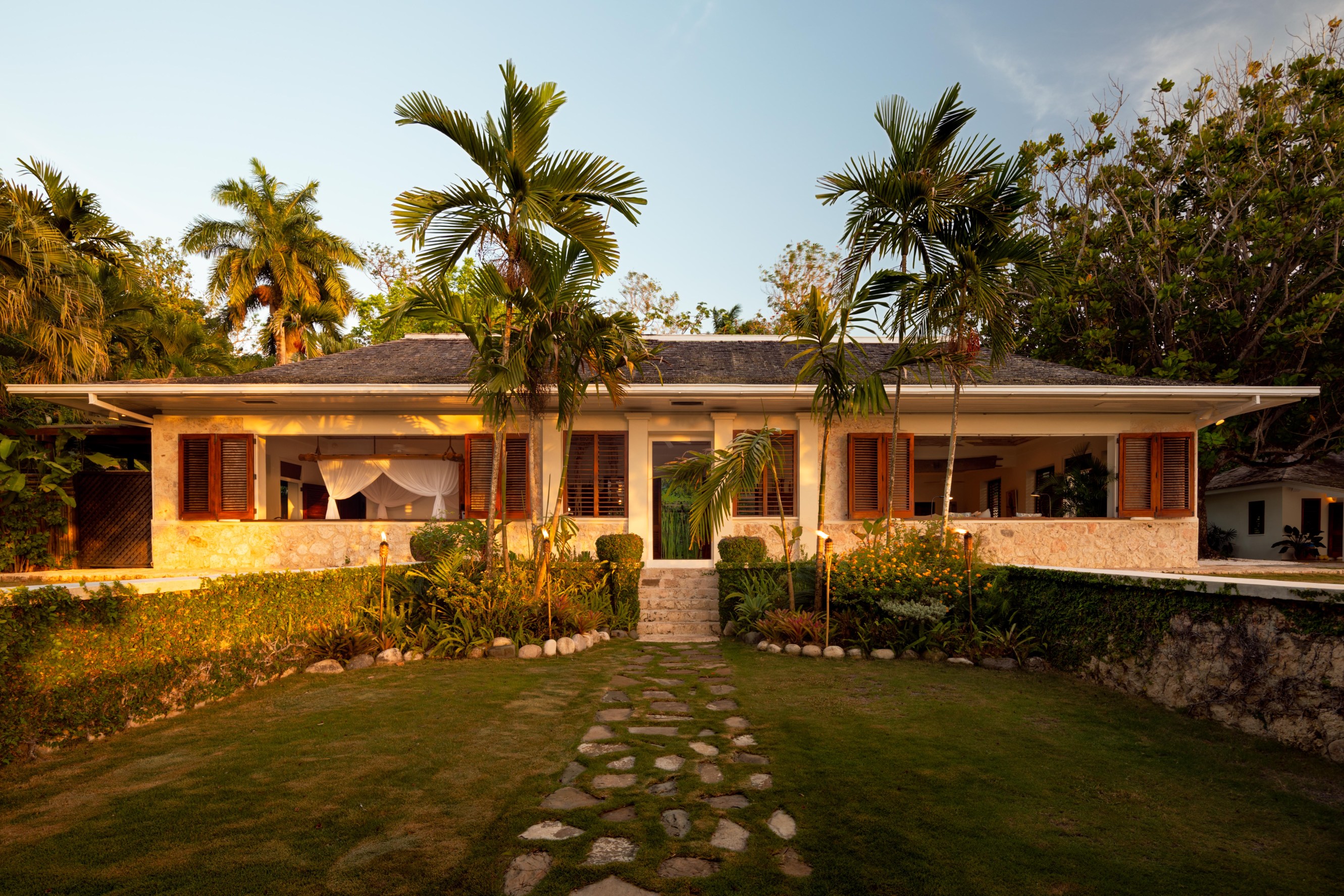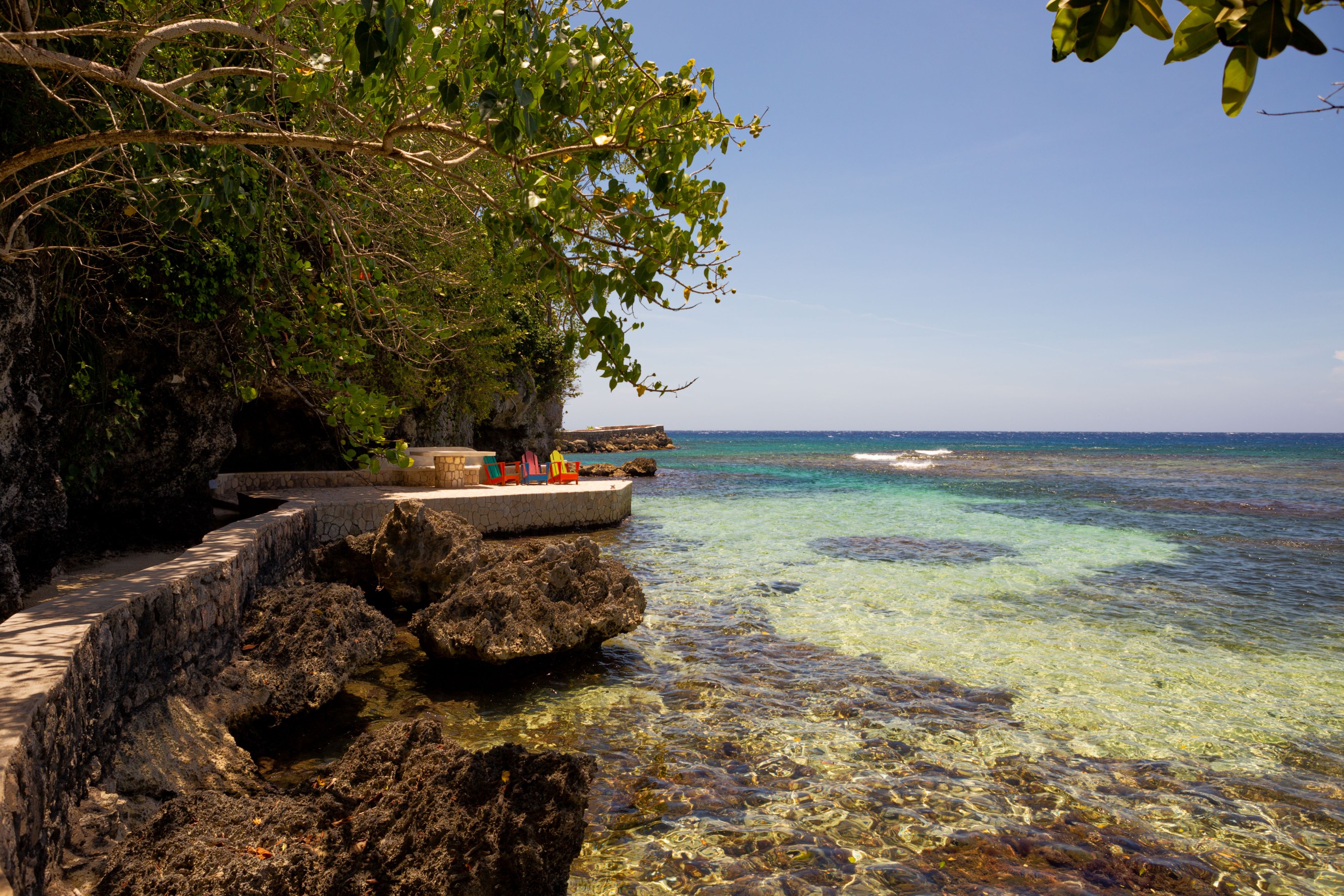 Other locations fit for a spy on the Airbnb platform include a chalet in the Italian alps which sits 3,000 meters above the town of Bormio and a glass-walled, hillside villa in Cape Town.