Malaysians are keen to travel and host with Airbnb, say short term rental accommodation drives economic boost in neighbourhoods
Key Takeaways
New survey shows more than two thirds of Malaysians are likely to use Airbnb when they next travel, and that short term rental accommodation is beneficial for local communities
Majority of respondents say residents in their city should be allowed to rent out their homes on home sharing platforms like Airbnb, especially to combat the supply overhang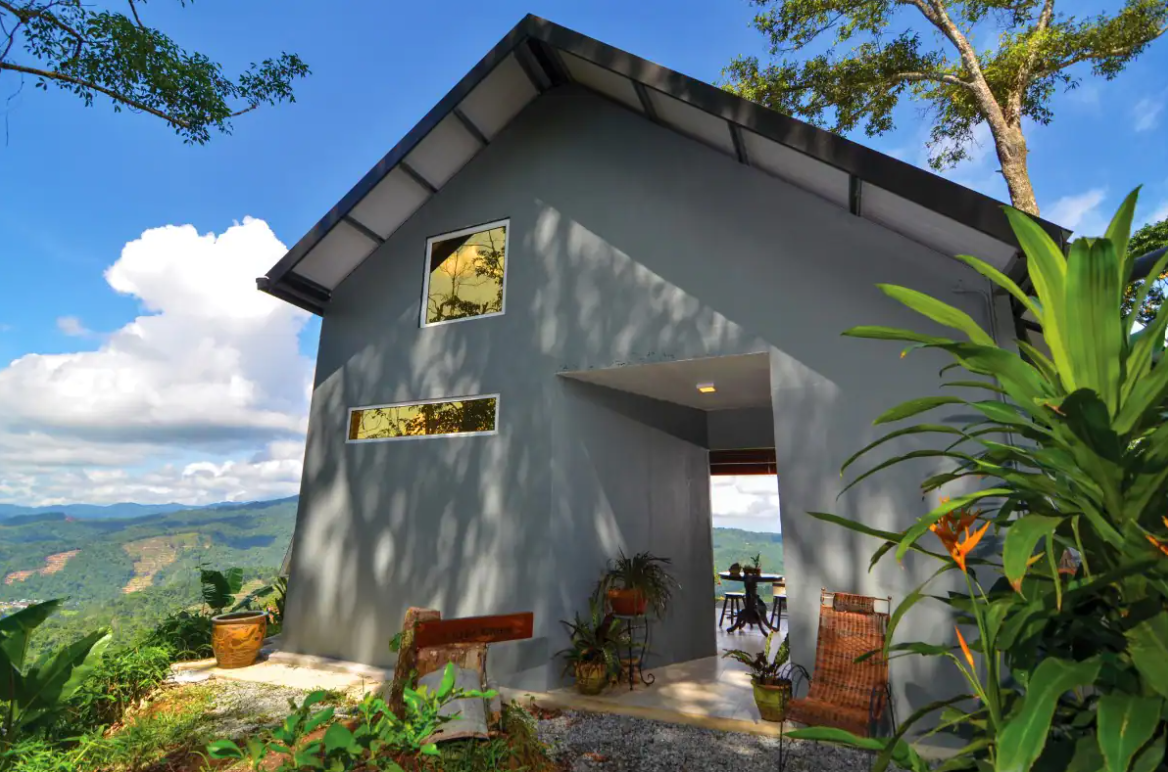 Key Takeaways
New survey shows more than two thirds of Malaysians are likely to use Airbnb when they next travel, and that short term rental accommodation is beneficial for local communities
Majority of respondents say residents in their city should be allowed to rent out their homes on home sharing platforms like Airbnb, especially to combat the supply overhang
Malaysia gears up to reopen its borders and revitalise the tourism industry amidst the ongoing pandemic, a new survey commissioned by Airbnb* has found that over half of all respondents are likely to stay at short-term rental accommodation when they travel domestically. More than two thirds (68 percent) of Malaysians are likely to use Airbnb when they next travel, and 44 percent of respondents are also likely to host on Airbnb in the next 12 months.
Results indicated a strong local consensus that short-term rental accommodation benefits local communities. Over two thirds agree that it creates an economic boost in neighborhoods, and 62 percent of respondents believe overall that short-term rental accommodation drives benefits not only for hosts but also businesses in the community.
Of those surveyed, over 60 percent of Malaysians support allowing residents in their city to rent out their homes on Airbnb, and believe that residents renting out their homes has a positive impact on Malaysia and local communities.
Notably, 80 percent believe that Malaysians should be allowed to use surplus vacant apartments as short-term rentals in order to combat the ongoing property overhang, especially in states like Penang, Johor, Kuala Lumpur and Selangor.
Mich Goh, Head of Public Policy for Southeast Asia, Airbnb, said, "Short-term rental accommodation has been a key contributor to the Malaysian economy over the years. It's clear that Malaysians believe short-term rental accommodations drive positive outcomes for communities, with both local and international guests using Airbnb to travel within and to Malaysia. Hosting has already empowered thousands of Malaysians who welcome guests into their homes every day, with many more considering taking it up in the near future."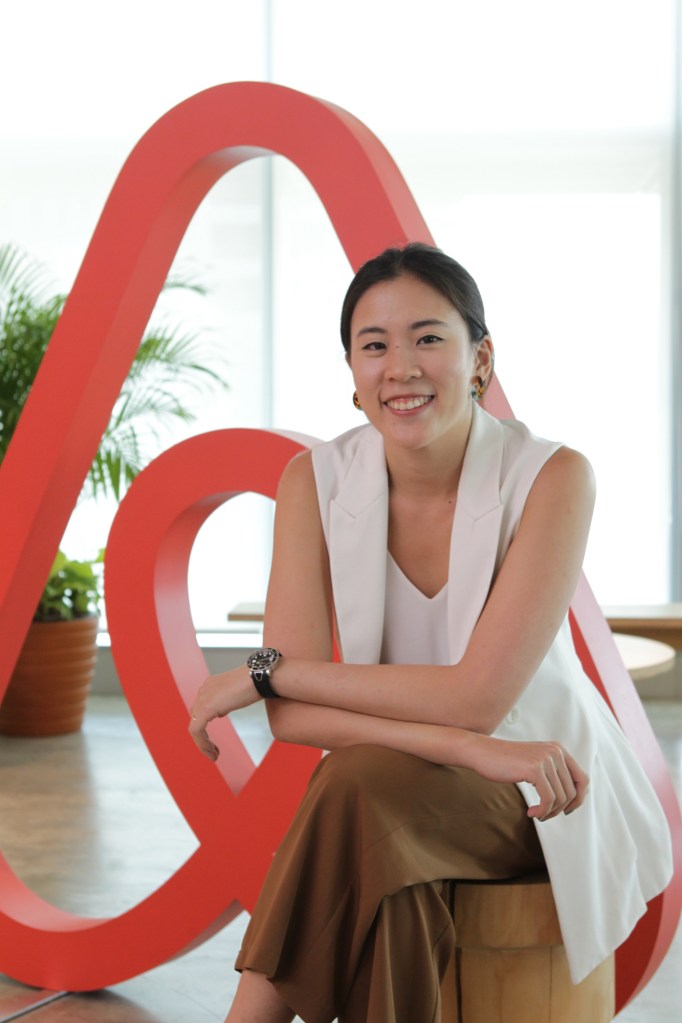 "We need a clear, simple and effective national framework that allows everyday Malaysians across the country to host with us. Airbnb is fully committed to continue working with the Government towards this. We also remain focused on supporting the return of travel, and readying our community to welcome travelers safely and responsibly."

Mich Goh, Airbnb's Head of Public Policy for Southeast Asia
Airbnb last year launched a Neighbourhood Support Line in Malaysia, providing an easy-to-access 24/7 channel to flag urgent concerns about a nearby listing to Airbnb's rapid response team. Neighbours can visit airbnb.com.my/neighbors to request a call with a specialised support agent in Bahasa Melayu.
Airbnb also launched a new and industry-first Code of Conduct in Malaysia last year, which includes a set of common principles that aims to establish industry-wide common practices. This voluntary Code has set a benchmark and standards for short-term rental accommodation, including:
Guidelines on Host obligations towards guests
Guidelines on responsible guest behaviour
Health and safety standards for Hosts and guests
Practices to help Hosts comply with by-laws, rules and regulations relevant to hosting activities, including tax.
*Note: Based on a ClearPath Strategies survey conducted amongst 1,020 Malaysians between December 23, 2021 to January 14, 2022.