Malaysians flocking overseas with Airbnb as travel continues to open up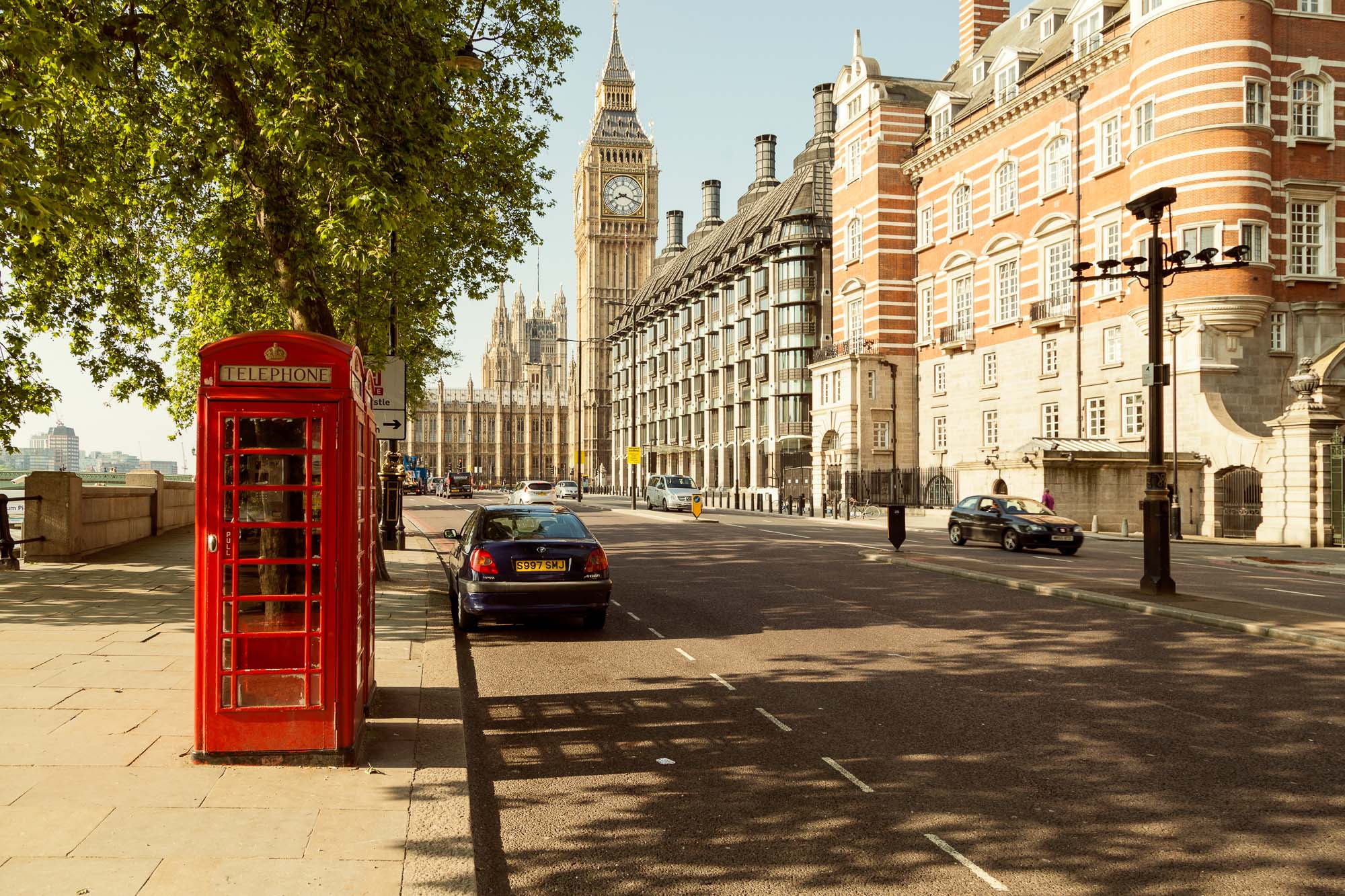 Great Britain, Thailand, Australia, Switzerland and France among top-searched overseas destinations by Malaysians on Airbnb in Q2 2022
Interest for local stays remains strong, with Klang Valley, Johor Bahru and Malacca ranking among Malaysians' top-searched cities domestically in Q2 2022
Searches for stays in Lenggong and Kuala Kubu Bharu on the platform increased by more than 600 percent in Q2 2022, up from Q2 2019
Kuala Lumpur, 3 November 2022 – As more countries fully welcome international visitors once more, Malaysians are planning overseas trips with renewed enthusiasm. New data from Airbnb reveals that destinations both near and far ranked among the top searched overseas destinations by Malaysians in Q2 2022.
Globally, the top-searched overseas country destinations by Malaysians on Airbnb this Q2 were*:
Great Britain
Thailand
Australia
Switzerland
France
Malaysians are also expanding their travel horizons and looking to explore new overseas destinations. Airbnb saw an increase of more than 180 percent in interest for stays in Saudi Arabia amongst Malaysian guests in Q2 2022 up from Q2 2019, and a more than 150 percent increase in searches for stays in Turkey during the same period. Other trending overseas destinations include Egypt (up 120 percent) and Mexico (up 80 percent).**
Closer to home, Thailand, Australia, Indonesia and Singapore were the top most searched destinations in the Asia Pacific by Malaysian guests on Airbnb this past Q2.
Notably, interest to travel domestically remains undimmed as Malaysia takes the top spot as the #1 most searched destination amongst Malaysians on Airbnb. Across the country, domestic destinations most searched for by Malaysians this Q2 2022 were Kuala Lumpur, Johor Bahru, Petaling Jaya, Malacca and Georgetown.
Malaysians are also travelling to destinations closer to nature, with Lenggong (up 679 percent) in Perak and Kuala Kubu Bharu (up 628 percent) in Selangor as two of the top trending cities amongst Malaysians on Airbnb.**
Amanpreet Bajaj, Airbnb's General Manager for Southeast Asia, India, Hong Kong and Taiwan, said: "As travel resumes around the world, we are seeing a surge in interest among Malaysian travellers to venture abroad once more. While local getaways and popular travel hotspots remain top of mind, it's incredibly exciting to see a post-pandemic spike in new destinations amongst Malaysian travellers. This growing appetite to travel both domestically and internationally is a positive sign as tourism recovery gathers pace."
For more travel inspiration, check out https://www.airbnb.com.
*Based on internal Airbnb search data, Q2 2022.
**Based on internal Airbnb search data, Q2 2022 v Q2 2019.
###
About Airbnb
Airbnb was born in 2007 when two Hosts welcomed three guests to their San Francisco home, and has since grown to over 4 million Hosts who have welcomed more than 1 billion guest arrivals across over 220 countries and regions. Every day, Hosts offer unique stays and one-of-a-kind activities that make it possible for guests to experience the world in a more authentic, connected way. Providing hosted travel and the ability to live anywhere on a global scale, Airbnb has become a noun and a verb and most traffic to our platform remains organic. We will continue to invest in innovations that expand the travel market and lead the way in turning travel into a way of life.
Media Contact
This press release is distributed by Archetype Agency on behalf of Airbnb.
For media enquiries, please contact: