Media Statement by Airbnb on Budget 2021 Wishlist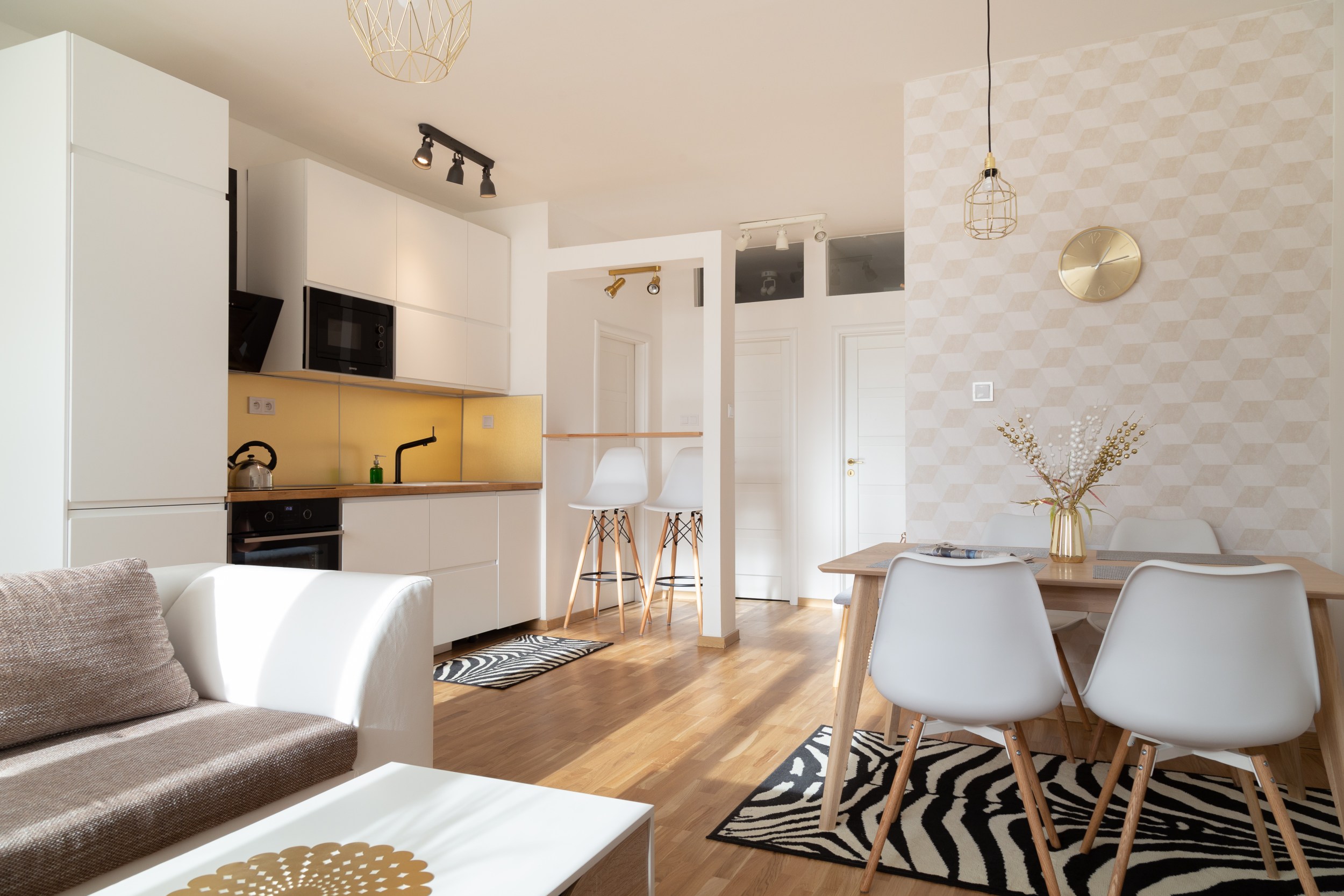 By Mich Goh, Head of Public Policy (Southeast Asia), Airbnb
As Malaysians look toward the upcoming Budget 2021 announcement on 6 November, it is with the hope that there will be additional incentives allocated to further support the much-needed recovery of the nation's economy.
Airbnb welcomes the Malaysian Government's efforts to-date to provide relief to businesses and individuals affected, particularly to those in the tourism industry including our Malaysian host community.
The PENJANA Tourism Financing has already proven invaluable to many locals, and we would strongly encourage the Malaysian Government to consider expanding the eligibility so even more businesses can benefit. From a recent survey of our Malaysian hosts, only 3% indicated they received funding through the program. Other hosts were either not eligible, or were not aware of the opportunity.
With the upcoming Budget 2021, Airbnb hopes that further consideration will be given to the host community and short-term rental accommodation players as contributors to the travel and tourism sector, which has long been a vital part of the nation's economy and remains one of the heaviest impacted by the outbreak.
Airbnb has shared several proposals for aid ahead of the Budget announcement for the government's consideration, including:
Targeted extension of moratorium or assistance on the repayment of mortgages on properties utilized for Short Term Rental Accommodation (STRA) activities until the tourism sector recovers or at least until March 2021. A survey of Airbnb hosts in Malaysia revealed that 51% consider hosting their primary occupation, and 13% of Airbnb hosts rely on this income to help them avoid eviction or foreclosure. As Malaysia's borders are set to be closed until year-end and may be prolonged even beyond that, this targeted assistance will support individuals who have lost their income or are suffering from pay cuts, which includes 69% of our surveyed hosts in Malaysia who have shared they have lost 61% – 100% of their revenue compared to last year. While we acknowledge the efforts by the government in providing targeted moratorium extension beginning 1 October, only 24% of hosts who participated in Airbnb's recent survey indicated that they are benefitting from the measure.
Special incentives to encourage homebuyers to purchase overhang properties for the purpose of carrying out STRA activities with a view to generate long term income to help stimulate economic recovery. According to the National Property Information Centre's (NAPIC) Property Market Status Report, Malaysia has 31,661 overhang residential units valued at RM20.03 billion in 1H2020. Airbnb calls on the government to introduce special incentives such as favorable financing schemes, and awareness programs to encourage Malaysians to purchase unsold properties with the view to carry out STRA activities. Given the fact that unreleased Bumiputera lots account for around 40% to 50% of the property overhang in Malaysia, the government should consider introducing targeted policies to encourage Bumiputera to utilise the existing housing benefits to participate in income-generating activities such as STRA.
Include STRA hosts in key incentives. Given the significant role short-term rental accommodation hosts play in driving Malaysia's tourism industry, we recommend extending several key incentives dedicated for businesses in the tourism sector under the economic stimulus packages to STRA hosts (both individuals and SMEs). These incentives include:

The postponement of tax instalment payments to affected businesses in the tourism sector

RM1 billion PENJANA Tourism Fund (PTF) facility to finance transformation initiatives in the sector

One-off payment of RM600 and personal income tax relief of RM1,000 on expenditure related to domestic tourism until December 2021

Digital vouchers of up to RM100 to all Malaysians for domestic tourism purposes to be enabled for Airbnb bookings
Unlock the potential of the sharing economy. COVID-19 has seen an acceleration in the shift to digital platforms and payments. The special incentive allocated to players in the sharing economy, specifically to the e-hailing industry, is a welcomed plan. We also request the government to consider extending the one-off cash assistance being provided to e-hailing drivers to Airbnb hosts, further unlocking the potential of the sharing economy within the hospitality sector.
The pandemic has left many Malaysians facing financial difficulties, and it is our hope that the government will continue to provide relief to those most affected, including small and micro-entrepreneurs who might have seen their sources of income affected.
Airbnb is committed to supporting the Malaysian government and other stakeholders in our joint efforts to drive the recovery of the tourism sector. We look forward to the tabling of Budget 2021 with the hope that all industry players will be able to benefit from the short-, medium-, and long-term recovery plan, including our community of Malaysian hosts, many of whom are ordinary individuals and micro hospitality entrepreneurs.