Meet Malaysia's 12 award-winning eco-friendly Airbnb Stays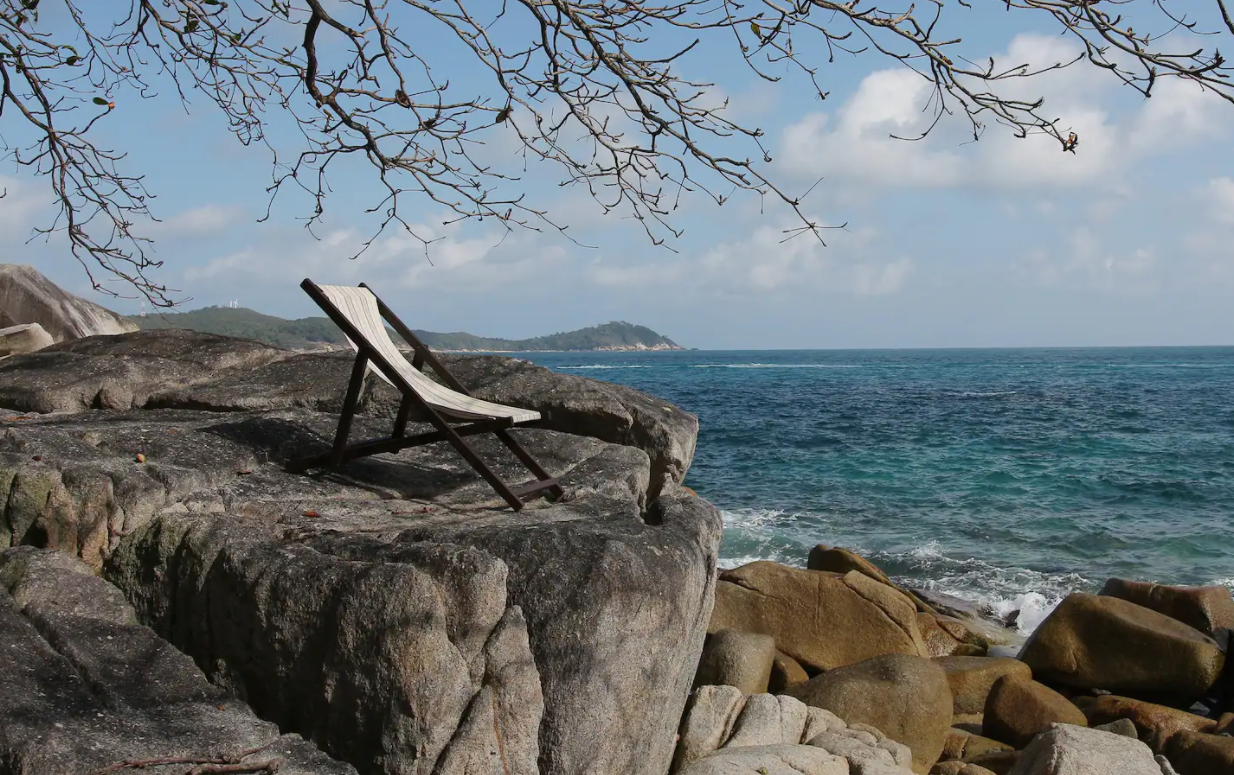 Airbnb today revealed twelve incredible award-winning Airbnb Stays that are pushing the boundaries of sustainable travel in Malaysia – from a gorgeous Selangor retreat built out of reclaimed sand, to a cleverly converted bus-turned-mobile home and a lovingly-restored permaculture farmstay.
Launched by Airbnb in collaboration with the Global Sustainable Tourism Council (GSTC), the Malaysian Green Technology and Climate Change Centre (MGTC) and the Ecotourism and Conservation Society of Malaysia (ECOMY), the Green Stays Awards aim to drive environmentally friendly travel across the country by celebrating small travel accommodation providers committed to ensuring sustainable day-to-day operations.
Here are the twelve inspiring stays that topped the Awards, emerging as the best local eco-friendly accommodation providers in Malaysia:
Gold Award Winners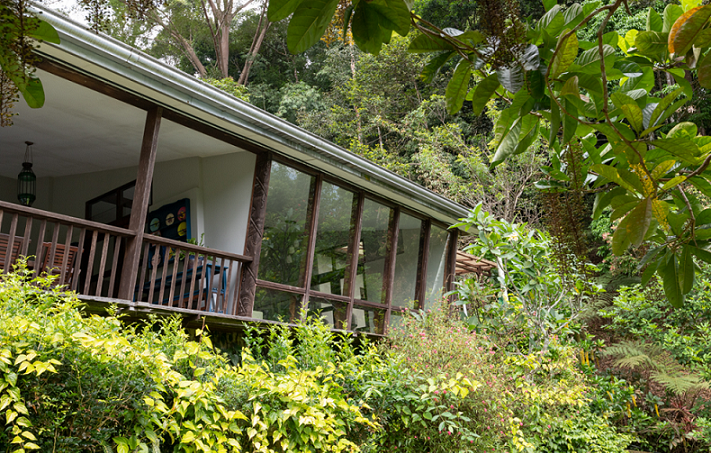 Silver Award Winners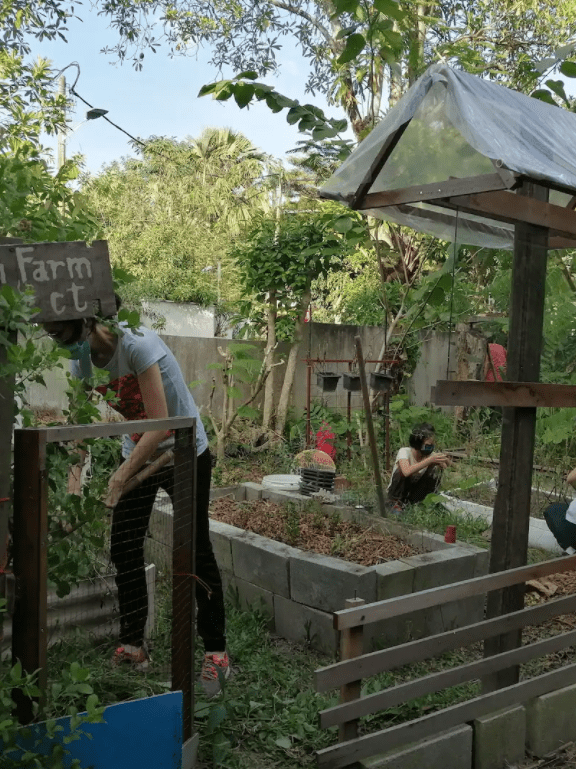 Tucked away in Gelugur, Penang, The Nature Home houses a flourishing fruit and vegetable garden and an exceptional waste management system on property. Fruit and vegetable peels are composted and mixed in with enzymes to create organic household cleaning products.
Furnished with energy-saving appliances, LED light bulbs and eco-friendly cleaning products, Breezy Studio upcycles waste from its property to make plant pots, plant fertilizer and handmade soaps, and organizes soap-making and gardening classes for guests.
Fashioned from an old, unused university bus, this Converted Bus near University of Malaya is thoughtfully designed with energy-saving appliances and a rainwater collection and filtration system. Proceeds from the accommodation help fund efforts by the University's water conservation group Water Warriors.
Bronze Awards Winners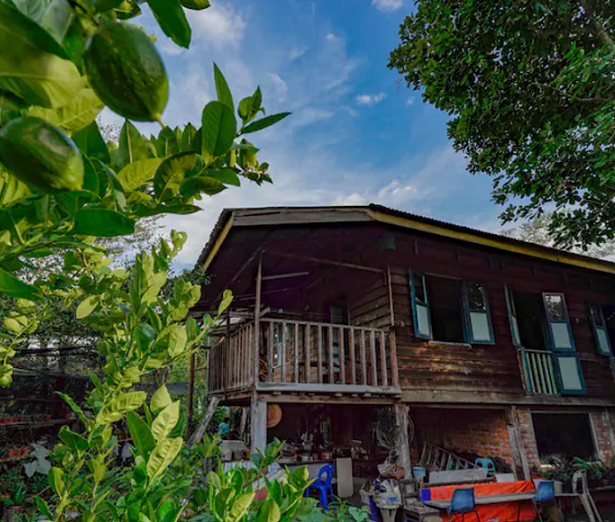 Awarded the Bronze Award for Solid Waste Management, green guesthouse, North Borneo Wooden House is hosted by two local environmental champions with a passion for conducting waste management and composting workshops on the property. The duo also run various initiatives to support the conservation of the Moyog River in Sabah.
Awarded the Bronze Award for Biodiversity Conservation, the humble, rustic guesthouse of Rumah Tok was born of the Ecoswed Initiative's desire to raise awareness about environmental sustainability through eco-tourism. The stay enables visitors to learn the Setiu way of life by experiencing local food and customs, and interacting with local villagers and biodiversity.
Awarded the Bronze Award for Use of Green Products and Energy Conservation, Bidara Beach Homestay is built entirely out of locally-sourced repurposed wood beams and flooring, and runs on energy-efficient LED lighting.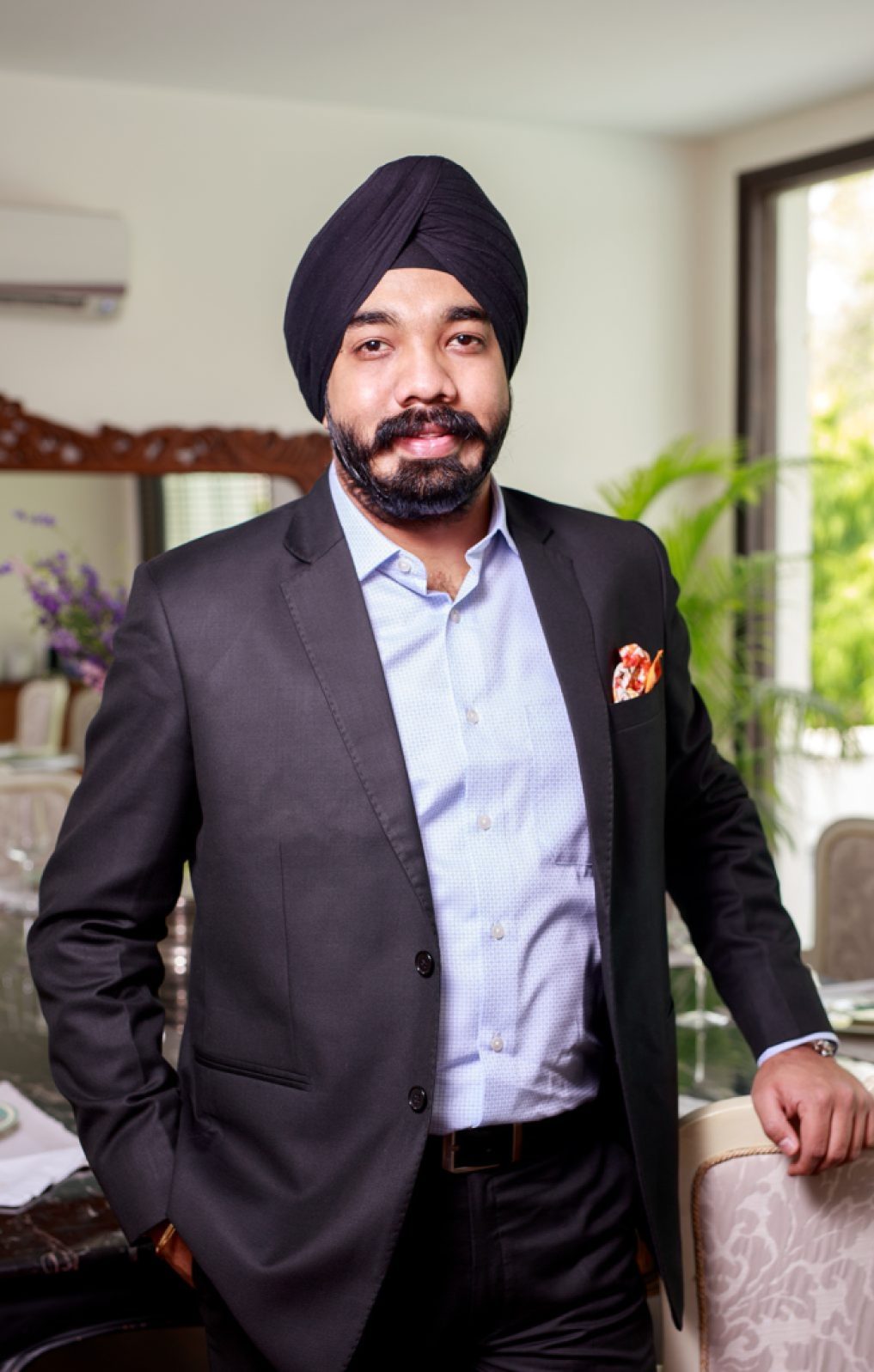 "Our twelve Green Stays Awards winners demonstrate an inspiring passion and dedication to sustainable travel. We celebrate and applaud their commitment to sustainability, and encourage more accommodation providers to join us as we work towards rebuilding a greener travel industry together."

Amanpreet Bajaj, Airbnb General Manager for Southeast Asia, India, Hong Kong and Taiwan
Terry and Yati, Airbnb Hosts of Far, Far Away, shared: "We feel a human responsibility to educate ourselves and others about sustainable environmental practices. Far Far Away was created by us for our family. The intention has always been to create a space that we are content to live in the rest of our lives. At some point, we decided to share it."
Audra, Host of The Resthouse, added, "The Resthouse is more than just a holiday getaway. It shows the possibilities of recycling whole structures as well as furniture and fittings to remind ourselves of the beauty in treasuring what we have before it is lost – be it heritage, our marine life, or our humanity. We aim to be an eco-property that does more than host guests; we also want to create environmental awareness by encouraging tourists and locals to get involved with beach clean ups and turtle conservation efforts. This year, we plan to expand our conservation efforts by becoming caretakers of the reef which lies off our little peninsula."
All winners were selected after being scored across a range of criteria, including the use of green products, waste management, energy conservation, water conservation and biodiversity conservation. They will receive an official award and Airbnb travel credits worth up to USD500, and attend a closed-door workshop hosted by Airbnb and sustainability experts.
For more information about the Green Stays Awards Malaysia, visit airbnb.com/malaysiagreenstayswinners.
Note: All Homes referenced are intended purely to inspire and illustrate. Airbnb does not recommend or endorse specific Home listings on the Airbnb platform.