Meet the Malaysian Creative Chosen to Live Anywhere on Airbnb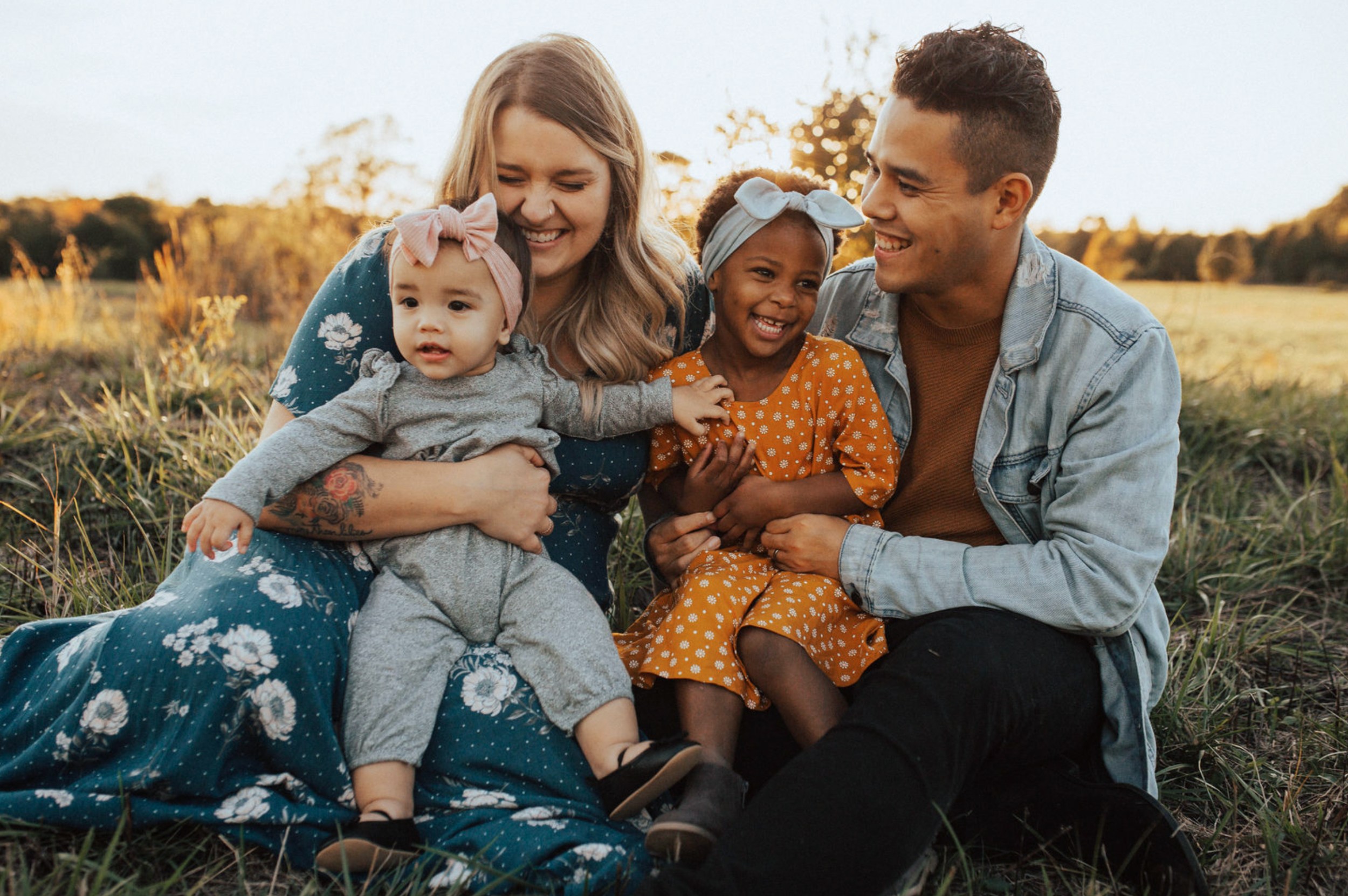 Twelve inspiring individuals have been selected from over 314,000 applicants from around the world to Live Anywhere on Airbnb for approximately one year — including Malaysian Colin Mukri, a self-employed designer, filmmaker and songwriter from Tawau, Sabah.
Colin isn't a stranger to the nomadic lifestyle, and as a creative freelancer, he constantly draws inspiration from the people and cultures around him for his work. He's now gearing up to make the most of his Live Anywhere experience with his wife Meg and their two daughters, to soak in all that the world has to offer. That includes returning home to spend precious time with family and relatives in Malaysia, after moving to South Carolina when he was 19.
"Ever since I began to work fully remotely, the thought of working from anywhere with Meg and the kids was constantly a daydream. We decided to put money aside each month to be able to afford living somewhere else for a month each year. So when I discovered the Live Anywhere on Airbnb programme, I couldn't believe it existed! Being able to experience the beauty of the world together as a family — that drew me in right away," shared Colin.
The young family of four joins eleven other participants from all over the world, including Singapore, Argentina, Canada, UK, France, United States, Russia, and South Africa, who share an adventurous spirit and the desire to help shape the future of flexible living*. Throughout the year, they will share their insights with Airbnb to help shape the future of long-term stays on the platform, and inform future product upgrades and innovations to better accommodate nomadic living.
This will be the second trip-of-a-lifetime for Colin and Meg. Back in 2017, they had travelled with their elder daughter to Iceland, Italy, Egypt, Kenya, Malaysia and Thailand, and discovered how it offered a unique experience unlike any other.
Reminiscing about the trip, Colin shared, "That was the first time we traveled with Airbnb and in some cities, it felt like the best option because it pulls the curtain back to what life is really like while being affordable and exciting. The personal touch of the amazing Hosts we met gave us a sense of home away from home. I recall arriving in Venice at midnight and our Airbnb Host was waiting for us at the docks to walk us home."
While their plans for the year include traveling around Europe and New Zealand, Colin is most excited for the chance for them to spend time with family in Tawau over Chinese New Year. In Malaysia, they are also planning to make a quick trip to Kapalai or the Kundasang region. True to the Malaysian spirit, food-related adventures are specifically on their radar.
Colin added, "Living across the world, it's important to my wife and I that our kids are able to spend time with family over the holidays. Being a Sabahan we're spoiled with the abundance of natural beauty. I have lots of fond memories of family vacations in the towns surrounding Mt. Kinabalu so a road trip around Sabah would be high on the list. Not to mention the amazing food all along the way! My mom grew up in Tanjung Bunga and we spent a lot of time there as well, so Penang is another top contender for us."
Click here to read more about the 12 participants who will be living in listings on Airbnb for the next year**. From young families looking for new cultural experiences, a multi-generational family passionate about accessibility advocacy, a staycationer pursuing a master's program to empty nesters embracing the nomadic lifestyle, entrepreneurs, a medical researcher, a world cyclist, and more, these individuals will be instrumental in helping pave the way for the future of travel and living on Airbnb.
Stay tuned to follow along on their global adventures and hear about the experiences and insights they gather along the way. Who knows – you might be inspired to try out the nomadic life yourself!
*This press release encourages safe and responsible travel. Local and international travel requirements, as well as health guidelines, continue to change quickly. Check local restrictions at home and in your destination before booking a trip on Airbnb.
**The program is 12 consecutive months from July 2021 to July 2022, 10 of which will include traveling to and living in listings on Airbnb.