Over 8 in 10 Malaysians Support Airbnb and STR (Short Term Rentals)
New polling highlights Malaysians' call for nationwide regulations for short term rentals
Airbnb today released findings highlighting that the overwhelming majority of Malaysians support the Airbnb community model as a way to grow Malaysian tourism. Key statistics include 89% of Malaysians supporting short-term rental, and over 77% seeing short term rental as a way of earning additional income or starting their own business.
The research from Expedition Strategies, commissioned by Airbnb, aims to gather public opinion of Airbnb and the short term rental industry, and use it as a resource to facilitate conversations amongst stakeholders in the hospitality and tourism industry.
Airbnb's Head of Public Policy for Southeast Asia Mich Goh says, "The research reinforces that Malaysians want the choice of renting out their properties, in a respectful and responsible manner. They see that short term rental helps locals earn extra income and gives travellers greater and more affordable choice. Most importantly, it's helping to grow tourism — a key pillar of the Malaysian economy,"
"It is clear that Malaysians want a clear and consistent national approach for short term rental regulations. Clear and sensible guidance at a national level streamlines regulatory efforts for the various states providing the host community greater clarity and certainty."
Overwhelming public support for short term rentals as a form of income generation
Airbnb, as a global platform, has seen half a billion guest arrivals all time, this has allowed the host community to earn over RM267 billion (USD$65 billion) by renting out their homes. Malaysians want that form of economic empowerment as well and 89% of Malaysians support short-term rental.
Locals also see the societal benefits to national tourism that is diversified and inclusive, driving travellers to neighbourhoods and local shops outside of traditional tourist areas. Key findings of the research include:
74% of Malaysians agree that Airbnb allows Malaysian entrepreneurs to kickstart their own business and be financially self-sufficient, including 25% who strongly agree.
74% of Malaysians agree Airbnb helps diversify tourism into neighbourhoods outside traditional tourist areas, including 23% who strongly agree.
70% Malaysians agree that Airbnb attracts more long-term travellers in Malaysia
Sapur, an Airbnb host since 2013, says "Living on my own, Airbnb gives me the flexibility and economic opportunity to support myself. I have always had a passion for hosting, where I get to meet travellers and share our local culture and historical knowledge, helping them experience the uniqueness of Malaysia."
Half of respondents say they want a national set of guidelines
The research revealed that national guidelines are the preferred regulation method for the majority of respondents (50%), over other methods including building and community regulations (26%), and state and local regulations (24%). Guidance at the national level will help to streamline regulatory efforts for the various states and benefit local Malaysians across the country.
Goh continues, "We have worked with governments across Asia and the world to craft and implement regulations that ensure responsible home-sharing, and we are committed to doing the same in Malaysia. We will continue to work collaboratively with the Malaysia Productivity Corporation on developing fair new rules that would further empower locals, grow tourism, and strengthen local communities."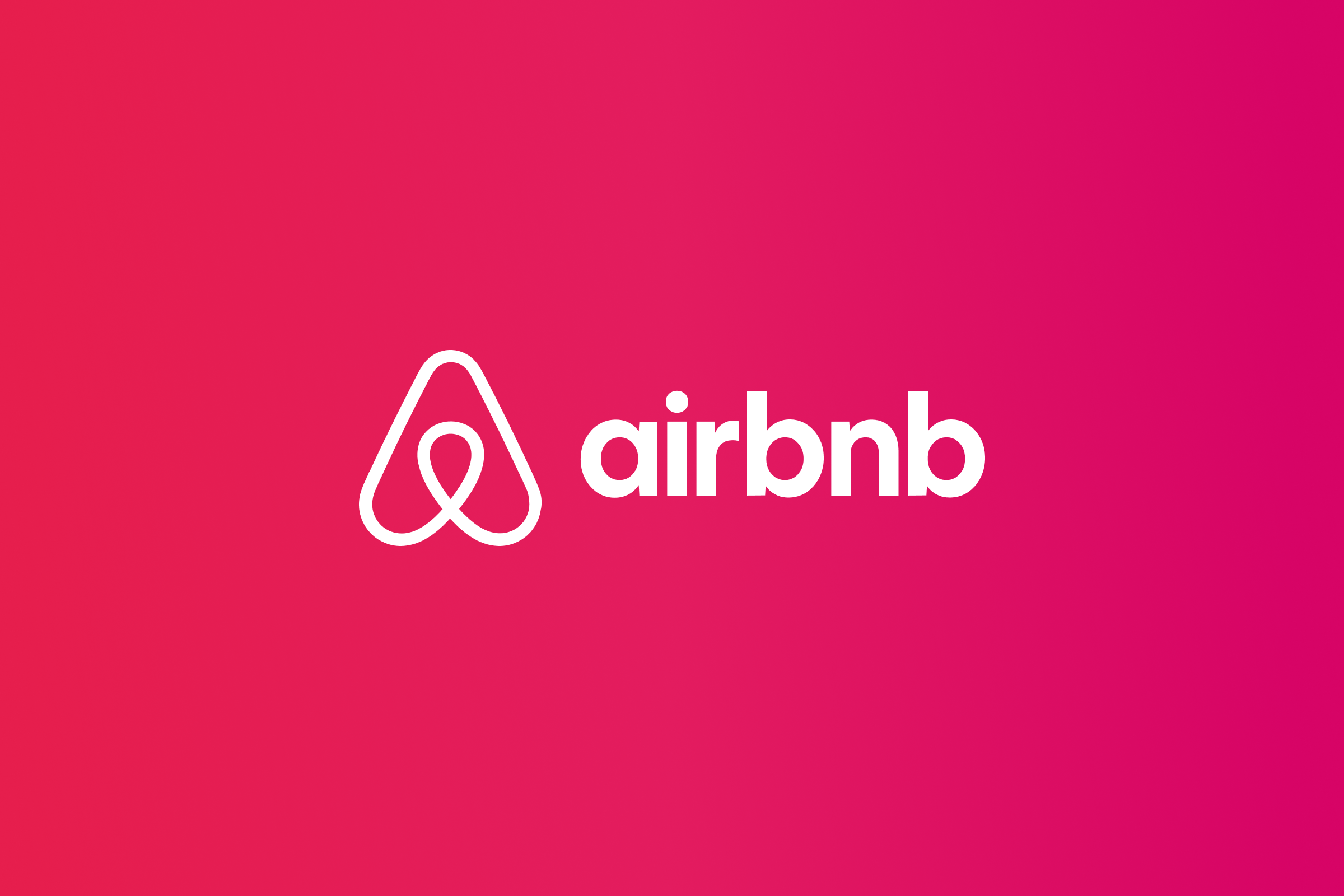 Lebih 8 daripada 10 rakyat Malaysia Menyokong Airbnb dan Sewa Jangka Pendek
Undian baru menunjukkan rakyat Malaysia mahukan peraturan di seluruh negara untuk sewa jangka pendek.
Airbnb hari ini mengumumkan keputusan tinjauan yang menunjukkan majoriti warga Malaysia menyokong model komuniti Airbnb sebagai cara untuk mengembangkan pelancongan Malaysia. Statistik utama termasuk 89% rakyat Malaysia menyokong sewa jangka pendek, dan lebih 77% melihat sewa jangka pendek sebagai cara untuk mendapatkan pendapatan tambahan atau memulakan perniagaan mereka sendiri.
Penyelidikan daripada Expedition Strategies, yang ditugaskan oleh Airbnb, bertujuan mengumpulkan pendapat umum mengenai Airbnb dan industri sewa jangka pendek, dan menggunakannya sebagai sumber untuk membantu perbincangan di kalangan pihak berkepentingan dalam industri perhotelan dan pelancongan.
Pengarah Polisi Umum Airbnb untuk Asia Tenggara, Mich Goh berkata, "Penyelidikan itu memperkuatkan kenyataan bahawa rakyat Malaysia mahukan pilihan menyewakan hartanah mereka dengan cara terhormat dan bertanggungjawab. Mereka melihat bahawa sewa jangka pendek membantu penduduk tempatan mempunyai pendapatan tambahan dan memberi pilihan lebih besar dan murah kepada pelancong. Paling penting, ia membantu mengembangkan pelancongan yang merupakan tonggak utama ekonomi Malaysia."
"Ia menunjukkan dengan terang bahawa rakyat Malaysia inginkan pendekatan negara yang jelas dan konsisten untuk peraturan sewa jangka pendek. Rangka kerja yang jelas dan praktikal di peringkat kebangsaan boleh menyelaraskan usaha pengawalseliaan untuk pelbagai negeri dan memberikan lebih kejelasan dan kepastian kepada masyarakat."
Sokongan menggalakkan daripada orang ramai untuk sewa jangka pendek sebagai salah satu bentuk punca pendapatan.
Airbnb sebagai platform global, telah melihat ketibaan setengah bilion pelancong sepanjang tahun, ini membolehkan komuniti hos menerima pulangan lebih RM267 bilion (USD65 bilion) dengan menyewakan rumah mereka. Rakyat Malaysia juga mahukan bentuk pemberdayaan ekonomi seperti itu dan 89% rakyat Malaysia menyokong sewa jangka pendek.
Penduduk tempatan juga melihat faedah sosial untuk pelancongan negara yang pelbagai dan inklusif, membawa pelancong ke kawasan berdekatan dan kedai-kedai tempatan di luar kawasan pelancongan tradisional. Penemuan utama penyelidikan ini termasuk:
74% rakyat Malaysia bersetuju bahawa Airbnb memberi peluang usahawan tempatan memulakan perniagaan sendiri dan menjadi mandiri dalam hal kewangan, termasuk 25% yang sangat bersetuju.
74% rakyat Malaysia bersetuju Airbnb membantu mengembangkan pelancongan kepada kawasan berdekatan yang di luar kawasan biasa pelancong, termasuk 23% yang sangat bersetuju.
70% rakyat Malaysia bersetuju ia menarik lebih ramai pelancong jangka masa panjang di Malaysia
Sapur, seorang hos Airbnb sejak 2013, berkata, "Airbnb memberikan fleksibiliti dan peluang ekonomi untuk menyokong diri saya yang tinggal bersendirian. Saya memang sangat suka menjadi hos di mana saya berpeluang bertemu dengan pelancong dan berkongsi tentang budaya dan sejarah kita untuk membantu mereka mengalami keunikan Malaysia."
Separuh daripada responden menyatakan mereka mahukan garis panduan kebangsaan
Penyelidikan menunjukkan bahawa garis panduan kebangsaan adalah kaedah peraturan yang dipilihi oleh majoriti responden (50%) berbanding kaedah lain termasuk peraturan bangunan dan komuniti (26%), dan peraturan tempatan dan negeri. Dengan melaksanakan rangka kerja kebangsaan, ia akan menyelaraskan usaha pengawalseliaan untuk pelbagai negeri dan memberi manfaat kepada rakyat Malaysia di seluruh negara.
Goh menyambung, "Kami telah bekerjasama dengan kerajaan di seluruh Asia dan dunia untuk membuat dan melaksanakan peraturan yang memastikan perkongsian rumah yang bertanggungjawab dan kami komited untuk melakukan perkara yang sama di Malaysia. Kami akan terus bekerjasama dengan Perbadanan Produktiviti Malaysia untuk membangunkan peraturan baru yang adil dan akan memperkasakan rakyat, mengembangkan pelancongan serta mengukuhkan komuniti tempatan."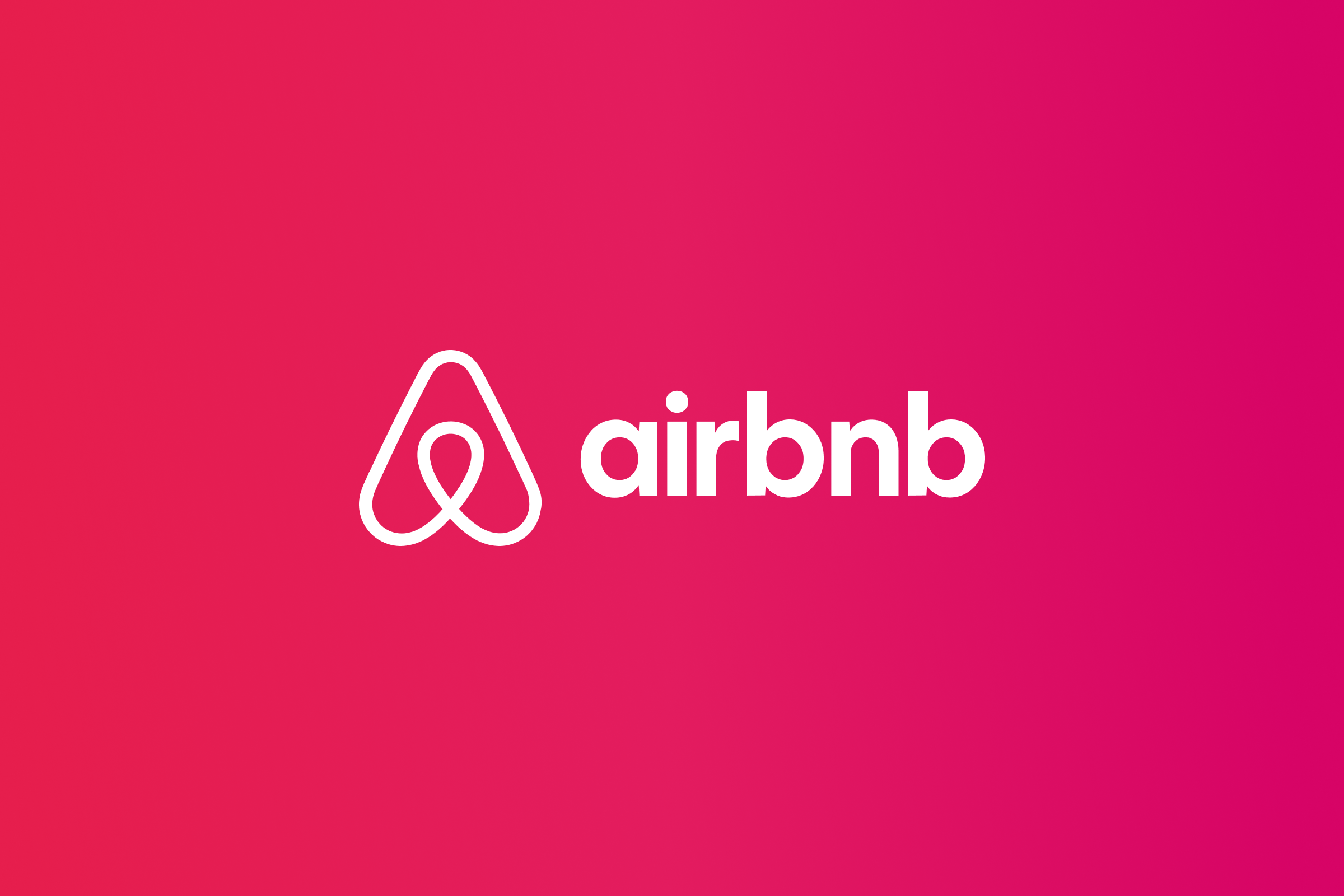 超过八成大马人支持爱彼迎和短期出租
全新民意调查显示,大马人希望看到短期出租的全国性管制条规
Airbnb今日发布的调查结果显示,绝大部分的大马人都支持Airbnb的房东社群模式,并同意它是一个可促进大马旅游业成长的方式。该调查的主要统计数字指出,有高达89%的大马人支持短期出租,同时有逾77%的人认为短期出租是一个赚取额外收入,或自己开创生意的方法。
这项由Expedition Strategies所展开的调查由Airbnb委托,目的在于收集公众对Airbnb和短期出租行业的意见,并运用这些资源来促进与酒店业和旅游业利益相关者之间的讨论。
Airbnb东南亚公共政策总监吴湘仪 (Mich Goh)表示:"这项研究进一步证实了大马人想要拥有以尊重和负责任的方式,出租本身产业的选择权。他们认为短期出租不但可协助本地人赚取额外的收入,同时还可为游客带来更优质和更实惠的选择。最重要的是,它有助于促进旅游业的成长——这可是大马经济的一条主要命脉。"
"显而易见,大马人希望在短期出租的管制条例方面,看到一个明确和一致的全国性方针。而Airbnb也支持一个明确及合乎情理的国家级框架,以便可在简化各州管制条例的同时,给予房东社群更明晰和确定的方向。"
绝大部分公众支持以短期出租作为缔造收入的形式
作为一个全球平台,Airbnb共缔造了高达5亿人次的宾客入住次数,也为出租房屋的房东社群赚取了超过2千670亿令吉(650亿美金)的庞大金额。大马人希望可借此在经济上有所建树,而且有多达89%的国人支持短期出租。
与此同时,本地人也认为短期出租可为多元化和具有包容性的全国旅游业带来社会利益,并将游客引向传统旅游区以外的邻里街坊和本地商店。这项研究的主要发现包括:
74%的大马人同意Airbnb可让国内业者开创本身的生意,并在经济上自给自足,当中更有25%的人对此深感赞同。
74%的大马人同意Airbnb可协助将旅游业分流至传统旅游区以外的邻里街坊,当中更有23%的人对此深感赞同。
70%的大马人同意短期出租可吸引更多长期游客前来大马观光。
自2013年起当上Airbnb房东的Sapur透露:"我向来自力更生,而Airbnb则赋予我灵活的经济机会可自给自足。我一直以来都对房东的身份充满热诚,而这频道让我遇见不同的游客们并分享我们大马各大种族的文化和历史,以帮助他们体验马来西亚的独特性。"
半数受访者表示希望看到全国性的指南
上述研究显示,相比于建筑和社群管制条例(26%),以及州属和地方管制条例(24%)等其他方式,大部分受访者(50%)在管制条例方面更乐于看到全国性的指南。贯彻国家级的框架,将可在简化各州管制条例的同时,利惠全国各地的本土大马人。
吴湘仪继续指出:"我们已和全世界和亚洲各地的政府展开合作,以打造及贯彻可确保负责任居家共享的管制条例,因此我们也会致力在马来西亚推行相同的举措。我们将继续与马来西亚生产力机构(Malaysia Productivity Corporation)携手合作开发合理的全新条规,以进一步赋予本地人选择权、推动旅游业,并强化本地社区。"