New report on tourism in Amsterdam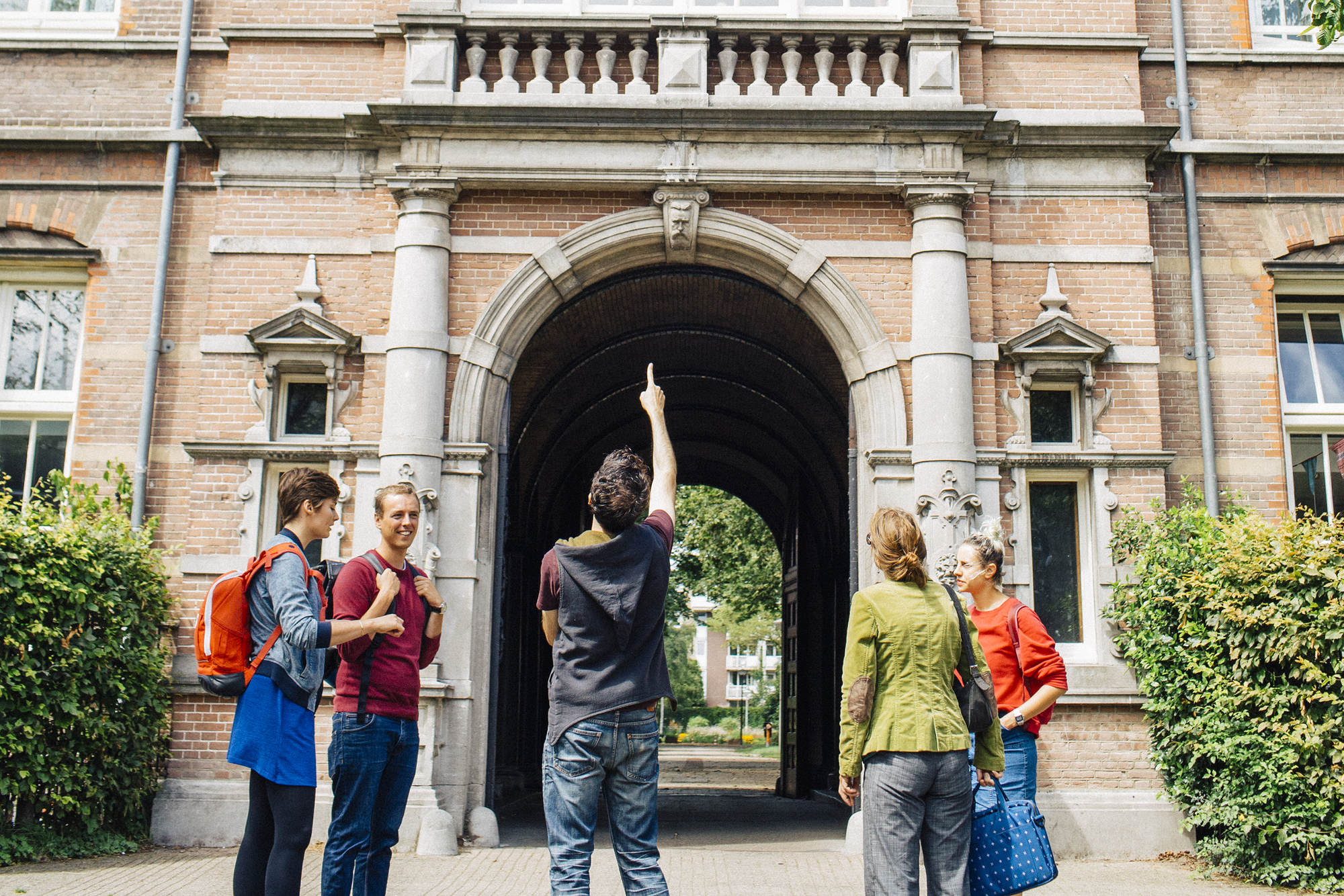 Today, Ecorys released a new study – commissioned by Airbnb – on the current and future state of tourism in Amsterdam. In short the study shows:
Amsterdam currently welcomes 19 million visitors per year, of which 10 million spend at least one night in Amsterdam (overnight guests). Hotels – including guesthouses and hostels – and cruise ships together account for over 90% of all overnight guests in Amsterdam.
While Airbnb is responsible for only 8% of all overnight guests, it accounts for more than 21% of the overnight tourist spending as guests stay longer (twice as long compared to hotels) and spend more money.
More tourists will stay in Amsterdam despite the new coalition plans to combat tourism. The main driver of growth are new hotels which will increase tourism with close to 2 million extra overnight guests.
The proposed measure for home sharing is likely to have close to no impact on overnight tourism, but is likely to negatively affect Amsterdammers and local businesses outside the city centre.