After years working in mass-market fashion, Brandon was looking for something more when he moved from Miami back to his hometown of New York City. Through a fateful coincidence, he wound up meeting one of the oldest hatmakers in the city, one of a rare breed of old-school, custom milliners.
"I wanted to actually make something, get my hands dirty, and be able to present something to someone," he remembers.
Working as the milliner's assistant for several years, Brandon discovered a passion not only for millinery, but preserving the craft for generations to come. Now as owner of his own hatmaking shop, he's introducing guests to the art of millinery through Airbnb Experiences.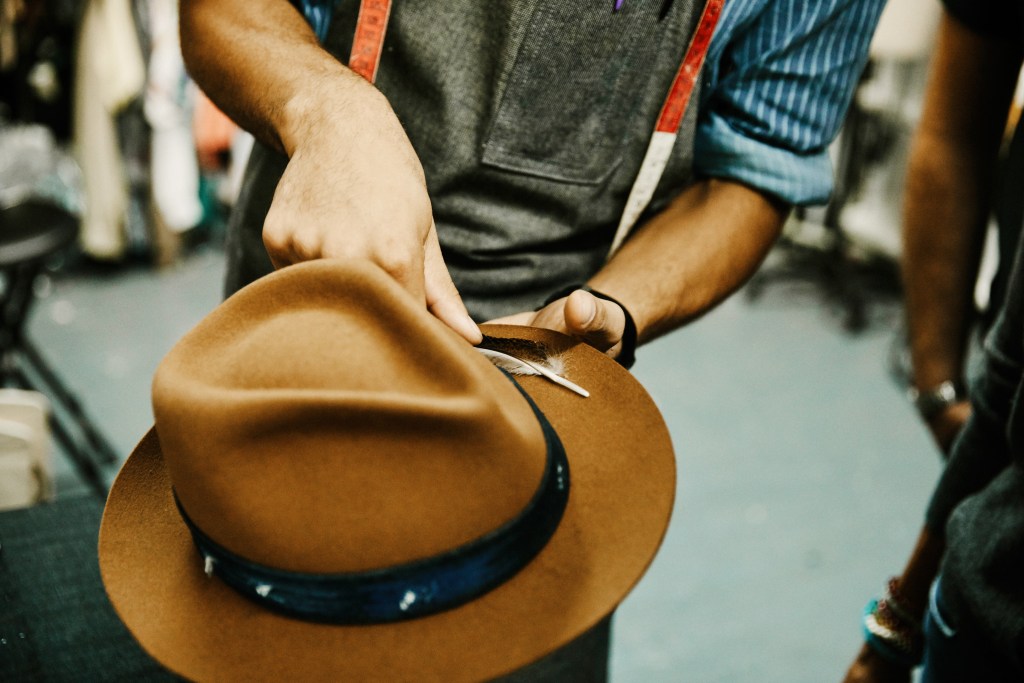 He says that his greatest inspiration is people, taking the time to get to know subjects well before designing their custom hat: "What do you love to do? What colors do you wear most? What do you do when your wife isn't home? It reflects my appreciation of your character."
That appreciation for people drives Brandon's creativity, as well we his passion for teaching the craft.  Brandon's The art of hatmaking Experience begins with a lesson in hatmaking techniques, and ends with a finalized creation of your own hat.   Taking guests through the Garment District to gather materials, Brandon also shares his other inspiration: the city itself. "It's fast, it's gritty, and you can see it a lot in what we do: Clean lines, crisp, despite how chaotic it can be sometimes."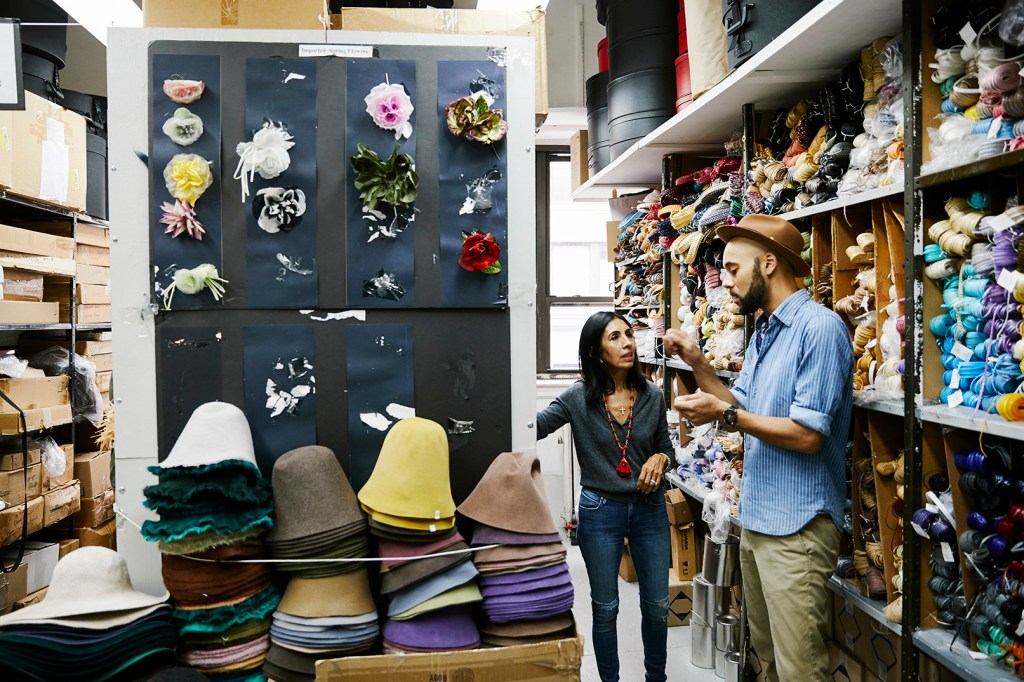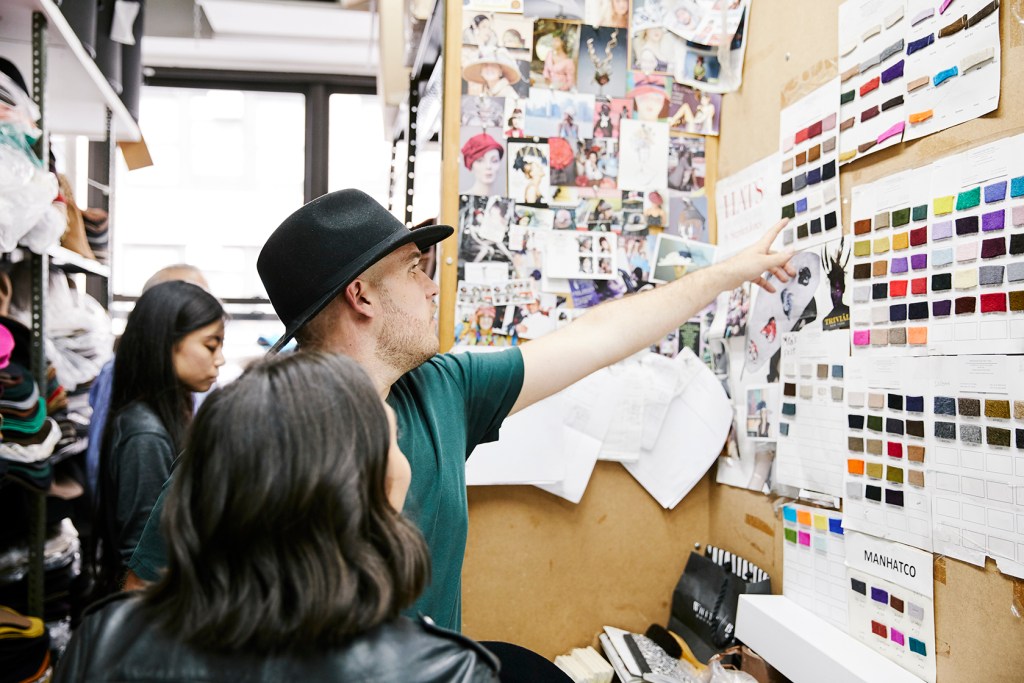 The beautiful thing about this craft is that you can learn to technique, but it takes time to develop your eye, your touch. It's an age-old craft using old tools that go back 80 or 90 years.

Brandon Franklin