For Gordon Polatnick, what makes jazz fascinating is the unpredictability. Unlike popular music, improvised jazz lends an element of surprise that's captivated him since his earlier days working in radio, first as a program director, then at a record company, and later as owner of a jazz club on a historic street known in Prohibition days as 'The Stroll'.
Jazz fans and novices alike may know Harlem as the birthplace of the genre: "Musicians that they may have heard about, all the legends of jazz came through Harlem," Gordon explains. Going out to jazz clubs almost nightly for 20 years, he also knows the pulse of Harlem's current jazz scene better than almost anyone. As an Experience host, he brings guests off the beaten path and into Harlem's musical underground, with an ear tuned towards its most impressive, but lesser-known talents.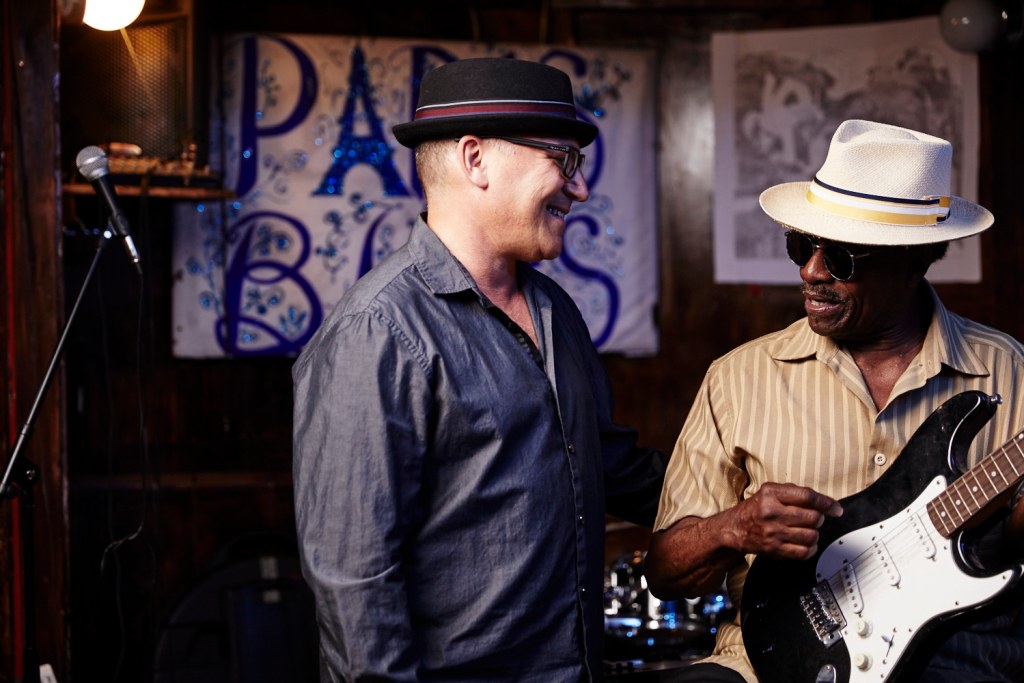 "They're after something different than 'please love me for my oversized ego,'" he says. "It's more about sharing this experience together."
It's also about showing guests a neighborhood that's constantly evolving, and always surprising. "Harlem completely goes against everyone's expectations of New York; it's so warm, accommodating and inclusive." Blending great food, jazz history and under-the-radar live music, Gordon is eager to show guests where the action is.
The people who are presenting the music are really interesting in this world. They're the most talented, but least well-known and well-paid. That's a recipe for soul. That soul is what draws me to it.

Gordon Polatnick