Two-thirds of EU Hosts welcome new STR rules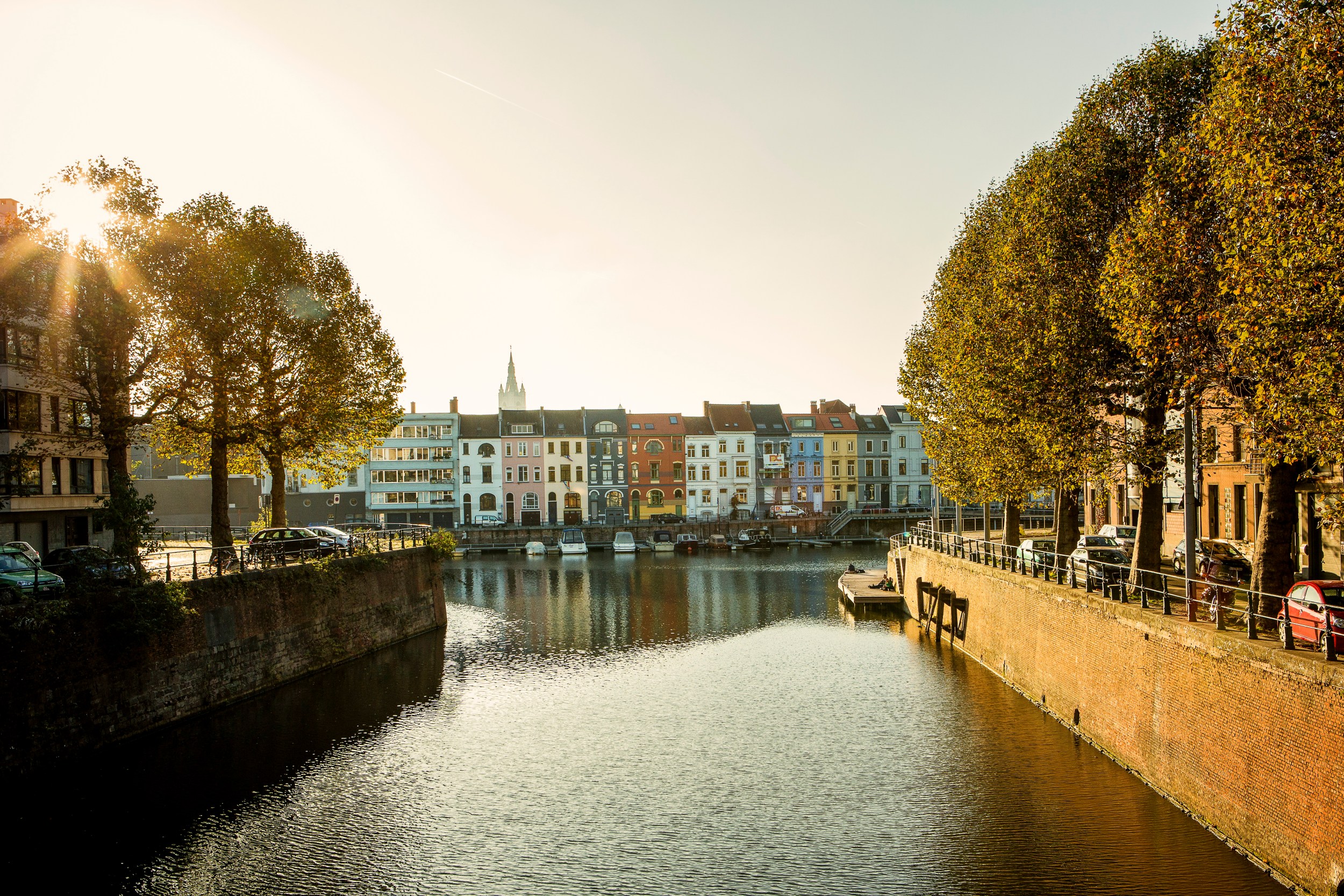 A new survey1 by Airbnb revealed that more than two-thirds (67.4%) of EU Hosts back the EU's proposal to tackle fragmented short-term rental rules with a more clear, simple and harmonized bloc-wide approach. Only around one in ten (11.7%) are against the proposal.
The Council of the EU reached a common position on STR rules earlier this month, giving hope to many everyday Europeans who are excluded from the benefits of hosting due to fragmented and disproportionate local rules, which were often designed with large scale tourism operators in mind.
The EU is home to over 1 million Hosts on Airbnb – more than any other region in the world – and nearly three-quarters of them share just one home. The typical Host earned just over €3,0002 in 2021 – equivalent to two months additional pay for the median EU household – and more than 40 percent say the additional income helps them afford rising living costs3.
Despite strong overall support for the EU's new rules among Hosts, many continue to live under disproportionate rules that restrict the ability of local Hosts to share their homes. Only a third (32.9%) are optimistic that the proposal will improve their lives and make it easier for them to share their homes to boost their income.
Nearly half (44.8%) of respondents from Spain, for example, said their local rules were difficult to comply with. In France, where Airbnb has worked with the French government to introduce simple, immediate and free registration systems for local areas, fewer than one in five (16.7%) felt that their local rules were difficult to follow.
The survey also found that nearly half (47.0%) of EU Hosts said they would like to see the EU defend the Single Market and act against authorities that have introduced disproportionate local rules for Hosts. Nearly a third (29.1%) want to see a process established allowing Hosts to connect with the European Commission about the impact of local rules on hosting activity.
"This survey shows overwhelming support for a more clear, simple and EU-wide approach to regulating short-term rentals. However many EU citizens remain to be convinced on whether the EU will secure a regulation that improves their lives and makes it easier for everyday Hosts to share their homes. The majority of these Hosts are not the ones putting pressure on housing supply or adding to local policy challenges, and yet they are often unfairly prevented from accessing the Single Market. We continue to encourage the EU to listen to the experiences of everyday Hosts and focus its discussions on disproportionate local rules that undermine the single market and prevent many everyday Europeans from sharing their homes to boost their income."

Georgina Browes, Head of EU Public Policy
Airbnb has long-led calls for EU-wide STR rules and raised a number of points in response the EU's draft proposals to help ensure that the regulation is effective:
Streamline data sharing: Airbnb welcomes an EU-level framework to share hosting data. Airbnb believes in a truly single data sharing portal for platforms at the EU level, through which data can then be shared with Member States, and is concerned that the current proposal augments the risk of fragmentation by introducing 27 "Single" Data Entry Points.
A more active role for the Commission: Airbnb welcomes the proposal setting out principles for proportionate registration at the local and national levels. Airbnb supports a more active role for the Commission in assessing and verifying the proportionality of registration schemes, which would help ensure greater consistency in the application of new EU rules and a more equable experience for everyday Europeans across the bloc.
Enforcing against disproportionate rules: There are a number of areas in the EU, such as Barcelona and Brussels, where complex STR rules restrict the ability of everyday Hosts to benefit from home sharing – even if they share a private room in their primary home. Currently, the STR proposal does not address such instances of disproportionate local regulations that go beyond registration systems. Airbnb believes such disproportionate rules go against the principles of the Services Directive and Member States and local authorities should do more to ensure rules are compliant, or face interventions from the Commission.