The theater district in Seoul, a foodie hamlet within Kuala Lumpur's bustling city center and a residential artists' enclave in Minneapolis: The fast-growing neighborhoods for travel in 2017 are an eclectic mix of emerging local hotspots.
Based on the travel patterns of more than 140 million total guest arrivals at 3 million homes on Airbnb, this year's trending neighborhoods share a few consistent themes. Here's what travelers are looking for this year:
Urban, but not dense.

 Neighborhoods that made the list this year are retreats from the usual pace of city life. In 2017, people are flocking to laid-back communities that offer urban convenience with a relaxed vibe, from the serene Milneburg district of New Orleans to Phoenix Park, a district brimming with gardens and wildlife close to Dublin, Ireland's capital.
Glorious green spaces.

 Areas like Rockcliffe Smythe in Toronto, a largely residential area with beautiful green spaces, make for a relaxing visit while only being a short walk to the shops, restaurants and live music of the neighboring Junction community.
Food options galore

. A perennial draw for travelers, walkable foodie hubs were numerous on this year's list. Neighborhoods like Bangkok's Din Daeng district, renowned for its roadside markets, and Midtown Miami's epicurean delights showed that accessible local dining is a consistent draw for travelers.
In cities like Miami and Seoul, travelers to this year's trending neighborhoods can connect with Experience hosts for local access you won't find in typical tourist guides: In Miami's Midtown neighborhood, guests can experience the fun, mindful side of Miami with yoga by the beach, paddleboarding and fresh dining; near Daehangno in Seoul, visitors can book a journey through the underground food scene, getting front and center in the kitchens of some of the best restaurateurs in the country. Coming soon are Experiences in New Orleans, Seattle, Toronto, Buenos Aires, Mexico City, Prague, Madrid, Dublin, Provence, Sydney, Bangkok and Osaka, in addition to numerous other Airbnb cities across the world.
Led by Milneburg, New Orleans at 1500% growth, here's the full list of trending neighborhoods for travelers in 2017*:
1. Milneburg in New Orleans, Louisiana – 1500% growth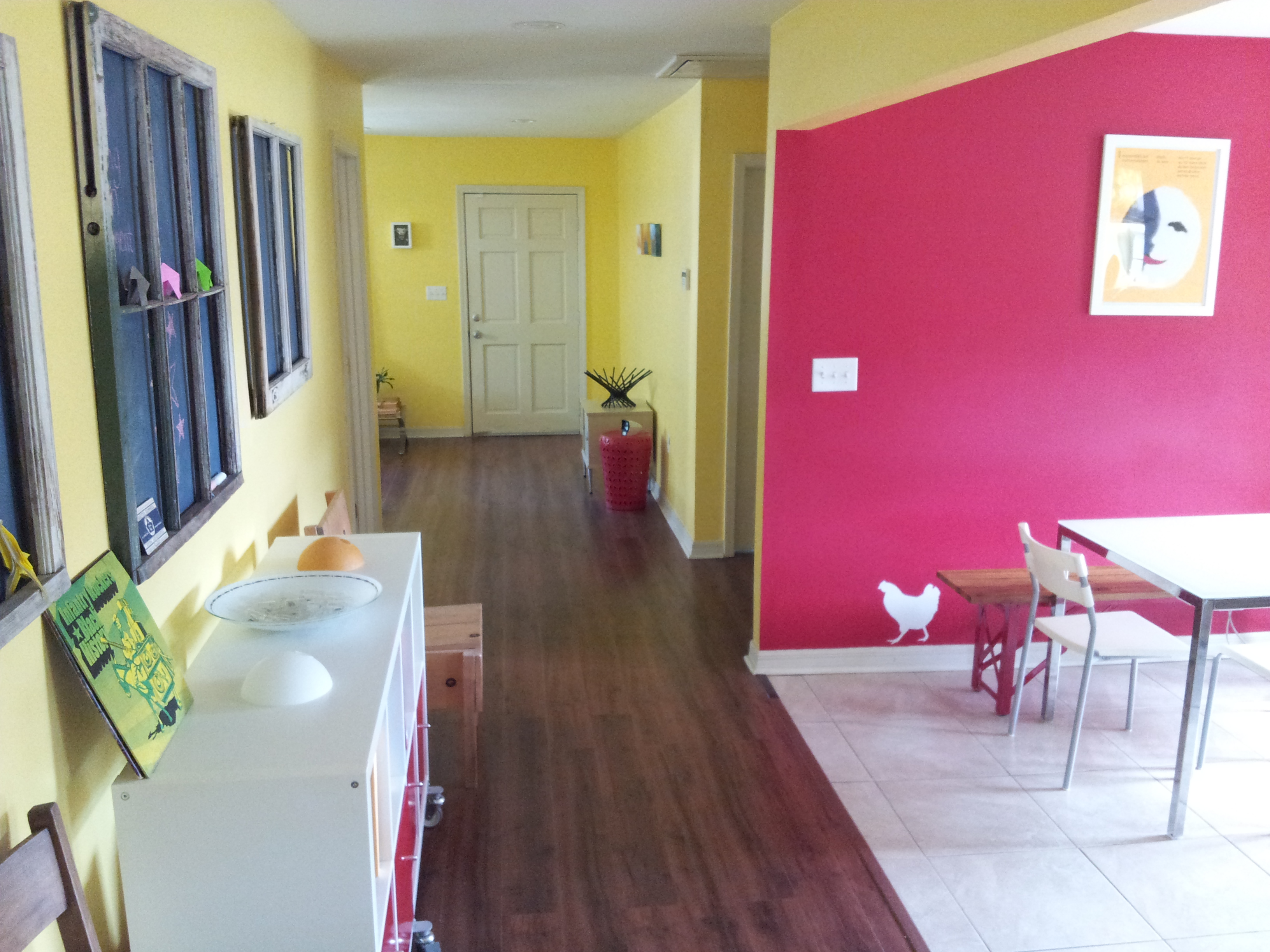 Cozy homes at a comfortable distance from the city's frenetic French Quarter make Milneburg an emerging hub for travelers to New Orleans.
2. Kampung Baru in Kuala Lumpur, Malaysia – 976% growth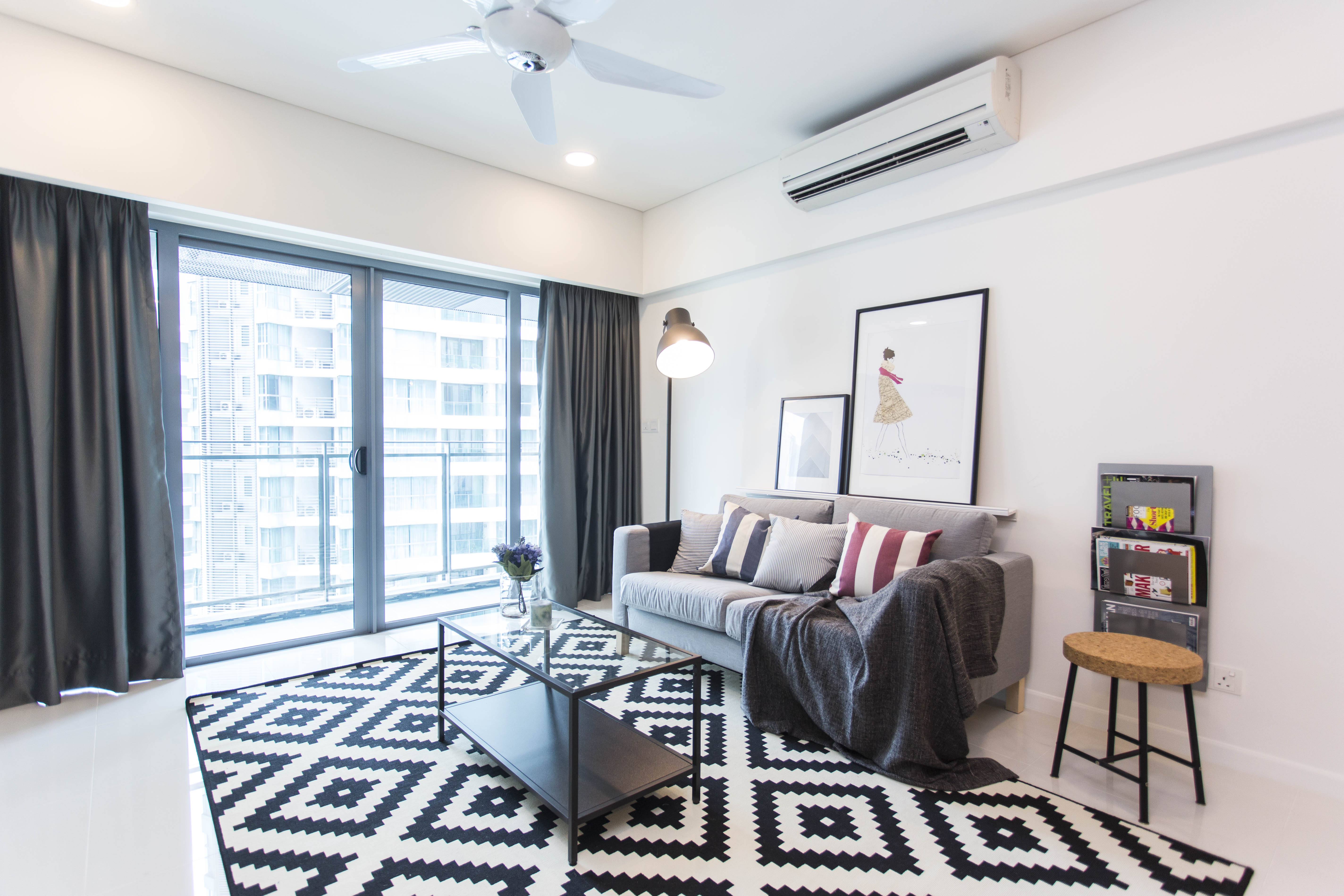 An oasis within Malaysia's bustling capital city, Kampung Baru is an old-fashioned area nestled in a modern metropolis.
3. Fitzroy in Melbourne, Australia – 770% growth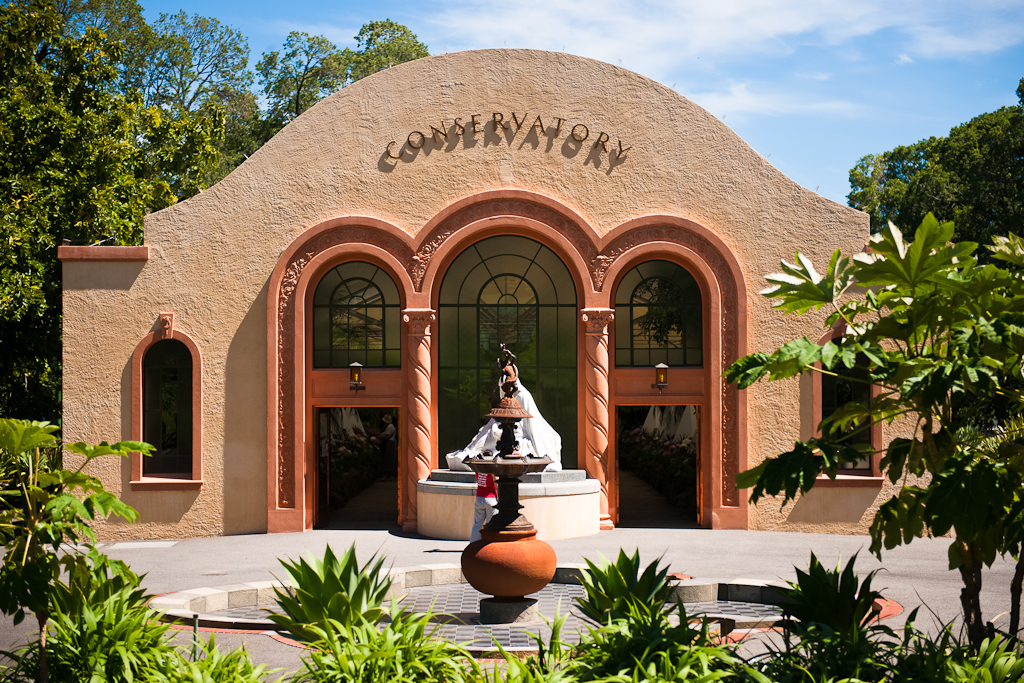 The first suburb of Melbourne, Fitzroy is growing as a destination for vintage shopping, funky cafes and alternative arts.
Photo credit: misterbenben

4. Konohana-ku in Osaka, Japan – 609% growth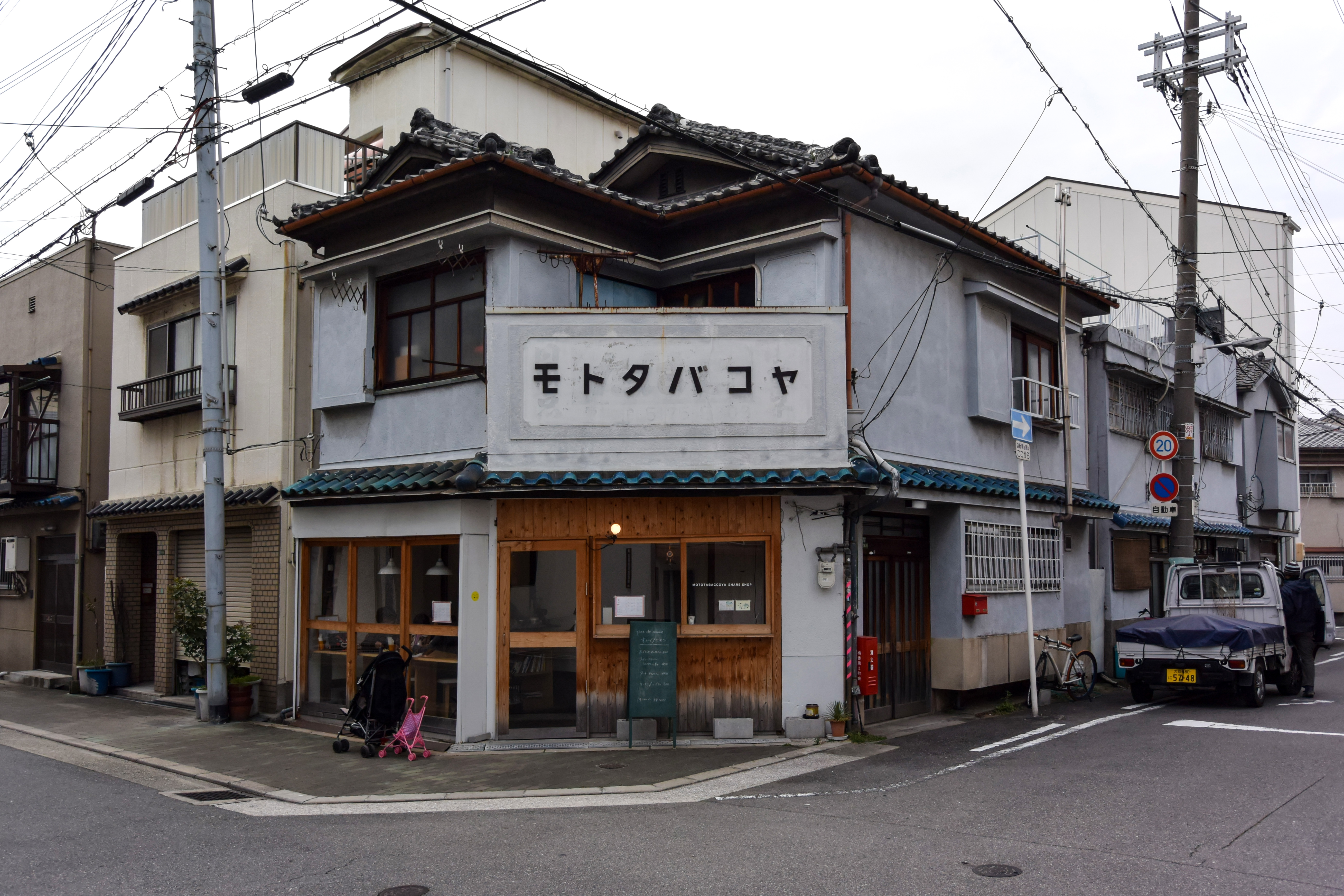 Set at the mouth of the Yodo River, Konohana-ku is steps away from Universal Studios Japan and endless waterfront views.
Photo credit: m-louis

5. Chutes-Lavie in Marseille, France – 604% growth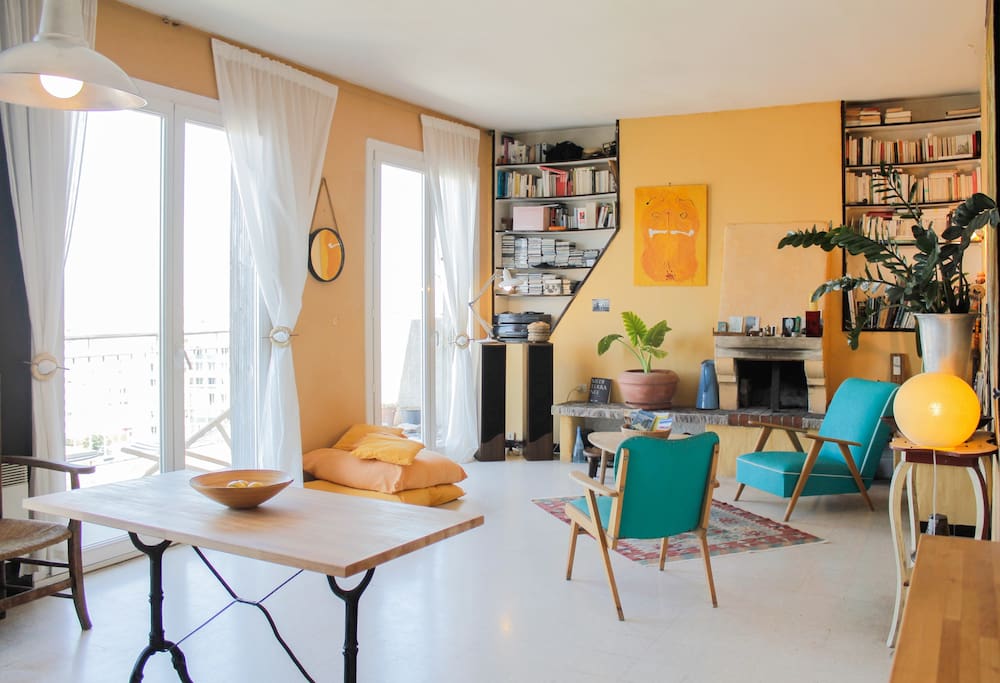 Gaining appeal for its multiculturalism and rich history, Chutes-Lavie lies at the epicenter of Marseille's evolution from France's port city to travel hotspot.
6. Rockcliffe Smythe in Toronto, Canada – 497% growth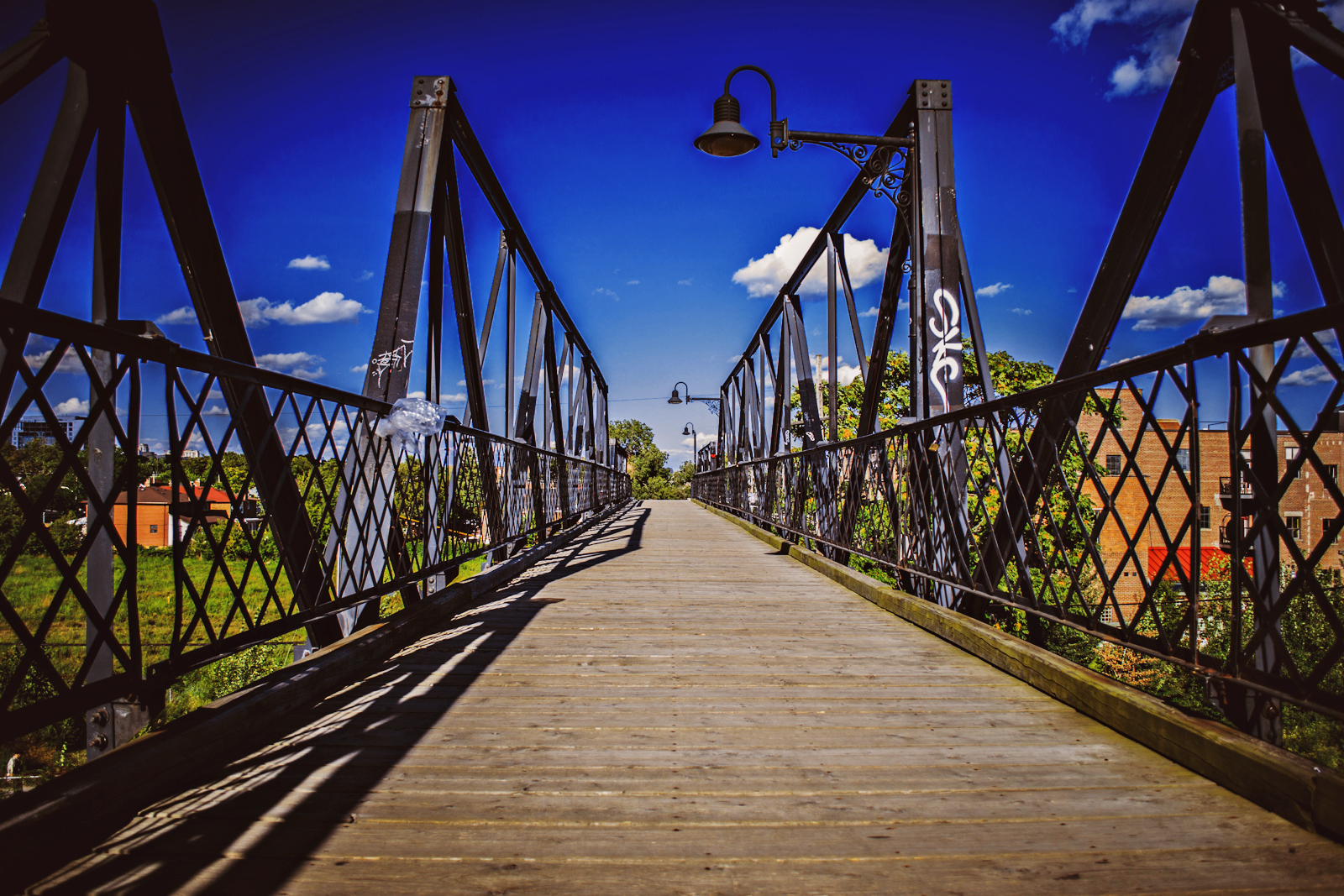 Once home to gravel pits and a meat packing plant, the Rockcliffe Smythe neighborhood now boasts beautiful green spaces, nearby shopping and countless dining options. 
Photo credit:  AshtonPal

7. Midtown in Miami, Florida – 430% growth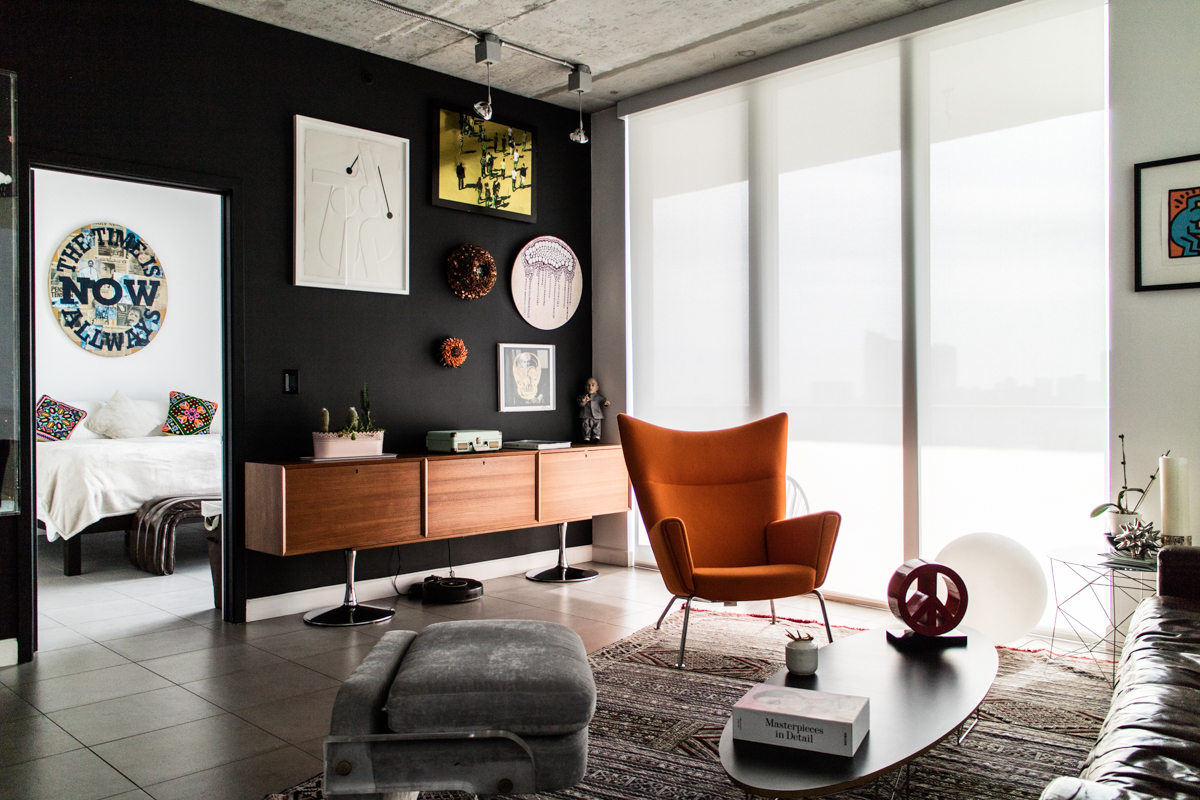 Central yet wholly distinctive, Midtown Miami is a walkable haven bursting with splashy murals and fine, fresh dining.  
8. Narvarte in Mexico City, Mexico – 264% growth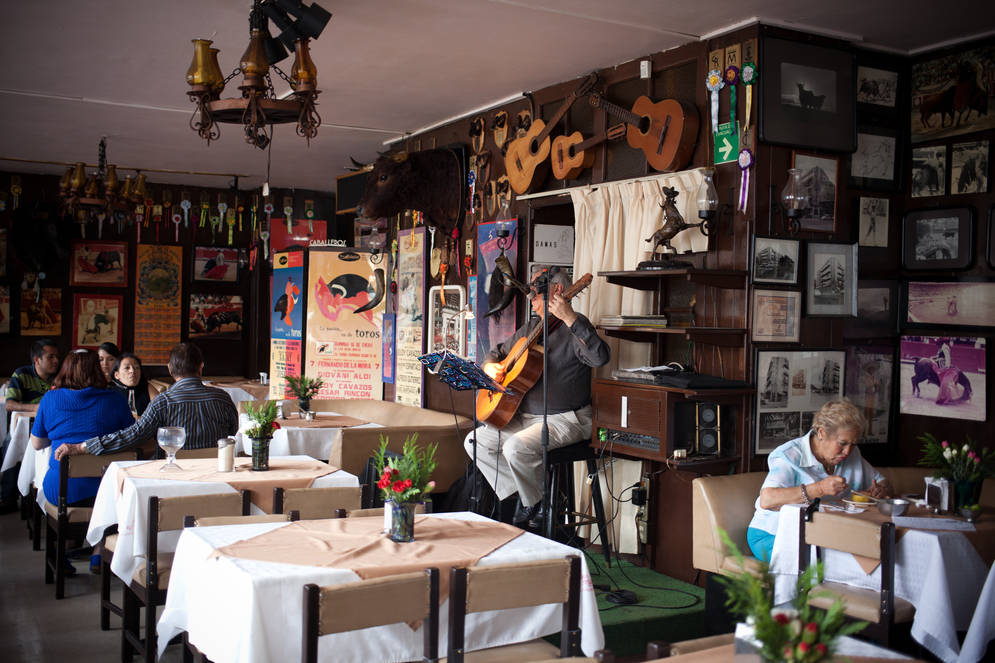 A tranquil outpost along Mexico City's southern area, Narvarte offers nostalgic charm and a sense of ritual throughout its locals-only shops and restaurants.
9. West Seattle in Seattle, Washington – 230% growth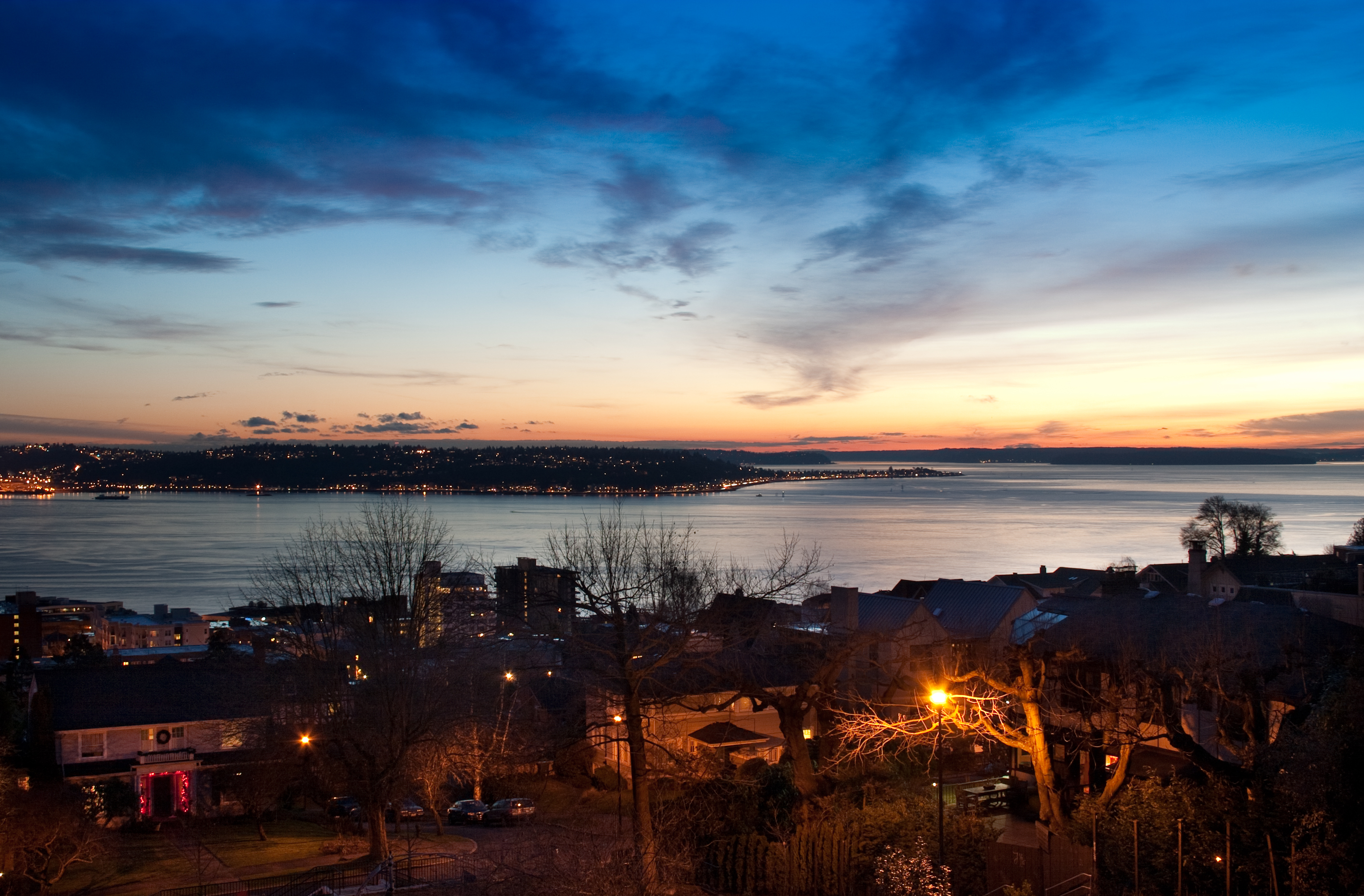 Though detached from city proper, beachy West Seattle is gaining notice for its mountain tableaus and family-friendly amenities.
Photo credit: Henry Alva

10. Usera in Madrid, Spain – 228% growth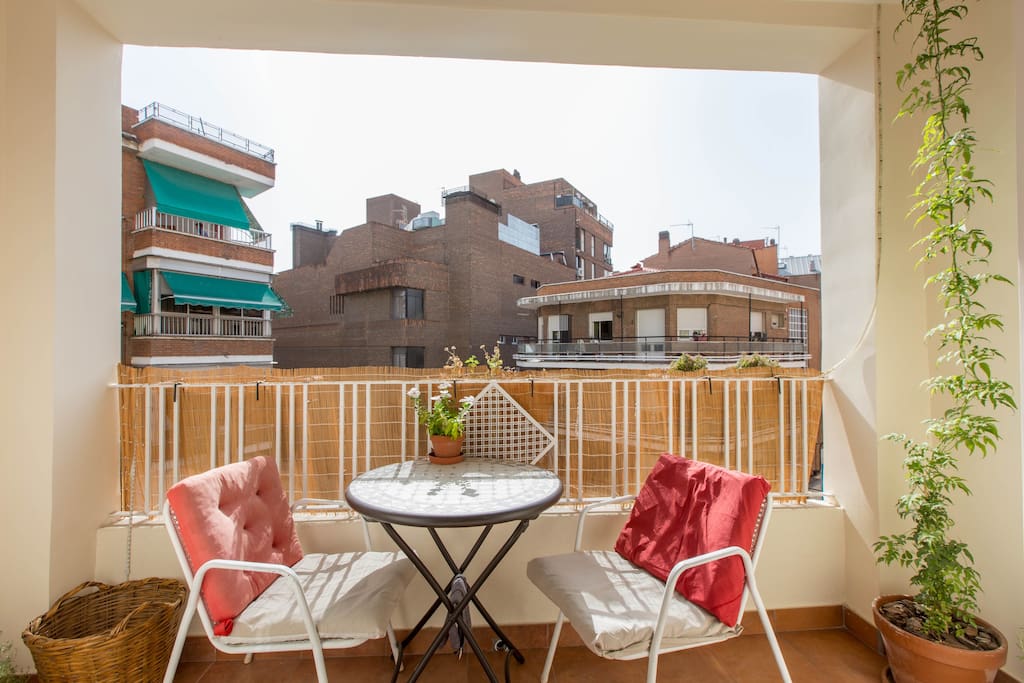 Easy transportation and a vibrant cafe scene make Usera a popular home base for those exploring Madrid.
11. Din Daeng/Huai Khwang in Bangkok, Thailand – 218% growth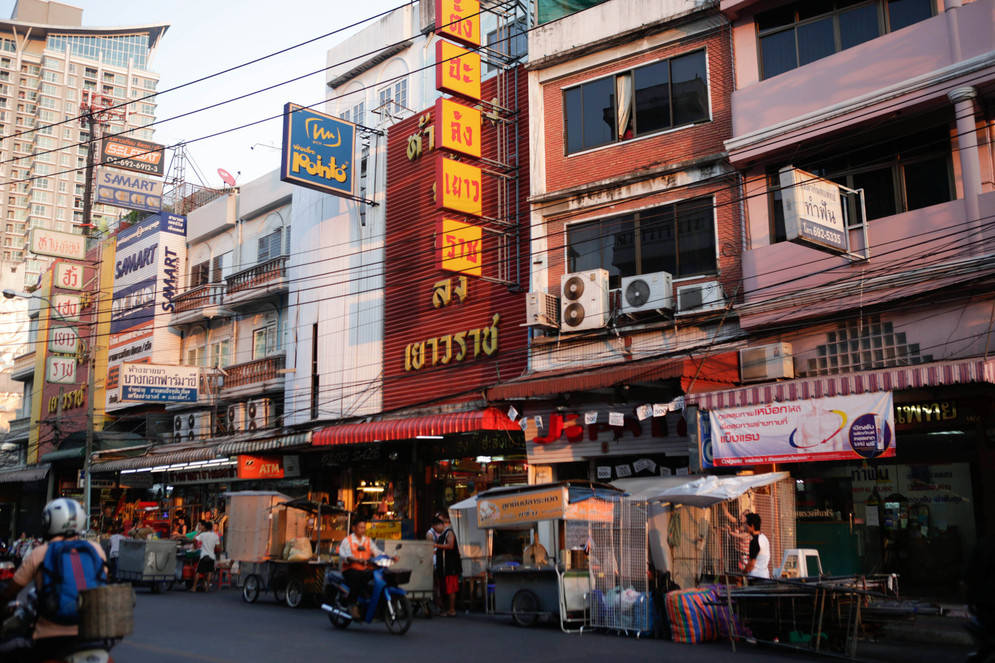 Noted for its roadside markets, Din Daeng offers a small-town feel within striking distance of Bangkok's famous nightlife.
12. Chippendale in Sydney, Australia – 204% growth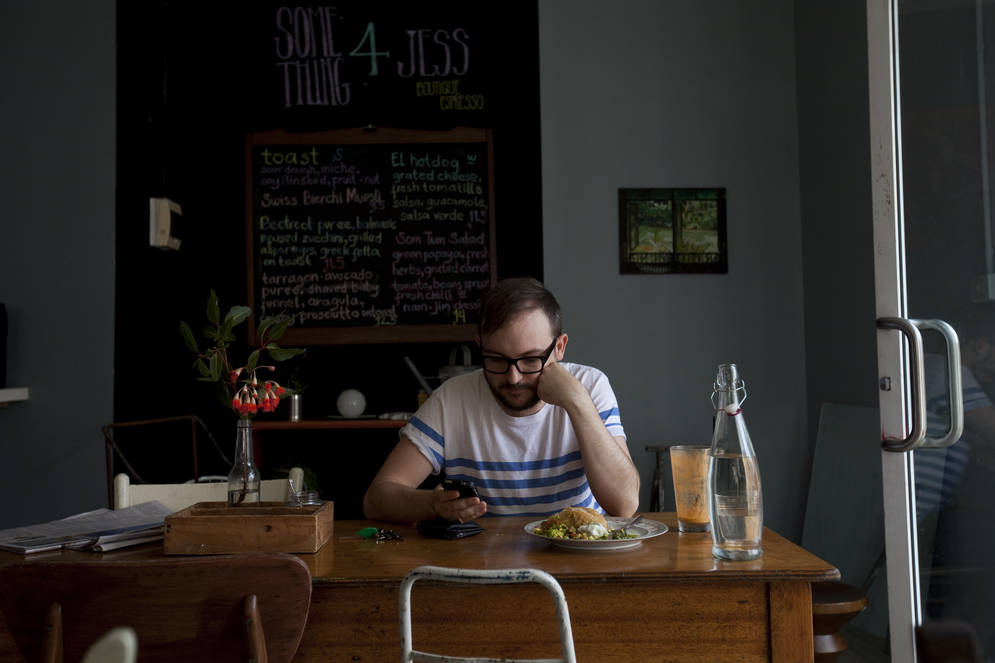 Blending industrial facades with spontaneous green spaces, Chippendale, Sydney is fast becoming a mecca for local artisans and travelers.
13. Daehangno in Seoul, South Korea – 203% growth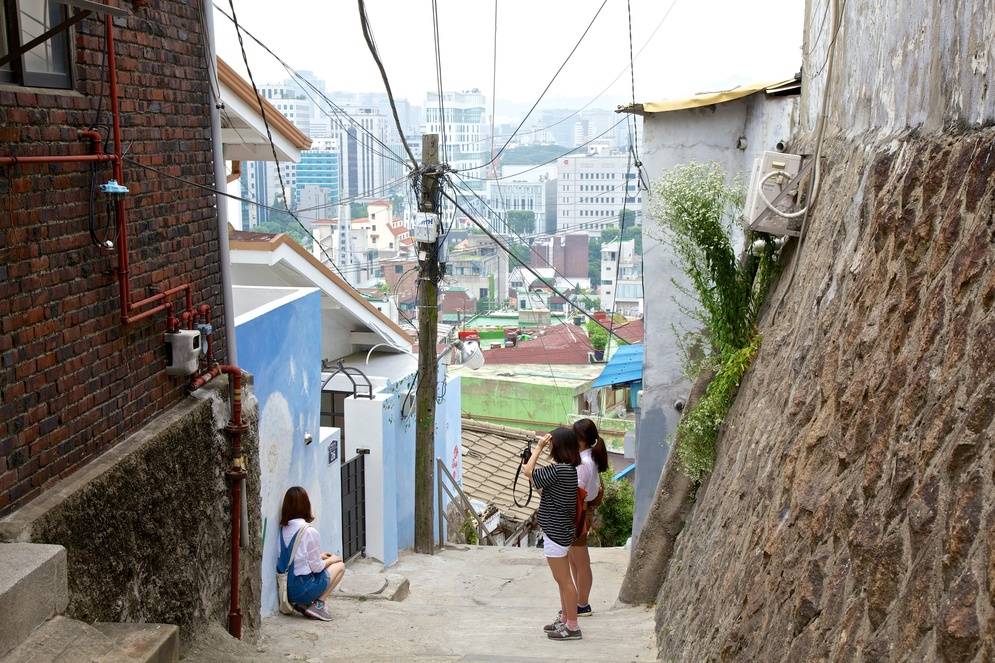 Youth culture and a flourishing theater scene make Daehangno a popular destination for locals and visitors to Seoul alike.
14. Lyndale in Minneapolis, Minnesota – 193% growth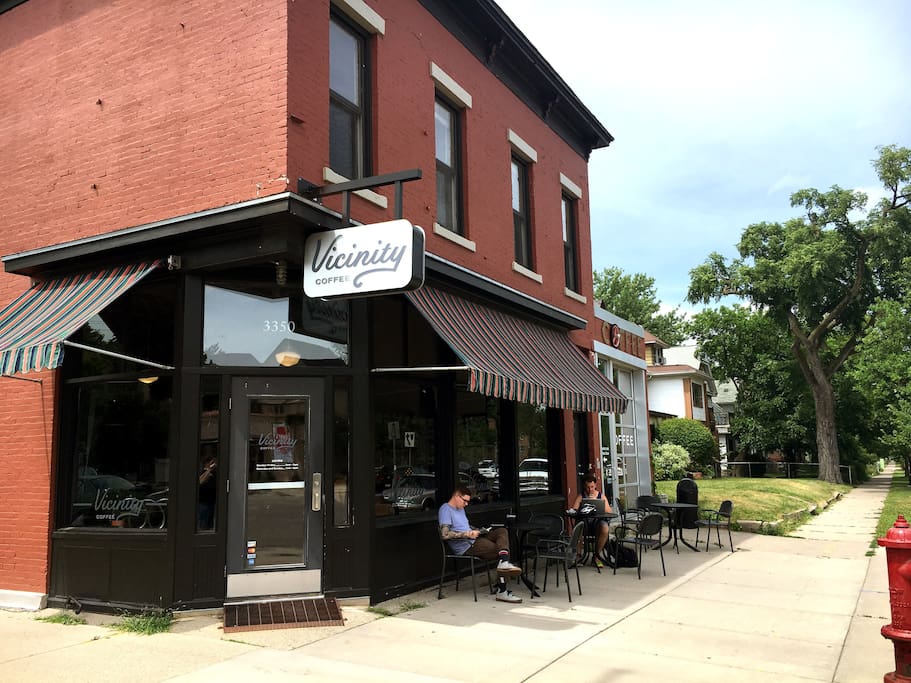 A low-key residential district in the heart of south Minneapolis, Lyndale boasts one of the largest populations of artists in the country.
15. Phoenix Park in Dublin, Ireland – 180% growth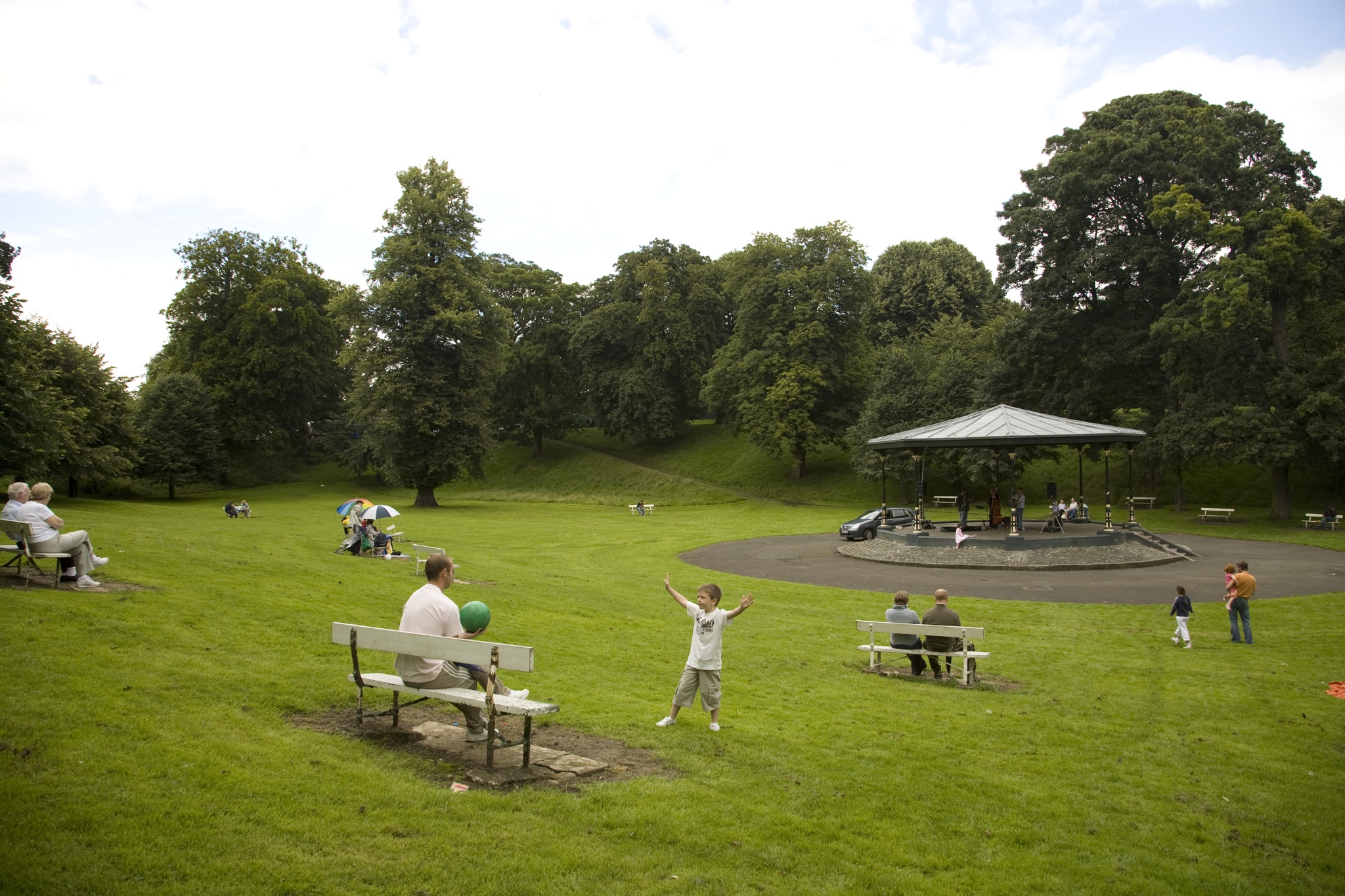 Home to vast gardens and roving deer, tree-lined Phoenix Park is an alluring respite from city life in Dublin.
Photo credit: William Murphy

16. Chacarita in Buenos Aires, Argentina – 172% growth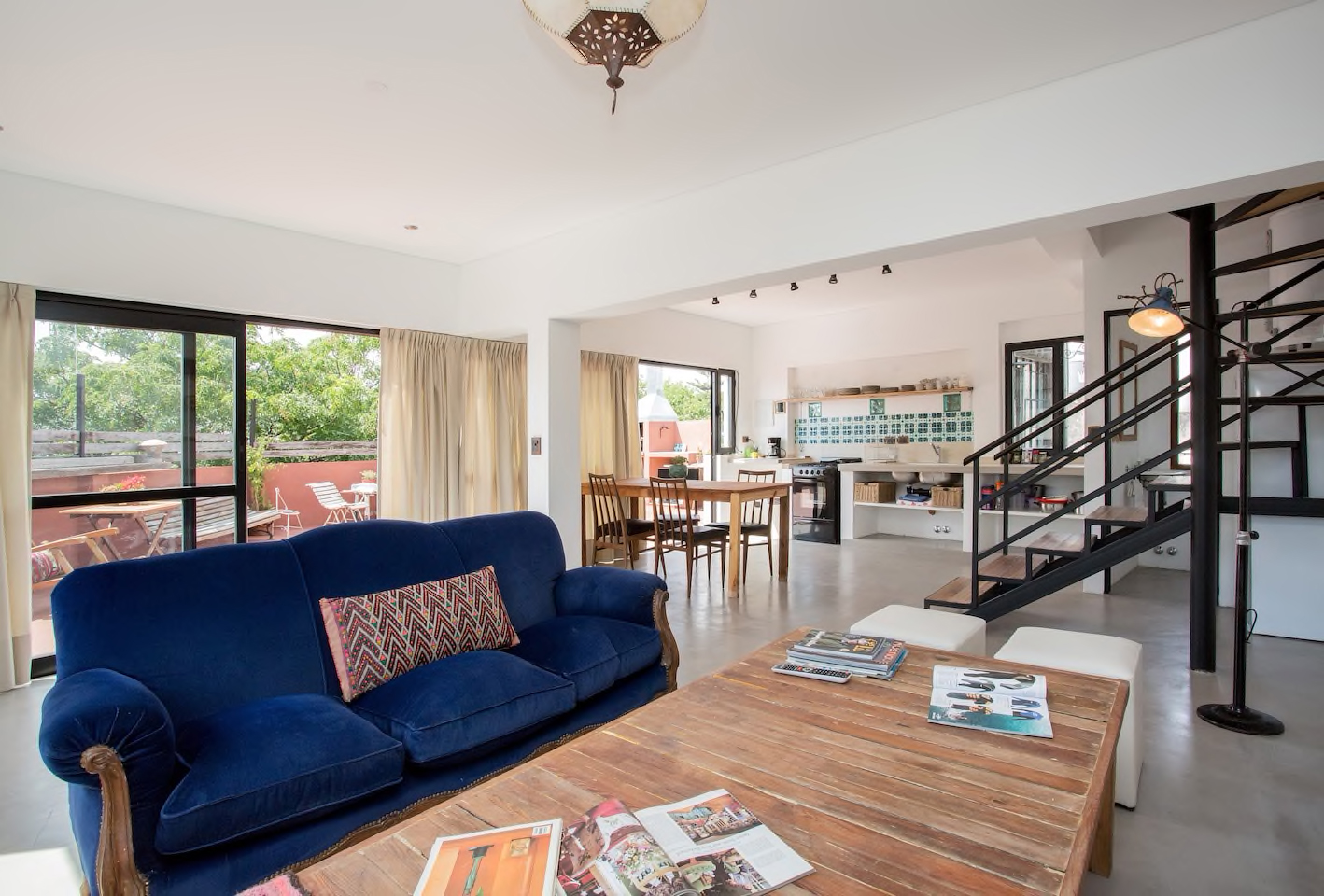 Off the usual tourist path, Chacarita offers vintage roadhouses and affordable living close to Palermo Hollywood, a trendy nightlife district.
17. Žižkov in Prague, Czech Republic – 103% growthA rebellious spirit lures a mix of students, artists and visitors to Žižkov, Prague.
Download photos  of listings and neighborhoods  here.
*Percent growth of inbound guest arrivals at listings on Airbnb in these neighborhoods from 2015 to 2016.