8 Ways to Tap Into Your Inner Chess Champion on Airbnb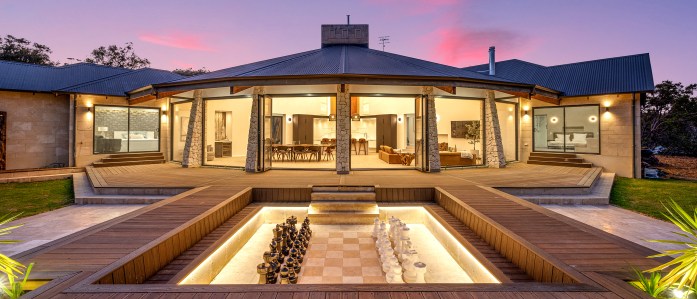 With a renewed passion for one of the world's most popular games, these Airbnb listings and Online Experiences have all the moves to satisfy that chequered wanderlust. Fit for a prodigy, these great listings and immersive Online Experiences will transport you into a world of kings, queens, rooks and bishops while you dream up your next move: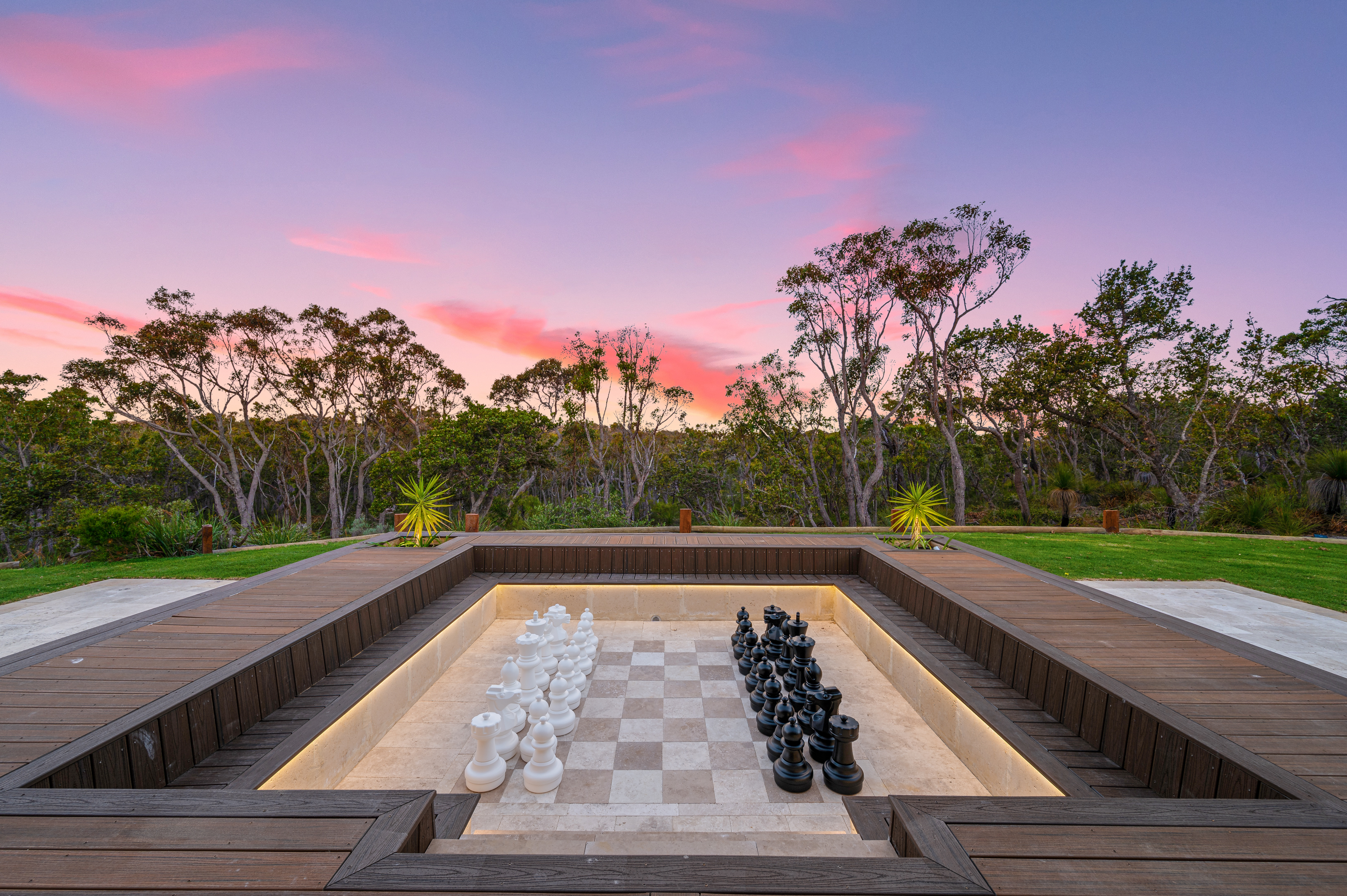 Envision yourself rising to chess stardom in your next game while the sun sets behind you. What better way to call a "checkmate"?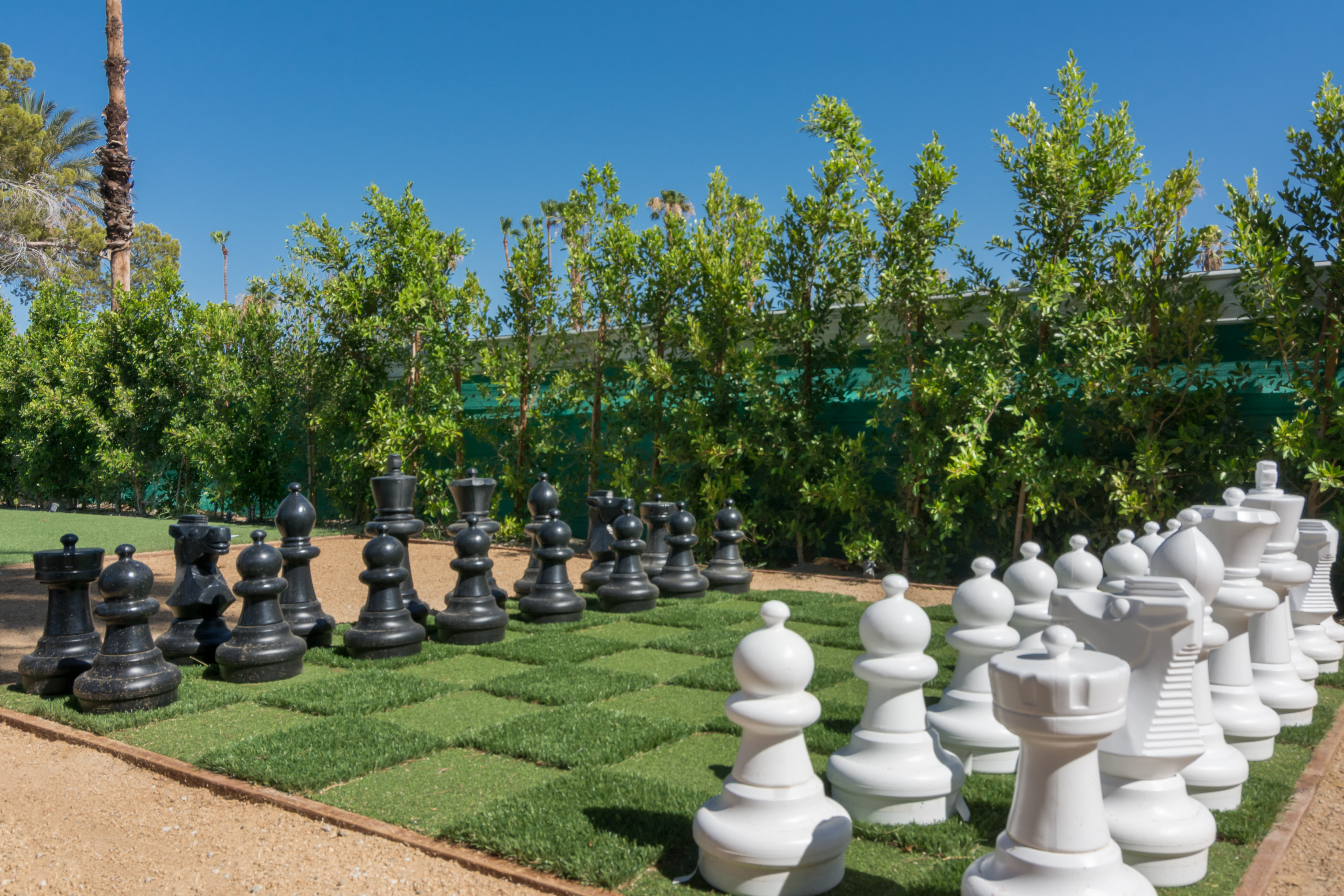 For those who want to put their whole body in the game, dream about submerging yourself in a board of giant chess while you soak up the sun in this stunning six bedroom listing.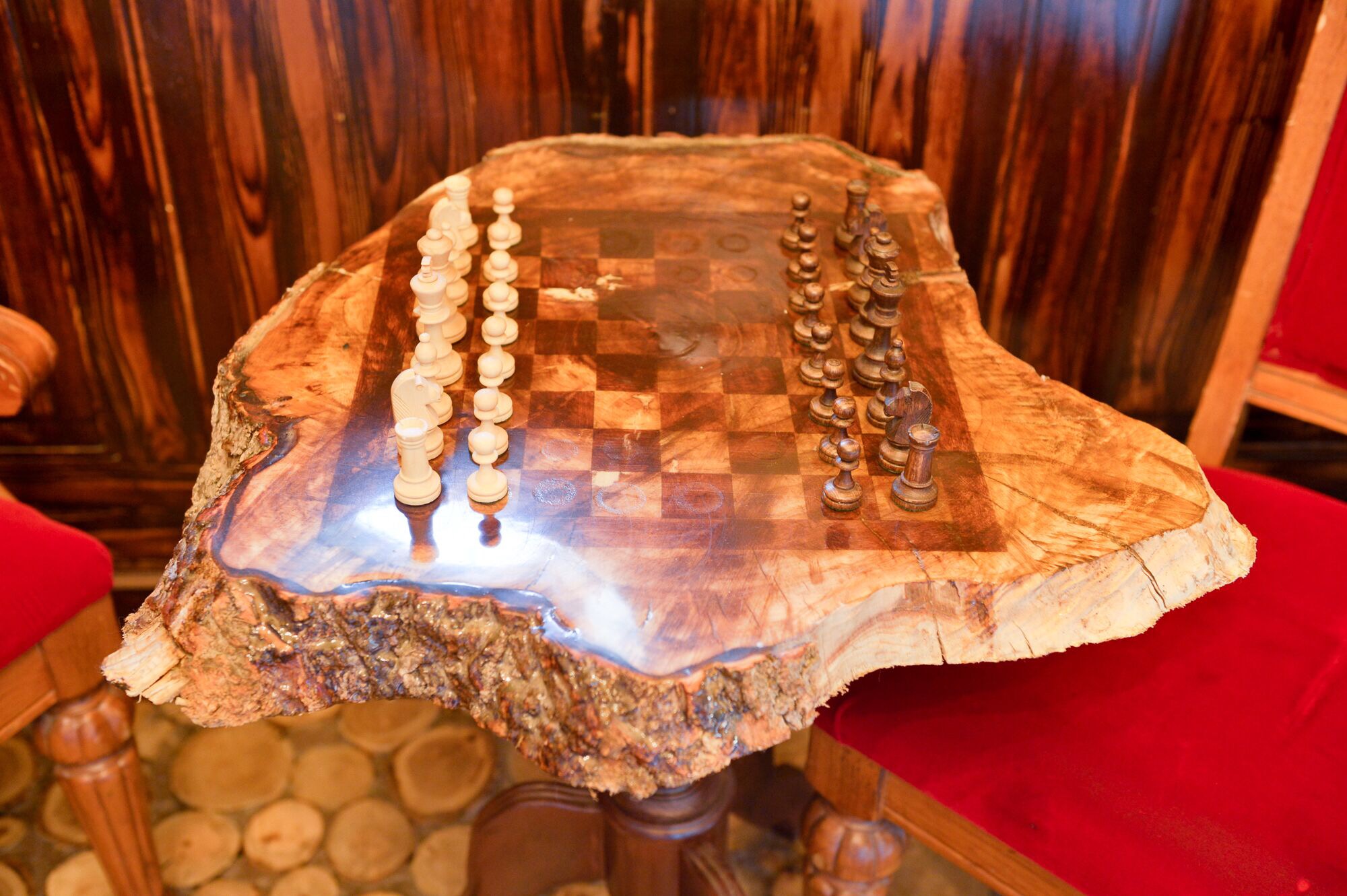 Total domination, but make it hygge. This beautiful wood chess board is situated next to a warm fireplace, for those seeking a cozy countryside retreat while getting lost in the game.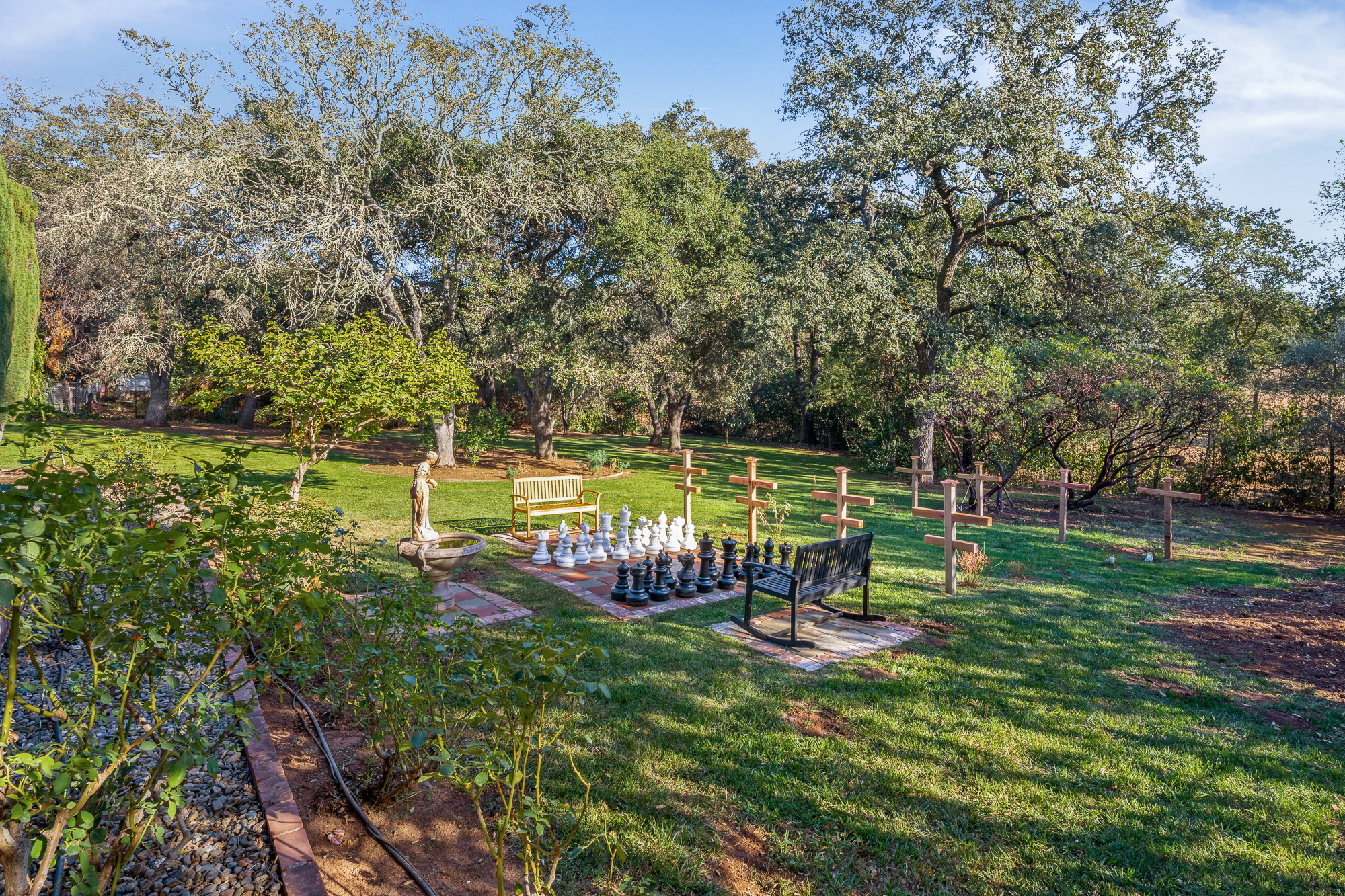 If you are looking to have some outdoor competition, take your skills to this wine country retreat, then be sure to check out the rest of this secluded estate.
Fantasizing about winning your next chess game in luxury? This Italian villa is fit for the endgames of all kings, queens, rooks, and knights. The spa-like amenities are enough to make you want to resign.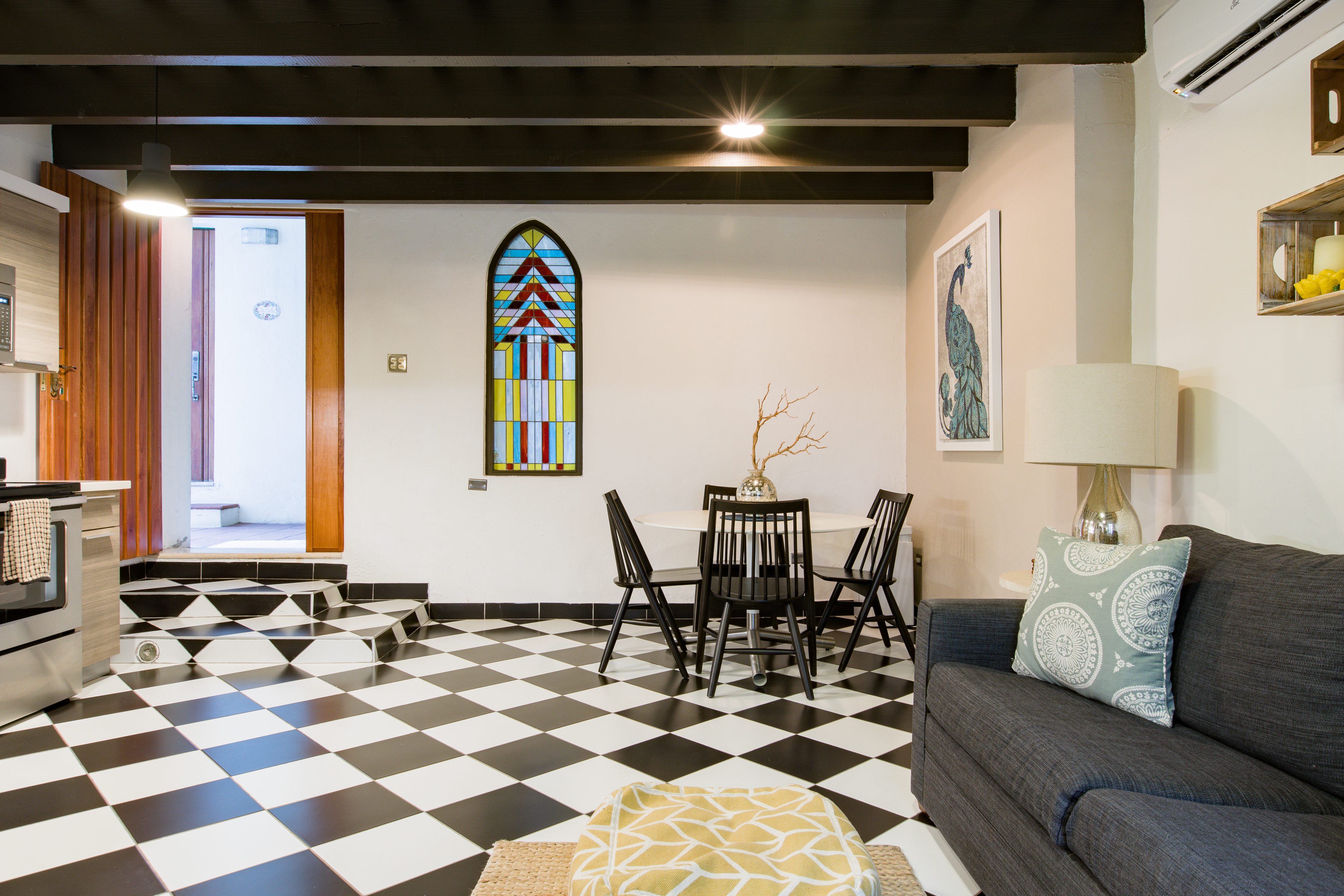 With chequered flooring, this San Juan listing will have you envisioning your next check move.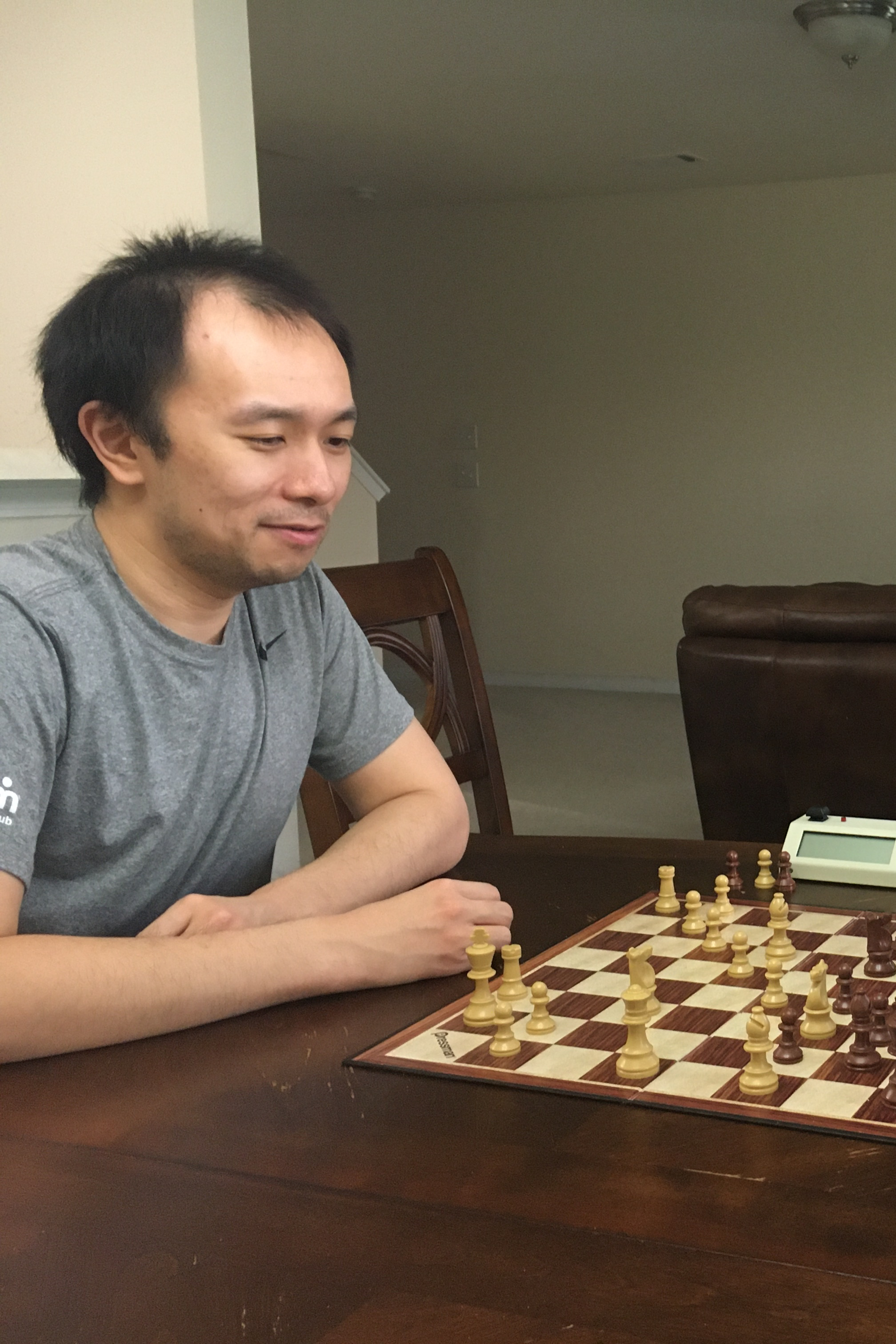 If you're ready to take your game to the next level and go head-to-head with a chess champion, this Online Experience will unveil what a real master's journey is like. Try as you might as Host Xiao inspires you with his own story and reveals some moves that will elevate your strategy.