A new home sharing ordinance in Chicago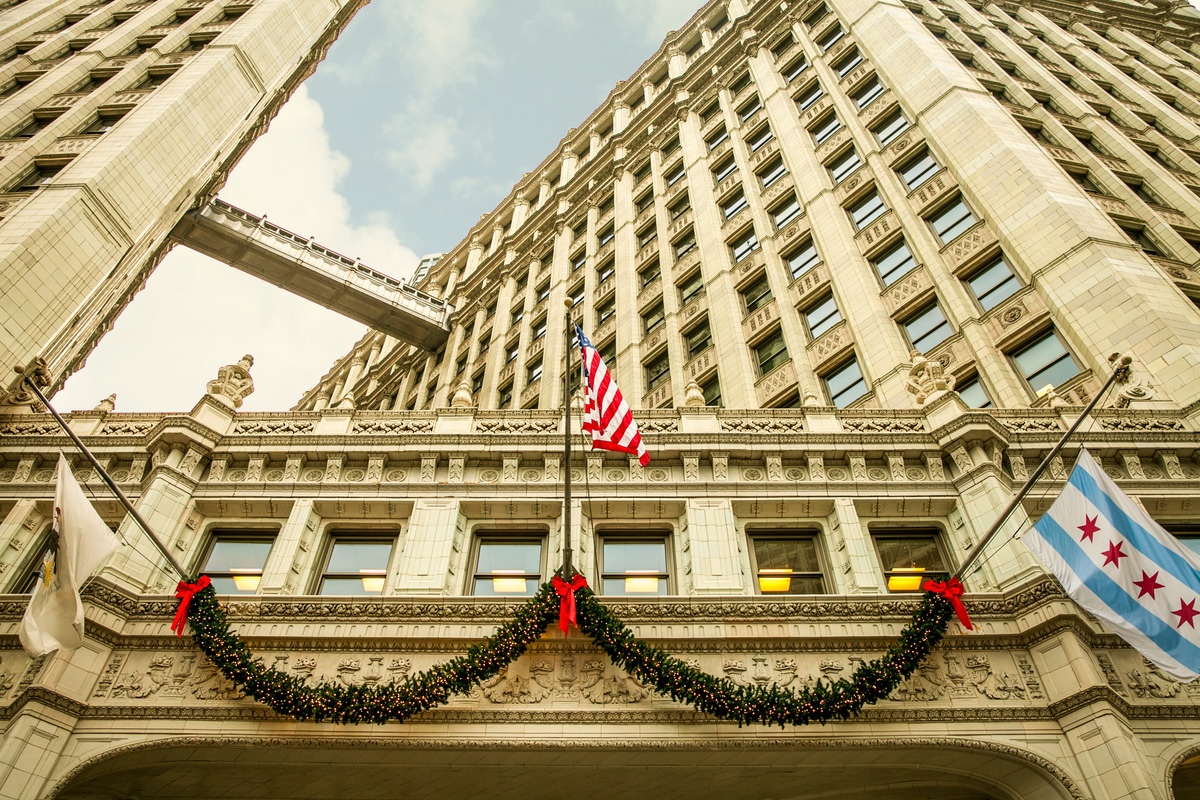 We've always known that when our community comes together to speak out for fair home sharing laws, we win. We won a big victory in June when the Chicago City Council passed an ordinance that will strengthen home sharing in the Windy City, on the heels of over 1,500 calls and 120,000 emails to elected officials from Chicago hosts.
Among other reforms, the new ordinance:
Allows people to share their homes on a short-term basis in every neighborhood, ward and zone.

No cap on the number of nights per year hosts can rent a room in their home or their entire place while they're away.

In concert with the city, Airbnb developed a first-of-its-kind registration system through which Airbnb can directly help users register with the City.

We are particularly excited that, under the leadership of the mayor and aldermen, the tax revenue generated from our community is helping to fund the City's homelessness program. We estimate that over $1.2 million will be remitted from Airbnb to the City for this purpose by the end of 2016.
However, we recently learned that a federal district court has delayed the effective date of many of the requirements of the ordinance, which was originally set for December 17, 2016. Most of the ordinance will now take effect on February 28, 2017.
We know that many of you are looking forward to additional details. We are eagerly awaiting additional information as well, and we are committed to keeping our host community as informed as possible as we learn more.
Most importantly, the ordinance implementation delay means that other systems that were meant to go live on December 17 – including the groundbreaking host registration system – will be delayed as well until February. You can continue hosting into January and February 2017 under the same rules and regulations as you did in 2016.
Thank you for all that you do. We are so proud of our Chicago host community and are looking forward to the next chapter of our home sharing movement!