A weekend of action in Langa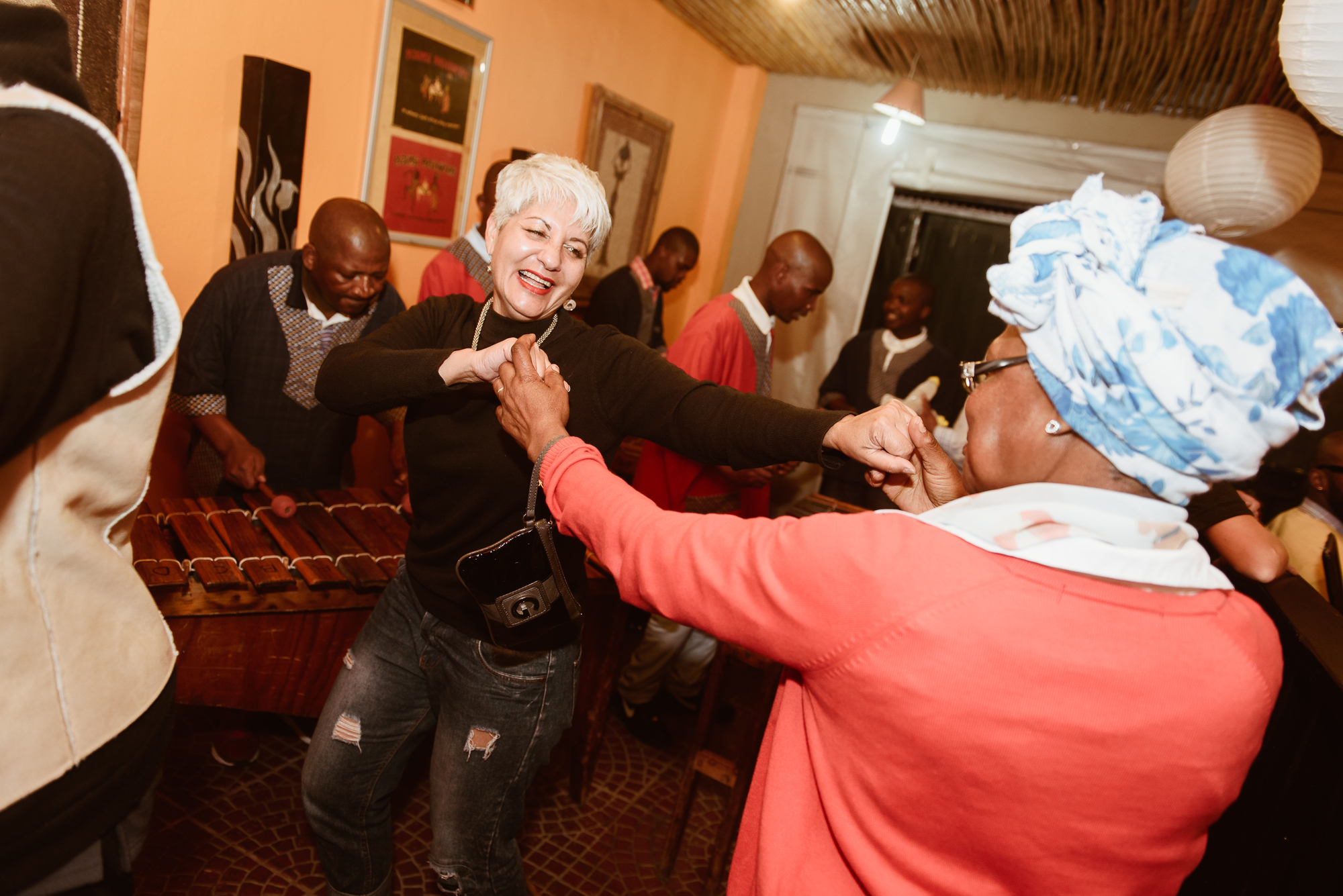 On the 24th of September, to mark Heritage Day and celebrate the diversity of South Africa's beliefs and different traditions, we organised a weekend of action in Langa, one of South Africa's oldest townships and suburbs.
We invited hosts from Cape Town to spend the weekend in the township, where they stayed in local listings on Airbnb and took part in activities from sharing meals with each other to enjoying trips and experiences organised by local hosts. Each trip was a great opportunity for our communities of homestay hosts and Experience hosts on Airbnb to come together to learn from each other, celebrate their diversity and allowed everyone to feel like they could truly belong anywhere.
The weekend was held in the Langa Quarter, a new community development model called a 'social enterprise precinct' or SEP. The SEP is managed by a non-profit organisation called iKhaya le Langa which has, for the last six years, been helping to make Langa cleaner, greener and safer. The quarter also now includes a cluster of homes listed on the Airbnb platform.