Africa Travel Summit day 3 – That's a wrap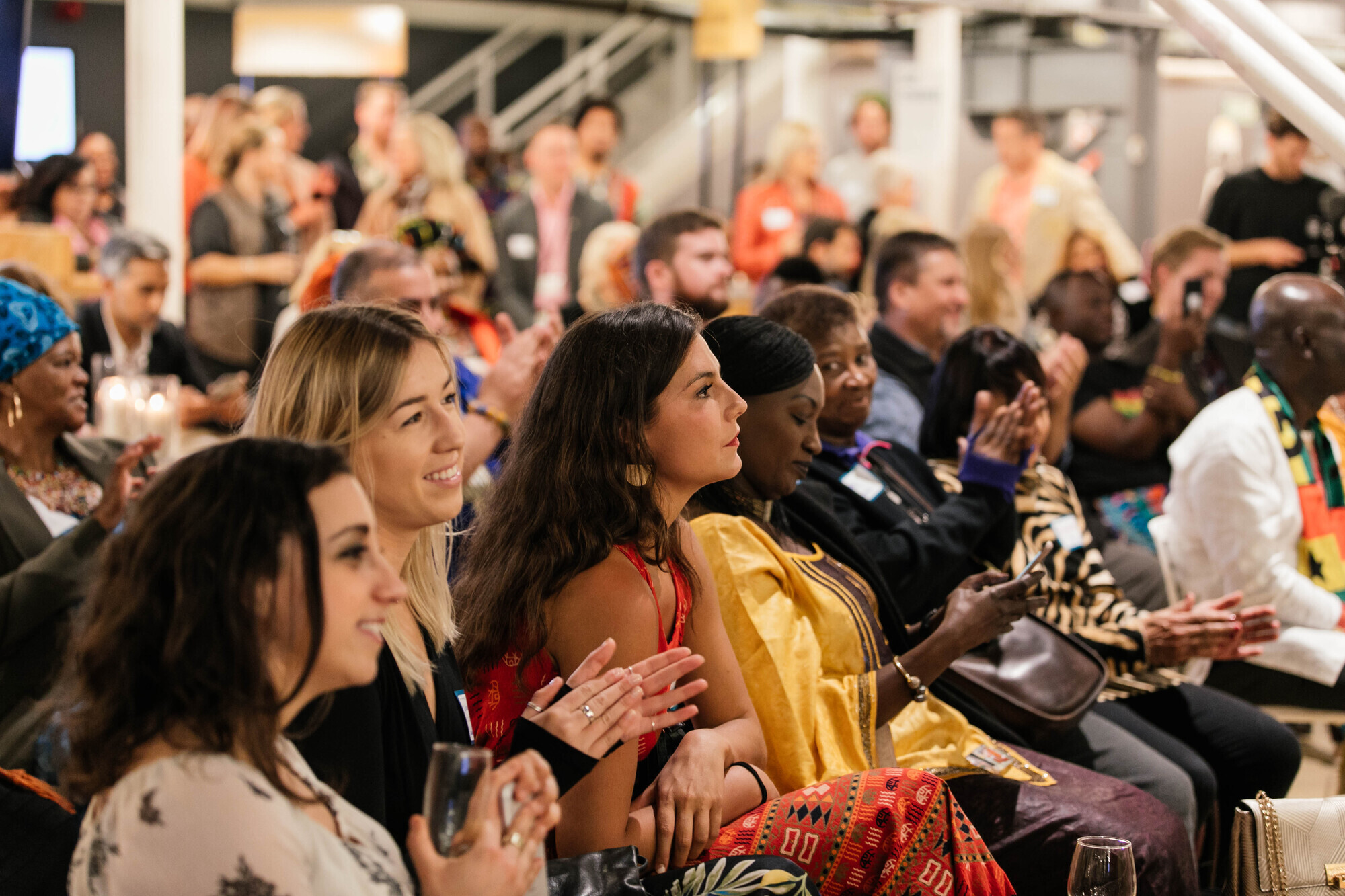 Yesterday, 13 September, marked the last day of the Africa Travel Summit.
One highlight of the day was a panel discussion on the role media plays in shaping the African continent's narrative – as well as its role and responsibility in telling the stories that drive more inclusive tourism. While some panelists represented traditional media, the conversation organically shifted to social media and the role social media plays in redefining the African narrative.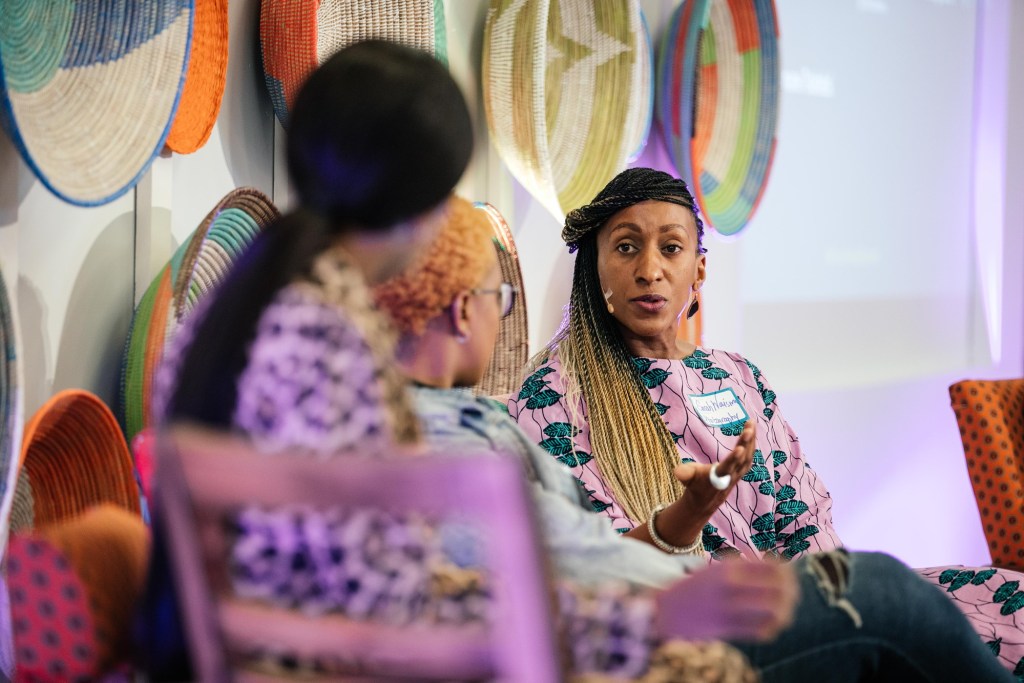 Moderated by Thabile Ngwato (Entrepreneur and News Anchor) and featuring panelists Larry Madowo (Business Editor, BBC Africa), Pearl Boshomane Tsotetsi (Lifestyle Editor, Sunday Times) and Sarah Waiswa (documentary and portrait photographer).
Another highlight of the day was a presentation by Velma Corcoran (South Africa General Manager, Airbnb) sharing learnings from the Airbnb Africa Academy. The Academy is a programme focused on empowering individuals and organisations in under-resourced communities by providing tools and information to help them share homes and experiences with a global community.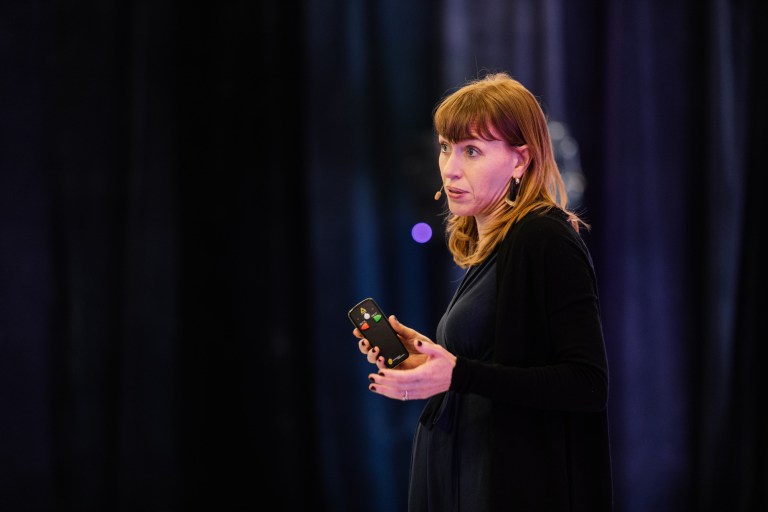 This evening, delegates registered for Experiences and got to meet Experiences hosts for one of the following Experiences: Townships into Town hosted by Project Maboneng;  Art Workshop in the Townships hosted by Our Workshop; Gumboot Dance hosted by Happy Feet; and Beading and Technology hosted by Quirky 30.
The Africa Travel Summit took place in Cape Town from 11-13 September, 2018. It brought together 200 innovators in tourism and tech to share, discuss and debate how technology can be used to accelerate inclusive and sustainable economic growth through tourism on the African continent.