Africa!Ignite brings the Airbnb Africa Academy to Durban
After an initial test phase in 12 Gauteng and Western Cape communities in 2018, the Airbnb Africa Academy (AAA) partnered with Africa!Ignite to take the innovative programme providing tools and resources to entrepreneurs across Durban.
As part of Airbnb's support for a new generation of entrepreneurs, Airbnb is building the Airbnb Africa Academy, an initiative to encourage healthy tourism and entrepreneurship in rural and under-resourced communities across the continent. Now in its second year, AAA is partnering with organisations such as Africa!Ignite that are embedded in communities with high tourism potential to empower them to provide resources to and support emerging entrepreneurs that are interested in the Airbnb platform.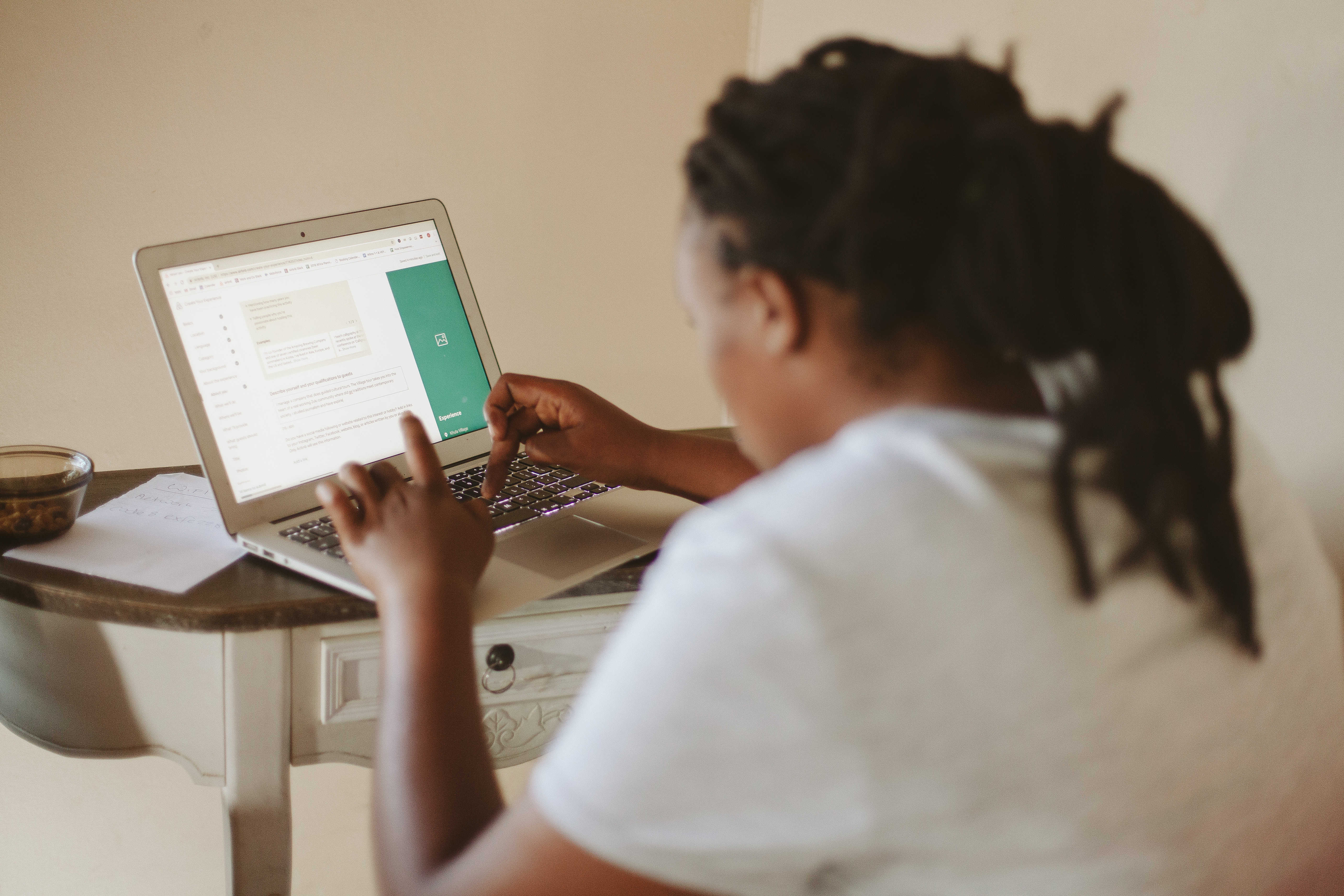 From 15th-18th April 2019, Africa!Ignite hosted 30 Tourism Entrepreneurs in Durban for the first phase of the three month Academy programme. The Tourism Entrepreneurs hailed from communities across the KwaZulu Natal Province.
Wilna Botha, CEO of Africa!Ignite, shared a similar enthusiasm the entrepreneurs felt towards being a part of the programme:
"We applaud the Academy's structured resources and support programmes, which help to bridge the gap between Airbnb's platform that gives vast global access to participants, and the authentic local homestays and experiences offered by rural tourism hosts. The Academy enables us to introduce the rich community culture, warm hospitality and dramatic landscapes on South Africa's east coast to travellers who want to get off the beaten track, live with a local, make friends and know that their travels benefit local people and environments."
Entrepreneur from Mooi River, Bonginkosi Majola, shared her views on how the programme will impact her community:
"I am passionate about narrating the history of Mooi River – especially about activities that took place before the dawn of democracy. I own 2404 Lifestyle, a Restaurant and Pub, that specializes in Steak and African Food. Currently I am learning from Airbnb in order to launch a 'Cycling Tour' in the area to benefit township tourism."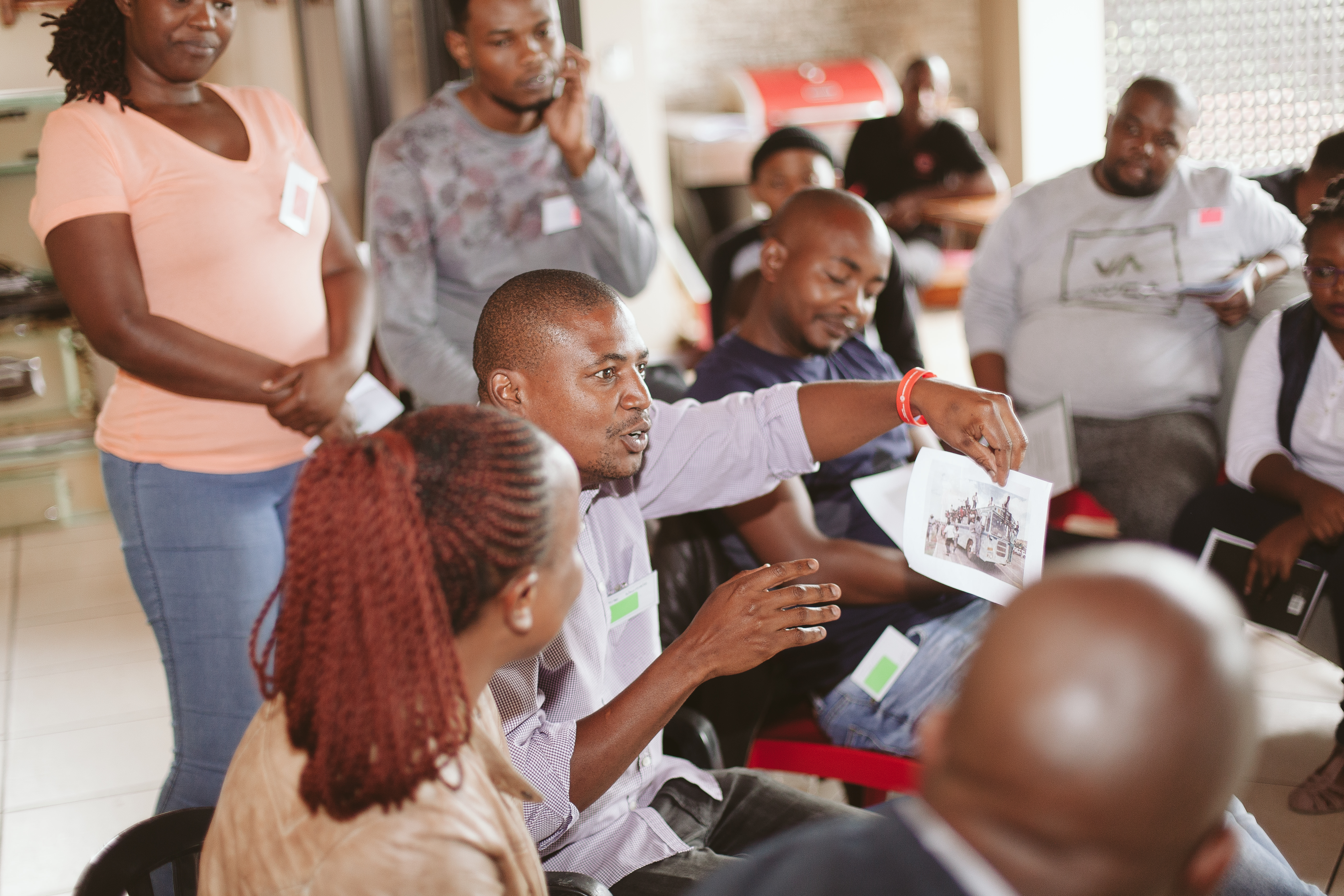 Day one allowed the Tourism Entrepreneurs to build a bond with each other and to learn about the sharing economy and Airbnb. Given the immersive nature of the programme, all the participants spent the evening participating in an Experience and staying at an Airbnb Home listing. On Day two, the Tourism Entrepreneurs were separated into either Homes or Experience modules depending on their interest.
Each group did a deep dive on the platform covering all steps from learning to navigate the site to creating their own profile. Day three built upon the foundation of day two by allowing the Entrepreneurs to publish their listings or submit their Experiences.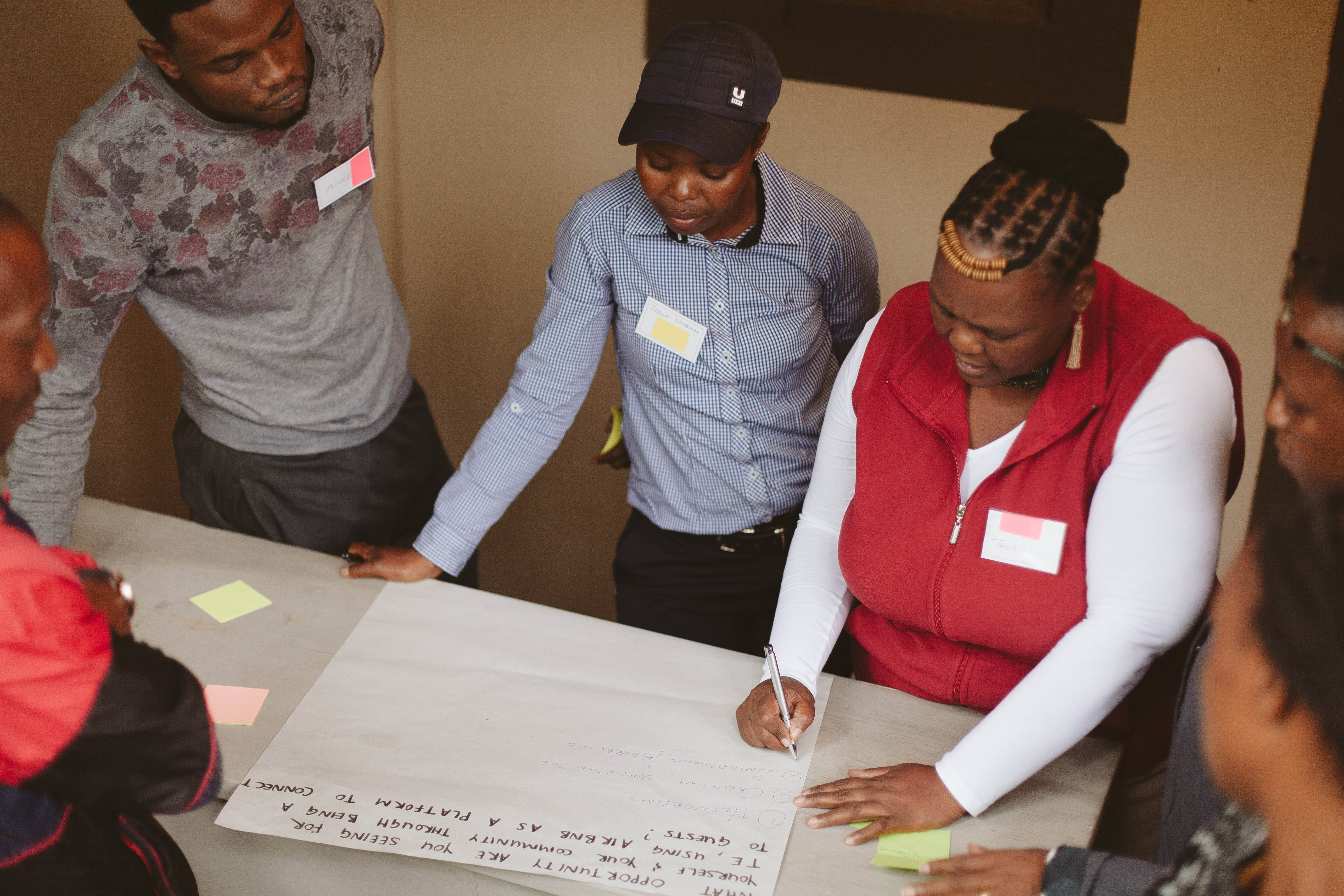 In the following months, the Tourism Entrepreneurs will engage in a combination of in-person and online technical support provided by both Africa!Ignite and Airbnb. The interactive programme will help Tourism Entrepreneurs gain an in-depth understanding of ways they can use the Airbnb platform whether it be through hosting, co-hosting or leading Experiences.
If you are interested in bringing the Airbnb Africa Academy to your community, please email us at africaacademy@airbnb.com