Airbnb advances Caribbean partnerships with Curaçao agreement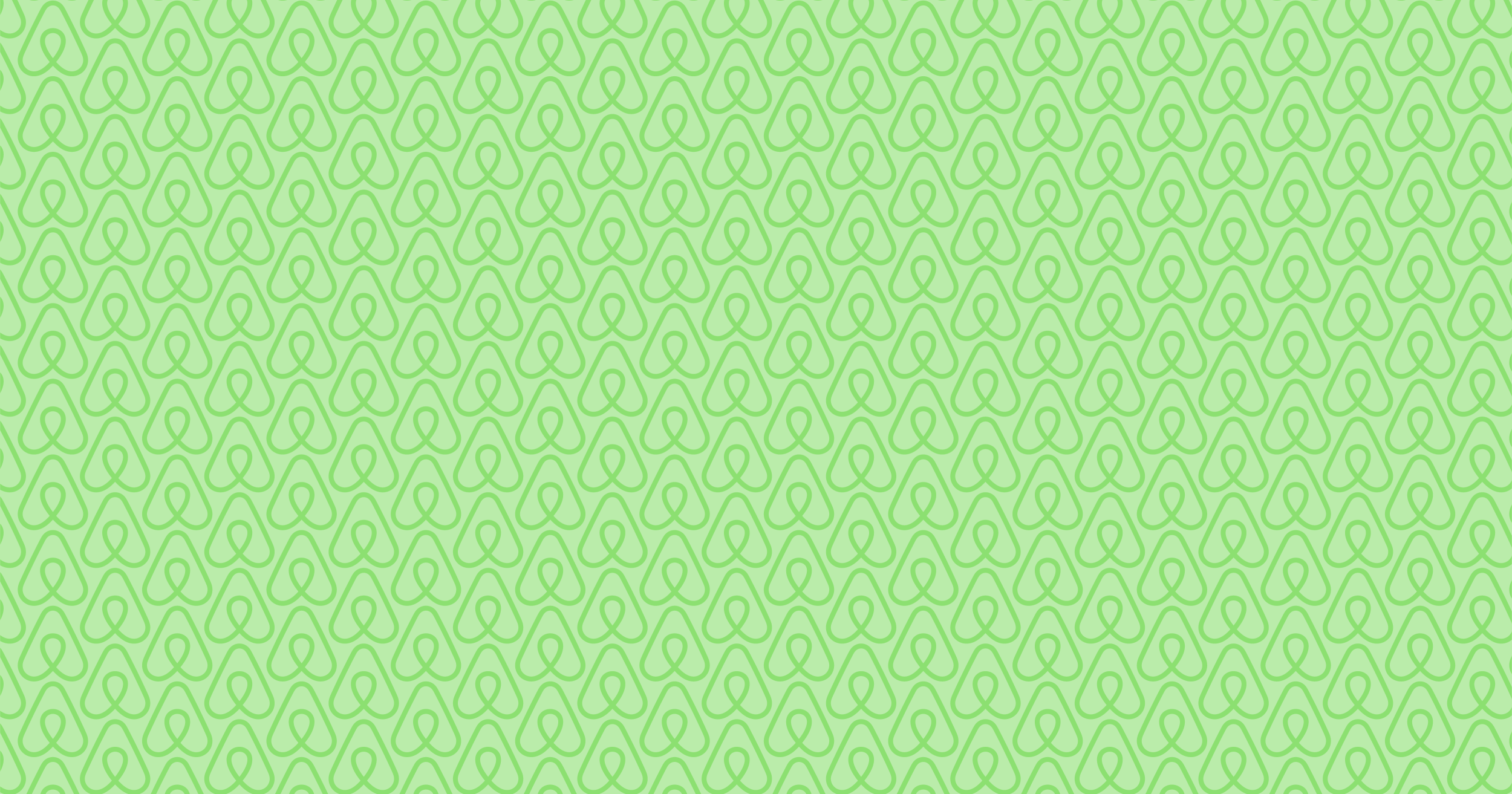 Today in Curaçao, the Ministry of Economic Development, the Ministry of Finance and Airbnb signed an agreement to promote tourism to the island and create a framework to address our hosts' tax obligation, pursue high quality of listings and share aggregate data. This is our third partnership in the region, following Aruba and Jamaica.
Airbnb's representative for the Caribbean and Central America Shawn Sullivan stated:
"Today's agreement with the Government of Curaçao is a great example of how governments and the private sector can work together to achieve mutually desired goals. Curacao is an important and growing market for Airbnb and we are very excited to be working with the government to help grow sustainable tourism to the island."
Airbnb plays an important role in Curaçao tourism industry with one thousand listings across the island and a typical host earns $4,400 USD per year. Today's agreement brings new opportunities to grow Curaçao's economy and to spawn new jobs with the sharing economy.
"Collaboration is vital determinant of success and competitiveness for both individual tourism entities and destinations alike. Through our collaborative efforts we can achieve more effective and efficient tourism development and a greater degree of environmental, social and cultural sustainability. Therefore I am very pleased with the agreement signed today with Airbnb." said Eugene Rhuggenaath, Minister of Economic Development of Curaçao.
With this partnership, Airbnb will continue promoting tourism and highlighting Curaçao's history and culture. The strategy focuses on the diversification of the tourism industry and maintaining a balance with Curaçao citizens and tourism.