Airbnb advances tourism partnership with Haiti and El Salvador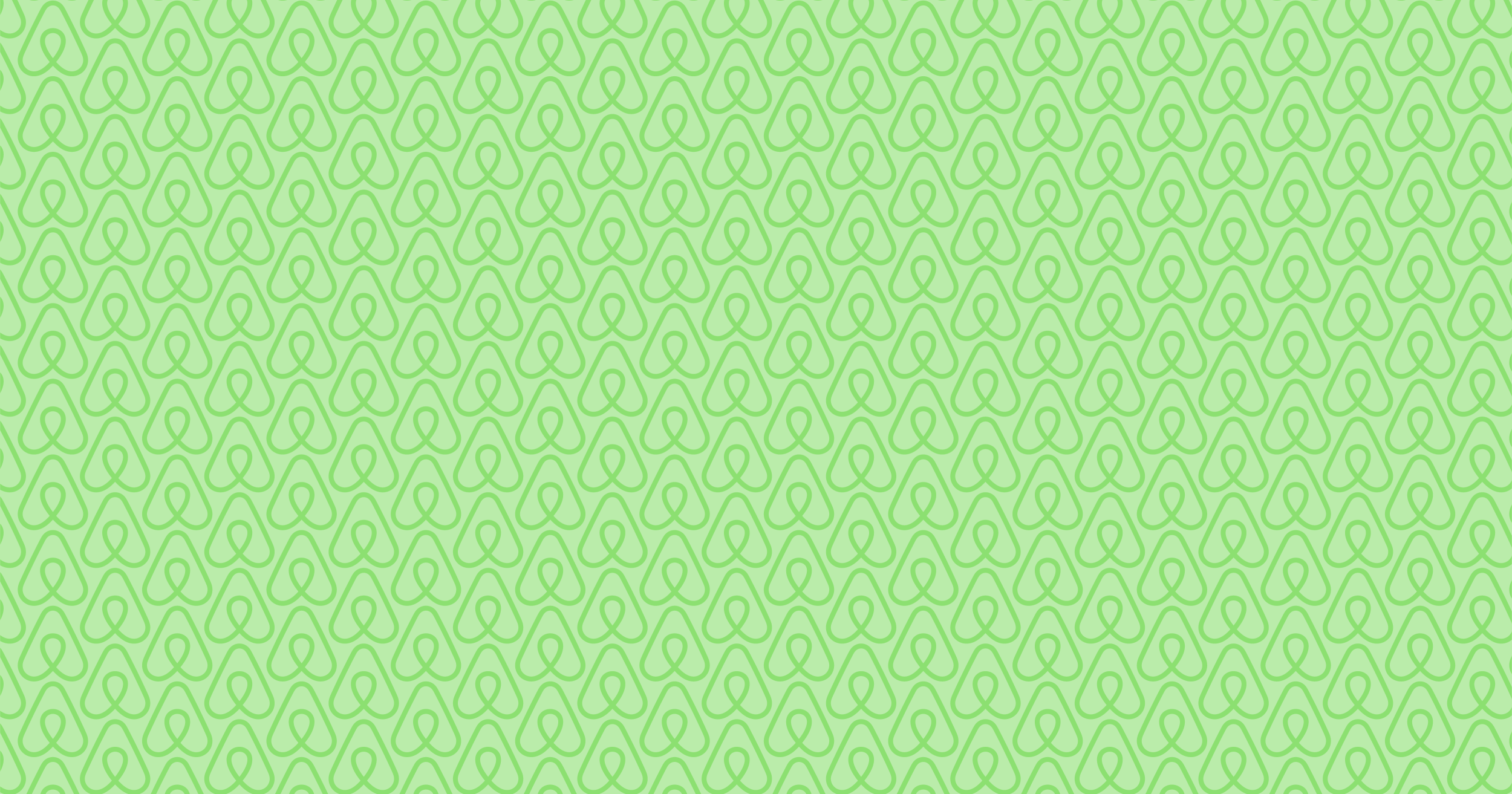 Following the launch of a campaign to promote tourism in Haiti, El Salvador, and Africa, Airbnb had official meetings to strengthen collaboration and aggregated data sharing with the Minister of Tourism of Haiti, Colombe Jessy Menos, and the Mayor of San Salvador, Nayib Bukele.
On the team's first stop, in Port au Prince, Airbnb and the government of Haiti signed a Memorandum of Understanding (MoU) focused on destination promotion and establishing a stakeholder working group to help identify ways to support tourism infrastructure. Airbnb will help organize meetings and workshops across the country.
"We have been discussing an agreement since the Haiti Tech Summit last year, and we are pleased to advance on the possibility that more Haitian citizens with a home, a smartphone and a bank account may be able to share their homes with visitors for limited periods and make extra income", said Minister Colombe Jessy Menos.
Airbnb's team then headed to El Salvador and met with the Mayor of San Salvador to highlight our readiness to support tourism in the country and help spread the economic benefits of travel to communities beyond tourist hotspots.
"This was a productive meeting and we look forward to an agreement with Airbnb to help bring more visitors to our city, diversify tourism and help increase the economic impact of tourism in our neighborhoods", said Mayor Nayib Bukele.
Campaign
Earlier this month, we launched a six-figure digital ad campaign in the US to highlight Airbnb listings in Haiti, El Salvador and Africa. The campaign came in the wake of unfortunate comments by the President of the US and was inspired by our mission to create a world where anyone truly can belong anywhere.
We are proud of the fact that in Haiti, Airbnb currently has 370 hosts and 580 listings, and in El Salvador, Airbnb has 790 hosts and 1,100 listings.