Airbnb advances tourism partnership with the Cayman Islands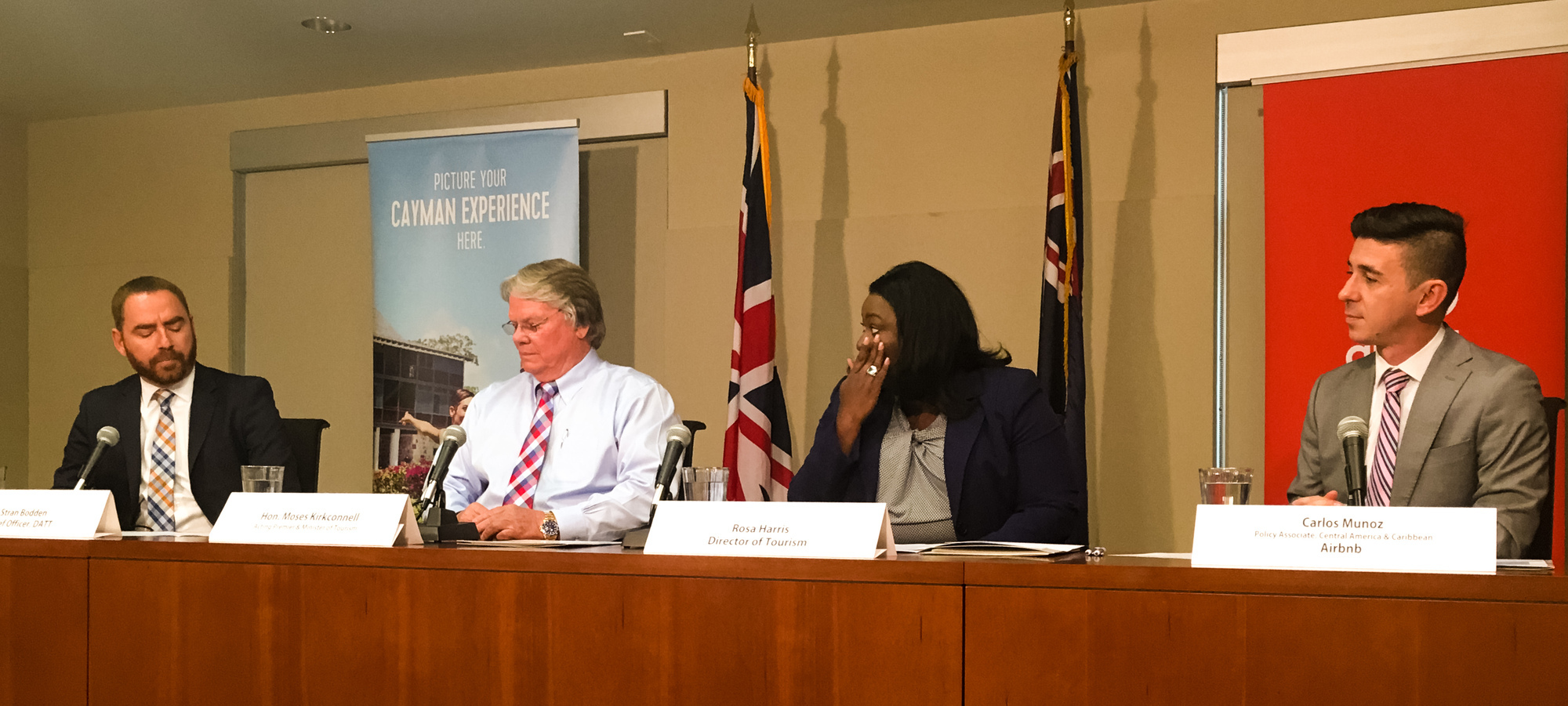 Following a trend of collaboration in the Caribbean, Airbnb has now signed an agreement with the Cayman Islands. Rosa Harris, The Director of Tourism for The Cayman Island,  and Carlos Munoz, Airbnb's Public Policy Manager for Central America and the Caribbean, celebrated the signature of a Memorandum of Understanding (MoU). The agreement focuses on destination promotion and establishing a stakeholder working group to facilitate the economic benefits of travel to communities beyond tourist hotspots.
"Globally, Airbnb has been a catalyst for the growth of entrepreneurial tourism, and in Cayman, it has done this by allowing small businesses to become a thriving part of our overall tourism product," commented The Honourable Moses Kirkconnell, Deputy Premier and Minister for Tourism of Cayman. "We are proud to be in partnership with Airbnb and look forward to more opportunities in tourism for the people of the Cayman Islands."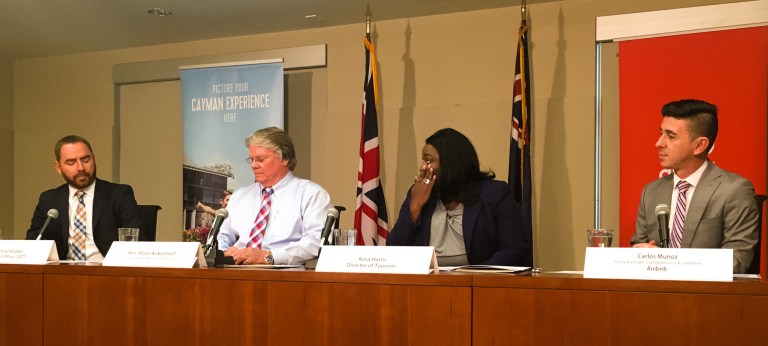 Besides, Mr. Kirkconnell said the agreement was a "significant milestone" for the Islands and would create more opportunities for Caymanians to become entrepreneurs without a huge expense, and would also spread tourism growth throughout the island, allowing visitors the opportunity for meaningful interaction with local people.
There are currently 470 listings in the Cayman Islands on the platform. Airbnb has signed 15 agreements in the region, to help destination promotion, data sharing, and/or applicable tax collection.