Airbnb, Adventure Travel Trade Association Form Sustainability Partnership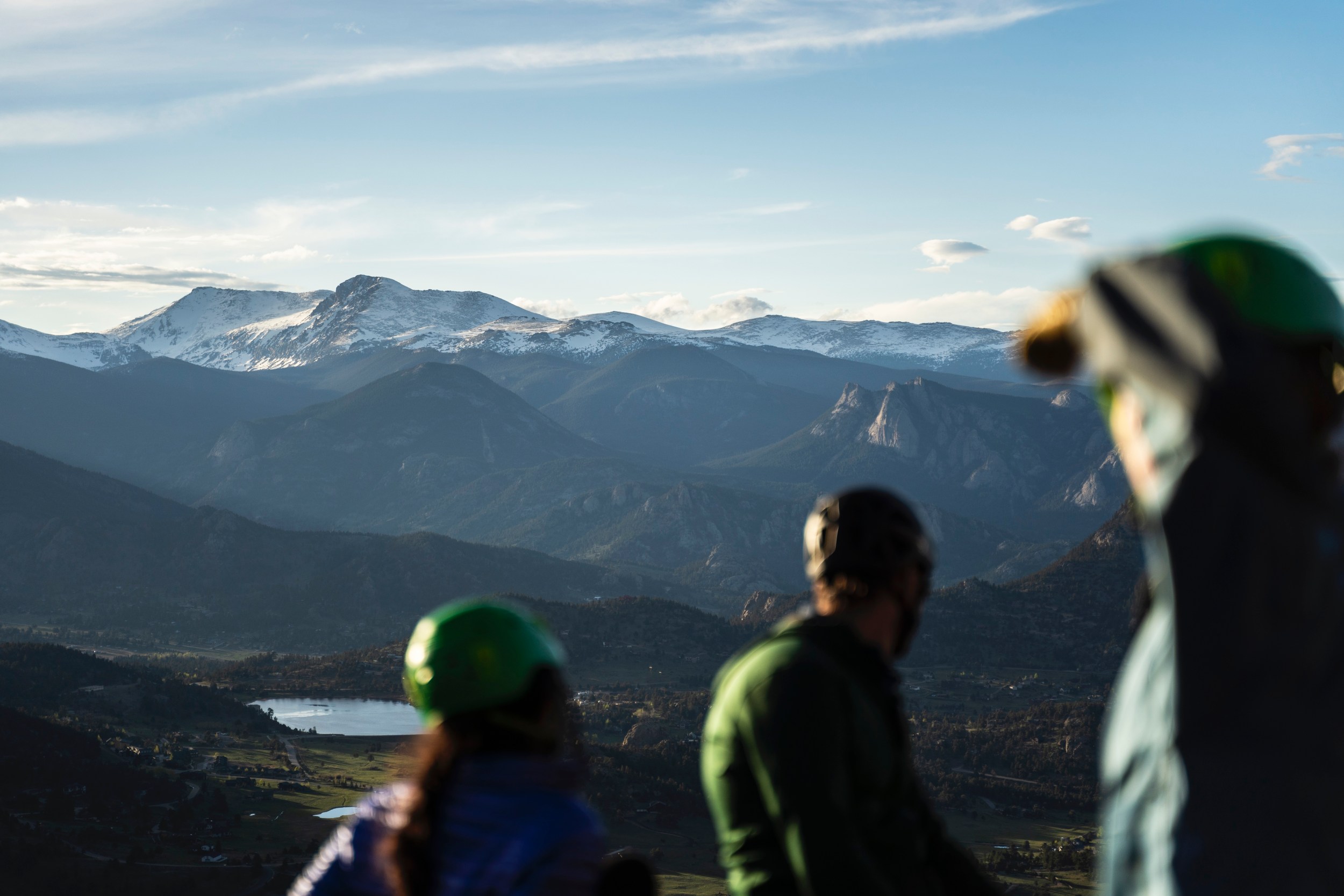 Climate change is one of the greatest challenges our global society faces. 
Scientific authorities all over the world have come to similar conclusions; our environment is deteriorating faster than ever before. For example, our climate has higher carbon dioxide levels today than at any point in at least the past 800,000 years, more than 75 percent of Earth's land areas are substantially degraded — undermining the well-being of 3.2 billion people, and it is estimated that 8 million metric tons of plastic enter the ocean every year. If we want to shift the tide in the fight for an environmentally safe and stable earth, we all need to act now. 
Both the Adventure Travel Trade Association (ATTA) and Airbnb share the belief that the environment should be protected for future generations and that responsible travel can help us understand and respect the environment, teaching us how to leave it better than we found it. This connection between our communities has led to the formation of a sustainability partnership to contribute up to $100,000 USD to the ATTA's climate action work, commit to educating 10,000 ATTA & Airbnb community members on sustainable travel practices, and come together to conduct comprehensive research about the impact of tourism on sustainability, by the end of 2020. 
Through its Climate Action Strategic Initiative, the ATTA works with Climeworks, South Pole, and the Adventure Travel Conservation Fund, leading environmental sustainability organizations contributing to the preservation of our Earth. Projects developed by these organizations have already saved 5 million acres of forest from deforestation, offset 170 million tons of C02, and supported the reduction of single use plastics from coastal communities. The success of these efforts so far provides an incentive to scale them, accelerating and amplifying their impact to reach a broader audience.
Our newly formed sustainability partnership is intended to encourage top tier ATTA community members already prioritizing environmental sustainability to host their Experiences on Airbnb. For every Experience led by an ATTA community member successfully on-boarded and booked through Airbnb platform via this program, a donation will be made to the ATTA Climate Action Fund (up to $100,000 USD).
Funds from this initial pilot program will directly support several key projects currently being run by ATTA Climate Action partners, to benefit our earth's air, land, and water.
Air: support direct air capture carbon removal of 30 tons of carbon dioxide through Tomorrow's Air program, along with carbon offsetting for 5700 tons, equivalent to the amount of carbon captured by 831,250 pine trees in one year
Land: invest in projects that will help save the Brazilian rainforest from deforestation
Water: promote and facilitate the reduction of single-use plastics, enhancing the health and well-being of our natural ecosystems and local communities that draw tourists from around the globe
Our educational initiative will focus on training and educational materials that will help influence positive traveler behaviors towards the environment through our community members, harnessing the power of the travel experience to spark passion for sustainability. We hope to create environmental advocates or simply change perspectives on how to interact with the environment in ways that also enhance the traveler experience.
Airbnb is also partnering with the ATTA on environmental sustainability research, focused on the environmental impact of tourism on key biomes — oceans, deserts, rain forests, mountains, and the Arctic to name a few.
Through our joint financial contribution, educational and research goals, we hope to achieve our shared vision of preserving the environment so that future generations of local communities and travelers can enjoy it.
Interested in listing an adventure travel Experience on Airbnb to help activate climate action funding?
Those interested in the program can submit a single day Experience by visiting www.airbnb.com/attahost. If you are interested in hosting an Airbnb Adventure, please fill out the form at www.airbnb.com/d/host-an-adventure and indicate that you are a member of the ATTA in the "How did you hear about Airbnb Adventures?" section.
Join us in our effort to use travel as a means to help heal and restore our environment.