Airbnb Adventures Spotlight: Around the World in 80 Days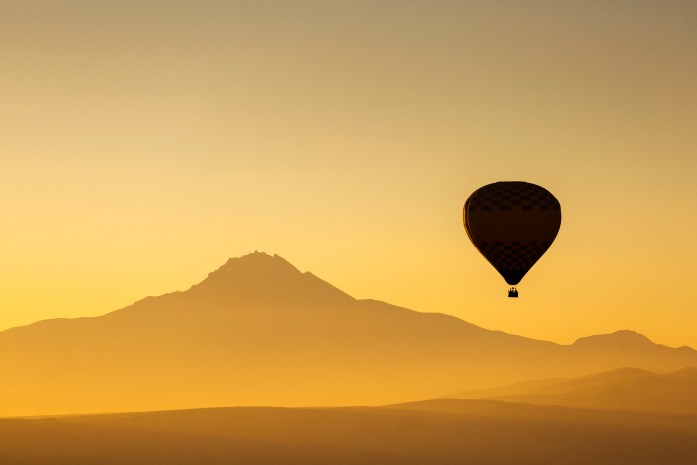 To mark the launch of Airbnb Adventures, a limited number of guests will have the once-in-a-lifetime opportunity to go Around the World in 80 days. Inspired by the Jules Verne classic written almost 150 years ago, this Adventure will take guests across six continents, 18 countries, two oceans, five seas and eight modes of transportation including, of course, a hot air balloon.
Mirroring the protagonist Phileas Fogg's original departure in 1873, guests will embark on their epic journey from London. Departing on September 1, 2019, this incredible Adventure looks to satisfy every inch of wanderlust: from glaciers to volcanoes, mountains to desert, houseboats to yurts, mountains to whitewaters, like all Airbnb Adventures, this has crafted to introduce guests to natural wonders, cultures and communities that are hard to reach on their own.
Guests will travel across the world across eight modes of transportation including planes, trains, boats and a hot air balloon. Along the way, guests will meet all kinds of communities and characters that bring each destination to life. Among them are the mystical Elephant Singers in Nairobi, Dracula experts in Transylvania and a community of bamboo craftsmen in China. Across 18 countries, this trip is filled with bucket-list worthy exploration including sailing the Nile, hunting for Northern Lights, visiting Petra in Jordan, the Galapagos and the stunning mountains of Flinders Ranges in Australia, among many others. Other highlights include exploring medicine and myth in Bhutan, going on a Samurai pilgrimage near Osaka, Japan and by contrast, seeing the city lights of New York and Hong Kong.
Growing up with the story of Phileas Fogg racing around the world in 80 days I can't imagine a better way to celebrate the launch of Airbnb Adventures than to bring this to life for our community to enjoy. Across so many different countries, landscapes and cultures, it really sets the tone for the huge breadth of Adventures now available to book on Airbnb thanks to the incredible imagination of our community.

Joe "Joebot" Zadeh, VP of Experiences, Airbnb
Airbnb Adventures is a new collection of epic, multi-day experiences hosted by local experts that take intimate groups to epic, off-the-beaten-path locations and immerses them in unique cultures and communities. You can now enjoy a six day Galapagos Slow Food Safari, experience the wonders of Oman or camp on a cliff in Colorado – all you have to do is show up. These 200+ Adventures are either entirely exclusive to Airbnb, or provided by small, local operators that are not typically found on any other major booking platform.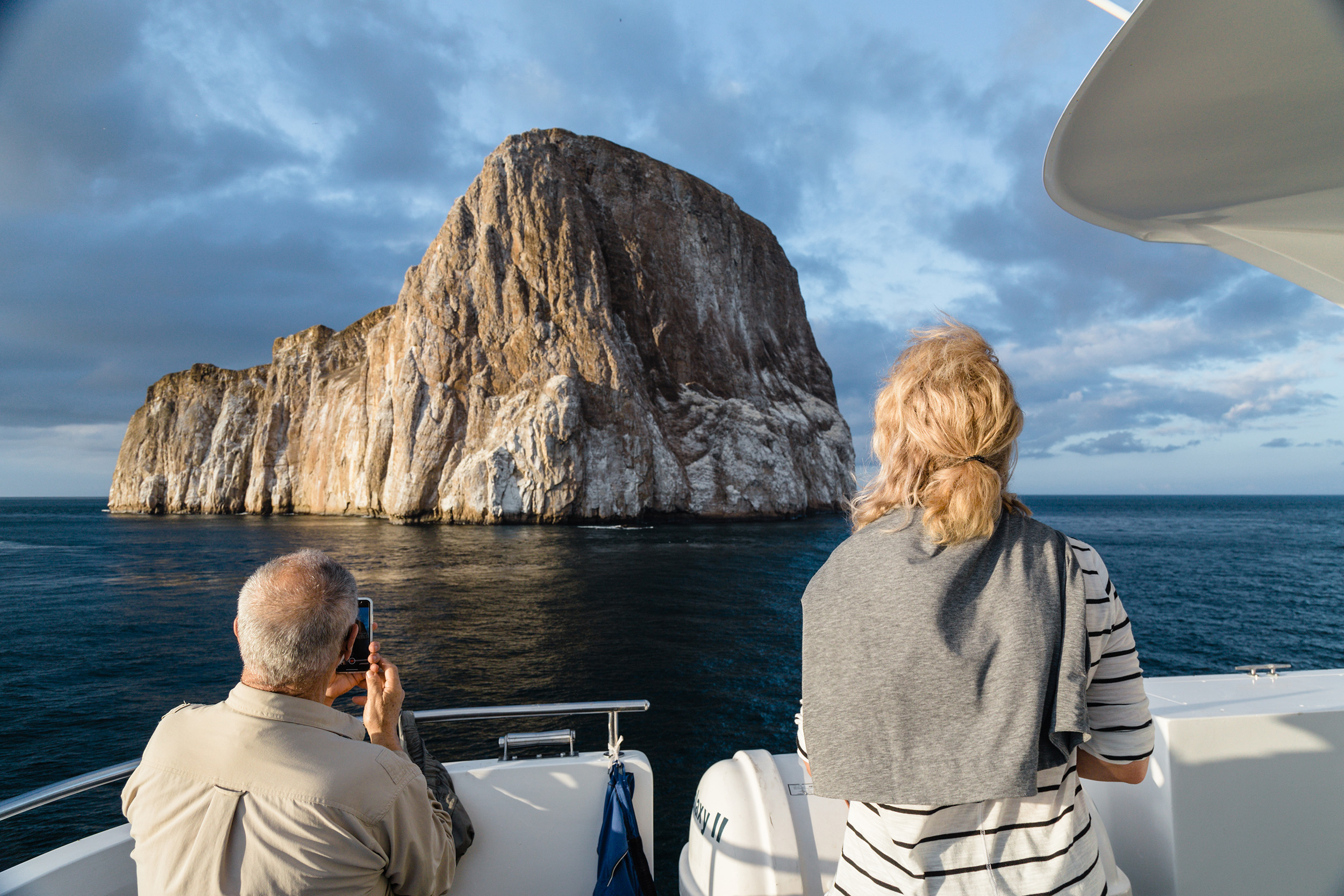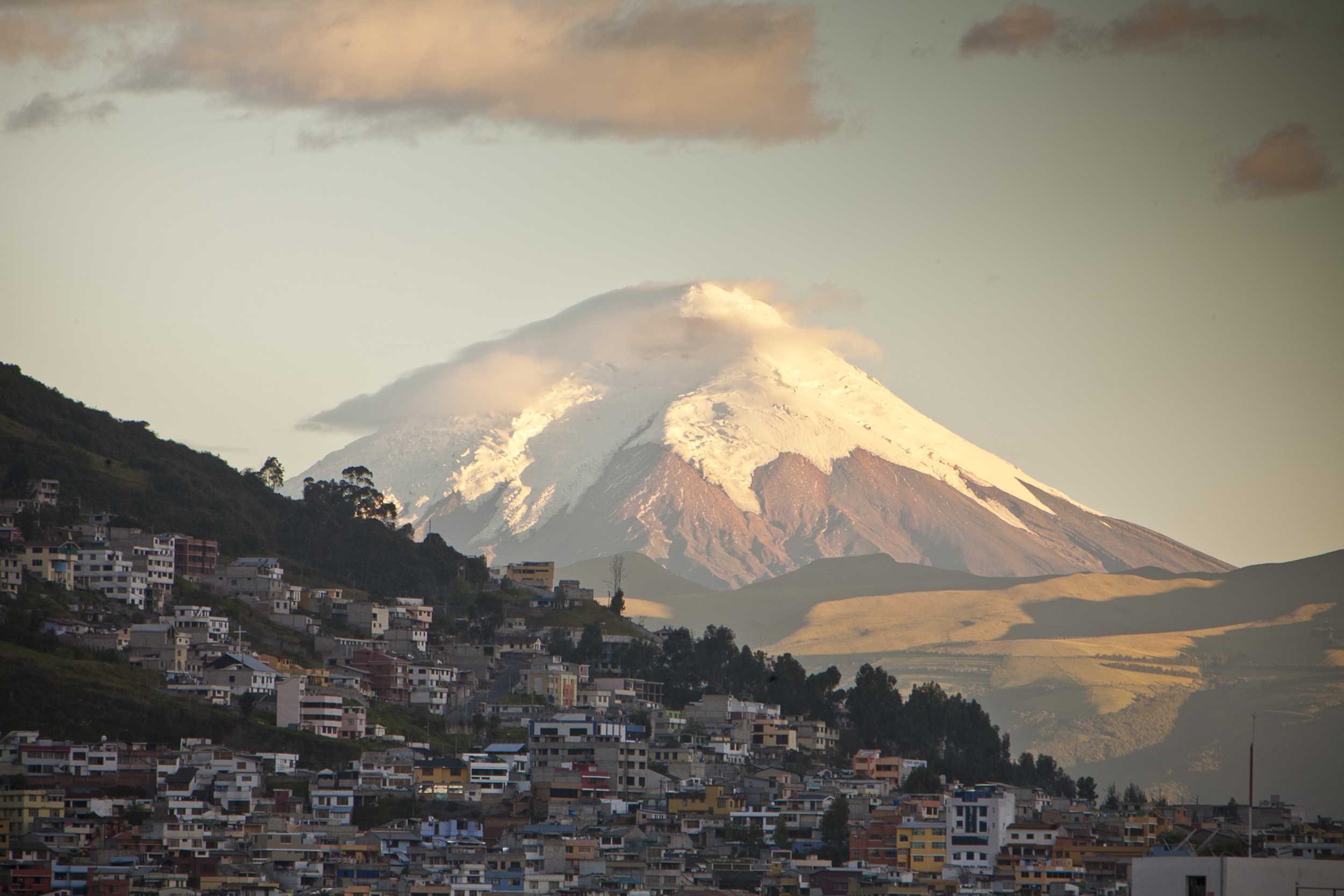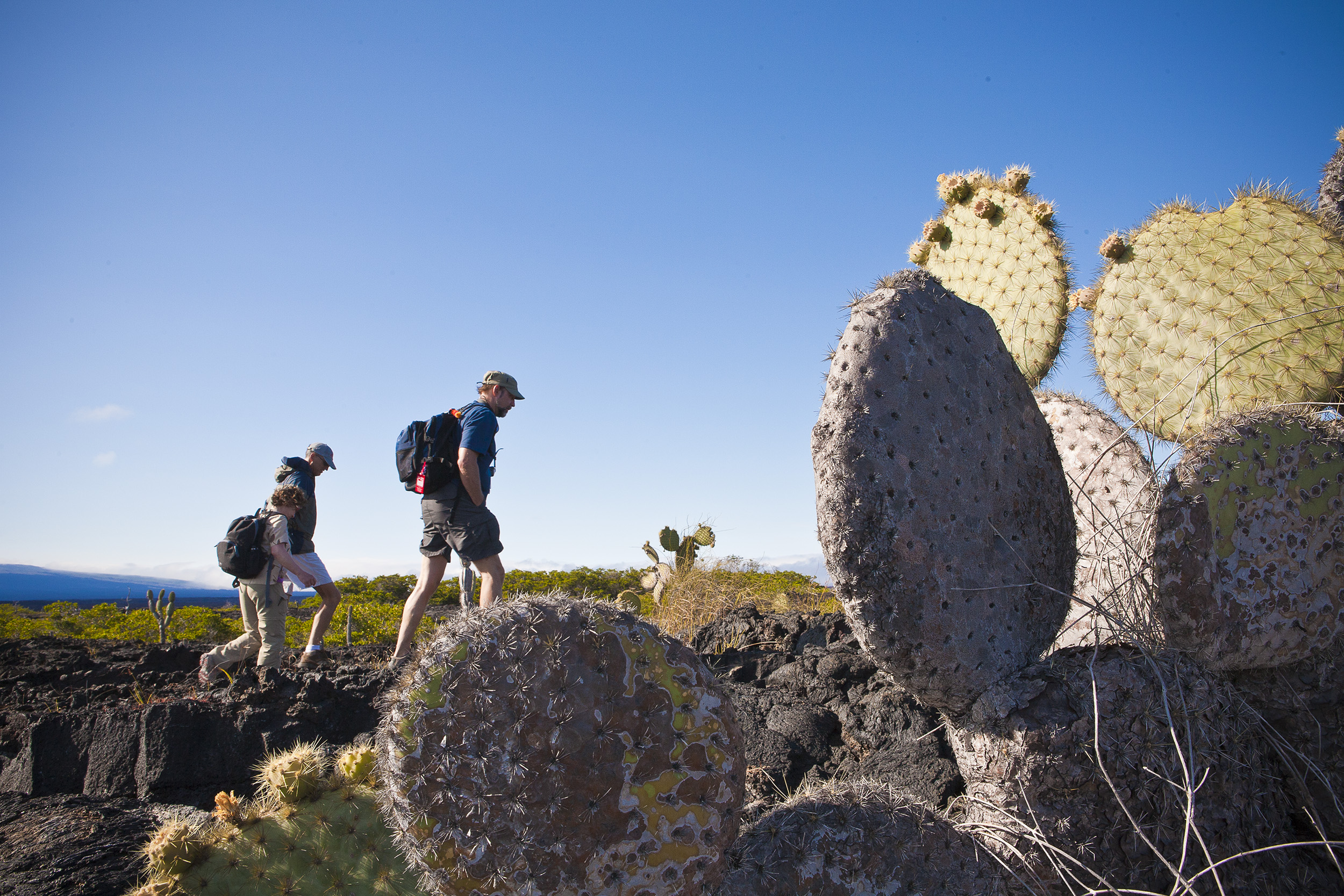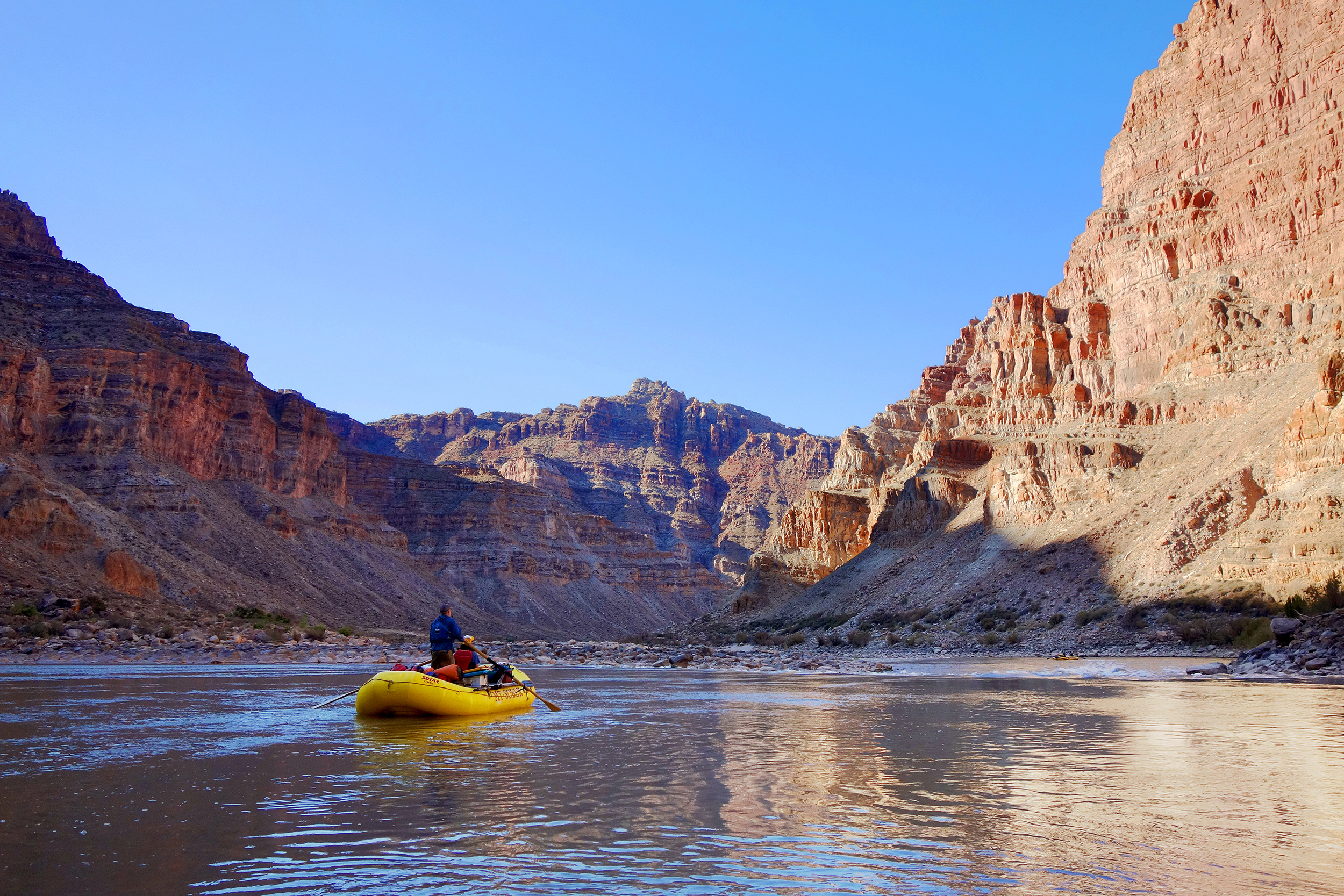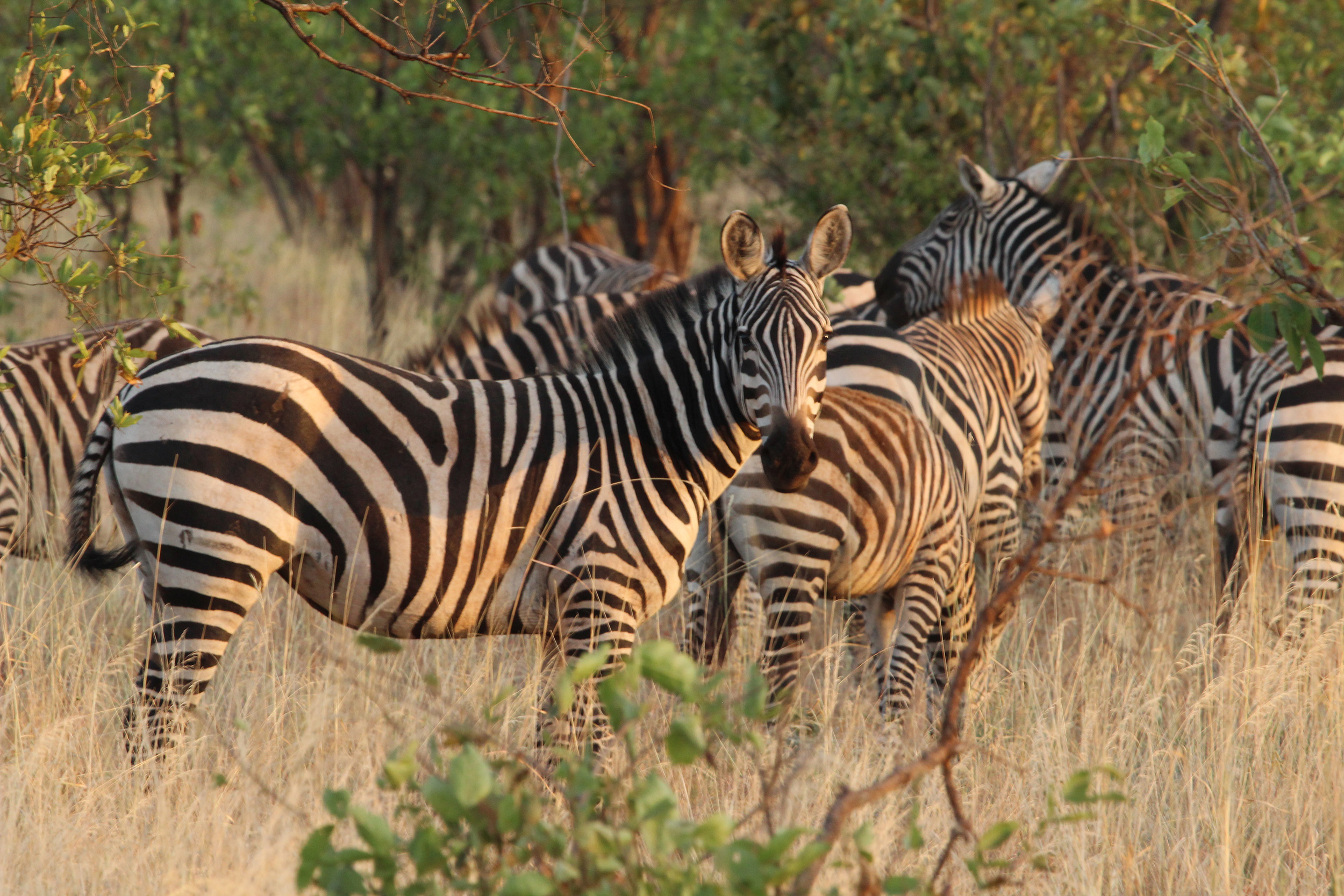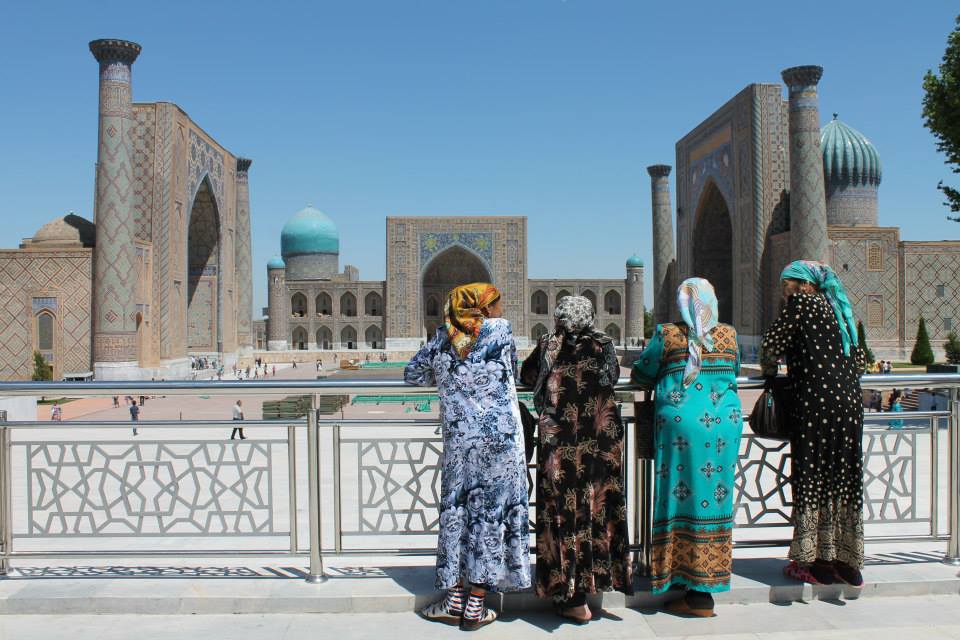 Around The World in 80 Days will be bookable as an Airbnb Adventure from Thursday, June 20 at $5,000 per person for 80 days. Like all Airbnb Adventures, the host provides all lodging, meals and activities, departing from London on September 1,  2019. Transfers between each destination and assistance with obtaining visas included.
Appendix of Countries visited:
UK
Romania (Transylvania)
Uzbekistan (Silk Road)
Egypt
Jordan
Ethiopia
Kenya
Nepal
Bhutan
Thailand
China
Australia
New Zealand
Japan
USA
Ecuador
Chile
Iceland