Airbnb anchors a customer service center in Wasquehal (Hauts-de-France) in partnership with Acticall Sitel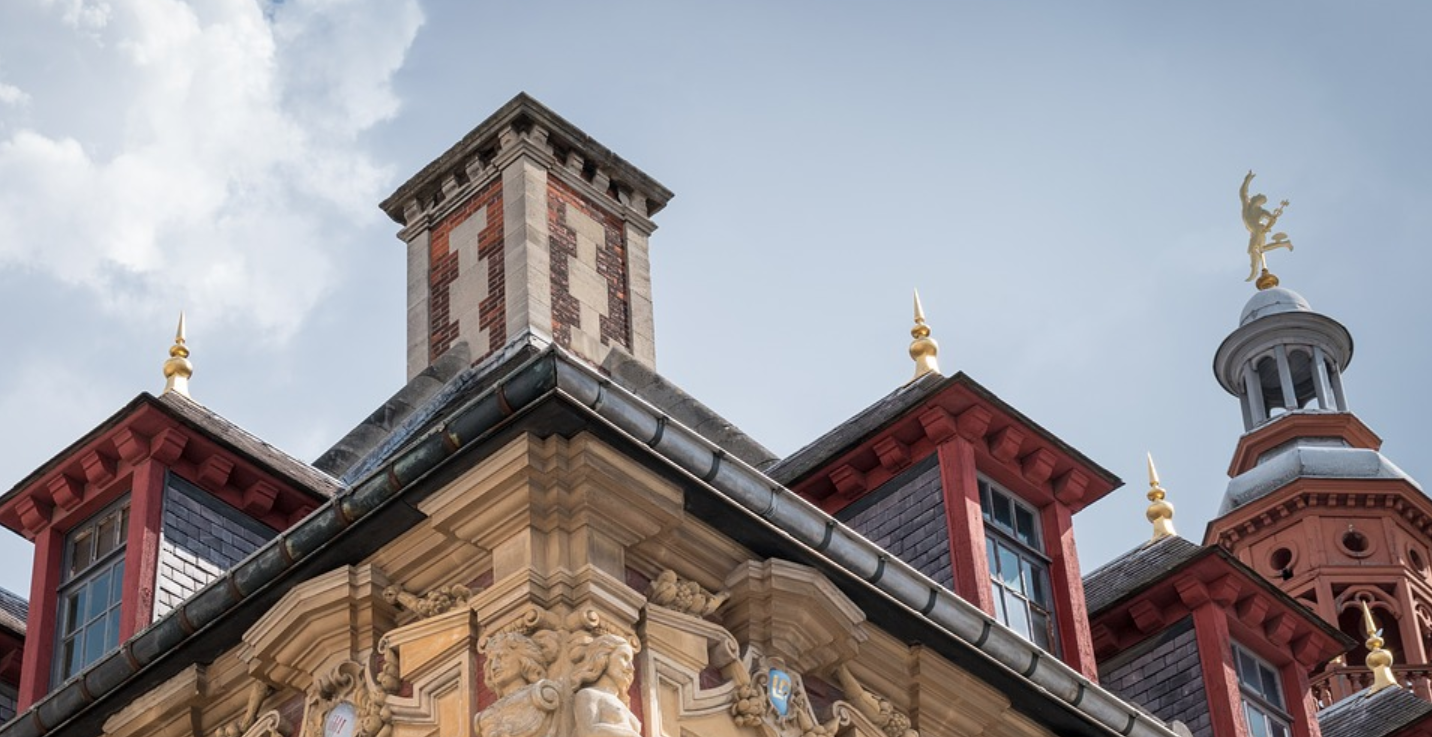 For the first time in its history, Airbnb announces the establishment, in Wasquehal, near Lille in the Hauts-de-France region, of its first customer service centre dedicated to the Airbnb Community in France.
In partnership with Acticall Sitel, world leader in services dedicated to customer experience, 150 customer advisers hired on permanent contracts will accompany the Airbnb Community in France, 7 days a week.
The community of hosts and guests will now be able to:
Access all the necessary information, including the local rules that are applicable to them
Enjoy safe accommodation and travel, and appropriate and effective support at all times
Live an excellent customer experience using Airbnb
The 150 customer advisers present in Wasquehal will provide tailor-made support to the "super hosts". These French citizens who offer a very high quality experience to travellers now represent 11.5% of hosts on Airbnb, compared to 6% last year.
"We are delighted to announce that our growing French community will continue to benefit from quality customer service through our new service centre in Lille. This decision, which will help create new employment opportunities in the Hauts de France region, is also in line with Airbnb's long-term vision for France, as we encourage sustainable growth in our community for the benefit of all territories"

Emmanuel Marill, Director of Airbnb France and Belgium.