Airbnb and Amsterdam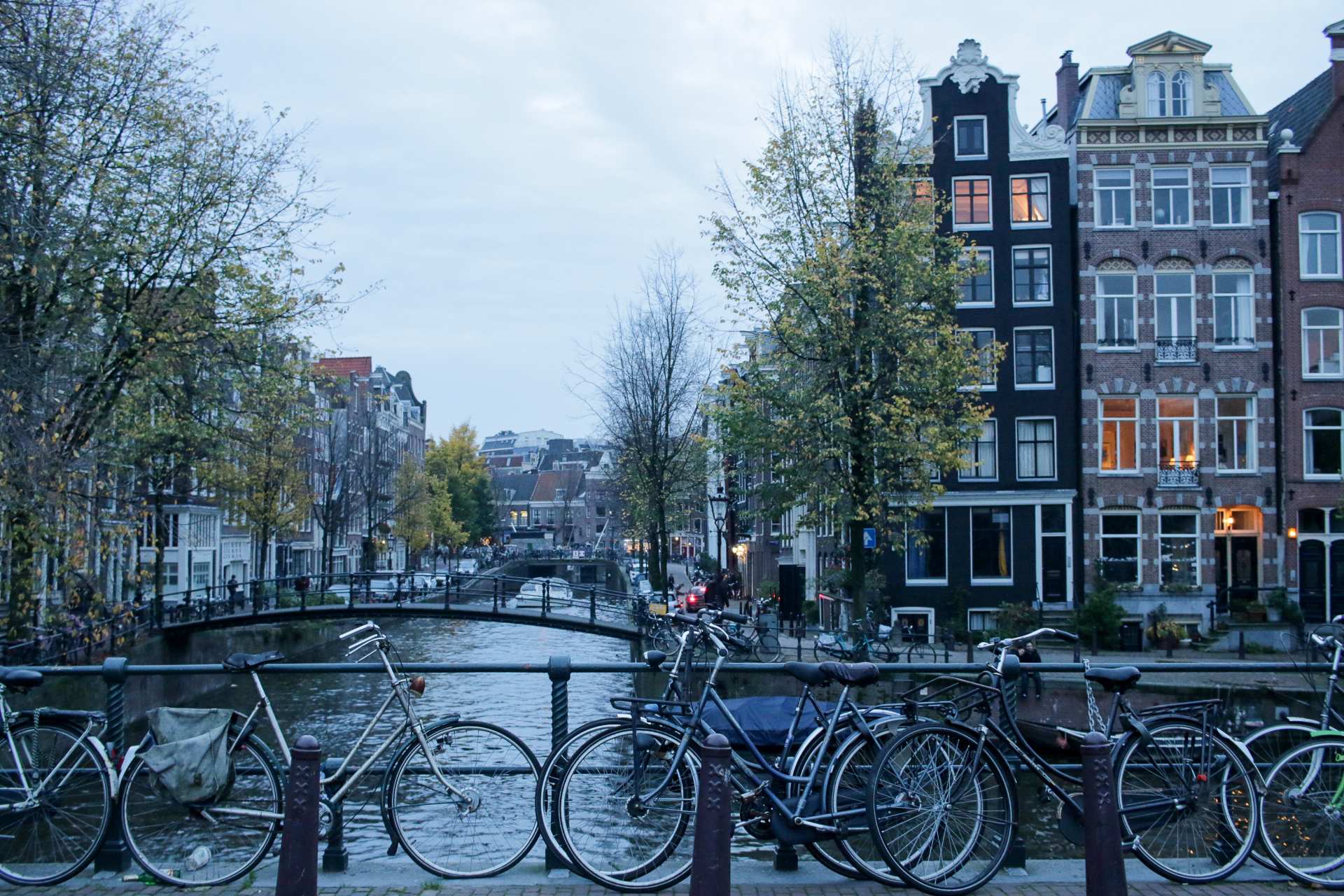 Amsterdam is a world leader for the sharing economy and is a special city for Airbnb. It was one of the first cities in the world to introduce progressive home sharing rules and the first city in Europe to work with Airbnb to promote the rules and simplify the payment of tourist tax.
Airbnb brings benefits to Amsterdam and the typical host earns €3,800 by sharing their space for 28 nights a year. Last year, the Airbnb community generated €380 million in Amsterdam and around two-thirds of guests stayed outside the city centre, which spreads guests and benefits to regular Amsterdammers and their communities.
Today we are pleased to announce a new chapter in our pioneering agreement with Amsterdam and that we will work together to promote responsible home sharing and introduce new tools to take action against bad actors. You can read more about the announcement here.
The new measures are an example to the world and demonstrate the positive results that can be achieved when policymakers and Airbnb work together on our shared goals of making cities better places to live, work and visit.
Airbnb will also continue to collect and remit tourist tax on behalf of hosts in Amsterdam, which is expected to generate €8.2 million in tourist tax revenue for Amsterdam by the end of 2016.
Speaking today, Laurens Ivens, Amsterdam Alderman for Housing, said:
"A home should remain a home. This new agreement is in the interest of everyone in Amsterdam – residents, neighbors, home sharers and guests. With this new approach we are showing that working together with platforms such as Airbnb gives the city a new and efficient weapon to tackle illegal hotels."