Airbnb and City of Santa Monica Reach Settlement Agreement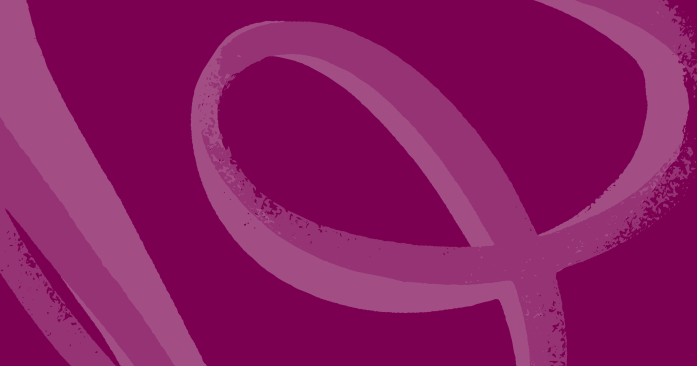 Today Airbnb and the City of Santa Monica announced a settlement agreement that will ensure all Airbnb listings are in compliance with the City's short-term rental ordinance. Under the agreement, Airbnb will take down illegal short-term rental listings upon City notice, monitor and remove multiple listings that exceed the City's home-sharing limit, and collect and pay a $2 per night to help support affordable housing in Santa Monica. Airbnb is the first and only short-term rental platform to reach an agreement with the City of Santa Monica that establishes clear compliance guidelines.
"After years of uncertainty for our host community in Santa Monica, the new settlement agreement provides our hosts the clarity they need to continue sharing their homes," said Matt Middlebrook, Airbnb's Head of Public Policy in California. "We are proud to support Santa Monica's efforts to build and maintain affordable housing and look forward to continuing to work with city leaders on policies that strengthen the communities our hosts call home, just as we've done in jurisdictions around the world."
The City of Santa Monica and Airbnb have worked closely since an August court ruling to reach an agreement that preserves the City's ability to enforce its short-term rental rules and supports ongoing efforts to implement affordable housing initiatives. The $2 per night fee is similar to fees the company collects in other cities.
Santa Monica's regulations prohibit short-term rentals of whole homes for less than 30 days and require hosts to be present during the entire stay. The settlement agreement is effective immediately and will be fully implemented by the end of January 2020.