Airbnb and Pan American Health Organization Announce Partnership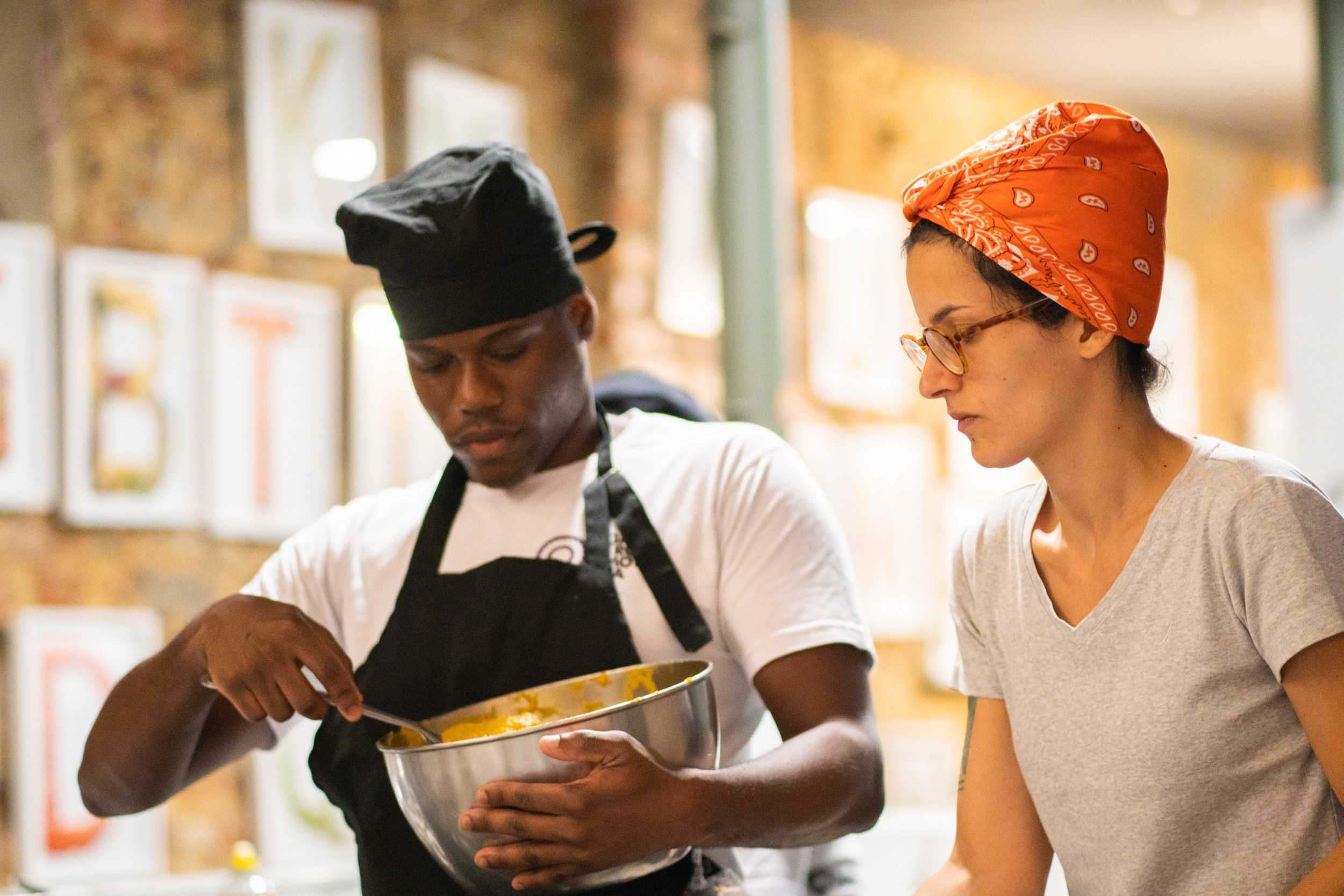 Airbnb is partnering with the Pan American Health Organization (PAHO) to provide our community with food safety resources such as food safety guidelines, trainings, and general food safety tips. PAHO is world's oldest international public health agency and Regional Office for the Americas of the World Health Organization (WHO). Its mission is to lead strategic collaborative efforts among its member states and other partners to promote equity in health, to combat disease, and to improve the lives of the people of the Americas.
Leveraging international food standards, PAHO and WHO work to support technical cooperation between countries with the goal of strengthening national systems and guaranteeing food safety with consequent reduction in the risk(s) of foodborne diseases.
Airbnb has developed "Guidelines for Safe Food Handling" for Cooking Experiences, based on PAHO/WHO's Five Keys to Safer Food program. Learn more below.