Airbnb announces partnership with UNESCO to promote cultural tourism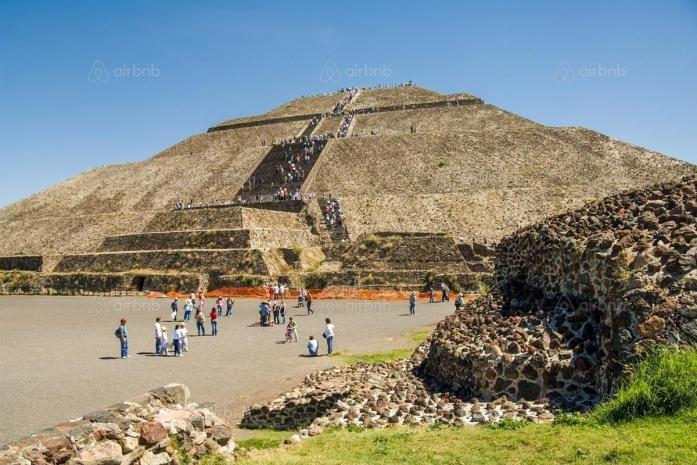 Airbnb and UNESCO will develop comprehensive tourism innovation and community inclusion projects to incorporate the creative sector and micro, small, and medium cultural and tourism entrepreneurs into the sustainable tourism value chain, in solidarity with the environment and cultural assets of the communities.
Destinations far from traditional tourist corridors, small towns, and places immersed in nature showed an increase in bookings in Mexico, revealing new growth opportunities for cultural and creative development.
To contribute to the reactivation of tourism in a responsible and sustainable way in Mexico, and to expand the benefits of cultural and creative tourism to more communities, Airbnb will promote destinations and experiences outside the traditional tourist circuit, with the backing of the United Nations Educational, Scientific and Cultural Organization (UNESCO).
Together with the UNESCO Office in Mexico, we will develop projects to promote the empowerment of local tourist communities, integrate the creative and cultural sector into the local tourism value chain, and contribute to the development of responsible tourism. This is all in an effort to protect the country's cultural and natural assets by integrating experiences to contribute to the appreciation and knowledge of its cultures.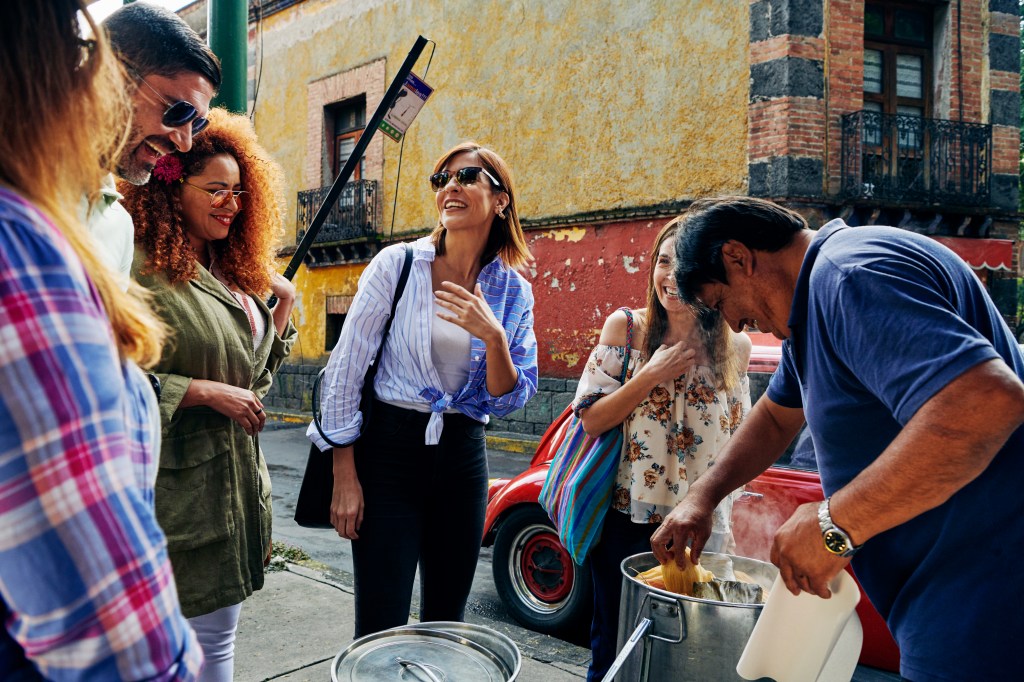 According to the Airbnb Report on Travel and Living, sustainable tourism and visits to destinations far from traditional touristic corridors have become crucial determinants in people's travel decisions. In Mexico, the percentage of nights booked for summer 2021 in small communities has almost tripled compared to the same period in 2019, going from 10 percent to 25 percent.
Additionally, according to a recent survey, half of Mexicans want to travel to a place close to nature once the pandemic is over, with 29 percent confirming that they will seek Magical Towns or small cities for their next national trip. Similarly, eight out of 10 Mexicans declared that sustainability is essential when deciding their accommodation or travel destinations.
Due to these opportunities to promote tourism in Mexico, we partnered with UNESCO to produce complete projects that will include tourism innovation and community inclusion in order to incorporate micro, small, and medium creative, cultural, and tourism entrepreneurs in the tourism value chain.
"Airbnb recognizes that at this moment, tourism must be part of the economic recovery and community inclusion in Mexico. Consequently, this alliance seeks to set the foundations for co-responsible and sustainable tourism that contributes to local economic development, community inclusion, and biodiversity protection in destinations so that in the future this initiative can be replicated across the country and Latin America," said Jorge Balderrama, Public Policy Manager of Airbnb Mexico.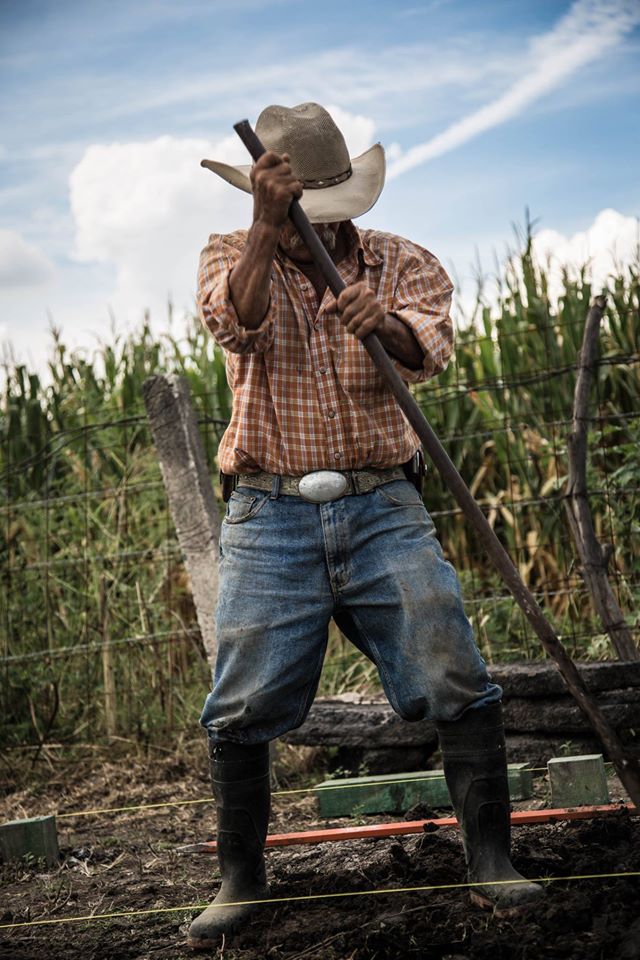 This initiative will implement two first tests in Mexico City and the Yucatan Peninsula. In both destinations, the partnership will seek synergy with public, private and social actors to boost the supply of creative, cultural, and nature tourism. The partnership will also promote the development of tourism entrepreneurs' skills and incorporate technological tools for their empowerment.
This initiative is part of the Sustainable Development Goals from the United Nations 2030 Agenda for Sustainable Development, mainly focused on promoting sustainable tourism that creates jobs and promotes local culture and products.
The UNESCO Representative in Mexico, Frédéric Vacheron, said that this alliance signifies an essential step for Mexico's Office to promote sustainable development in the collaborative economy, which encourages the use and optimization of human resources and existing materials, reducing the environmental impact of creating new materials, and allows the possibility of being an entrepreneur in times of crisis by offering innovative services through Internet collaboration platforms.
"The collaborative economy models provide excellent alternatives to combat excessive consumption, waste, and unemployment, which are the challenges that the 2030 Agenda urges to solve to achieve the sustainable development and the comprehensive transformation required to avoid new global emergencies such as the COVID-19 pandemic."

Frédéric Vacheron, UNESCO Representative in Mexico
The partnership with UNESCO follows Airbnb's "México por Tierra" initiative to promote sustainable tourism that supports responsible enjoyment and safeguarding of the country's cultural and natural heritage, considering the Outstanding Universal Value of the attractions that count with the UNESCO World Heritage declaration.