Airbnb announces tax deal with Quintana Roo, home to Cancun and Tulum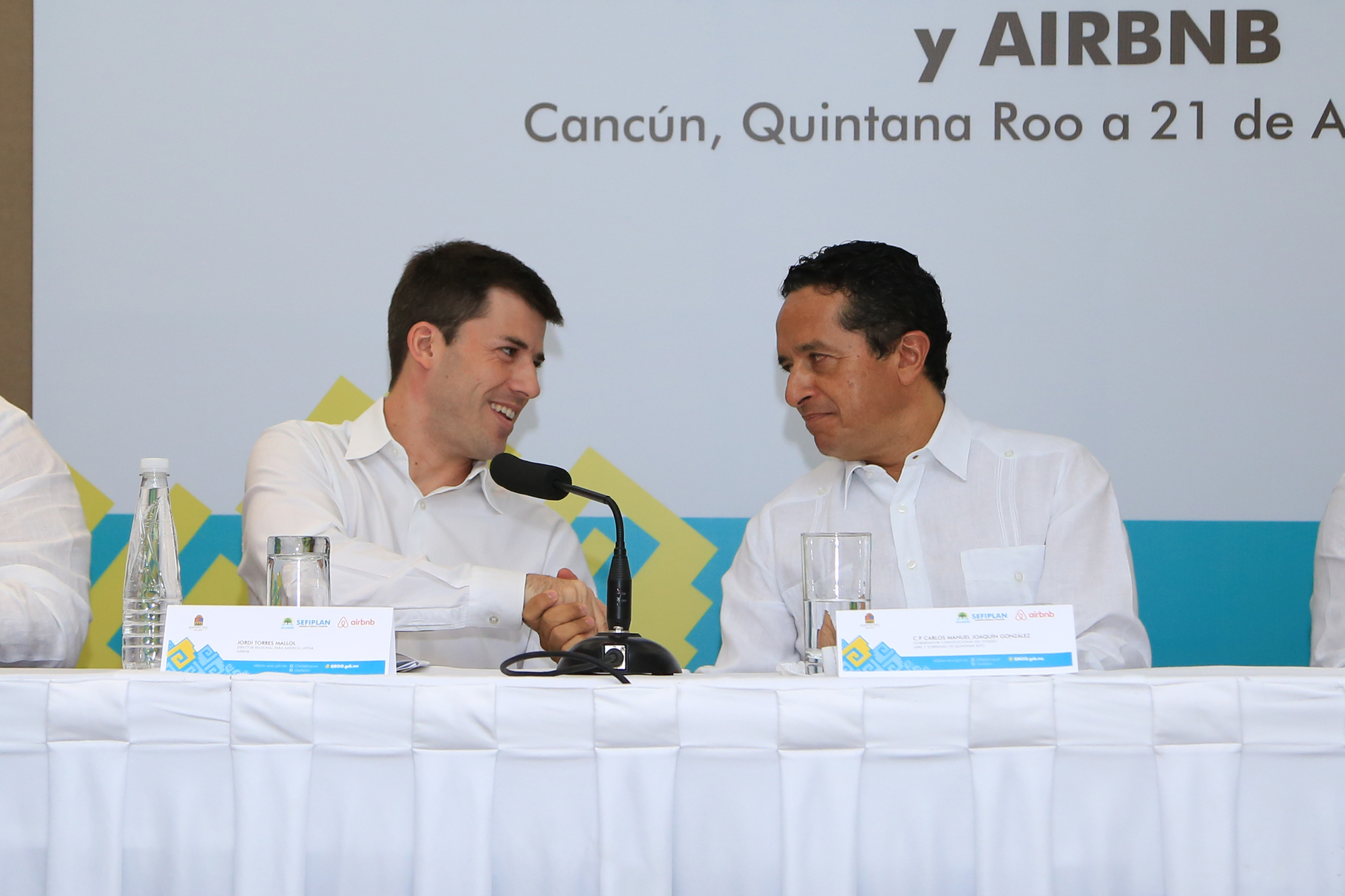 Quintana Roo is famous around the world for its rich touristic offering, beautiful beaches, delicious food, and welcoming people. On Monday, it also become a champion for innovation as it joins the list of over 310 jurisdiction around the world that work with Airbnb. We announced, side by side with Governor Carlos Joaquín González, that we will take necessary steps to begin collecting the 3% lodging tax by October 1st, 2017.
"I want this agreement with Airbnb to bring benefits to all Quintanarroenses. We are modernizing our state by taking part in the era of information technology, because we want to give our visitors the chance to explore every inch of Quintana Roo and its beauties" said governor Carlos Joaquin Gonzalez.
The emission of new tax rules in Quintana Roo, follows the footsteps taken by Ciudad de México in May, when the local government issued the corresponding rules. Both efforts clearly recognize the importance of home sharing to the local economy and tourism.
The support Airbnb has seen throughout the country has promoted amazing growth in the platform use in Mexico. In 2016 guest arrivals in the country grew 189% across the country, and 131% in Quintana Roo. This growth in guests has made it possible for thousands of hosts — with typical annual earnings from their Airbnb listings of around 75,000 MXN (4,000 USD) to pay their bills, keep their properties and even support their homes.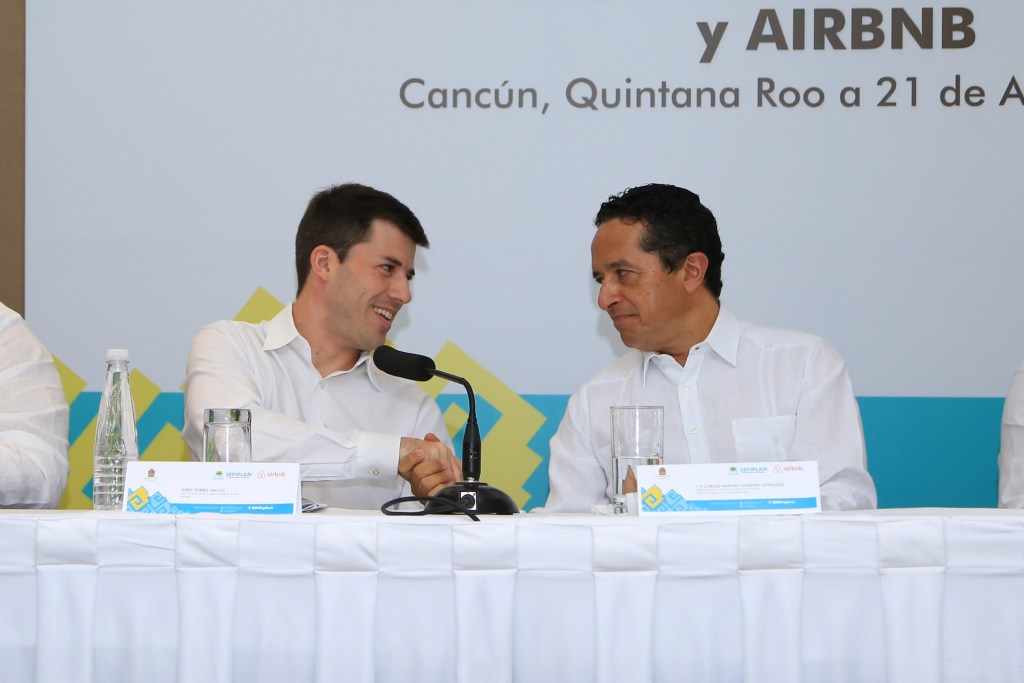 As part of our long term commitment to the region, Airbnb is in the process of hiring teams and opening offices in Mexico City and Buenos Aires, growing our presence in Latin America and strengthening our commitment to democratizing travel around the world.
México is beginning to consolidate as a strategic market, in part due to the vision put forward by local authorities, to potentialize home sharing and boost the benefits it brings to their states. We look forward to broadening this work with other entities in the country and region, looking for agreements that celebrate the cities and communities where our hosts live.
[content-index source="tag" limit="10″ layout="tiles" terms="mexico"]