Airbnb Awarded for Promoting Responsible Travel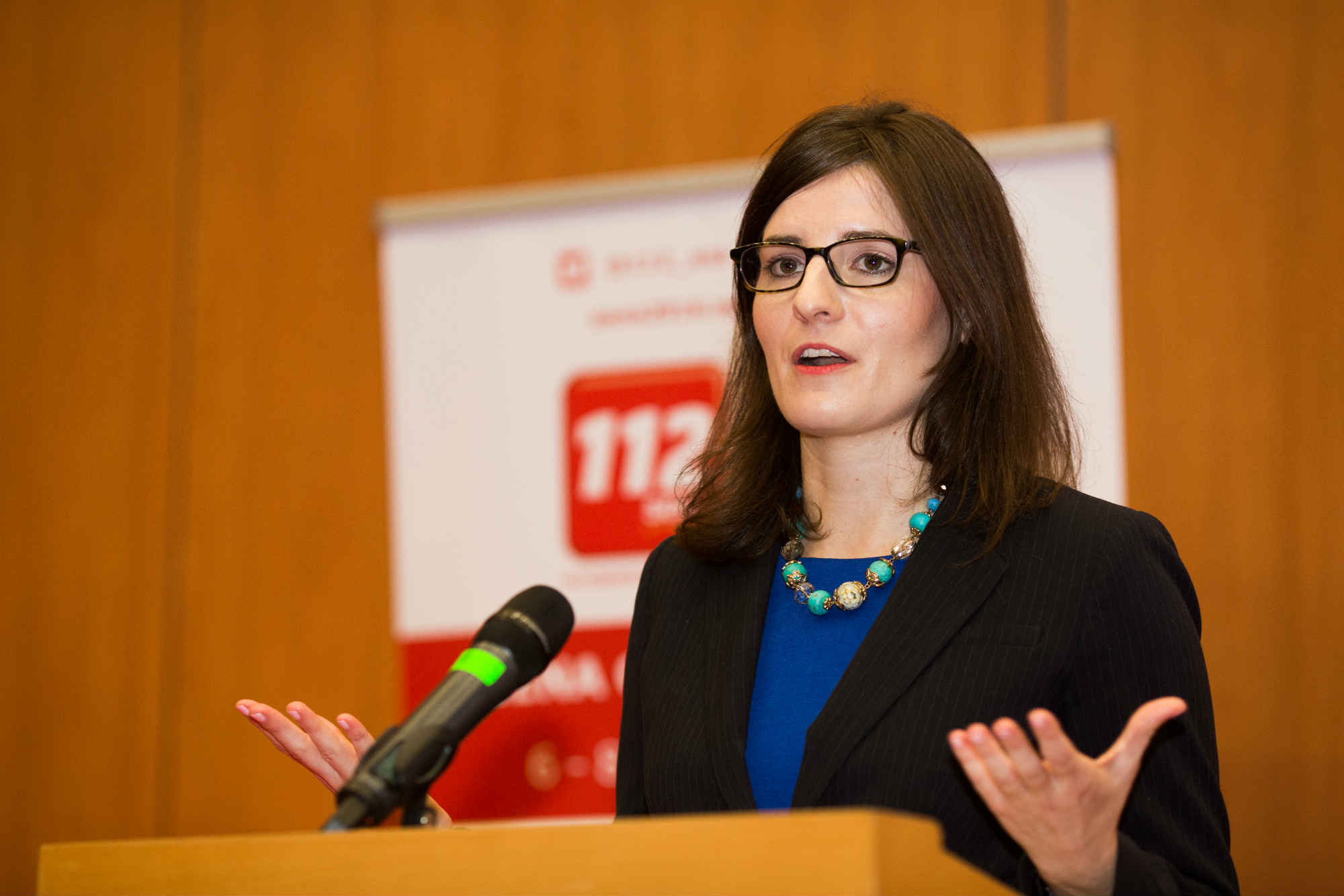 This week, we were presented with an award at the European Emergency Number Association's (EENA) annual conference for promoting safe and responsible travel to our community.
The award recognises our commitment to promoting safe travel, by encouraging hosts to display safety cards in their homes.
Gary Machado, EENA Executive Director, said:
We are very happy to have worked together with Airbnb over the past year. Our partnership with Airbnb allows us to reach out to thousands of travellers in Europe, helping to more save lives. I would like to congratulate them for their Special 112 Award, for pioneering the awareness of the European emergency number, and for their contribution to public safety.
We are proud to receive this award for which we thank the countless Airbnb hosts who are promoting safe and responsible travel as a result of this partnership.
We've been working closely with the EENA to promote safety on Airbnb and support our community with helpful tools and advice in the rare event they find themselves in an emergency situation. Earlier this year, in partnership with EENA, we launched a new look safety card that is available for hosts to download, providing numbers for the emergency services in Europe (112), as well as the USA (911) and Australia (000). Since the launch in February, thousands of hosts have downloaded the cards, which contain vital information on how to contact emergency services when travelling.
During the three day event in Prague, our Global Disaster Response Lead Kellie Bentz presented to over 500 experts about how we work with cities to leverage our community to respond to global crises and disasters, including supporting our hosts to open their homes for free to those in the affected areas and provide accommodation for aid workers.
The safety of our community is our number one priority. We're constantly looking at new ways to help keep our community safe and we'll continue to work with industry experts to give hosts and guests the tools and resources they need to provide the safest and most memorable trips in the world.