Airbnb backs new home sharing, tax rules for Danes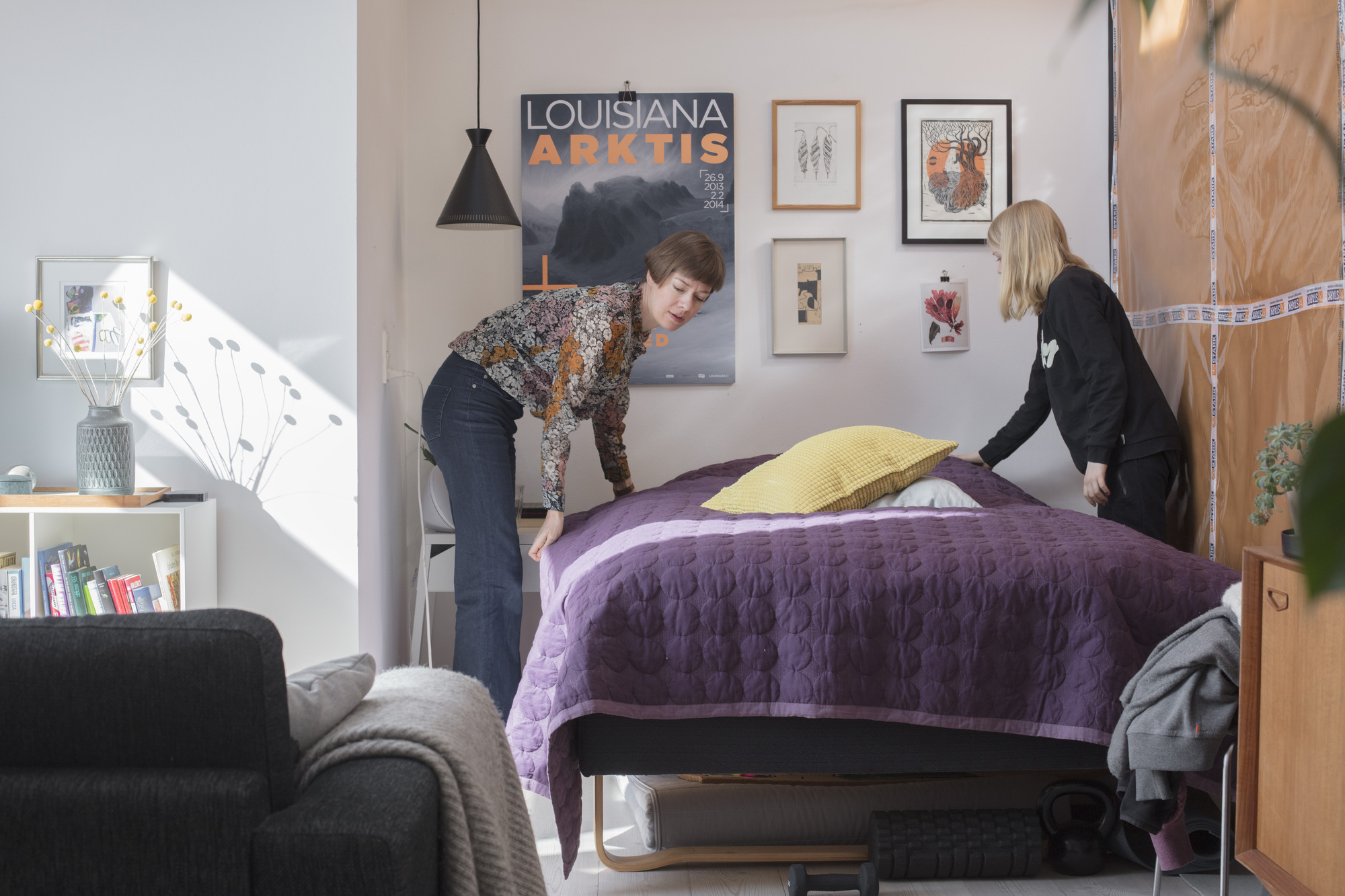 Airbnb has today backed proposals for new rules that are due to be discussed in Parliament, which make clear that local families in Denmark can share their homes and benefit from progressive income tax rules.
The proposals, which are the first of a kind anywhere in the world, increase hosting limits and tax-free earnings for hosts using platforms that collaborate with the government and share basic information for tax purposes.
Here is a summary of benefits for hosts using platforms that work with the government:
Hosts can share primary entire homes for 70 – 100 nights a year, compared to 30 nights on platforms that do not share data with the government

No day limits on sharing private rooms and summer houses

Tax-free earnings up to 28,000 DKK for primary homes and to 40,000 DKK for summer houses, compared to 11,000 DKK on platforms that do not share data with the government

Shared information will be subject to strict European and national privacy rules, and will only be used to support accurate host income tax payment.
If these proposals are accepted by Parliament and in order for hosts to benefit from these, Airbnb will start sharing data from all Danish resident hosts for all earnings as of 1 July 2019 onwards with the Danish tax authorities.
Hadi Moussa, General Manager Northern Europe at Airbnb, said:
"Over recent months, we've listened to our community and heard their overwhelming support for these proposals, which are good news for local families, communities and the government. Airbnb wants to be good partners to everyone and use our platform to help make Denmark stronger. We want to continue working with everyone in Denmark and work with more governments around the world to spread the benefits of home sharing."
We have already worked with more than 500 governments around the world to help hosts share their homes, follow the rules and pay their fair share of tax, and earlier this year, we automated the collection of tourist taxes in 23,000 cities in France.
Once the laws are voted, Airbnb will send detailed information to all hosts in Denmark and organise meet-ups across the country to answer any questions from hosts.